We set sail for our Permission to Hustle Retreat on Monday (September 10th) with 40 female influencer powerhouses and we absolutely can't wait!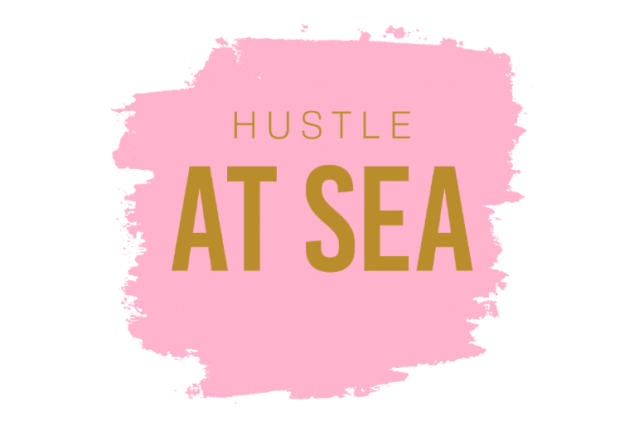 We're bringing together like-minded influencers from our community that are filled with passion, drive, determination and… hustle! The goal of our Permission to Hustle Retreat is to help influencers create and implement an action-based plan – whatever that may be! We are excited to have people come with an open mind – ready to learn from everyone! We hope and plan to have influencers leave inspired to deliver on the information they learned, all newly equipped with strategies and tips to directly help grow and build their digital businesses.
If you have been following along, I started Permission to Hustle on Facebook with Vera Sweeney almost 2 years ago. We started it because we wanted to create a community online – not just for bloggers and digital influencers – that would be there to help motivate and inspire each other. Instinctively throughout my entire life I've hustled hard. I hustled in school. I hustled in landing my first job. I hustled building my business back in 2006. I love the hustle. I love working hard. I love creating something and letting it grow and build and stem into something. I always knew that I wasn't alone in my love of a hustle… hustles come in so many different shapes and sizes, too. There's not ONE hustle that's the same. Some are big. Some are small. Some are dreams. Whatever your hustle is, as long as it's important and special to you… that's ALL that matters. With Permission to Hustle, we wanted to help everyone with a hustle go after it full speed and be proud about making it into their dream come true! I've always believed that it takes a village… it takes a community.
It's no secret that many of us working online can feel isolated. Most writers/bloggers crave any opportunity to meet up with other online business people because there's something truly magical about connecting with creative people. Meeting others face-to-face is still the way to go! There's power and energy to be drawn from the passion and togetherness of your community. Permission to Hustle was built on this very idea. Having a true passion for sharing ideas/advice/tips with the goal of helping other women grow and develop their own online identity is one of the pillars of Permission to Hustle.
So what did we want to do with this? How did we want to grow it?
Permission to Hustle Retreat was born from a dream of getting a small amount of women together and creating a mastermind. To be together. To sit together. To talk and laugh and be ourselves. We wanted women to come together and immerse themsleves fully into a 5-night retreat. Work and play – because we've realized that hustles grow when you give yourself the time to be YOU. We know that knowledge, fun, and adventure is what it's all about!
It's been such a dream of ours for many years, so we could not be more thrilled to have this come to fruition… at sea with Carnival Cruises.
We have a FULL itinerary planned and it's exciting and fabulous! I'm thrilled to share that we have some amazing speakers onboard to share their knowledge and expertise and passion with us, too!
Who do we have speaking??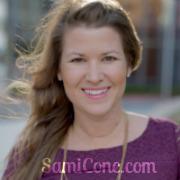 Sami Cone: From Blog to Broadcast: How to Multiply your Influence Off the Internet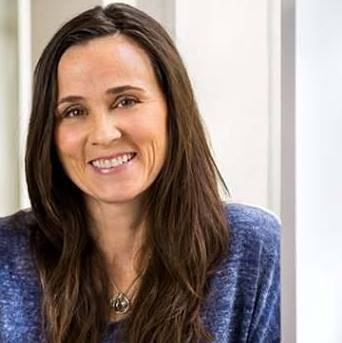 Keri Lyn Renner: Affiliate Tough Love

Natalie Diaz: Stop Trying To Be Everything To Everyone – Why Niche Markets are More Important in Today's Social Marketplace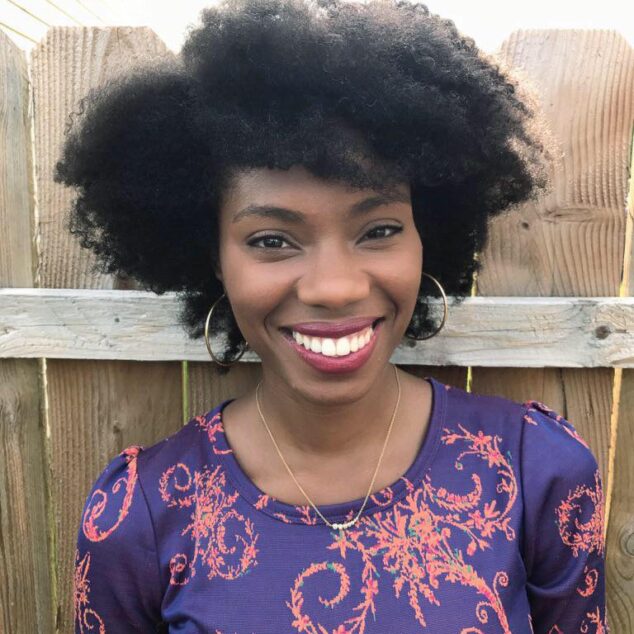 Amiyrah Martin: Building Your Video and Audio Foundation – 10 Tips to Rock Live Streaming and Podcasting Right at the Beginning!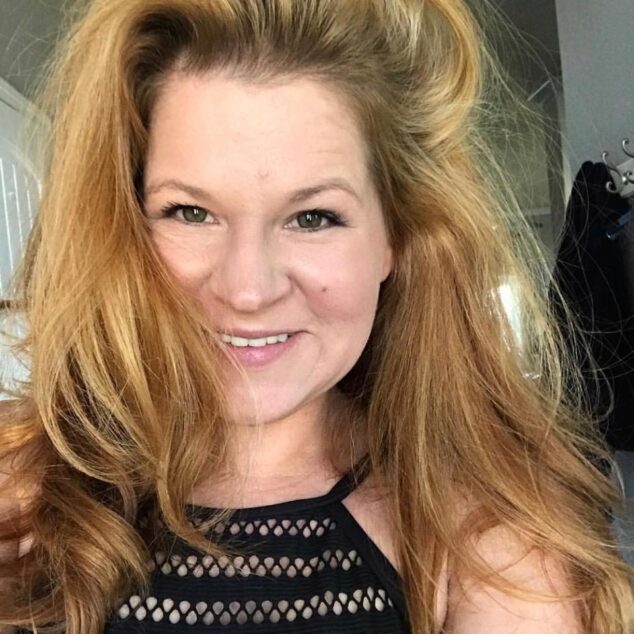 Trisha Haas – SEO and Pinterest: How To Increase Your Pageviews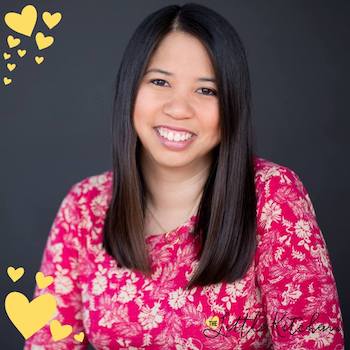 Julie Tran Deily: From Scheduling & Automation to Organizing and Photo Editing: Apps & Tools to Make Your Blogging Life Easier
We are thrilled to be setting out on this adventure with everyone! We're also nervous at the very same time! We would love it if you followed along online with the hashtag: #PTHCarnival
We would love any love you could give us along the way!! Retweeting… comments… etc!!
This is a dream come true for us, so we're hoping for everything to go as seamless as can be!!