Disclosure: Sponsored post with Digestive Advantage. All opinions are 100% my own.
2019 is all about health and wellness for me and my husband. We had one of those "ah-ha" moments this December that really changed everything for us. We were talking about getting some exercise equipment for the house to make it easy for us to workout whenever we wanted, right at home. The boys were thrilled with the idea of creating a "fitness room" in our basement. Then they started taking bets as to how long we'd last working out. WHAT? Last? And it dawned on me pretty quickly – they don't know me or their father as athletes, which we were for years and years. We both were top athletes and treated our bodies like temples when we were teens and early 20's. Even when we first got married, we would run a 5K together almost every weekend and go to the gym routinely after work. Throughout the last 14 years of parenthood – our fitness and health priority has taken a backseat to full time jobs, 5 kids and just anything, well… everything else. We've always started up throughout the years, but then just last about a month. That's what they've seen. That's been their normal from us.
Not anymore.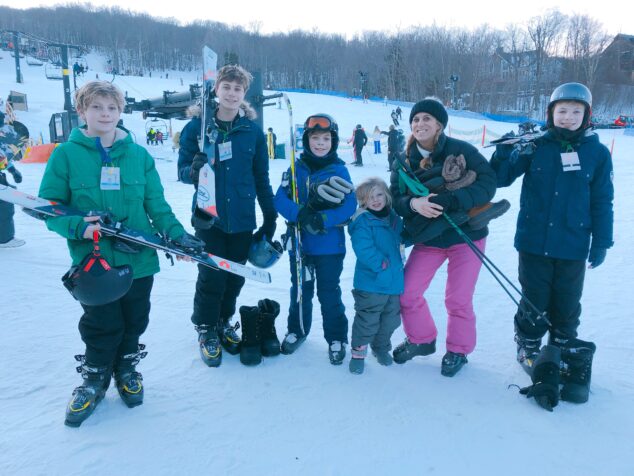 This year is all about health and wellness, inside and out. And that's why I was so excited to partner with Digestive Advantage to continue to talk about my new healthy lifestyle, which also includes a healthy digestive system. My hope is to encourage other families out there to prioritize their health, too!
What can you be doing to take care of yourself?
1. Working out to get your blood pumping is important. Everyone is at a different level when it comes to working out, so it's important to know where you are and what you can handle. I started in December just doing walks around our neighborhood with my husband. We would look at time and commit to making sure we stayed walking for 30 minutes. We didn't go crazy, but we definitely had a spring in our step. It felt good to be outside walking together. It felt good to get our heart pumping and the sweat going. You can always talk to a fitness professional or a trainer to help them create a good start-up workout plan for you OR a workout plan that you have for yourself with some goals. Also think about doing some activities as a family. We just started skiing this year and it was wonderful doing something fun, but also doing something that was good for our bodies, too. Swimming, hiking, biking, walking, running, kayaking, tennis, aerobics, etc… find activities that keep your interested and are fun to do either alone or with other people.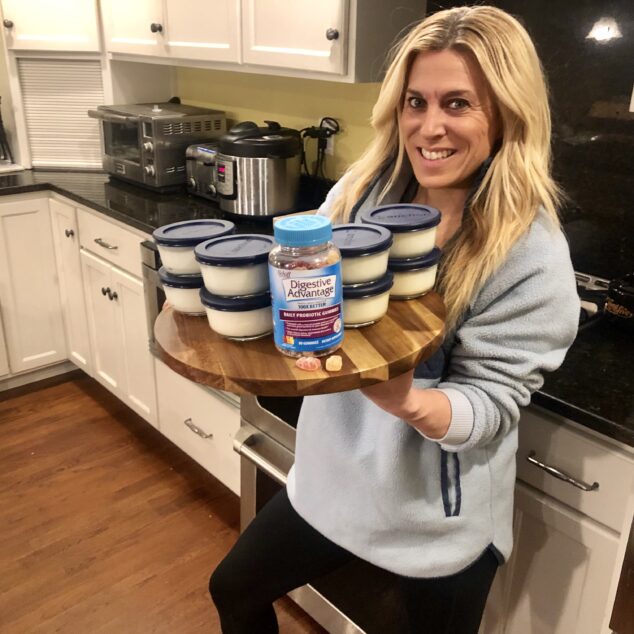 2. Probiotics! This is a big one because it's important to making sure you're taking care of your insides, too. Probiotics are good bacteria that help support digestive and immune health, as well as several other health benefit areas. They can support digestive balance by helping to maintain a community of good bacteria, which is very important for your body. Taking a probiotic supplement can support digestive health and can assist with common digestive problems like occasional gas, bloating, or diarrhea, or simply supplement a diet. If you haven't already, check out Digestive Advantage probiotics. They have a natural protein shell that survives stomach acid 100X better than leading probiotics and yogurt so that just one of the Digestive Advantage daily capsules or two gummies is equal to 8 cups of yogurt, based on probiotic survivability testing vs leading yogurt brands. I don't know about you, but I couldn't possible eat 8 cups of yogurt in a day, but I definitely can (very easily) take 2 gummies or 1 capsule. With my crazy schedule (which includes the schedules of 5 kids!) I love that Digestive Advantage is determined to make probiotics easy to digest so you simply enjoy its advantages. You want a good digestive balance and immune health!*
3. Eating Healthy is something that you should be conscious of, too. Little changes can go a big way, this is something that I'm definitely seeing. I'm going to be very honest here with you, my husband gained 50 pounds over the last 2 years. He's determined to get back to where he wants to be, but he knows that what he puts in his body also has a lot to do with it. We've been eating home every single night and it's such a great way to have control over what's going in. We are amping up on the fruits and vegetables and making sure we're eating a healthy and balanced meal. And we're also saying goodbye to the unnecessary late night desserts!
4. Vitamins is also something we've been adding in consistently. It's funny, every single morning I layout 5 vitamins for my kids. It's something I've always done. It's just as important to make sure the proper vitamin are getting into me, too.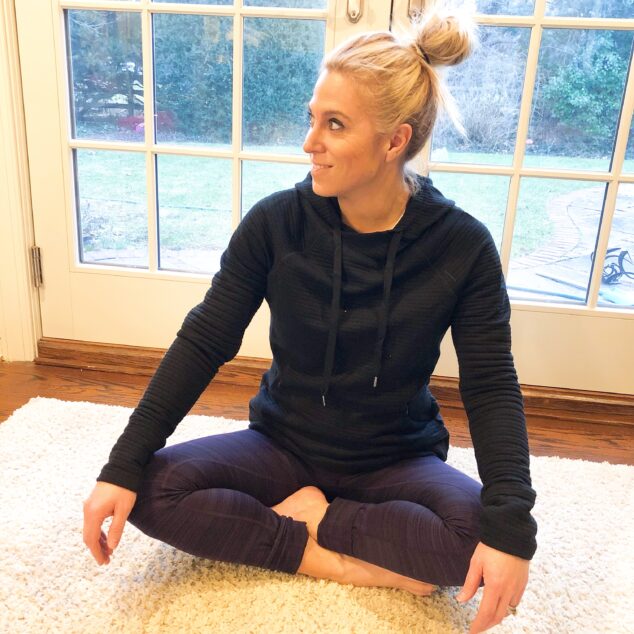 As you can see – this year is a big year for me. These are things that truthfully we all should be doing. As moms and dads, it's important for us to take the best care of ourselves that we can. We owe it ourselves and to our children. I really do think that these 5 things above can make a big difference. Let's do this together! I hope to challenge you all to look at the 5 things above – working out, taking probiotics, eating healthy, taking vitamins and getting enough sleep – and really make sure you're giving yourself these.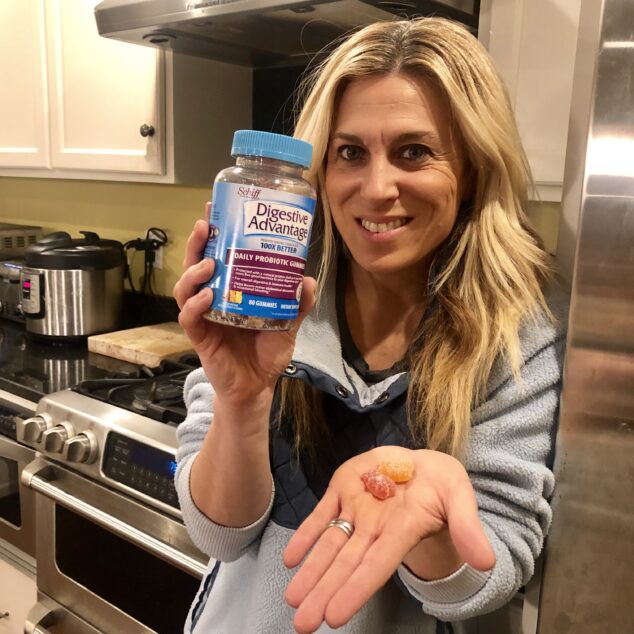 Remember – you deserve it!
*This statement has not been evaluated by the Food and Drug Administration. This product is not intended to diagnose, treat, cure, or prevent any disease