History of Valentine's Day
Valentine's Day is THE day of LOVE! Every February 14th the world celebrates being loved, having love and just LOVE in general. It's a beautiful thing! As I've always believed – love is love is love. I've been someone who has been obsessed with love ever since I can remember! And Valentine's Day? It just always sealed the deal for me. But what's the true history of Valentine's Day? What's behind the day? Why do we celebrate Valentine's Day? Well – I wanted to take the time to look it up and share it with my kids because I want them to love Valentine's Day too and know why we celebrate!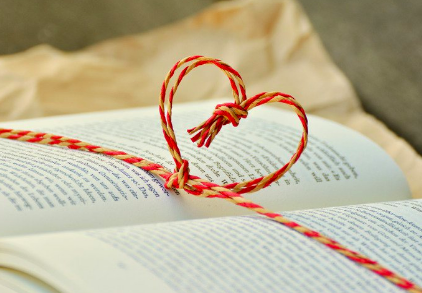 I mean on Valentine's Day approximately 150 million Valentine's Day cards are exchanged, actually making Valentine's Day the second most popular card-sending holiday after Christmas. That's pretty incredible, right? 150 millions Valentine's Day cards! Makes me want to know the History of Valentine's Day even more… how did this all come to be?? How did we decide that February 14th would be IT! Would be the ultimate day of celebrating LOVE from beginning to end?
History of Valentine's Day
I researched this everywhere, but the best history and background I could find was on Britannica.com.
Valentine's Day, also called St. Valentine's Day, holiday (February 14) when lovers express their affection with greetings and gifts. The holiday has origins in the Roman festival of Lupercalia, held in mid-February. The festival, which celebrated the coming of spring, included fertility rites and the pairing off of women with men by lottery. At the end of the 5th century, Pope Gelasius I replaced Lupercalia with St. Valentine's Day. It came to be celebrated as a day of romance from about the 14th century.
Although there were several Christian martyrs named Valentine, the day may have taken its name from a priest who was martyred about 270 ce by the emperor Claudius II Gothicus. According to legend, the priest signed a letter "from your Valentine" to his jailer's daughter, whom he had befriended and, by some accounts, healed from blindness. Other accounts hold that it was St. Valentine of Terni, a bishop, for whom the holiday was named, though it is possible the two saints were actually one person. Another common legend states that St. Valentine defied the emperor's orders and secretly married couples to spare the husbands from war. It is for this reason that his feast day is associated with love.
Formal messages, or valentines, appeared in the 1500s, and by the late 1700s commercially printed cards were being used. The first commercial valentines in the United States were printed in the mid-1800s. Valentines commonly depict Cupid, the Roman god of love, along with hearts, traditionally the seat of emotion. Because it was thought that the avian mating season begins in mid-February, birds also became a symbol of the day. Traditional gifts include candy and flowers, particularly red roses, a symbol of beauty and love.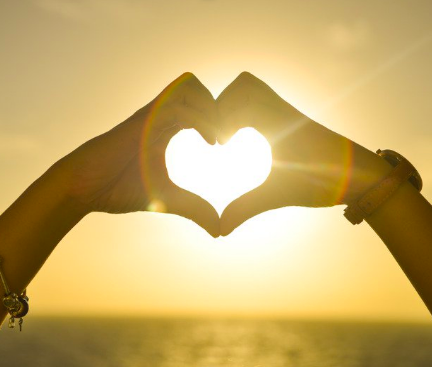 As you can see, the history of Valentine's Day evolved throughout the years. It wasn't a straightforward story or tale or history. I find it interesting that it was in the mid-1800s when it started to become commercialized. It is amazing to think that it started THAT long ago – before the 1900s. It's kind of crazy to think just how creative people had to be on their own back then. Now you can buy chocolates and flowers just about anywhere! But back then? Well… you really needed to come up with something unique and beautiful to showcase your love for your love.
Traditional Valentine's Day Gifts
I'm all about traditional Valentine's Day Gifts for my husband. I know that throughout the years I've often bought him gifts that are more gifts that I would buy for Christmas or for his birthday. I personally didn't like that for Valentine's Day. I wanted to find a gift that expressed my love, just like they did back in the 1800s, just like the history of Valentine's Day dictates (or one of the origins) that it all started with a letter. I love this because it is a time where you can really be over the top with your expression of love. It's almost extra fun to do traditional Valentine's Day gifts that are from the heart and dare I say it, FREE.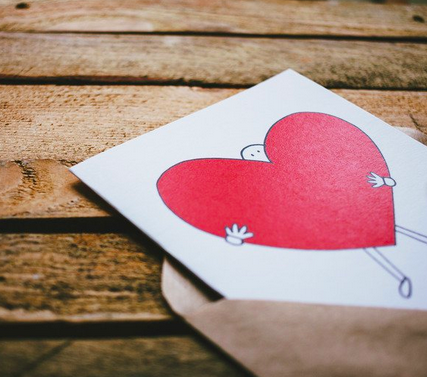 Write a beautiful poem to the one you love.
Write a beautiful letter expressing your love.
Write a list of 100 things you love about your love.
Draw a beautiful photo expressing your love.
Create a crossword puzzle for your love, only that he/she would understand.
Make a scavenger hunt filled with love clues that only the two of you would understand.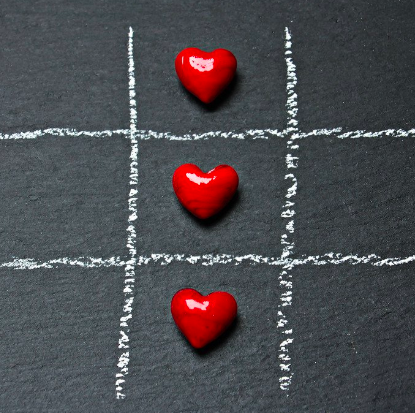 Be clever. Think from your heart. Make it something that your love won't forget – not now, not ever. Make this a Valentine's Day tradition for the two of you to always create something for each other on the BIG DAY! I started dating my husband in college and we had zero money when we were dating, so Valentine's Day was all about being creative! I remember one year he made me a video montage of all different clips of the two of us together. That touched my heart because he put so much time and energy and love into it for me! I even remember my husband once writing me a love letter and putting it into a bottle and tossing it out to see! I mean talk about a beautiful gesture! We were just dating at the time! So really take some time to think outside of the box! Go back to the history of Valentine's Day and think like they had to so many years ago!
Like I said above, I'm obsessed with love. I always have been and I always will be. If there's a romance book, I've read it. If there's a rom-com movie, I've seen it. If there's anything that has to do with love and romance, I'm on it. I often feel that I missed my calling in life as a romance writer. Enjoy Valentine's Day for all of its beauty! Celebrate with your loves – not just your spouse or partner – your kids, too! I love making sure my kids know that they are my Valentine wishes, too! Candy for them is usually the way I go and they love it! I want them to know at an early age that it's important to celebrate Valentine's Day, even if you don't have a true love at the moment… as long as you have family and friends, you're loved!
Hope you enjoyed learning about the History of Valentine's Day! I think it's always fascinating to go back to the beginning of something and see why it started!
Happy Valentine's Day to all!
Check out these links from other Valentine's Day content I've created:
101 Romantic Gift Ideas for Valentine's Day