Permission to Hustle Podcast for Mompreneurs
I'm thrilled to be announcing that our PODCAST is LIVE!! If you're not familiar with a podcast it's an episodic series of digital audio or video files which a user can download in order to listen to. Often times they teach or share information. They are often available for subscription, so that new episodes are automatically downloaded via web syndication to the user's own local computer, mobile application, or portable media player.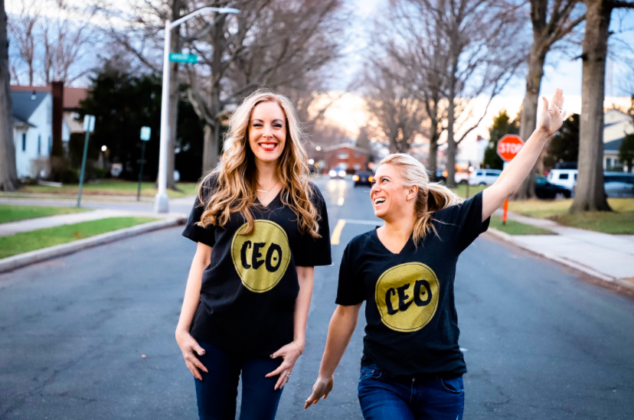 PODCAST IS LIVE! 2019 Goal is a BIG CHECK!
We've been keeping a little secret over the last couple of months – we've been shooting a PODCAST together and having a blast doing it! We started our podcast – Permission to Hustle this past October and really have enjoyed sharing and dishing and laughing and getting mad real on it! We kinda don't hold back… which has been really, really fun!! Every mompreneur knows that it can get pretty scary and lonely starting your own business. The days are NOT always bright and rosy and filled with sunshine and glitter… in actuality – it can be the opposite – but NOBODY shares that side of it with you!! Every wants you to think that it's easy if you just work hard… it's more than that, much – much more than that. You need to really set yourself up for success and we're here to help with that… and share how you get it all down while still taking care of everything at home, too!

Permission to Hustle Podcast for Mompreneurs
As moms – there are some days when everything goes your way and some days when it doesn't, we want to be here for you on all the days! If you're just starting out on your business or 20 years in… we'd love for you to tune on in and check out our podcast. We want to share what we've learned throughout the years and hopefully give you some extra inspiration and motivation. We also hope to make you laugh along the way, too – Vera's Queens accent really comes out when we're doing podcasts and I love it!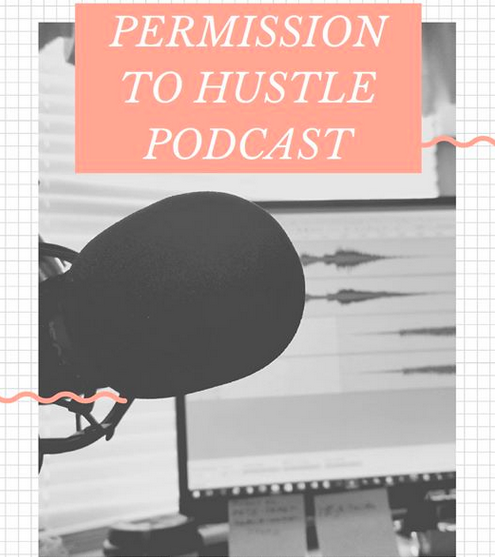 On today's podcast (season 2, launched YESTERDAY) we dish about how to set REALISTIC goals for your business. Listen – we're ALL about pie in the sky dreams and goals, but it's also just as important to make realistic ones that are doable in the moment. We're sharing what some of ours are for the YEAR and how we go about doing it!! We hope to inspire you to get going today on this for yourself!!
How to Set Up a Podcast in 5 Easy Steps:

Step 1: Record your audio on your iPad.
Step 2: Share your final audio file to iTunes.
Step 3: Tag your MP3 file.
Step 4: Upload your tagged MP3 audio file to your podcast hosting service.
Step 5: Submit your podcast feed to iTunes and Stitcher.
Happy 2019 my friends…. !! XOXO