Mystic Aquarium is a destination that I've been visiting since I was a kid! It's a fantastic place for families to come and explore, check out various Mystic Aquarium Events, relax and be together. Mystic Aquarium is counted among the nation's leading aquariums with more than 300 species and an extensive collection of marine mammals, including New England's only belugas. They're a pioneer in offering guests a variety of up-close encounters with a wide range of marine animals and their mission has always been to inspire people to care for and protect our ocean planet through conservation, education and research. They also host the most amazing Mystic Aquarium Events for guests, which are always a big hit!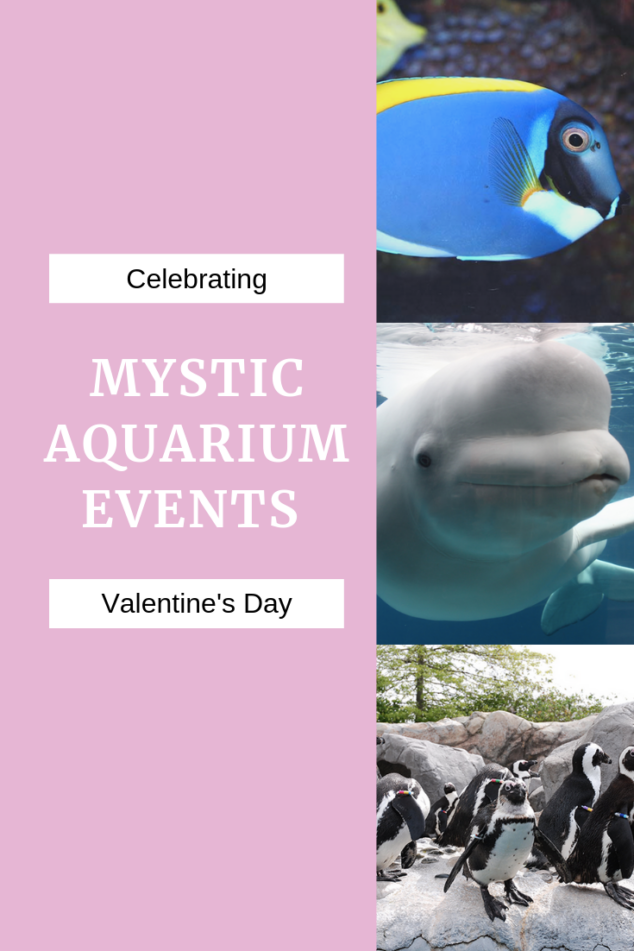 Mystic Aquarium Events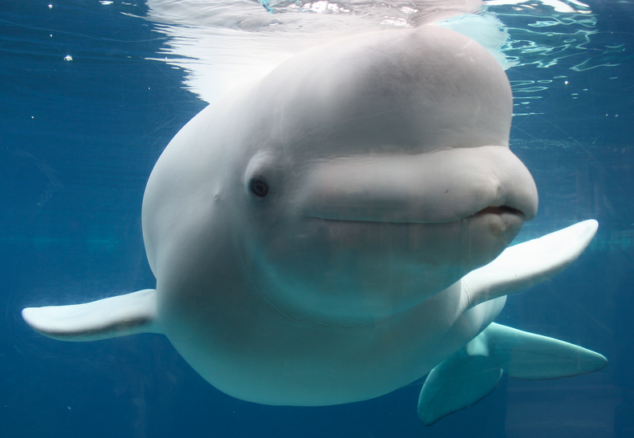 Mystic Aquarium Events are known and they are celebrating the season of love with a variety of programs and events for families, couples, and singles alike this Valentine's Day! From witty downloadable cards, to fun gifts and experiences, to a unique social media contest involving a smooch from a California sea lion, there is plenty of love to go around and it's what makes Mystic Aquarium so special – there's something for EVERYONE!
Mystic Aquarium Events:
Nothing says Valentine's Day like sending your loved ones a valentine! A nine-card collection of free, printable Valentine's Day cards will be available just in time for the holiday by visiting www.MysticAquarium.org.
These 'punny' cards are perfect for kids and feature aquarium animals, quick facts and fun-loving sayings like, "My love for you is no fluke," "Call the investi-gator – someone stole my heart" and "Will you be my Valentine? Let minnow" to name a few.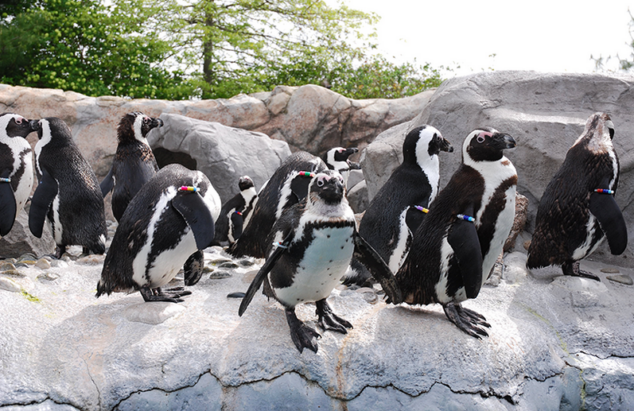 For a unique Valentine's Day date night, be transported to South Africa (without even leaving the country!) during the Aquarium's annual South African Wine Dinner on February 16th. Enjoy four exquisite courses featuring authentic and traditional South African delicacies paired with wines, plus an encounter with an African penguin, all to benefit the conservation of this endangered species. For more information and reservations, visit www.mysticaquarium.org/event/south-african-wine-dinner/.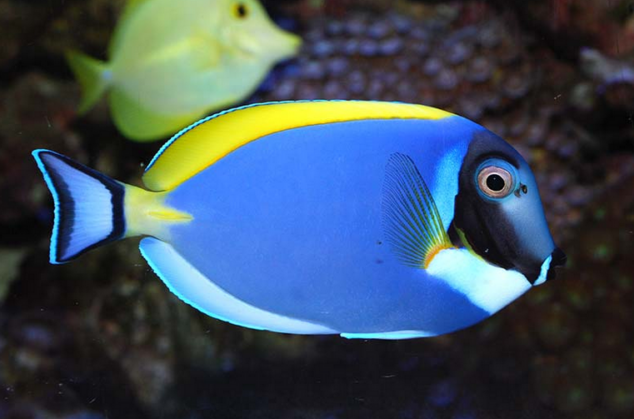 Cupid's arrow yet to find its mark? Singles are invited to take part in Mystic Aquarium's 'Sea Lion Smooch' social media Valentine's Day contest because everyone knows that 'It Flippin' Stinks to be Single on Valentine's Day!' Fans are invited to visit Mystic Aquarium's Facebook page @MysticAquarium and tag a single friend for a chance to win a kiss from a California sea lion! *The contest begins on Monday, February 4th and ends at midnight on Valentine's Day.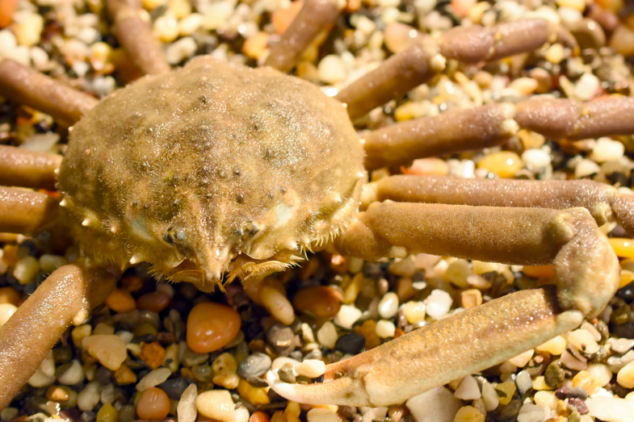 Searching for a gift for the animal lover in your life? Consider an Animal Parent Package! The gift includes a certificate of adoption for the animal of your choice, an infographic poster, photo of your species, plus, as a Valentine's Day special, a "couple" of plush toys of the species. *Adopt today at http://www.mysticaquarium.org/animal-parent-program/.
These Mystic Aquarium Events are pretty incredible aren't they? I love how they really are so creative and come up with some many different things to do!
SPECIAL DISCOUNT CODE:
MY PERSONAL FRIENDS can enjoy $15 off a Family or Grandparent level membership or $10 off an Individual or Couple membership using promo code 5601 at the time of purchase.