*Sponsored by Genentech
On September 19th I had the opportunity to meet some of the most empowering women I've ever met in my life. I had the opportunity to learn. I had the opportunity to listen. I had the opportunity to connect. And I had the opportunity to be able to share stories and voices and truths of women who have experienced and gone through breast cancer.
The incredible event was put on by Not One Type, a breast cancer awareness campaign created in partnership between Genentech and Living Beyond Breast Cancer. What was wonderful about this event was that it brought together a group of strong women and they helped empower and teach us to think beyond pink. The truth is, just like a bra isn't one-size-fits-all, neither is breast cancer. Just as a woman and her body is unique, so is a breast cancer diagnosis.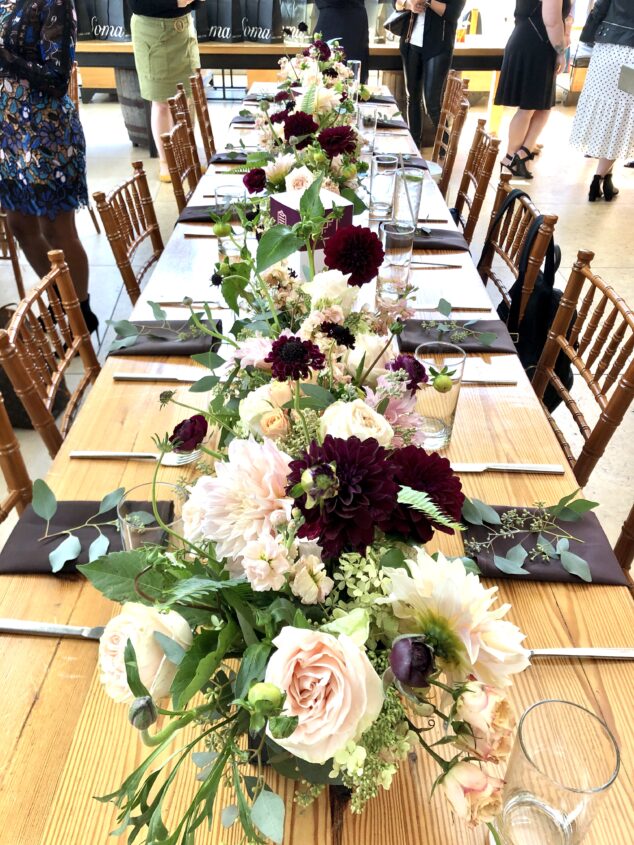 Breast cancer is one of the most frequently diagnosed cancers among women in the U.S. and one of the most widely recognized diseases in the world. Although October is breast cancer awareness month, it's important to note that the focus on "pink" may lead people to perceive breast cancer is one disease. Many don't understand that there are many different types of breast cancer.
Breast cancer is extremely complex and not a one-size-fits-all disease. It's classified into different types based on the unique characteristics of each tumor, including the size, lymph node status, stage and subtype, among others. 1 in 8 women will be diagnosed with breast cancer in her lifetime. Understanding the many types of breast cancer is important – not just for those diagnosed, but for those who love them.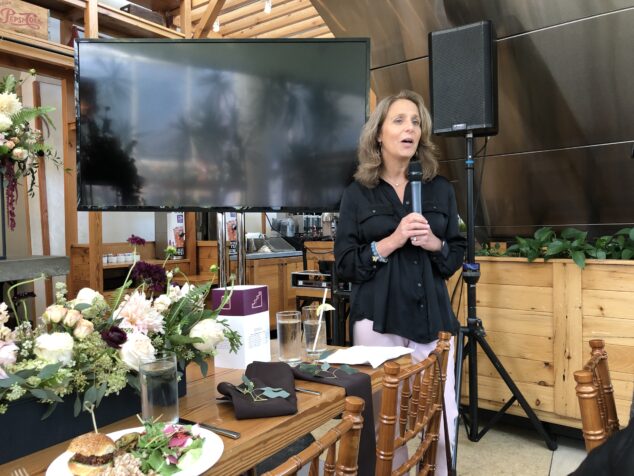 What was empowering to learn was that for the last 40 years, Genentech has pursued groundbreaking science to discover, develop, manufacture and commercialize medicines to treat patients with serious and life-threatening medical conditions. As a company they are passionate about doing what they can to help change lives for the better.
Coming together with this group of extraordinary women was pretty empowering for me. The stories they shared were touching and real and raw.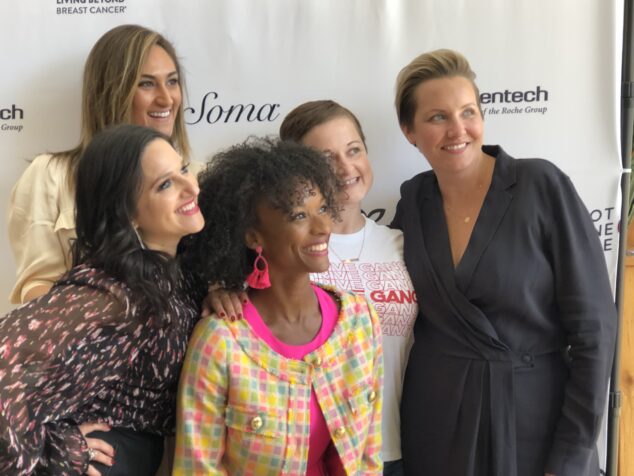 One woman who was a featured guest at the luncheon was fashion designer, breast cancer survivor and founder of AnaOno was Dana Donofree. She's made it her mission to design specifically for women who have had breast reconstruction, breast surgery, mastectomy, or are living with other conditions that cause pain or discomfort because she believes that beauty and comfort should not be a compromise.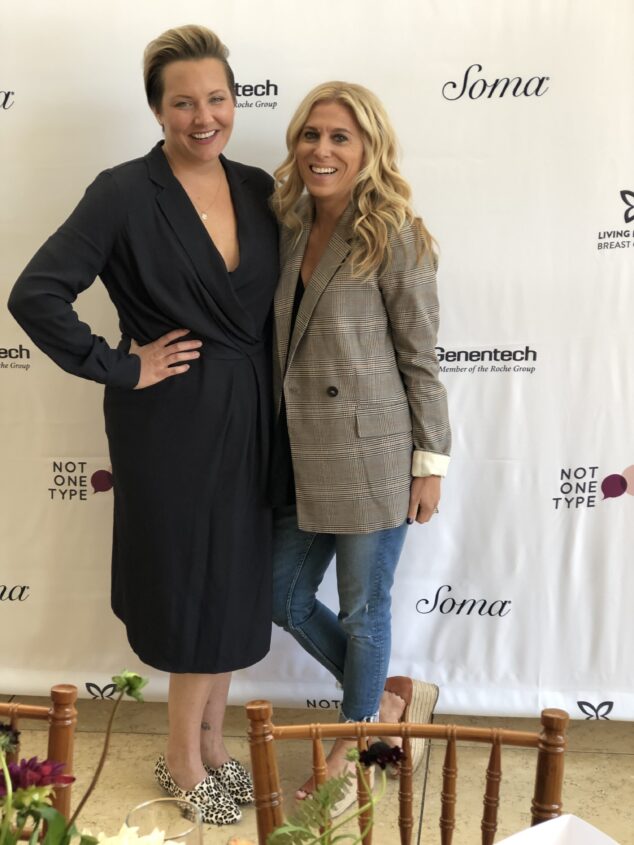 It was also incredible to see a company like Soma there, doing everything they can to help women. Since 2004 Soma has been a proud supporter of Living Beyond Breast Cancer, and in collaboration with their sister brands, Chico's and White House Black Market, they have raised nearly $9 million for this breast cancer resource that connects people with trusted breast cancer information and a community of support. This is something that is simply extraordinary.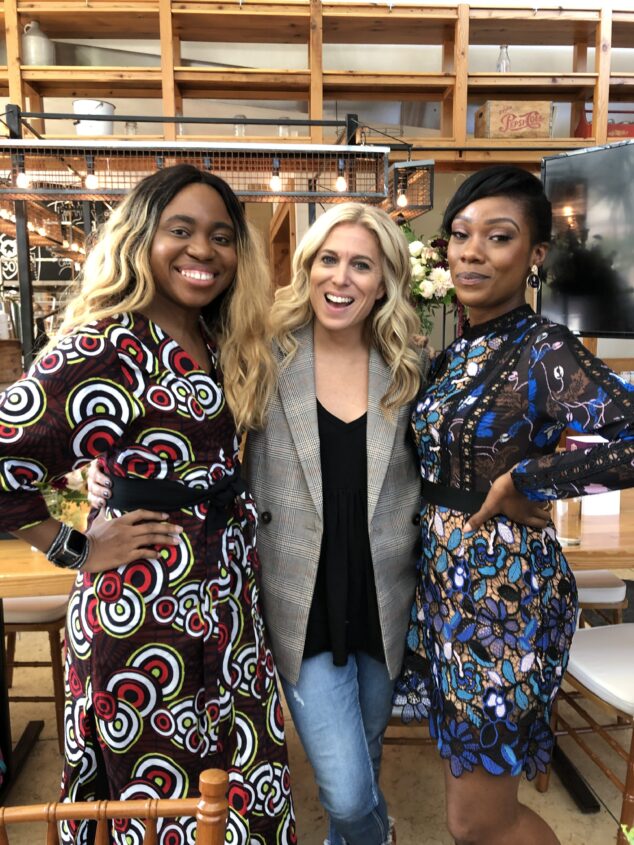 I'm beyond thankful for Genentech for bringing me together with these incredible women. I thorough learned a lot and really left feeling that I wanted to spread the word as much as possible. I truly felt honored to be there and be part of this group of women.
As an aside, inspired by Genentech and this luncheon, I made my 1st mammogram appointment for October 1, 2019. My results came back last week and everything looked good, but I was thankful for the motivation to do this for myself and my the ones I love.