I'm all about style and flair for the holidays! It's the perfect time of year to treat yourself and indulge on something fabulous! I've been in love with fashion and beauty since before I can remember. Every single year for Christmas I'd always ask for something on the fashion front and something on the beauty front. Throughout the years my style may have changed, but one thing has remained – my true love for fashion gifts. Even at 41 years old, I still love something fashionable under the tree on Christmas morning.
Top Fashion Gifts for Stylish Friends – My Favorite Things Giveaway
I've partnered with a bunch of my close blogging friends to bring you the ultimate "My Favorite Things Giveaway!" We're ALL giving away something amazing, you don't want to miss this!! Since fashion items are my favorite thing, I'm all about sharing some of my favorite fashion items! I'm someone who loves to shop at LOFT because I live about 2 minutes from one and I also love their clothing and accessories! I'm all about making sure I'm stocked up on fashion gifts for my stylish friends for the holidays?
What's on my fashionable list this year that's under $50? OMG! Lots of stuff, but I'm going to share with you some of my faves that are under $50 from LOFT! You can score 1 or 2 or 3 of these with $50, depending upon the sale that's running – you could really stock up on some awesome things for the holidays.
Faux Fur Slide Slippers – Step into the lushest kind of comfort with these faux fur slide slippers, easily the chicest option for cozy lounging. Shop your size: S = 5/6, M = 7-8, L = 9-10. Available in: Blue, Grey, Orange, Pink, Red, White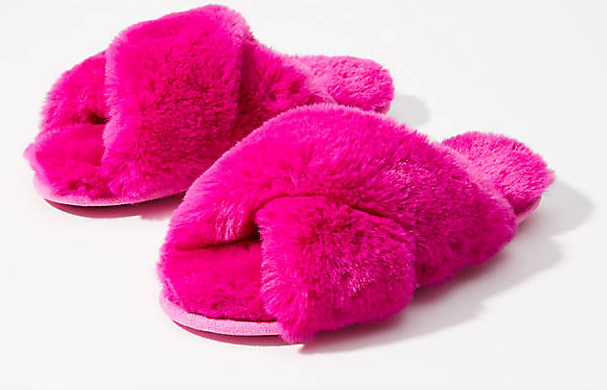 Ribbed Faux Fur Pom Pom Hat – Top layered looks with a pop of texture and a dose of playful chic, courtesy of this cozy ribbed pom-pom hat. Available in: Pink, White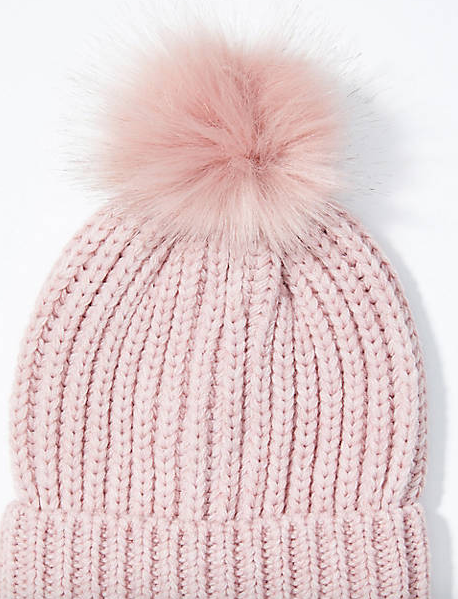 Pave Stone Hoop Earrings – Sparkling crystals dot these essential hoops in a fresh burst of shine. Silvertone finish. Post back. Available in: Gold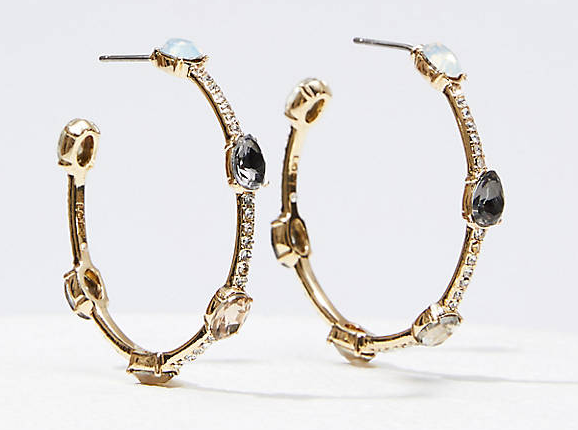 Plaid Infinity Scarf – In season-perfect plaid, our infinity scarf wraps up your look with the coziest polish. 28″ x 70″. Available in: Black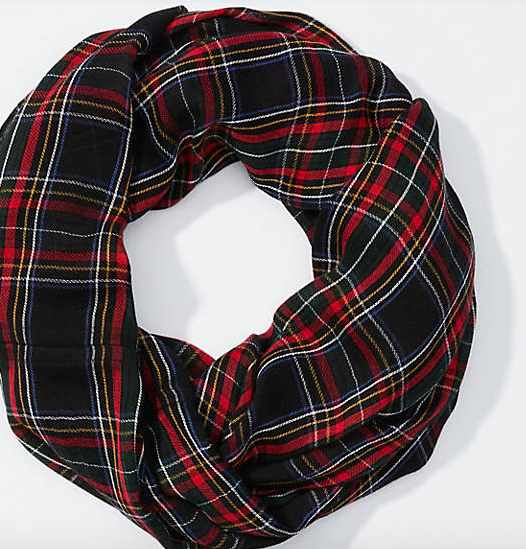 Tinsel Statement Necklace – This glowing necklace proves that the only thing better than a strand of radiant, beautiful stones is three strands of radiant, beautiful stones. Goldtone finish. Spring ring clasp. Available in: Gold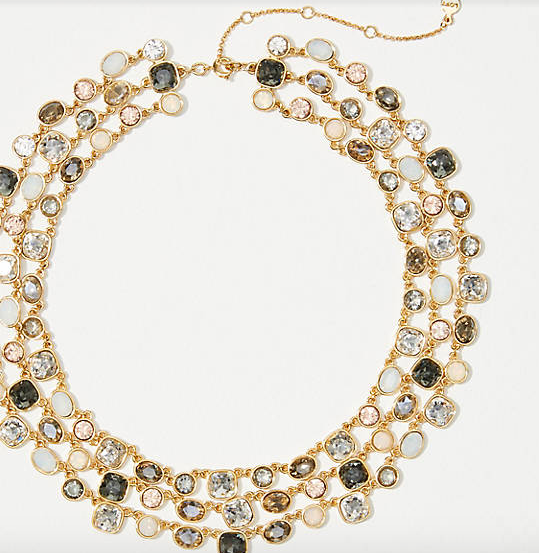 What do you think? Pretty fashionable, right? All at LOFT and all under $50! I love sharing some of the best and most stylish gifts for people. My friends and family are all about looking their best and feeling their best, so I love bringing in some gifts that will make them extra happy and in fashion love!
That's not all!!! You can enter to win a giveaway from me, but also ALL of my friends, too!!
My Favorite Things Giveaway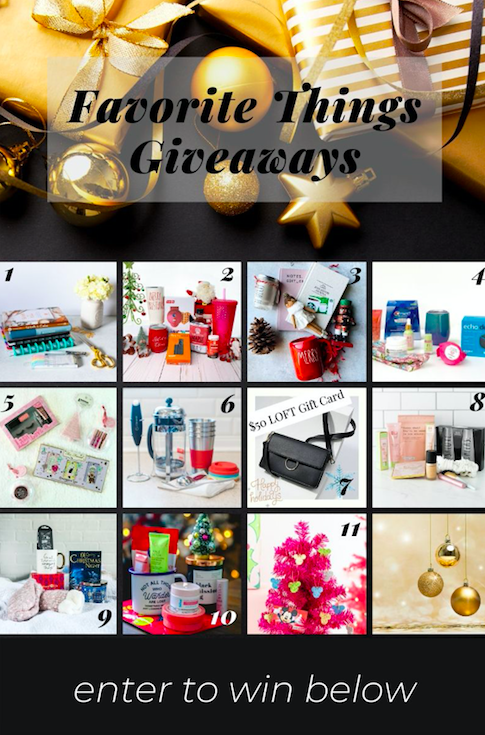 I'm so excited to bring this giveaway to you! But first, visit the ten other bloggers who are also giving away their favorite things! The giveaways are shown in the collage above. Take a few minutes and click on each giveaway below and enter in their giveaways today!

The Little Kitchen | 2. MoscatoMom | 3. Everyday Eyecandy | 4. Live Love Texas | 5. About a Mom | 6. Someday I'll Learn | 7. Mom Generations | 8. April Golightly | 9. Dine & Dish | 10. Sweet C's Designs | 11. Cutefetti
You can enter in my giveaway at the bottom of this post. I'm giving away a $50 LOFT gift card for you to stock up on some holiday gifts for yourself OR others! You pick!

How can you enter mine? Super easy!
Good Luck and HAPPY HOLIDAYS!!!!!!