I love doing my hair and adding in some hair accessories that add some color and pizazz! J.Crew headbands have been my go to this spring season. I love how chic and trendy and simple they are to add into your wardrobe. So many of us are working from home that we're dressing super casual, but it's nice to "amp" it up a bit with a splash of color with some hair accessories. .
J.Crew Headbands – Trends for the Summer
J.Crew is my favorite shop for spring and summer hairbands right now. They have so many beautiful selections and the price points are incredible. I can't believe it, but I only started wearing hairbands recently. It wasn't that I didn't like them, I just really had them for my daughter. I started wearing them on a whim and then really started to love them! J.Crew headbands are comfortable and chic, so they work really well.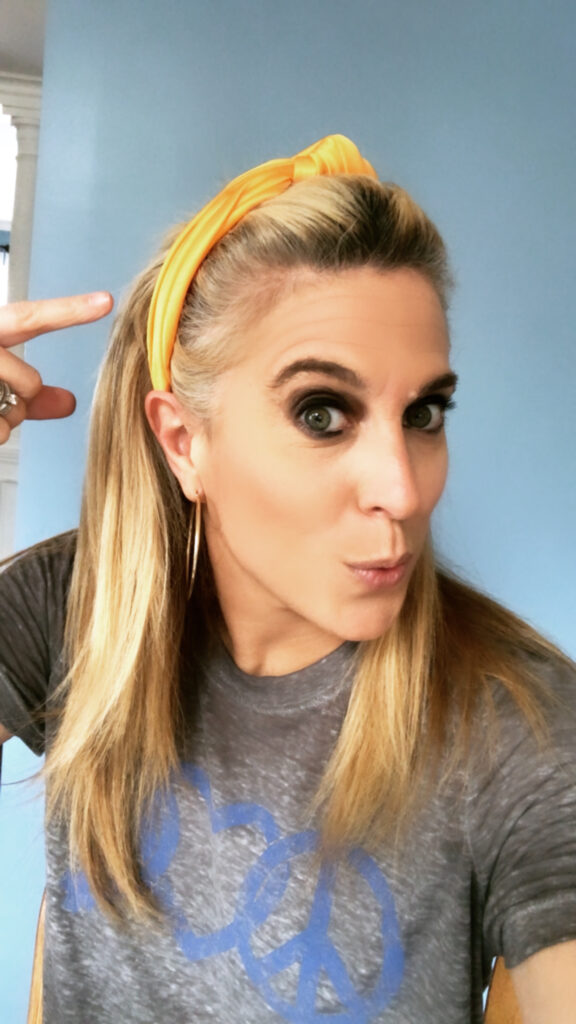 I wanted to share with you some of my favorite J.Crew Headbands that are ALL on sale right now! I love the trends that they have with their headbands. You can see the current trends reflected through the prints and patterns. Right now bright and bold colors are huge. Right now leopard and cheetah are huge. Right now gingham is huge. I just love seeing them reflected in hair-candy.
These Satin Knot Headbands are my FAVORITE right now. The colors are beautiful and so bright and bold for the summer! I bought the pink and the yellow one for me and my daughter. I love how they really add a great pop of color to any outfit. J.Crew Headbands are perfect as statement pieces and these gorgeous colors do a great job at standing out and looking summer fabulous!

These J.Crew Headbands got me excited about the 4th of July. I know we will all be celebrating differently this year, but it doesn't mean that we can't dress for the part. I love the red, white and blue colors for some summer fun. The red gingham headband is a fan fave of mine and the blue strip headband is adorable. I feel like these just work well throughout the summer and beyond, too!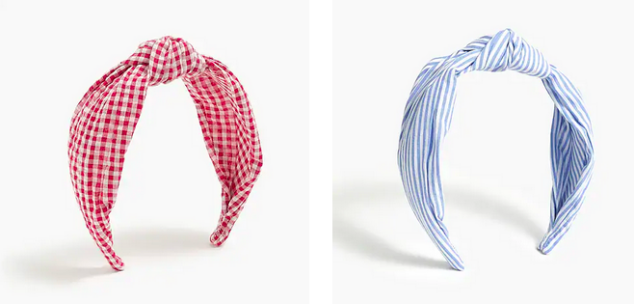 As you know, I'm a BIG fan of leopard right now. Like a BIG FAN. This leopard printed headband is everything I love and then some. What I love about the leopard print and trend is that it's not going away, actually – it's getting bigger and more and more popular. I love how it works for ANY age and ANYONE can rock it. This headband is perfect year round and just like the cheetah one below, can be worn a variety of different ways.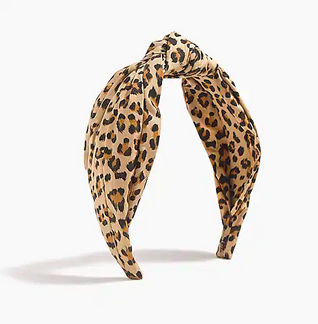 I love ANY kind of embellishment! This pearl headband is such an elegant add for your hair. You could wear this one year round, it's that gorgeous and that perfect for any occasion. I recommend this option for anyone! If you want to have something that stands out, this is it! I love how dramatic it is and really the kind of headband you can wear to work and also out for play!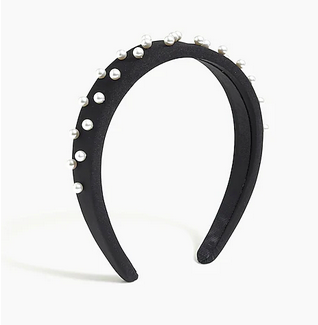 Here's a cute Cheetah print headband. I love this print because it's fun and elegant! I think it would go great with a white tee and jeans, as well as a little black dress. It's dressy for when you need it to be, but also casual for when you want it to be, too.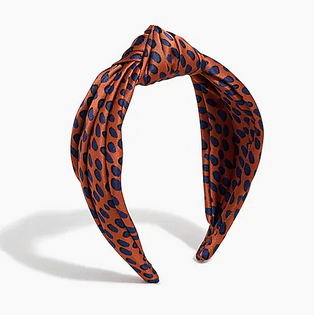 This White Eyelet Headband is perfect for the summer. If you're someone who loves summer whites for your wardrobe, then you will love this simple headband, too. It's a statement for the summer and it's preppy and classic and just beautiful. I'm all about wearing summer whites during the summertime, so this one really jumped out to me.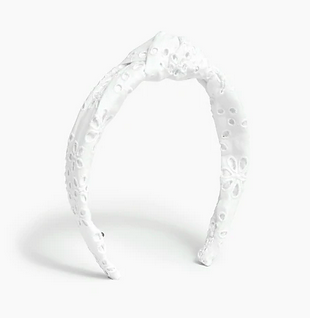 I hope these J.Crew headbands help you out when you're looking for something to add into your wardrobe. I also love a good headband for a bad hair day, they're easy to toss right on in and just go about your day. I often laugh and think that when my hair is dirty, they look even better! It's just the way it is!
Don't forget – I'll be sharing more and don't forget to follow me on TikTok for more and more styles, too! I love to share Cute Hairstyles for Little Girls! Make sure you check it out! I'm all about creating whatever I can on the hair front, just as long as it's doable and easy for people to try out!
Also… for my fashion lovers, I'm loving my Fashion Over 40 – Daily Dose of Style Facebook Group (that I would LOVE for you to join) and I share trends and styles every single day in there, along with the best sales online for fashion. I fully believe that you can and should be able to look your best without breaking the bank. You want to feel confident and beautiful and you CAN! I hope my info helps! We have a ton of fashion fun in there! And you don't need to be 40 years old!!!!!!!

HEAD ON OVER AND JOIN US HERE!!! I also share beauty tips there, too. Love your support and let me know what it is you're looking for, too!
Make sure you share with me if there's something you love and I missed it on the blog! See my last post on my FREE Makeup Samples! I'm all about sharing everything I can when it comes to fashion and beauty! Hope these posts help you out!