I'm all about sharing the latest and greatest when it comes to fashion. With the summer right around the corner, I'm excited to tell you about Senja Shoes, which are the best waterproof shoes. They are 100% waterproof, highly breathable, and moisture-wicking to protect against rashes and odors. The second I read about them, I knew I needed to check the out.
Senja Shoes
Senja shoes (like I said above) are the best waterproof shoes that keeps you cool, dry, and comfortable no matter the season or the terrain. Whether you're hitting the trails for hiking or the beach for walking or heading to the City streets, your feet will be covered. I feel like I'm so much more active with my family in the summer, so these speak to me for that season – but they're good for any time of year.
So what makes these shoes so amazing and desirable?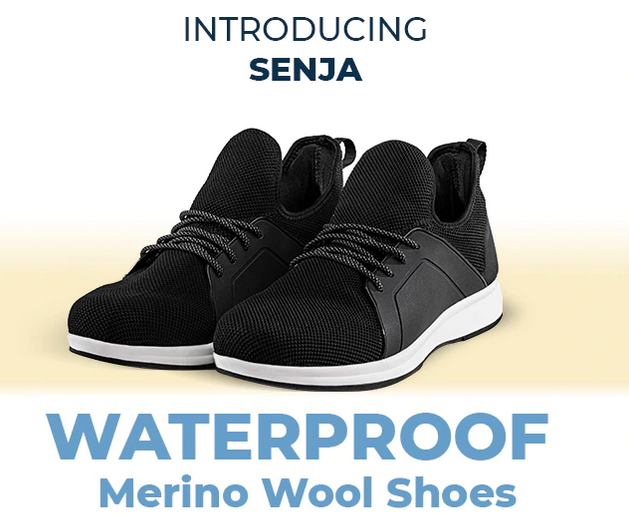 Senja Shoes have a FlexForm slip-on comfort, which is fabulous when you're on-the-go and are known for their FlexForm fabric. They're made with eco-friendly materials so you help you wander far, free, and sustainably into the future.
What truly drew me into the power of Senja Shoes was when I heard about their Kickstarter. They launched and in less than 7 days, Senja achieved over $50,000 in funding. Pretty amazing, right? The Kickstarter has ended, but they are still accepting pre-orders at senjashoes.com and are available at an exclusive pre-order price.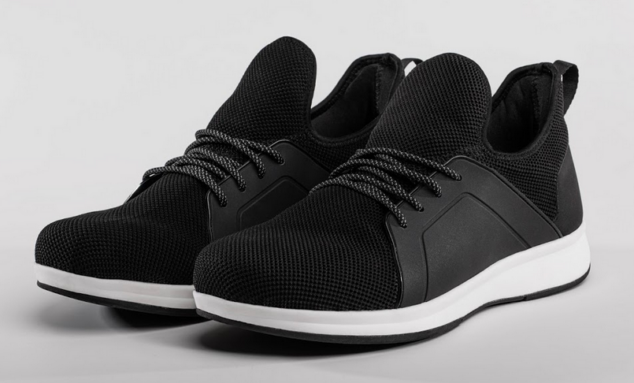 What makes Senja Shoes so incredible is that they can be worn comfortably in any weather conditions and on any terrain—even underwater. You can't say that about many shoes, right? Senja's most exciting features result from the unique type of wool used in their design. Merino wool is known as the most high-performance fabric of the 21st century. Though it's not easy to come by, this type of wool provides unrivaled durability, comfort, and protection. Unlike most wool which is hot and itchy, Merino wool is as smooth as cashmere and regulates temperature. This is what allows Senja to remain comfortable all year round. They stay warm in snowy weather and promote cool airflow in the summer.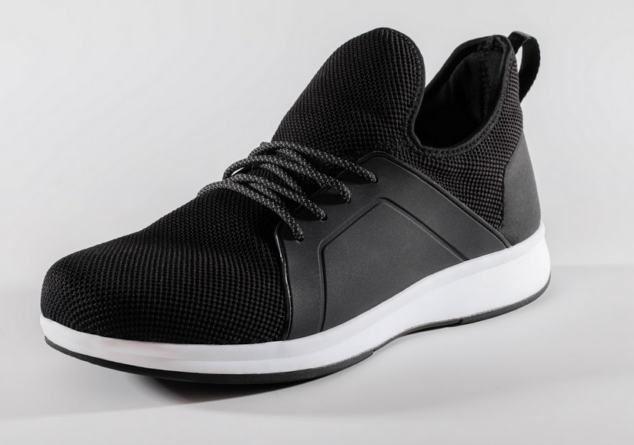 Merino wool is also antimicrobial and protects against bacteria, mold, fungus, allergens, and more. This means that Senja will not lead to athlete's foot or other foot ailments caused by unseen invaders. And… one thing that I love (especially about living with 5 guys!) is that Senja will stay odor-free forever. Senja Shoes FlexForm outer layer is made from 4 distinct layers of soft, stretchy, moisture-wicking, and waterproof material, this revolutionary fabric keeps feet dry and comfortable in any environment—with our without socks.
Let's talk FEATURES! What makes these so amazing?
Here are 3 of the standout features, but also a breakdown of what makes them wanted by so many right now!
Slip-on comfort: Senja slip on and off in seconds and don't require you to tie laces.
Flexible: Senja are highly flexible and move with your stride for enhanced comfort and control.
Shock-absorbant: Senja's SoleCast cushioning absorbs shock; ideal for climbers, runners, and adventurers.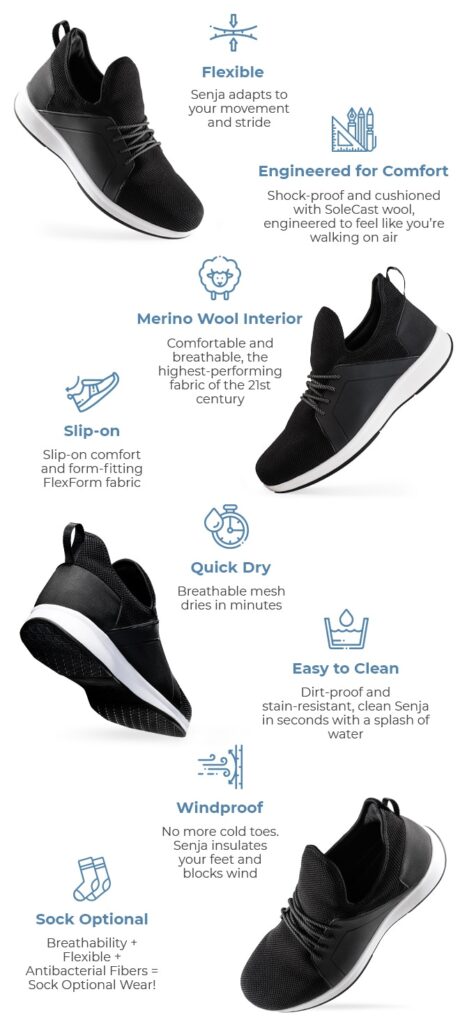 Help spread the word about Senja Shoes and get a pair for yourself a pair! Head over to SenjaShoes.com to see more information!
Loving this Fashion Over 40 – Daily Dose of Style Facebook Group (that I would LOVE for you to join) and I share trends and styles every single day in there, along with the best sales online for fashion. I fully believe that you can and should be able to look your best without breaking the bank. You want to feel confident and beautiful and you CAN! I hope my info helps! We have a ton of fashion fun in there! And you don't need to be 40 years old!!!!!!!

HEAD ON OVER AND JOIN US HERE!!! I also share beauty tips there, too. Love your support and let me know what it is you're looking for, too!
Make sure you share with me if there's something you love and I missed it on the blog! See my last post on my What I Should Wear While Working from Home! I'm all about sharing everything I can when it comes to fashion and beauty! Hope these posts help you out!
*Sponsored posting with Senja Shoes. All opinions are 100% my own.