We got hit with a big snow storm in Rhode Island last night. We've got about 8-10 inches outside and it's a statewide SNOW DAY! If you're looking for things to do on a snow day indoors (after you've played outside), here are a bunch of activities for you to do with your kids.
Things To Do on a Snow Day Indoors
After the playing outside in the snow, you'll come in get all warm and cozy. You'll also want to have some fun activities to do while you're inside. The kids can't be outside all day! I've come up with a list of things to do on a snow day indoors.
Snow days in Rhode Island are normal happenings around here. We're smack in New England and we expect snow to come every winter season. When snow doesn't come, it's abnormal. We might not get as much as New Hampshire, Vermont and Maine but we get a bunch!
When the boys were younger and started having school snow days, they would play outside for hours. I mean, hours. Then they'd come in and want to do some additionally fun. We came up with a list of go to things for the kids to do while indoors. They love to keep themselves busy!
Now with Victoria, she's the same way! She wants to go outside, but I want her to be equally busy inside, too! Here are things to do on a snow day indoors for you and your family!
Indoor Living Room Fort – This is a fun one to do with your kids. Take some sheets and blankets and create something really fun. This is a fun one to do with your kids.
Cookie Making Time – You don't need a holiday to make cookies! Make some yummy cookies while you're at home indoors. This is a fun activity to do when it's snowing because it's so warm and cozy inside!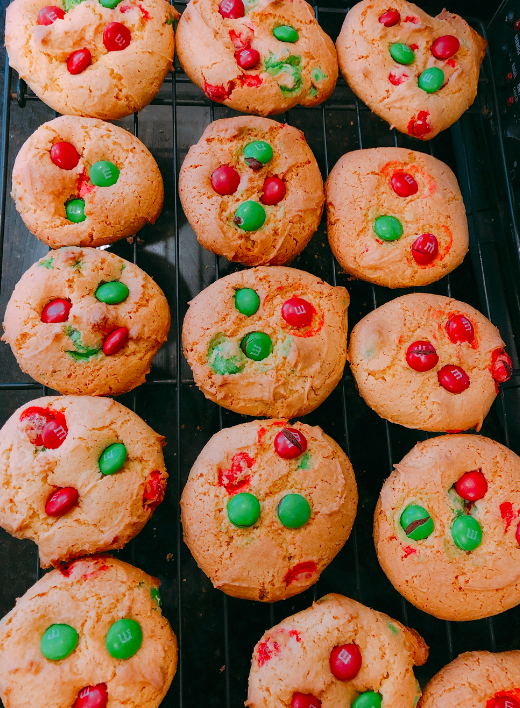 Movie Marathon with the Kids – Have your kids been dying to see some movies? Now is the time. Grab those movies and bring on them on the TV for them. Have everyone get snuggled up with popcorn and hot cocoa!
Bubble Bath – There's nothing like a fun bubble bath after being outside in the cold snow Those fingers and toes will heat up when they hit the warm water and bubbles.
Build a LEGO PLAYLAND – When do you get the time with your kids to build something with LEGOS? I always used to feel like they would just sit there. Take them out and BUILD something massive, big and fun!
Indoor SPA DAY – When it's cold outside, you want it to be warm inside. Create s full spa day for yourself. Nails and massages and relaxation! Even make some cucumber or lemon water for some extra fun.
GAME DAY – That's right! Take out all of those board games and play them with the kids. Have a big game day and game challenge. This is a fun one to do when there's snow outside. You can play outside and then play inside, too.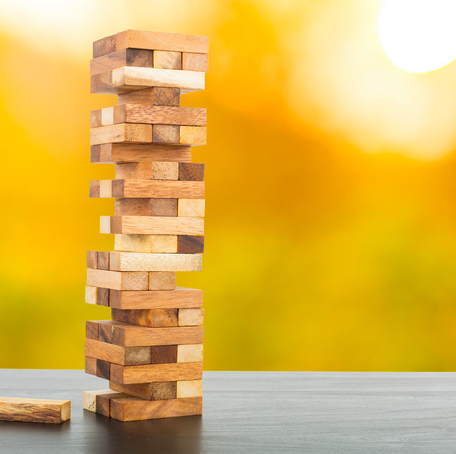 Yoga Time – After a full day of playing outside, do some yoga to stretch your body out! Have some fun with some family yoga. This is great treat to do with your kids. There are some amazing yoga videos on YouTube Kids to do, too!
Pajama Day – Looking for things to do on a snow day indoors? Do everything you can in your pajamas! That's right. Call it a snow day and a pajama day. This is the best way to kick back and relax with your kids throughout the day, too.
Letter Writing – This is an activity that kids don't do enough nowadays! Write some letters to people in your life or cards. It's an art that isn't kept up with enough and it's one that is so special to do. My parents love when they get a handwritten letter from the kids.
Craft Projects – This is a wide range when I say "craft" projects. Make a snow day all about crafting with your kids. Have some fun coming with up with some easy and doable crafts for kids to do while they're hanging out inside. This is a fun one to do with your kids of all ages.
Puzzle Time – When was the last time you did a puzzle with your kids? This is a great activity to do with your kids because it's something that brings everyone together. Have some fun assembling a puzzle and seeing it come to life.
Fashion Show Time – Have some fun with some budding fashionistas or fashionistos in your home and create a fun fashion show. This is one of those things to do on a snow day indoors that you normally wouldn't do, but is so fun to do with the kids. Video take it to have extra fun!
Make a Music Video – This is something I would do all the time when I was a kid. Create your very own music video to your favorite song. It's easy to do now with phones and modern technology. Come up with a song and get everyone at home involved it making it come to life!
Hopefully these 14 activities for things to do on a snow day indoors will help you out! It's always fun to have some thought starters. I'm someone who loves to plan and sometimes when I don't have anything on the docket, I forget! Maybe one of these activities will jump out at you (or all of them!).
Have some fun during your snow day with your kids. Don't forget to get outside and enjoy the snow, too! It's the most fun you can have during a snow day! Make that snowman. Make that snow fort. Make that sledding track. Make those snowballs. Do whatever you can do during a fun sow day with your family!
Make sure you check out my full post on 101 things to do on a snow day with your kids! You'll see some of these things jotted down, too… but so much more!
Follow us on Instagram to see some fun, too! We share lots of fun family stuff in our Instagram Stories as well!