Where are my DUNKIN' lovers? There isn't a morning where my coffee isn't Dunkin'. I'm (what someone would call) OBSESSED. I love the taste of Dunkin' so much. It's a defined taste that I can't live without in the morning. It's my morning go-to!
DUNKIN' $25 GIFT CARD GIVEAWAY
To celebrate my LOVE of Dunkin', I've teamed up with my blogging bestie Vera to share a $25 GIFT CARD for you to Dunkin'! Grab whatever you like from Dunkin'… whether it's coffee, tea, hot cocoa, donuts, muffins, bagels, breakfast sandwiches, etc! They've got it all for you in the morning (and for afternoon pick me ups!).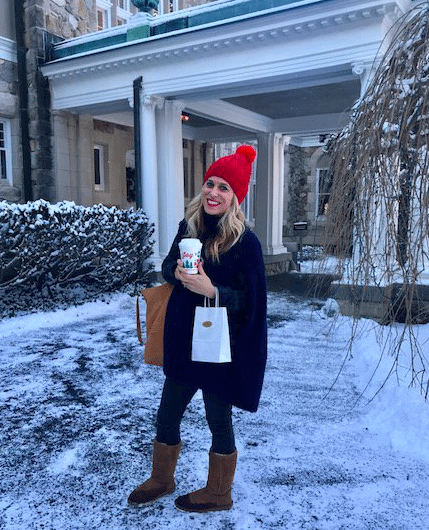 Easy to enter, just follow the steps below!
HAPPY DUNKIN'!