Looking to kick off your summer with a Lobster Roll? 99 Restaurants is a great place to go to enjoy one right now. I'm always asked where there are some amazing lobster rolls (especially living in New England) and 99 Restaurants is a place that I would highly recommend for you to go.
Lobster Roll Options at 99 Restaurants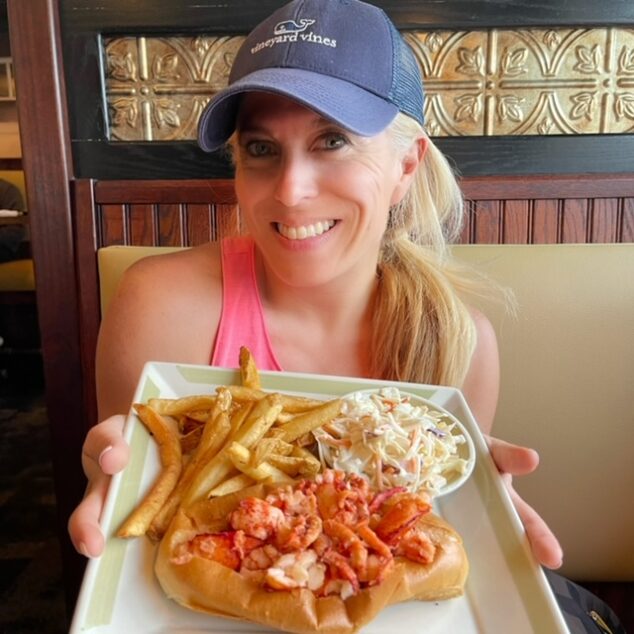 We dined last night at the Newport, RI venue and had an incredible time enjoying lobster rolls that made us get extra excited for the upcoming summer season. I'm telling you right now, whenever I know I can get a lobster roll, I know SUMMERTIME is here!
National Lobster Day is June 15th and 99 Restaurants wants YOU to celebrate with them by trying their incredible NEW lobster roll options. That's right, you can head on in and dine on some seafood fare that will delight you!
*NEW* Colossal Lobster Roll: Signature Colossal Lobster Roll is back! 100% North Atlantic sweet and tender lobster meat blended with just the right amount of mayo and celery, piled high on a grilled brioche roll served with French fries and coleslaw.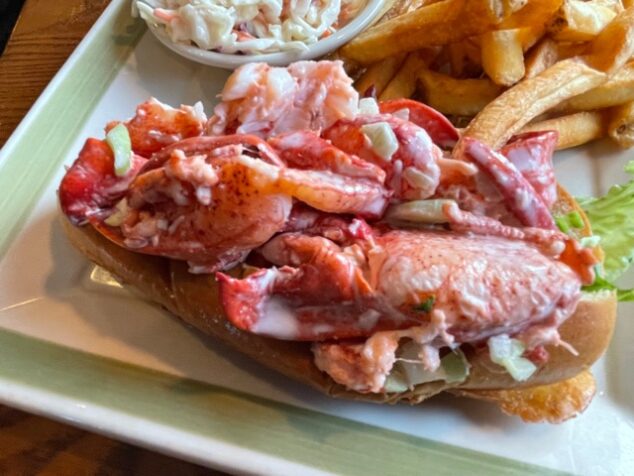 *NEW* Hot Buttered Colossal Lobster Roll: Warm and buttery! 100% North Atlantic sweet and tender lobster meat piled high on a grilled brioche roll. Served with French fries and coleslaw.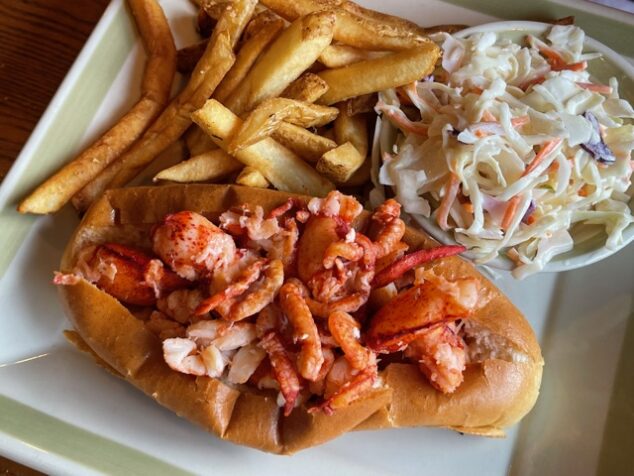 They were absolutely INCREDIBLE to have for dinner. My husband ordered the Colossal Lobster Roll and I ordered the Hot Buttered Colossal Lobster Roll. I'm all about the butter and having the lobster be warm, so this was perfect for me. My husband enjoys the traditional mayo and celery mix on his lobster roll.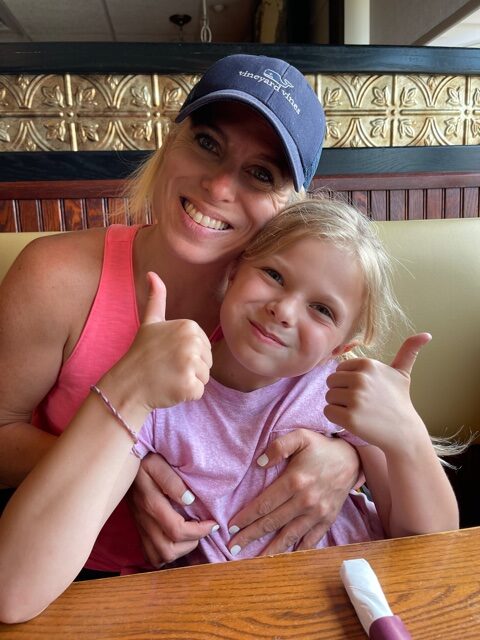 Make sure you take the time to head on in and try these out! You won't be disappointed at all. You will truly make a date to head back for more.
What I personally love is that 99 Restaurants is a great place for families. They're welcome your kids and make everyone feel comfortable. My daughter knows 99 Restaurants by the place that brings the baskets of popcorn! She loves that aspect of it, but it really is a perfect spot for families to enjoy themselves together.
Make sure you check out 99 Restaurants Double Bonus Days, too! Take advantage of this amazing offer for Dads and Grads (and anyone!).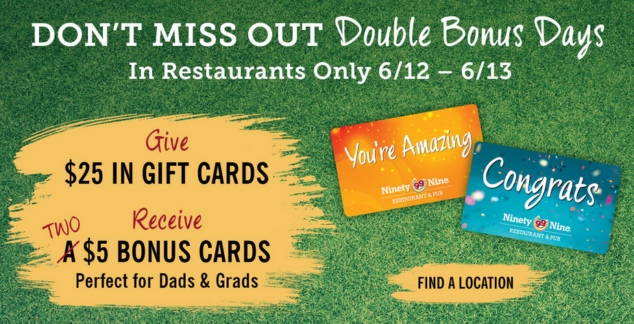 Also, Kids Eat FREE when the Red Sox WIN! Visit 99 Restaurant the day after the Red Sox win and receive a free kids meal with the purchase of an adult meal! It's one free kid meal for every adult meal. This is a great savings for a family when the Red Sox win!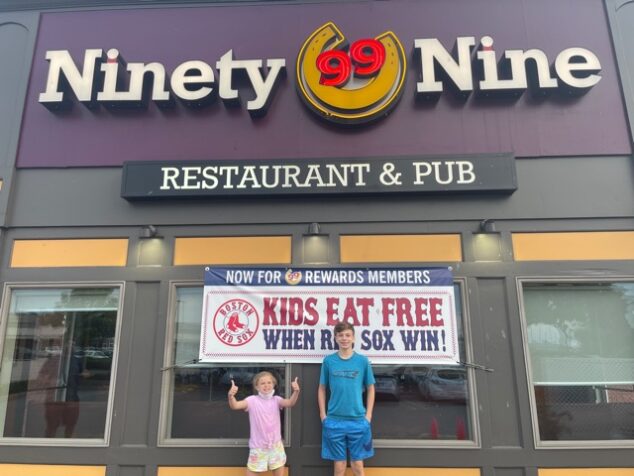 GIVEAWAY $25 FOR YOU AND YOUR FAMILY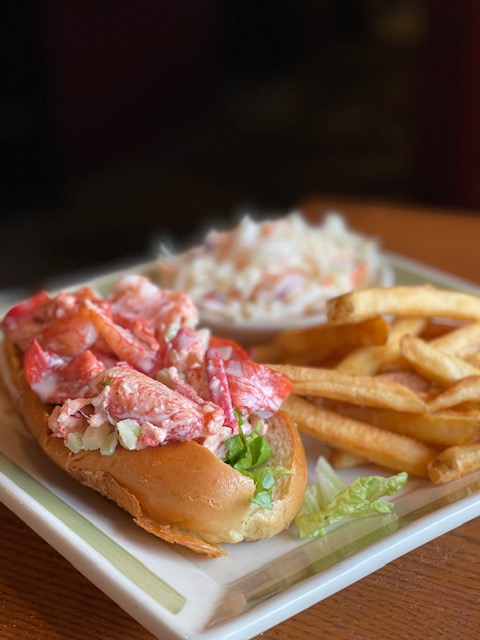 This will be plenty enough for you to go and enjoy a lobster roll with a yummy appetizer and delish beverage of choice. I'm super excited to be giving this away because I love the opportunity to share with my reader's things that I personally love. I hope you enjoy it as much as I did with my family!
ENTER BY SHARING What LOBSTER ROLL you'd order!! I will randomly choose a winner on June 26th, 2021! Drop a comment below!
Read about some past summer loves:
Summer 2016 (bringing it back old school)
Things To Do in the Summer with Toddlers
*This was a gifted opportunity with 99 Restaurants.