Looking for some rainy weather date ideas? I've got you covered. With life getting back to normal, come hell or high water, date nights are happening again. Whether it's a perfect night or a night so perfect night, we plan to start regular date nights again, even if it's pouring!
I'm all about finding fun things to do on a rainy day, even if that means it's a date night. Date nights are something that are special and (to be honest) can be done during any kind of weather.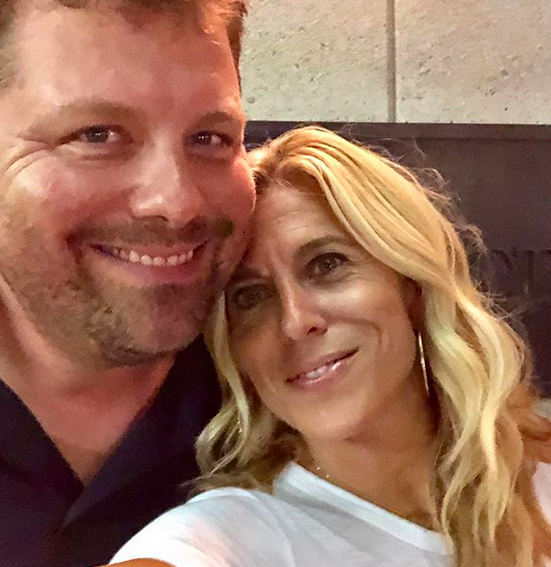 What happens if it rains on your date night? Rainy date nights are just as fun as sunny date nights. If you're looking for rainy weather date nights, this will help you out. Find activities you can do indoors that are fun and will keep you occupied. Think about rainy date nights as an extra fun way to add some excitement to your date.
Rainy Weather Date Ideas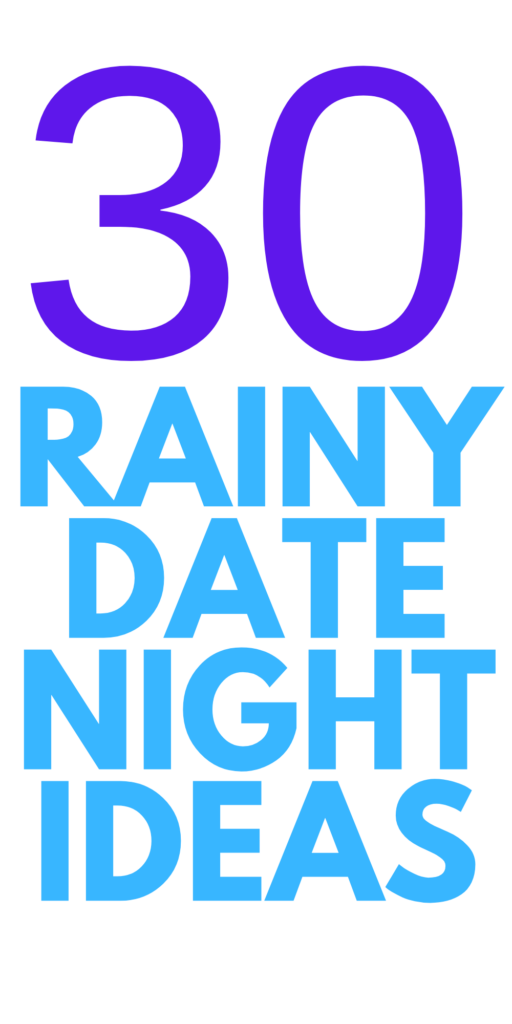 If you're looking for things to do when it rains on your next date, it's important to have some date ideas. Dates on a rainy day are just as fun as when the weather is clear and beautiful. To be honest, sometimes it's easier to go on a date when it's raining because you gave more options.
When the weather is rainy out, it's a good opportunity to take some time to find some amazing indoor activities. There are some really fun things for you to do with each other. Rather than just doing dinner out or going for a walk on the beach, take these ideas and use them.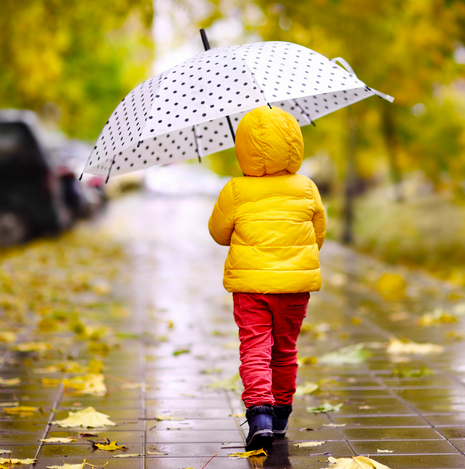 These rainy weather date ideas are not in any particular order, so don't go from the top down. You can skip around and check out these different ideas and suggestions for a fun date night.
List of Ideas for a Rainy Date Night
Bowling
Head to a Local Bar
Movies
Indoor Tennis
Roller Skating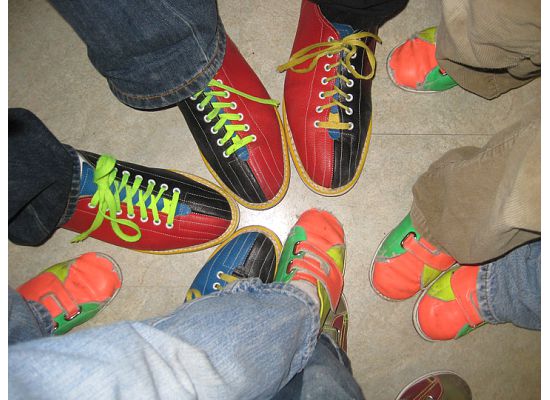 Cooking Class
Laser Tag
Fancy Dinner Out
Rock Climbing
Bake Something Sweet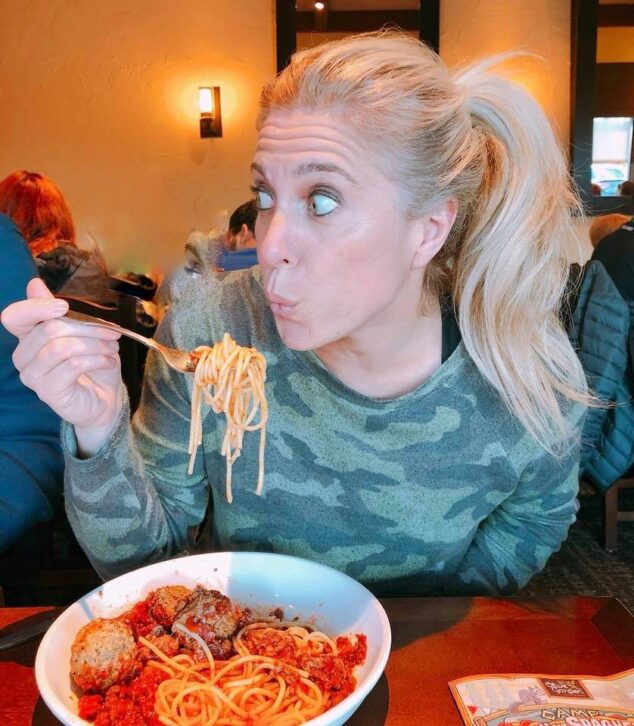 Indoor Mini Golf
Fondue
Wine & Paint Party
Board Game Night
Theater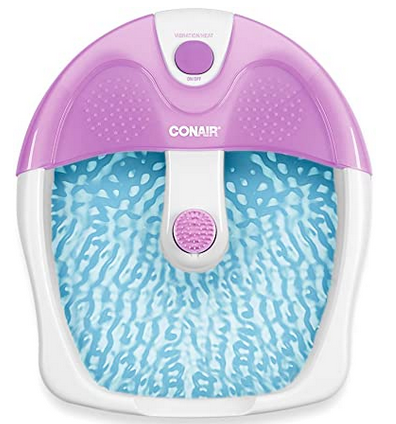 Spa
Indoor Swimming
Working Out
Coffeehouse Date
Cook a Meal Together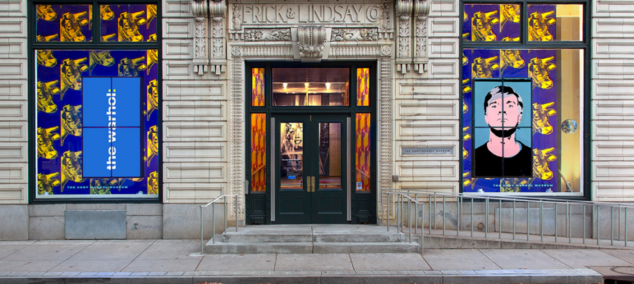 Planetarium
Museum Tour
Aquarium
Wine
Brewery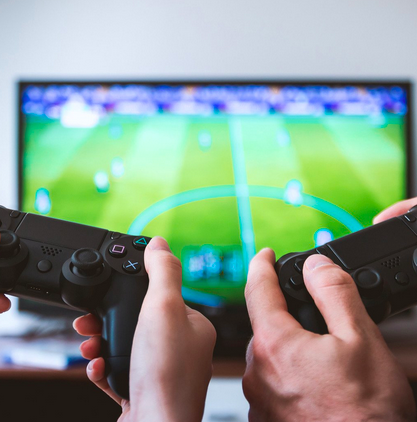 Game Room
Shopping Spree
Escape Room
Visit a Psychic
Volunteering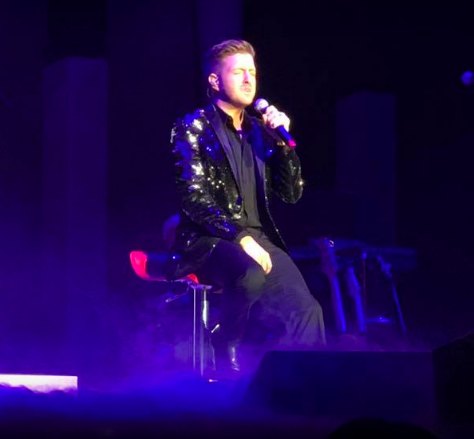 Go to a Concert
Indoor Go-Carts
Comedy Show
Pool Hall
Play Video Games
What To Do with Friends When It's Raining
Looking for things to do with friends on a rainy day? You can do the same things as above, just cater them to your friends. It's such a fun time to be able to enjoy this with friends. This is a running list for you to work off, too.
Make sure you follow me on Instagram for rainy day activities, too!
38 Things To Do with Kids on a Rainy Day
The Importance of a Date Night