Is it starting to be a scorcher near you with the summer heat? The temps are supposed to be unseasonably HOT this summer, so get ready. If you're asking yourself what to do on a hot day this summer, check out this list of ideas to do.
Whether you're wondering what to do on a hot day inside or outside, this will cover it all. Hot days aren't always fun in the summer because sometimes hot is just too hot. If you're wondering what you can do to still have fun, even on a 80+ day, there are a ton of fun things to do.
How hot of a hot day are we talking? In the summertime temperatures usually get to be up around 85 degrees. Whether you live in an area that's humid or not, it can be fairly brutal in the summer when it comes to activities. With a hot day on the books ranging in that 85+ degrees, keep yourself busy with some of these ideas.
What To Do on a Hot Day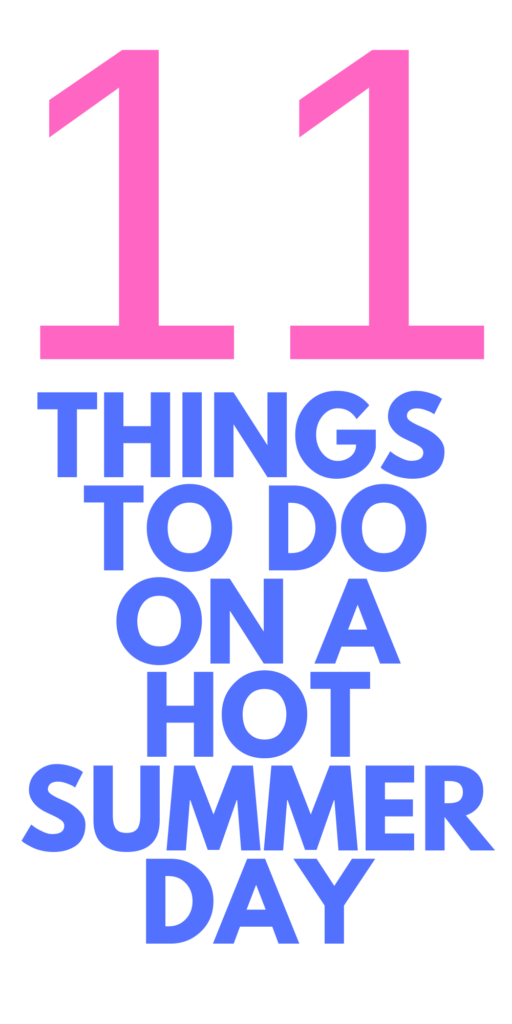 There are many things to think about when trying to figure out what to do on a hot day.
Do you want to stay inside?
Do you want to stay outdoors?
Are you looking for things to do as a family?
Are you looking for things to do on a hot day with no money?
There are so many things you can do on a hot day, so this list will hopefully give you some ideas on how to keep yourself and your kids busy. Any of these ideas can be tweaked towards a date night, too.
Head to a Pool
If it's a hot day, I can tell you without hesitation that I'm normally heading directly to a pool. I don't want to be anywhere other than in the water or by the water. Pools are great for a hot day because you can cool yourself down whenever you want to and have some fun swimming or splashing or playing.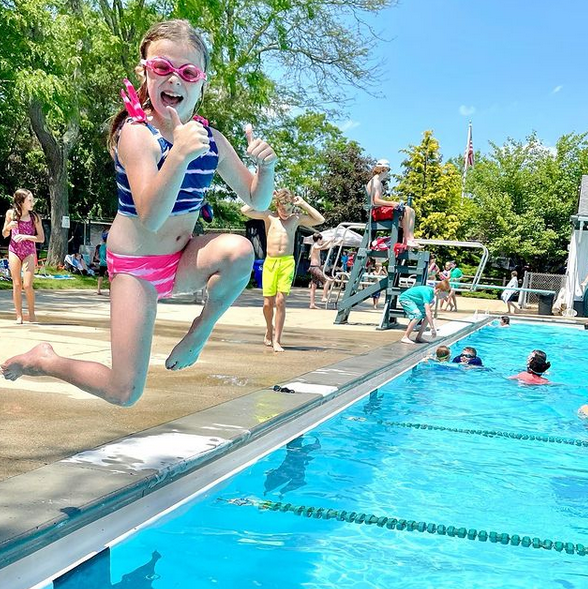 Go to the Beach
"Beach, Beach, let's go to the beach!" Another great thing to do on a hot day is to head to the beach. Whether you're just soaking up the hot summer sun or enjoying the water, it's a great place to be. You can relax and just enjoy the sand and salty water. We're BIG beach lovers.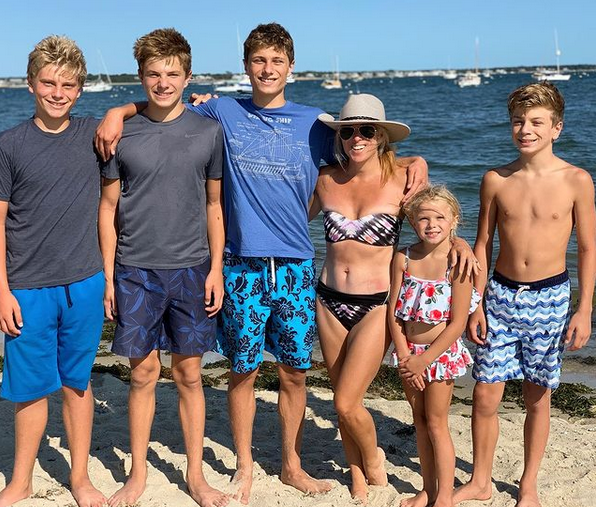 Lounge on a Lake
Have a lake near you? Head to a lake and float around. This is the most relaxing thing to do because you're on the water and can cool off, but you're just chilling, too. You can grab floats for so cheap right now, so it makes it super easy for you and your family.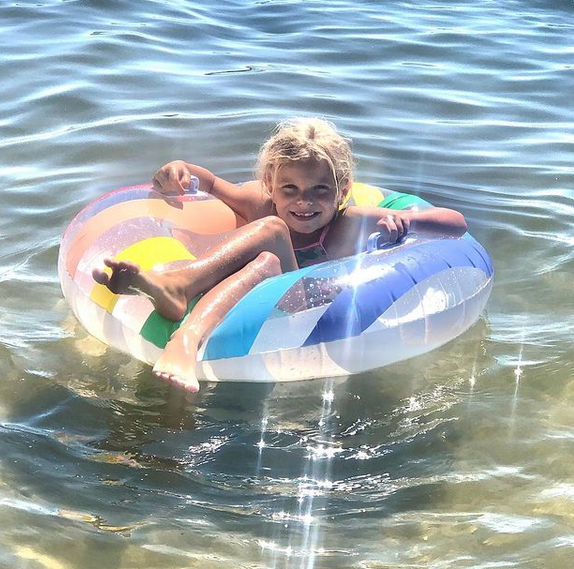 Surfing
If you're someone who loves the beach, find some activities that you can do on the water. Surfing is one of them that is so fun to do. You don't have to be an expert, just do it to have some fun. It's another good thing to do on a hot day because you're on the water and you're staying cool.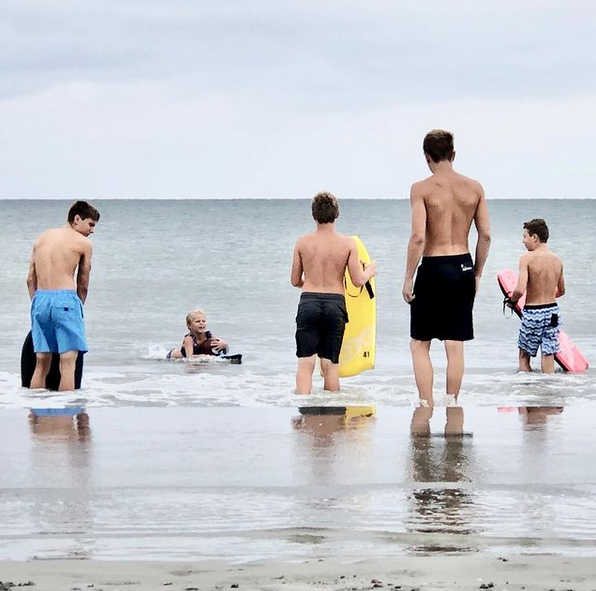 Rafting or Water Skiing
If you're someone who wants to stay on the water and cool down, do some rafting or water skiing. If you're wondering what to do on a hot day, this is one of those activities! This is such a fun one, but you need to make sure you know someone or have a boat to make this one happen. I'm telling you though, whether you're a novice or an expert, you will love this fun activity.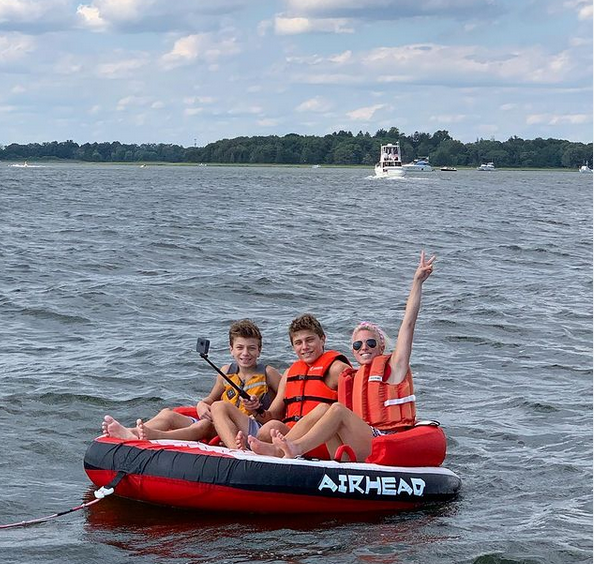 Hiking
It's always fun to go out and do something on a hot day, too. Hiking is a great activity to do, but it's even more fun to hike somewhere where you can enjoy some streams. If you're looking for some fun, this is a great thing to do. There's something cool about heading along some trails and enjoying the beauty of nature.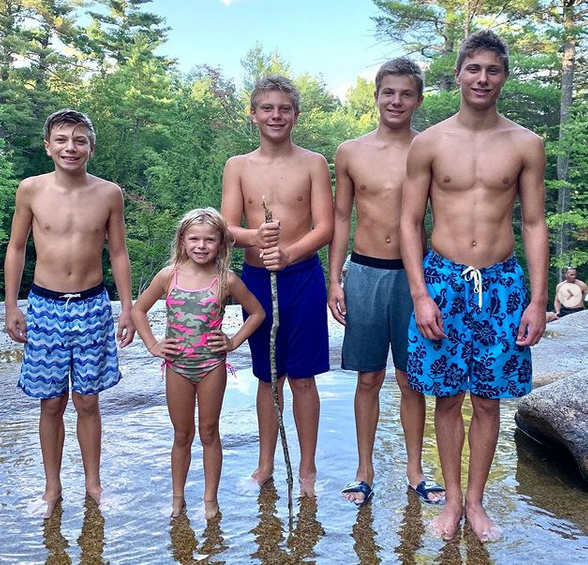 Activities at Home
I'm always on the hunt for fun activities you can do at home in the summer. There are such fun things to do from hopscotch to water balloon fights to sprinkler time. With little kids, it's important to have things at home to do because sometimes it's just easier to have a go-to list.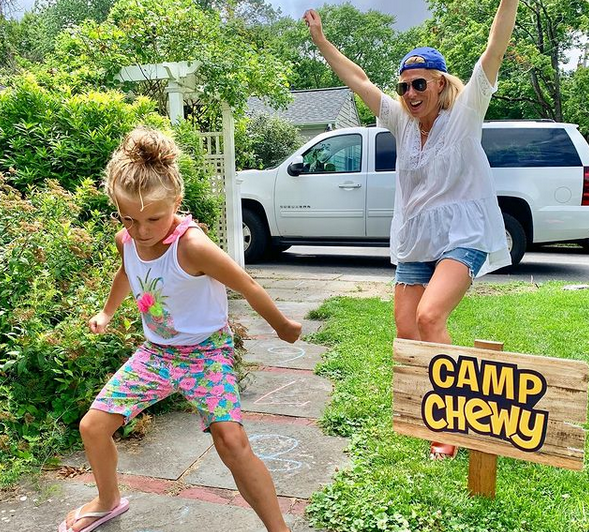 Picnic with Family
Grab your family and enjoy a picnic! On a hot day, it's fun to be able to find things that you can do as a family (or this is a great activity to do with your love!). Picnics are always fun because you can find special spots where you can pop down and enjoy some yummy food and cool drinks.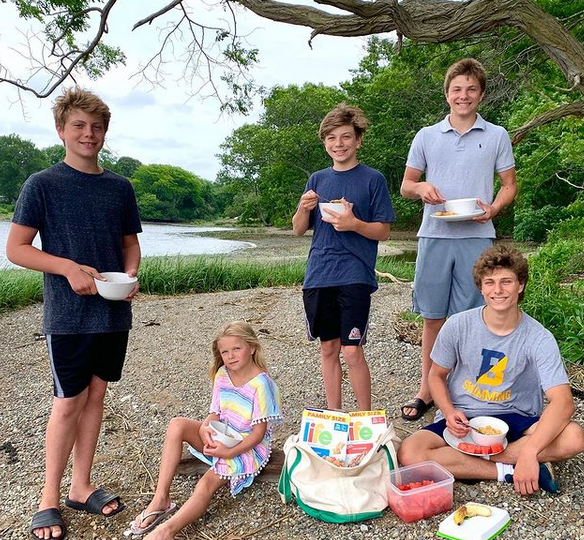 Amusement Park
Visiting an amusement park is a fun activity to do on a hot day. You don't want to go on a rainy day, so plan ahead and find some weather that is great. You get even more bonus points if you're heading to a waterpark, too! It's just a really fun way to pass the time and enjoy a hot day with your family.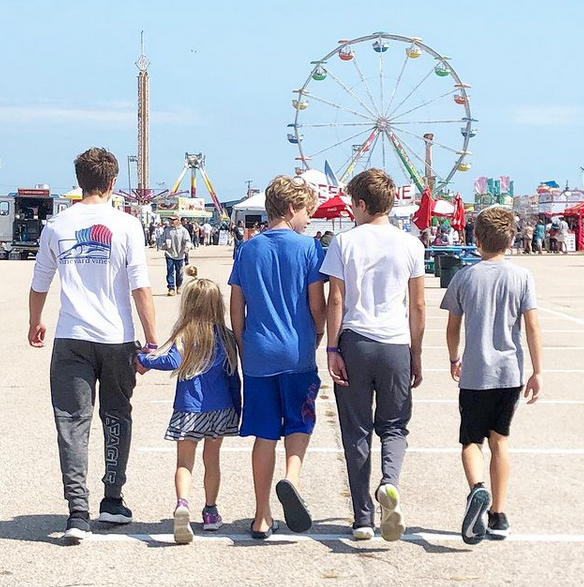 Bike Ride
Grab your bikes and head outside! See how much fun it can be to enjoy some family time on your bikes. This is a fun way to keep yourself moving, but also keep yourself with your family, too. Bike rides are fun because you get a breeze moving in your face as you ride. It's just a wonderful activity to enjoy!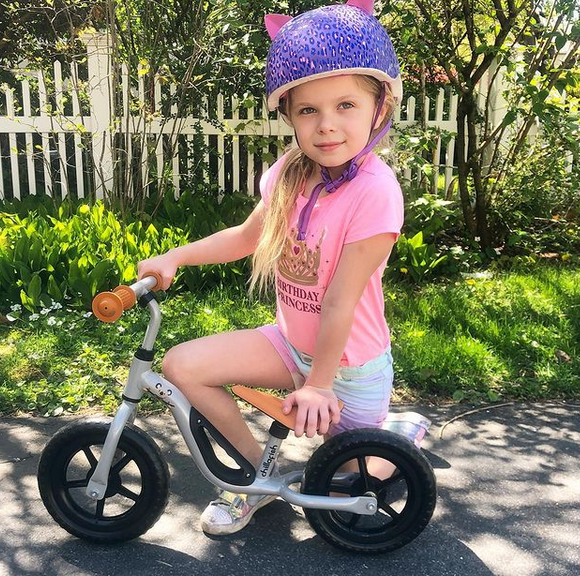 There really are so many activities that you can do on a hot day. If you're still wondering what to do on a hot day, think about activities that are fun to do. Maybe it's as simple as enjoying your air-conditioned house while watching a movie or reading a really good book! Make out of it whatever makes you the happiest.
Follow me on Instagram where I share Stories daily on what we do to keep our family busy!