This is a sponsored post in paid partnership with Clipa Bag Hanger.
Looking for the perfect travel accessory companion? Clipa bag hanger is your new best friend.
What is this incredible travel accessory? The Clipa handbag holder is a lightweight, circular purse hook that holds bags or backpacks up to 33 lbs., then automatically closes back into a ring when not in use. It's like having a best friend with you at all times who can hold your purse so it won't get dirty on the floor.
The sturdy, non-slip pads on both ends provide a sturdy grip on smooth surfaces and really do allow this travel accessory to help you out whenever you need it. It's a genius invention that you didn't know you always needed!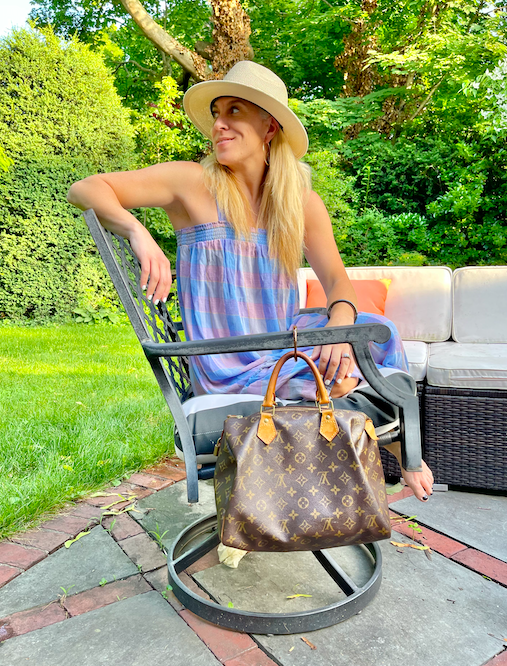 Clipa Bag Hanger: Perfect Travel Companion
It's crazy to say, but it's FINALLY time to start traveling again. As silly as it sounds, I feel like I've traveled just by visiting friends locally and going out shopping. It's an excursion for me and it's wonderful, but with the summer upon us traveling by planes, trains and automobiles will be more and more prevalent.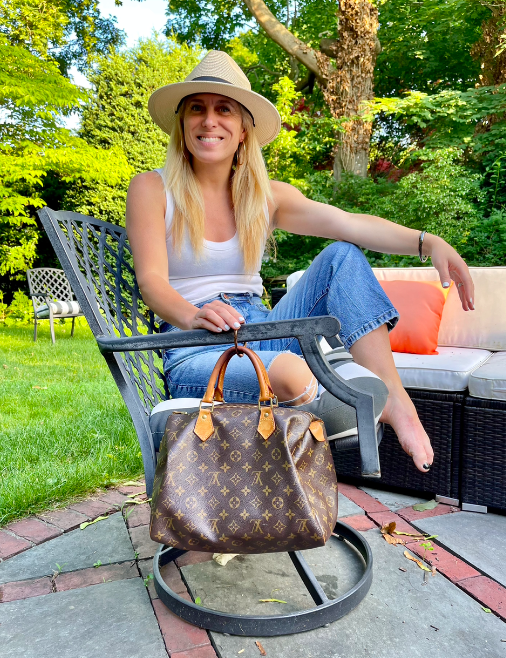 Whenever I travel out of my house, my handbag is always with me. Always. I never leave home without it, it's part of who I am because it has all my important belongings. Normally when I'm out and about, I try to hang my purse on a chair, cart or balance it somewhere where I know it won't fall.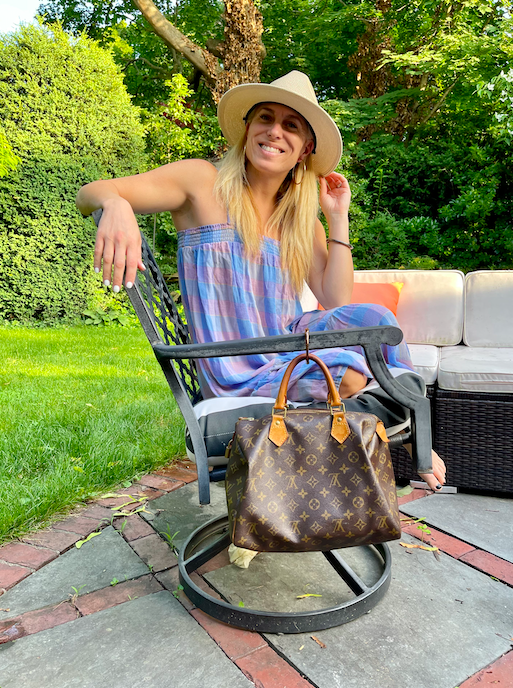 I'm also someone who refuses to put my handbag on the floor because of germs, water, and dirt, not to mention, having my Nana tell me years ago a little old wives tale, too.
In many cultures, the ground is symbolically associated with lowliness, and, so, to put your purse on the floor shows a lack of respect for your money. Essentially, this superstition boils down to: If you want to keep your money, respect it.
So when I tell you, whenever I'm out I'm always conscious of my purse not being on the ground, this is not an exaggeration. The second I heard about the Clipa Bag Hanger, I knew I had met my travel bestie.

This instant bag hanger is perfect when you're:
restrooms
gyms
restaurants
bars
cars
planes
trains
casinos
clubs
movie theatre
bookshelves
salons
hotels
rails
Not to mention you literally have it working in seconds for you and there's no set-up. You simply open it up and hang it. When finished you just pull the strap and the Clipa slides back onto the bag. The Clipa uses just half an inch of space to hang bags from edges, rails, and ledges. It's that easy to use.
Here's a day in the life of my own personal Clipa Bag Hanger…
Picked up by my mother and headed to my sister's house! As you can tell, it's perfect in the car.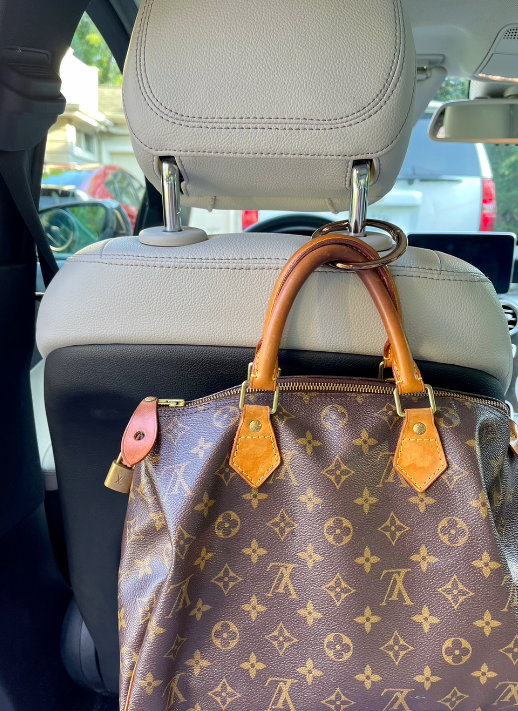 Went to the bathroom when we got to my sister's house, so used it in her bathroom.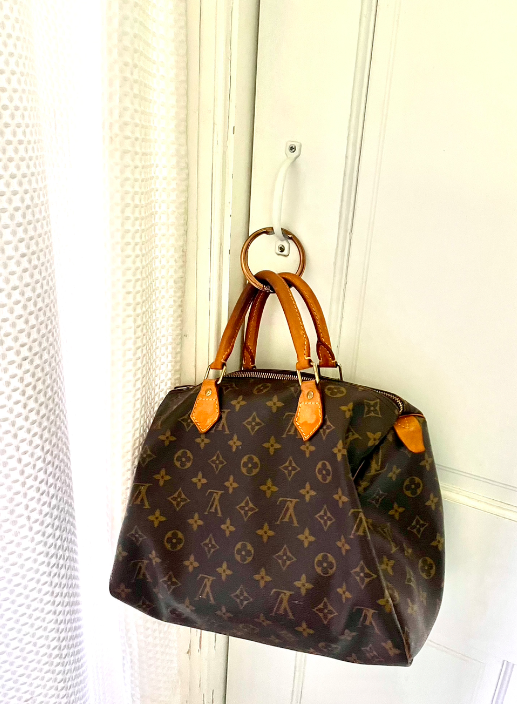 Went to grab a quick lunch out, so made sure to use it in the restroom at the restaurant.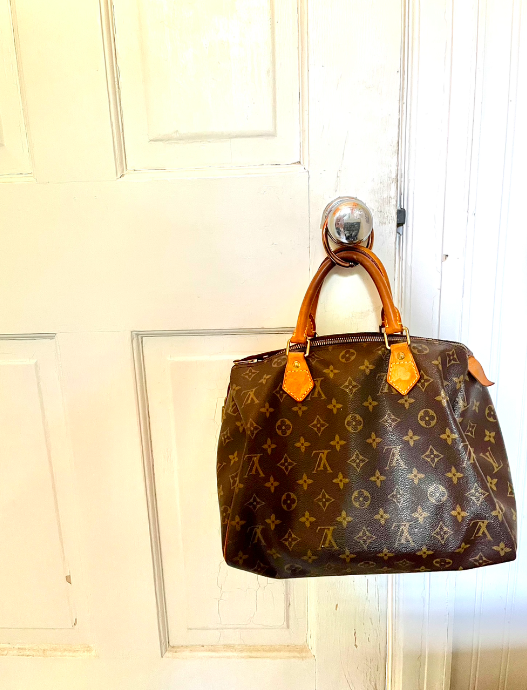 Off to visit my husband at work, and helped him do a few things in his warehouse! I was able to clip right to the shelves in his warehouse.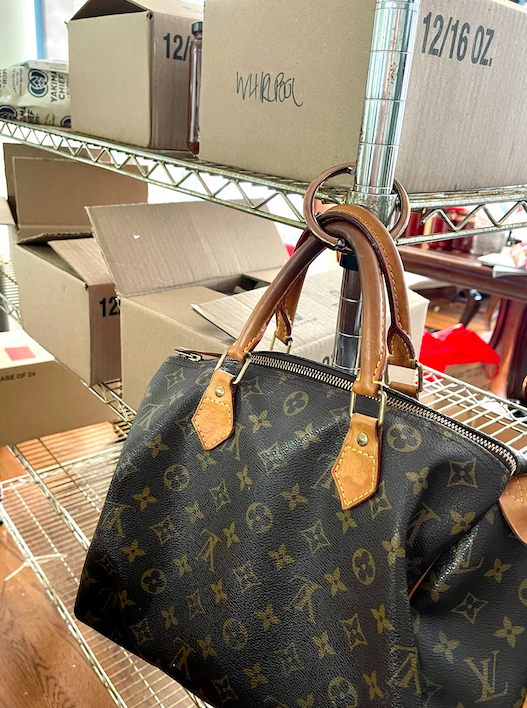 Off to a little boutique in my town and tried on a few new items. Utilized it in the dressing room!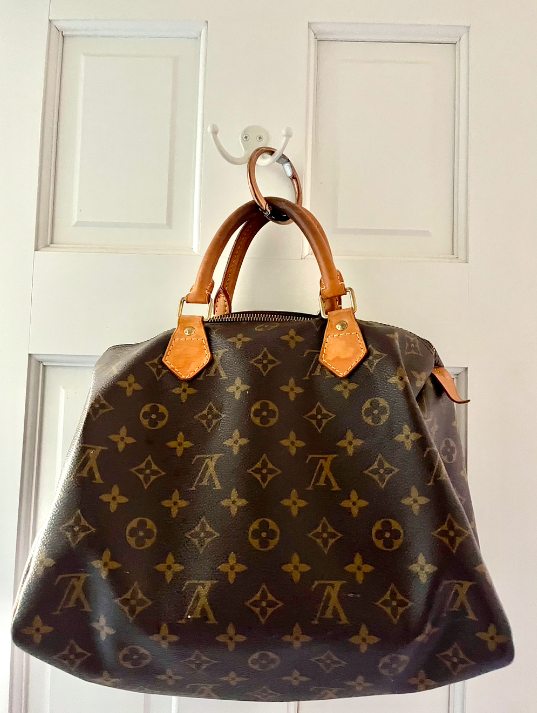 Another cool feature of the Clipa is that when not in use, you can use and wear as a bracelet. Pretty cool, right? A travel bestie that also doubles as a fashion accessory, too!
They are offered in (8) color choices:
You'll wonder why you didn't have this before, it's that kinda of product. With all the traveling amping up again, this is a must have. I know I'll be flying for the first time in July, so this will be perfect for me and my handbag. It's an item that will truly be a convenient saving grace.
Giveaway
(3) winners will receive the entire line, all (7) styles valued at $111. Don't miss this GIVEAWAY! This is a great one!
I will choose (3) winners on July 1st at 5pm (ET).
How to Enter?
Just drop a comment below saying, "YES!!"