Happy Birthday 13th Birthday to my HENRY! He's a TEENAGER! I can't believe it. My "baby" Henry is 13 years old, it's crazy to me. We've got 4 TEEN BOYS in the McClelland house now! 13, 14, 15, and 16! (My God, we were crazy 😜!) Mama MIA!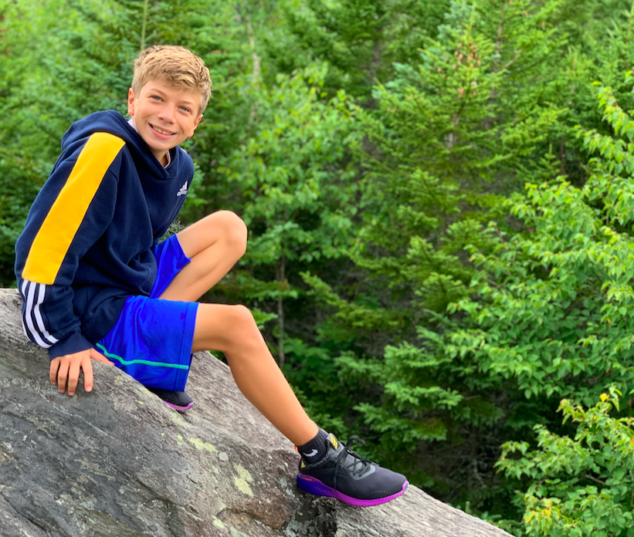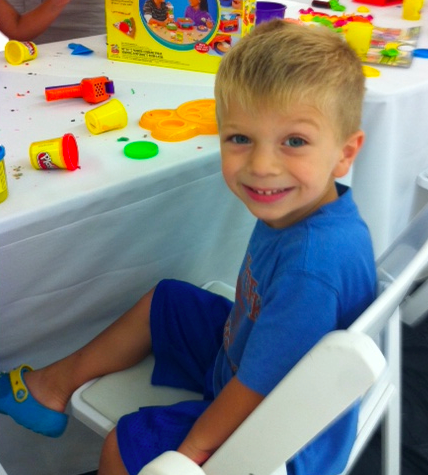 Henry is our "littlest" McClelland BOY! He was born laid-back and relaxed and that hasn't changed a bit in 13 years. He's my "little" Henry, though he's now taller than me. It's not easy being the 4th brother, but Henry takes it in stride.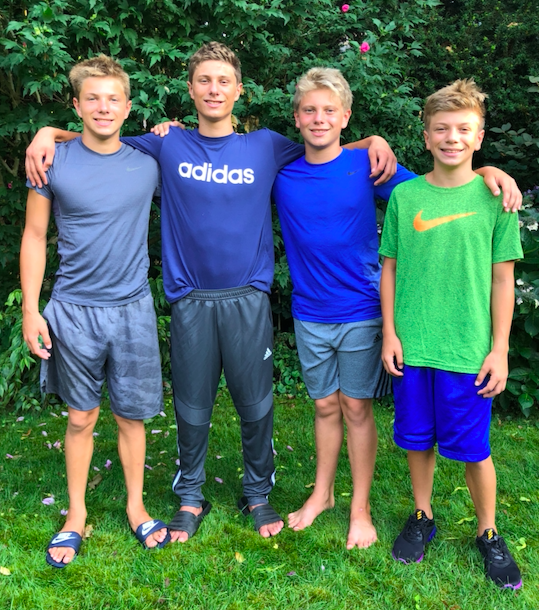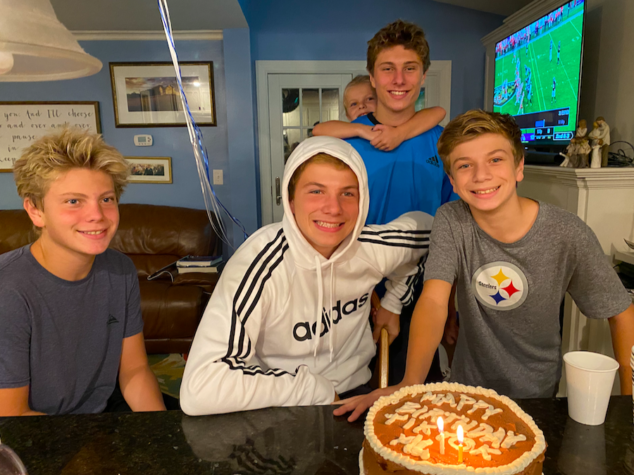 He's funny and witty. He's smart and practical. He's sweet and lovable. He prefers gaming over – well, just everything right now… and I love that about him.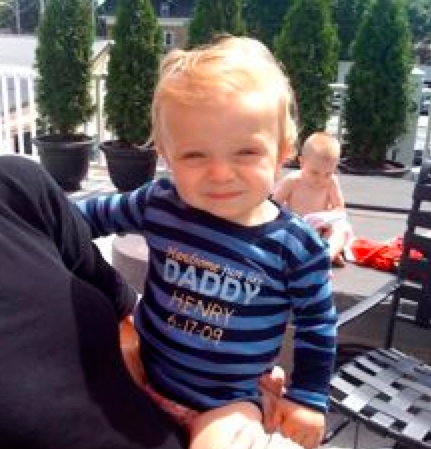 I've always said that out of all of our kids, Henry was the biggest surprise. And like I've told him throughout his entire life, he was the best surprise of MY life. I love you, Henry!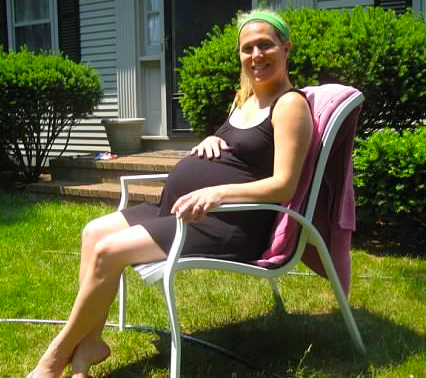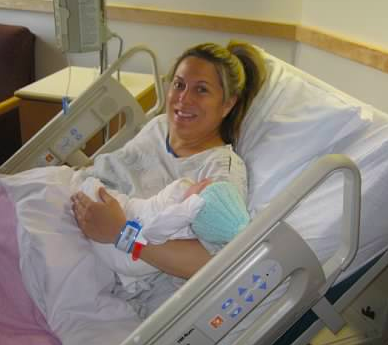 Every year on each child's birthday I create a birthday video for them. It's a montage of photos and videos throughout the last year. It's come to be a personal baby book of sorts for me and I love this tradition.
And so to my Henry…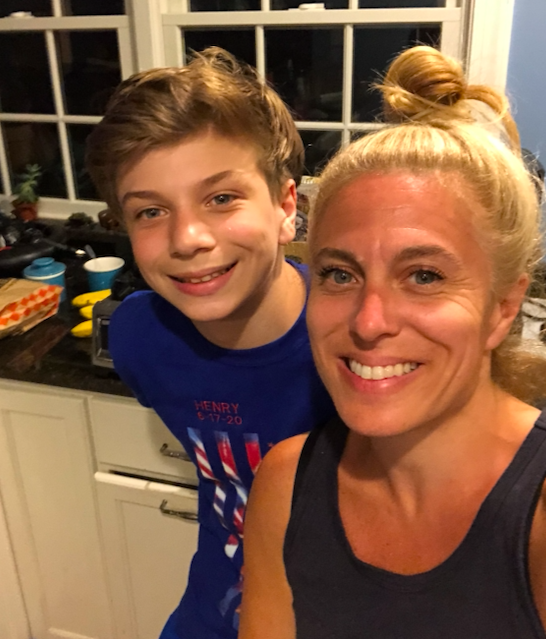 May this year be filled with fun and amazing things.
May all your wishes and dreams come true.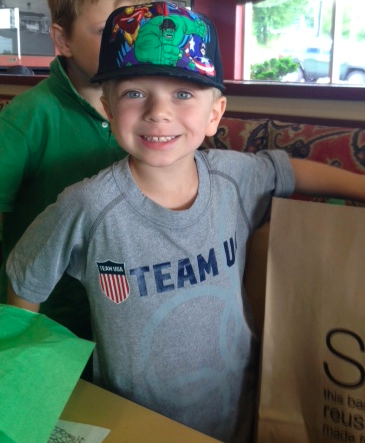 May you continue to be the best son and brother.
And may you always stay my "little" Henry!
Love you CRAZY!