Happily Ever After has RELEASED! My 3rd book has hit the shelves and I couldn't be happier!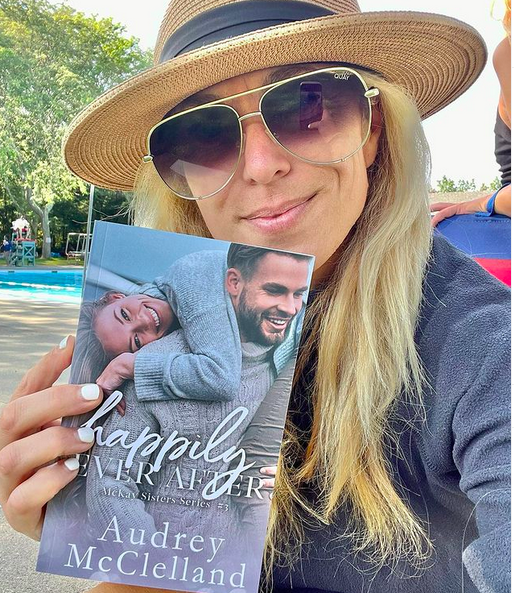 BUY THE BOOK HERE.
This book was written at bus stops, in school parking lots and at swim meets. Where there's a will, there's a way! The second I was able to find pockets of time, I grabbed them to write.
Happily Ever After is a little different than my other two books because this one takes place in Nantucket, a favorite place of mine. It is my most favorite place on earth (besides my hometown!). So… if you're a Nantucket lover, you'll recognize some spots!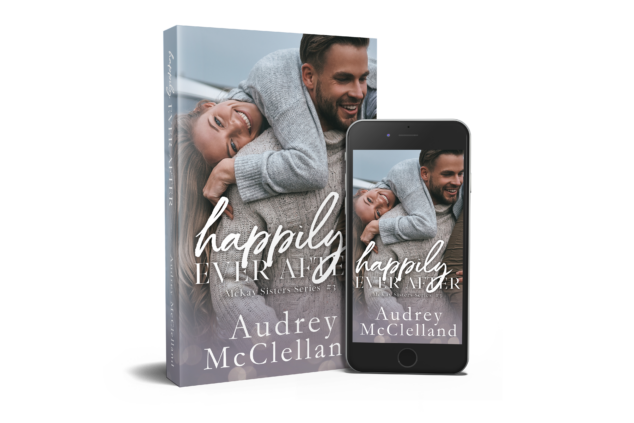 BUY THE BOOK HERE.
First things first, here's a little snippet on what Happily Ever After is about:
HAPPILY EVER AFTER:
What happens when you fall for a guy who is lying about who he really is? Susan McKay is about to find out.

It's not easy being the only unmarried McKay sister. It has become clear to Susan McKay that her life isn't going the way she had planned. She's unhappily single, with the thought of starting a family further away than ever.

With a push from her three sisters, she escapes to Nantucket in the dead of winter to relax, reflect and reset. The last thing on her mind is finding a guy! Matthew, her cute next-door neighbor, seems to be the Prince Charming that she's been praying for.

What she doesn't know is that Matthew is actually movie star Asher Dawson in disguise. He's hiding from his ex-fiancé, who is trying to ruin his career. Asher doesn't want anyone finding out who he really is, but he's falling for the girl next door.

When the truth comes out, can love withstand the fall?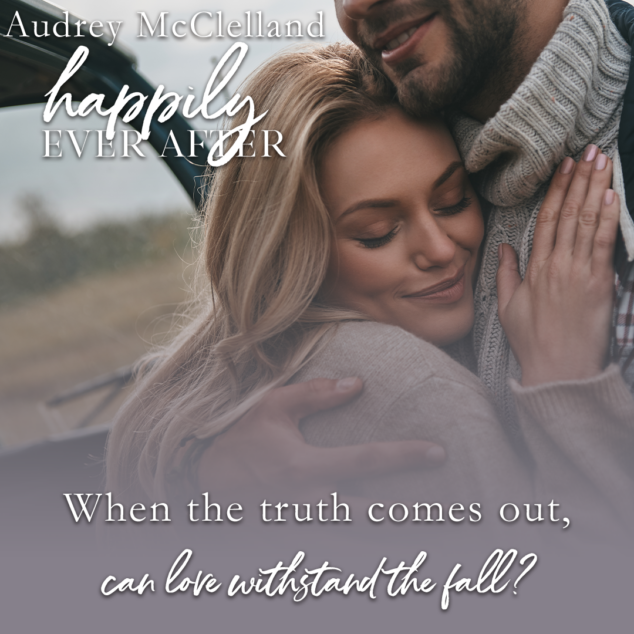 BUY THE BOOK HERE.
I'm so excited for you to read this one. It's gotten some great reviews so far which have left me speechless.

I've gotten some great questions regarding the McKay Sisters Series that I wanted to answer for you, too.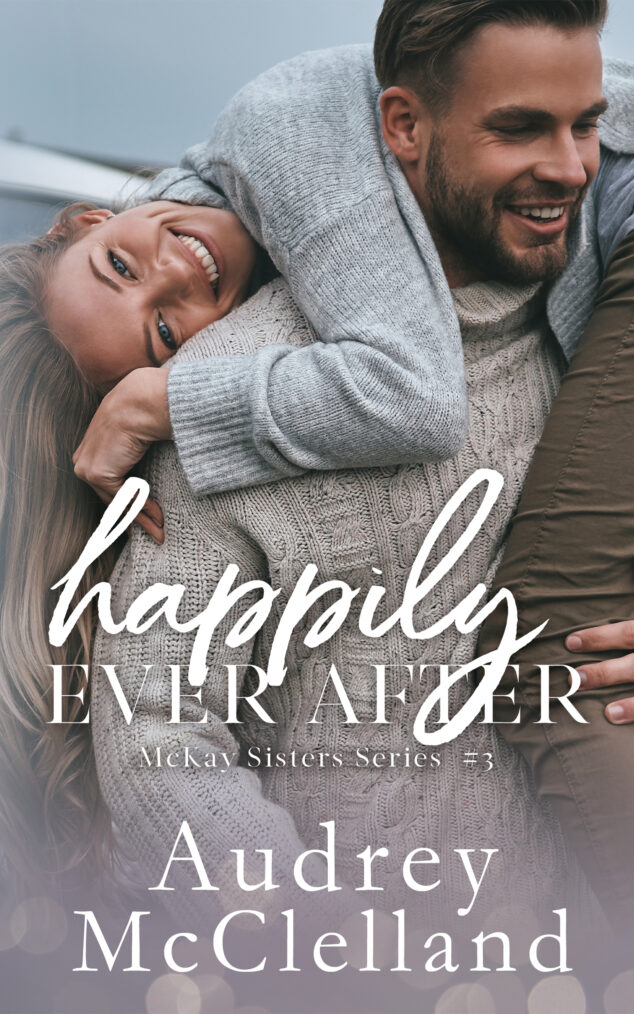 BUY THE BOOK HERE.
Do I have to read the books in order?
Great question! You don't have to read them in order, though it does help just for character development. I wrote these books as if you could pick one up and read it, not needing to know the other stories yet.
Is there a 4th one coming?
Yes, there is one more coming! This one will be all about Sarah (I know, I know… she's married), but I was able to create a story for her. I can't wait for you to read it!
Can I buy a box set of them?
I will have a box set once the 4th one is out. I don't have one ready yet for this series.
Are they available in paperback?
Yes, I have them available for e-readers and for paperback.
Are they available on audio yet?
They aren't yet, but I hope to have them available on audio in the near future!
Where can I buy these books?
This is an easy one, just head here.