I can't tell you how many times I've asked myself, "Why should I get an air purifier?" It's been a topic and question in my house for years. With back-to-school season upon my family and with trying to keep my family healthy, I knew it was a perfect time.
Why Should I Get an Air Purifier?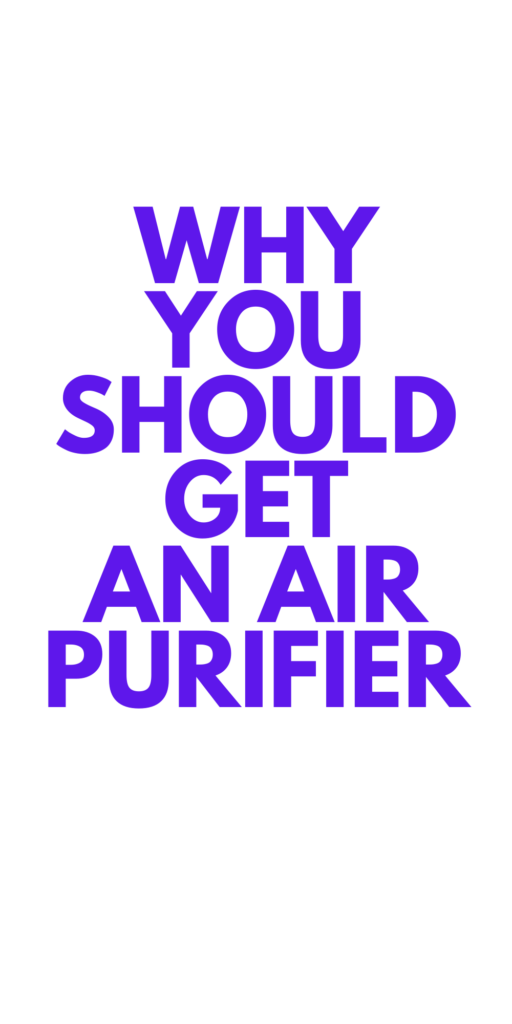 It's pretty common knowledge that we don't have any control over the air outside, but we absolutely can take control to protect the air inside of our homes. Molekule air purifiers will allow you to feel confident that you're doing everything you can to keep the air inside your home clean and fresh.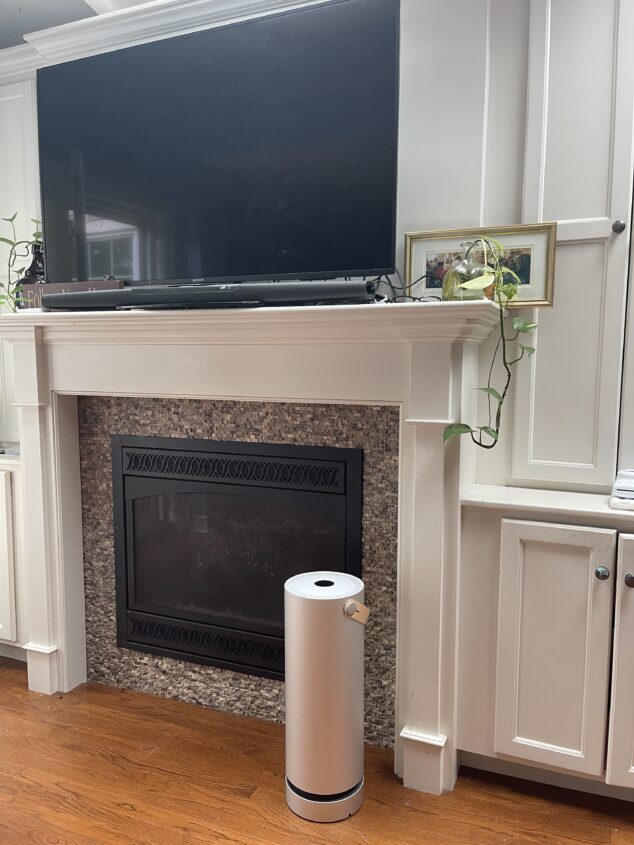 What truly impacted me was reading that Molekule air purifiers don't only collect air pollutants that are found in your home, they destroy them. That's exactly what I want it to do. Their Air Mini and Mini+ purifiers are even FDA-cleared for medical use to destroy viruses & bacteria, which is something that is very top of mind for me this back-to-school season and why I feel a Molekule air purifier should be added to your family's back-to-school shopping list.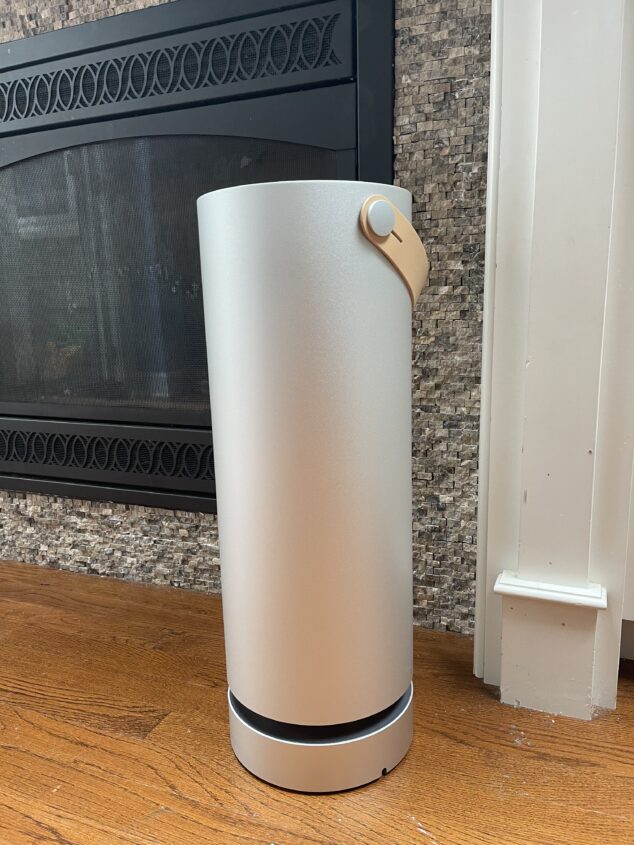 With 5 kids, my house is "home base" for many playdates, study sessions, after-school activities, and snack stops. It's something I love about having a large family, there's always something going on at home. I've become more aware and protective of my house with the pandemic, so it's vital for me to make sure my house is also staying clean and healthy.
What is the Best Air Purifier?
We recently brought Molekule's Air into our home and I love knowing that it's working for my family 24/7. Molekule Air is made to destroy pollutants in larger spaces up to 600 sq. ft. What's additional remarkable about Molekule's Air is that it has a 360-degree air intake, so it takes in surrounding air from every angle.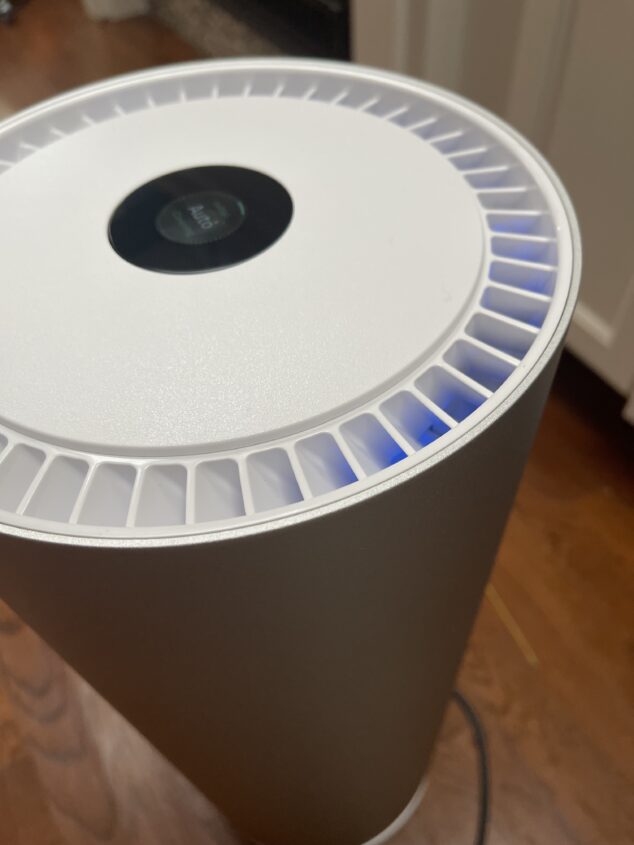 The technology involved is incredible. There's a touchscreen on top of my Air that lets me (or anyone in my family) select fan speeds, modes, and see filter status. And once you download the app, you can easily see filter status or select fan speed right from your phone. Molekule makes it very user-friendly for their customers, so you don't feel overwhelmed. It's also VERY quiet, you don't even know it's on, which is another added feature that I appreciate.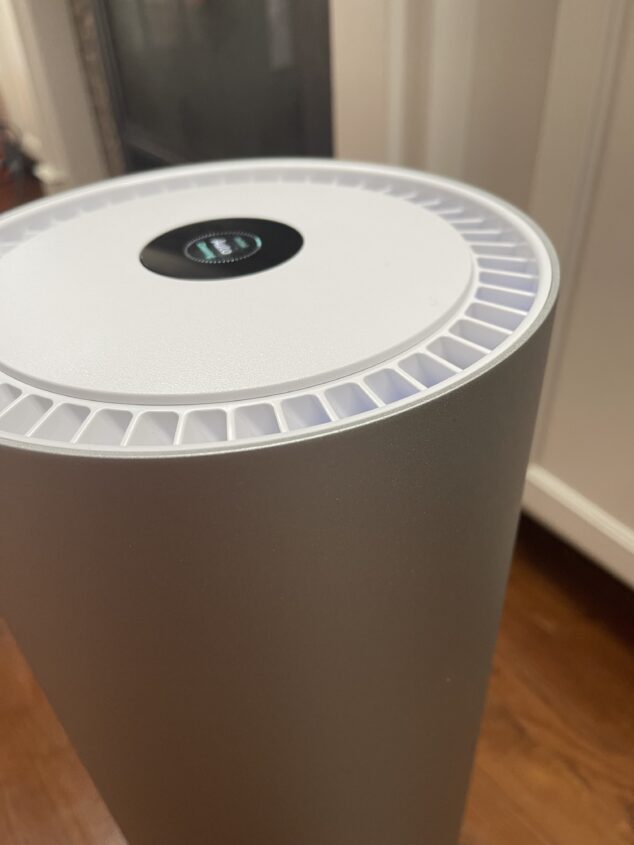 But the real question still remains, "Why to get an air purifier?"
Let's talk allergies, because I know I'm not alone with this topic. Two of my sons are allergic to dust, so I love that Air gets rid of the allergens in the air in my house. It's so helpful to know that there's something working "in the air" to protect them. I barely ever notice dust in the air anymore, so I know it's been making a big difference.
I don't have pets, but if you're someone with dogs or cats, this would be great in your house. It keeps your house smelling so clean, you wouldn't even know a pet is at home. It's that kind of incredible.
Do you Need An Air Purifier in Every Room?
The cool thing is that since Molekule Air is easy to carry you can place it anywhere. Breathing in clean air is something that is so important. I love that with Molekule at home, it's doing its job every time I breathe near it and destroying the things I can't see or smell. We have ours in our family room, so it is able to work in a large space for us downstairs where we spend the most amount of time.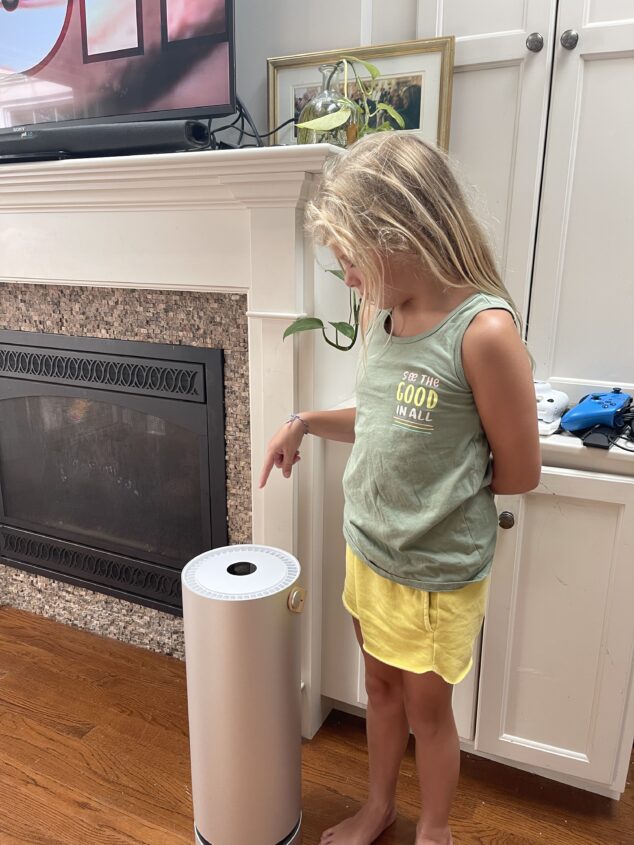 Molekule Air will work in any room in your house, but by giving it that central spot where there's a lot of family traffic and gatherings is best. This will really help maximize air intake and it makes it easier because it's designed for spaces up to 600 sq. ft. I just love that I can keep it running at all times, makes it so simple.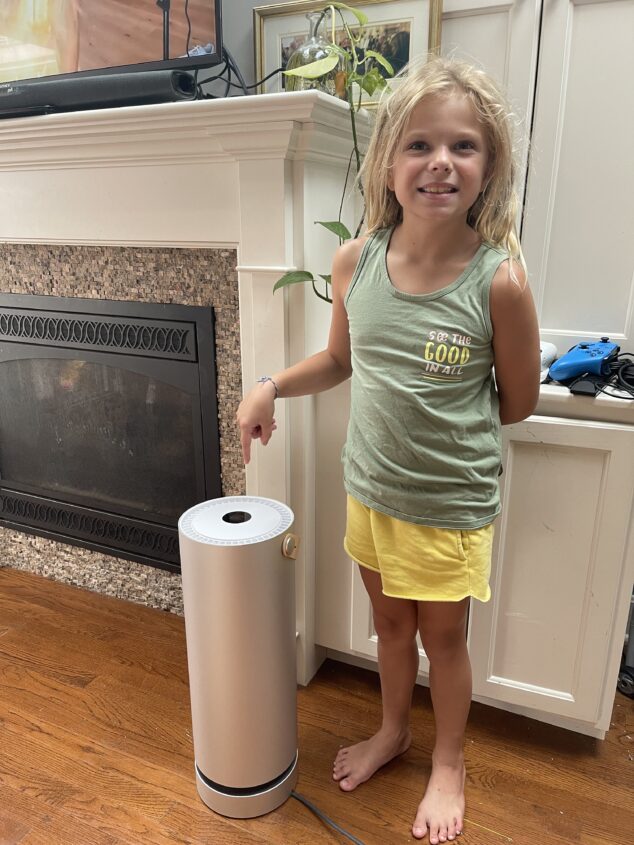 I can't say enough about Molekule's Air. If you're still wondering the question, "Do you need an air purifier?" my short answer is YES. I feel like we're using it at the perfect time, right at the kick-off to school. I encourage you to check out all of the air purifiers that Molekule offers and bring one into your home this back-to-school season.