Last week I had never heard of Squid Game, now it's all my kids are talking about (even my daughter!). I spent an hour looking for Squid Game Halloween costumes for Halloween last night with one of my sons. This show has taken the world by storm and it's quickly turning into one of the most sought-after Halloween costume themes this season.
Squid Game Halloween Costumes: Where to Find Them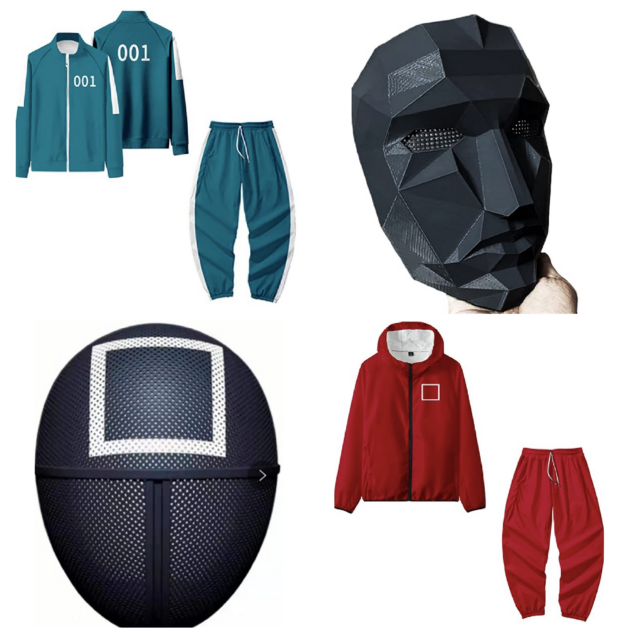 If you're never heard of Squid Game, it's a show on Netflix described as: Hundreds of cash-strapped contestants accept an invitation to compete in children's games for a tempting prize, but the stakes are deadly.
I'm going, to be honest with you, it's the polar opposite of anything I would watch. I'm a happily ever after, romance-watching, Hallmark girl. Shows like this don't interest me, but my kids have become obsessed. Victoria has even been watching little clips of it that she finds on YouTube, which I keep telling her not to do because it seems scary to me.
That all being said, Squid Game Halloween costumes are flying off the shelves (virtually, too!). If you're interested in being one of the Squid Game characters, now is the time to find and buy your Squid Game costumes. You don't want to wait too long because you won't get anything! The time is now to find and purchase if you want to be a squid game costume player, these are some options.
Where to Find Squid Game Costumes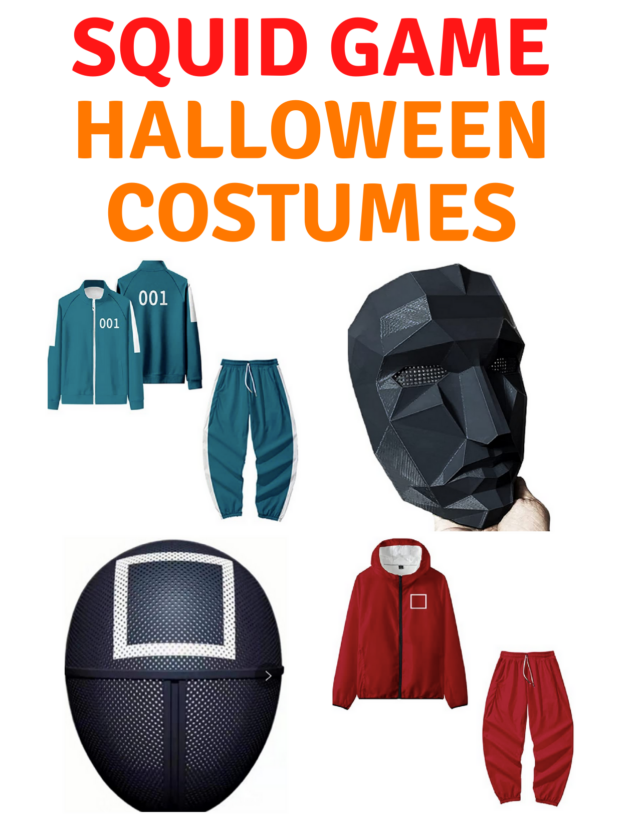 Here are the top costumes for Squid Game that I have been able to find online that are currently in stock. Just like I do with hot sales online, if any of these catch your attention, buy it before they're gone! I hope to make it easier for you rather than have you searching like crazy online (like I did last night).
Masked Man Squid Game Mask 2021
This is for $8.99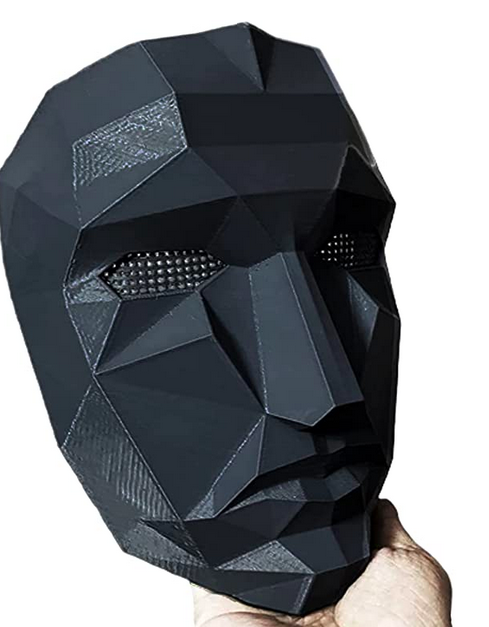 This one is for $49.99
This squid game costume tracksuit comes in sizes large to 3x.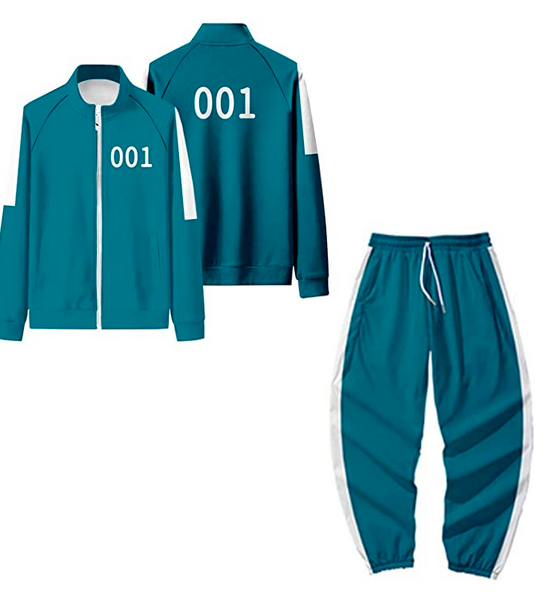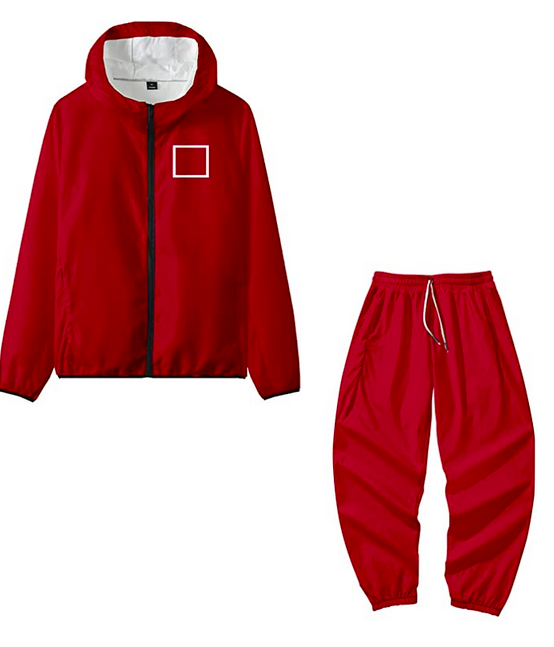 Squid Game Masked Man Mask TV 2021 Cosplay Accessories Halloween
This one is $20.88.
Squid Game Cosplay Mask Size 9.2 x 7.5 inch(23 x 19cm)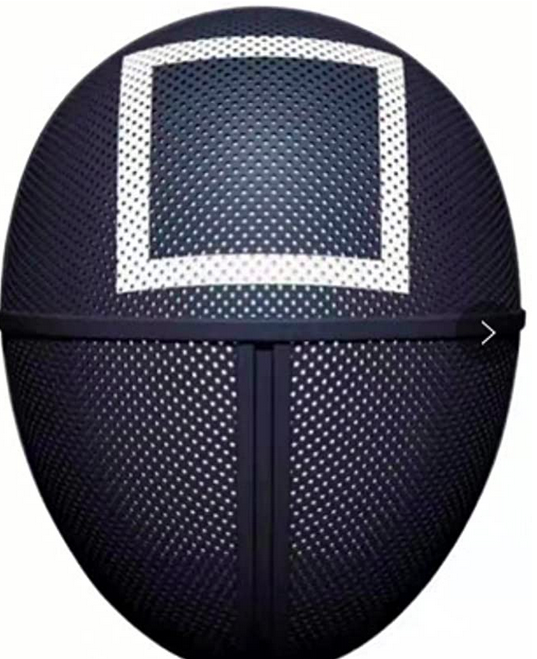 Squid Game Costume Tracksuit Sportwear 4-Piece Outfit Set
This one is $69.99
These squid game costume green tracksuits are in sizes are available XXS to 4X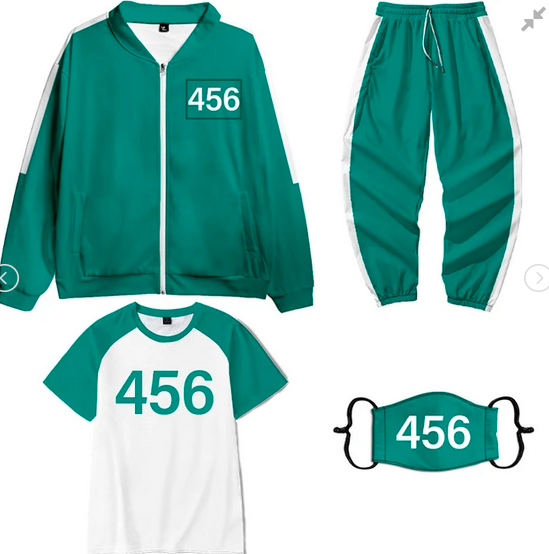 GMSI Squid Game Cosplay Jumpsuit
This is $60.
This squid game costume red suit, only in size medium.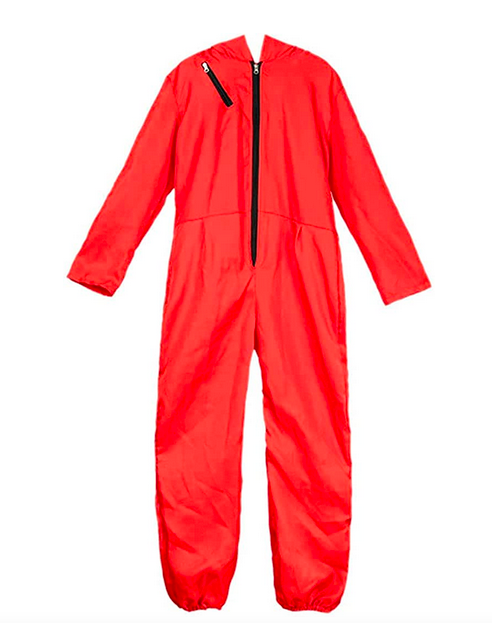 Unisex Korean Drama Squid Game Pink Guard Cosplay Jumpsuit Halloween Carnival Party Role Play Outfits
This one is $33.99
You get the suit and mask.
Sizes are available in S to XXL (also available squid game costume square, too).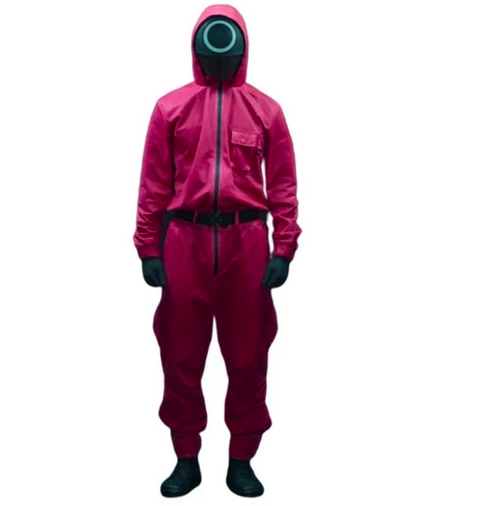 I will keep updating this Halloween costume list for some Netflix squid game costume. I know the costumes are fun and popular, so get out there and stock up!