It's that time of YEAR! BLACK FRIDAY AND CYBER MONDAY! The deals are incredible right now and it's time to stock up on what you need (and want!).
Whether you're shopping for yourself OR for others, I'm here to help you save as much money as possible! I love a good deal on just about anything, but when it comes to fashion and beauty – I'm even more excited!
Here are 92 of the BEST Black Friday FASHION DEALS out there! I've scoured. I've searched. I've FOUND! My hope for you is that you get some items you need (want) for the lowest price possible! Enjoy these! I've already taken advantage of a bunch of them, too! Can't beat what they've got going on right now!
The BEST of Black Friday FASHION DEALS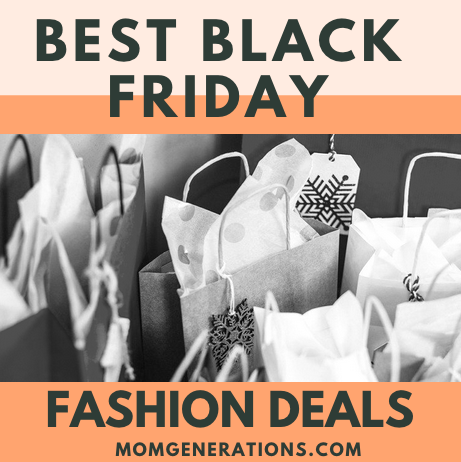 *This post includes affiliate links.
Please don't forget to join my Daily Dose of Style FACEBOOK GROUP!
And for all of my mama friends! I also have a Fashion Over 40 – Daily Does of Style Facebook Group that I would LOVE for you to join! I share trends and styles every single day in there, along with the best sales online for fashion. I fully believe that you can and should be able to look your best without breaking the bank.
You want to feel confident and beautiful and you CAN! I hope my info helps! We have a ton of fashion fun in there! And you don't need to be 40 years old!!!!!!!

HEAD ON OVER AND JOIN US HERE!!!
Make sure you keep sending me what kinds of fashion and styles you'd like to see me share! It makes it so much more fun to create content when I know people are looking for certain things. I've been getting lots of requests for winter holiday dresses and jackets!