Have you ever heard of eating 12 grapes at New Year's? It's a tradition that I've been doing with my family for years and one that I personally love. It's something that I encourage everyone to do because it's fun and meaningful, but also a tradition that has been going on for years and years for will help with luck for the coming year.
12 Grapes at New Year's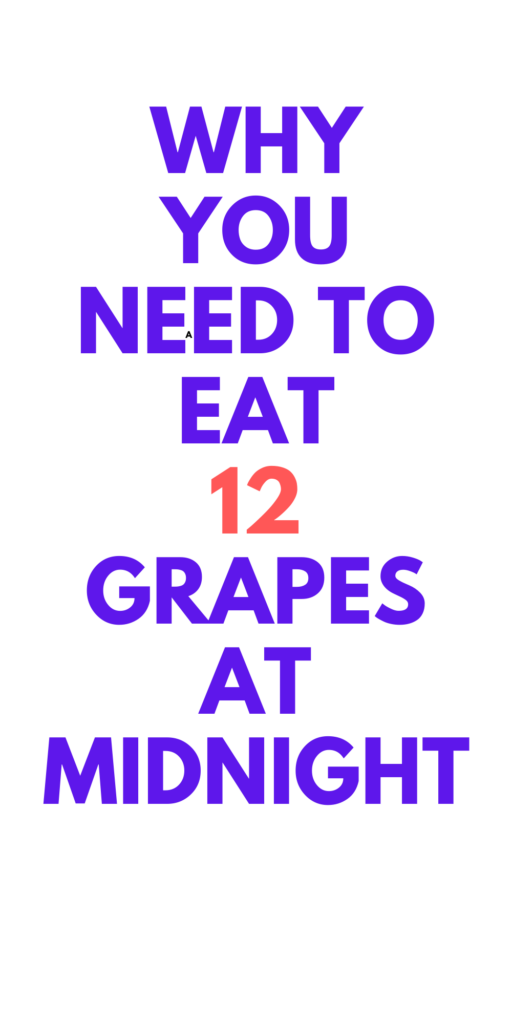 This New Year's Eve tradition is a ritual passed down from generation to generation. It is said that whoever eats 12 grapes at the stroke of midnight will have good luck for the new year! What a way to kick off a happy new year, right? Whether you believe in lucky grapes or not, it's the time of year to have some fun and eat 12 grapes at New Year's because of the deep fun and special tradition behind it.
According to Wikipedia, it started as a Spanish tradition, The Twelve Grapes (Sp. las doce uvas de la suerte, "the twelve grapes of luck") is a Spanish tradition that consists of eating a grape with each clock bell strike at midnight of December 31 to welcome the New Year. … According to the tradition, eating the twelve grapes leads to a year of good luck and prosperity.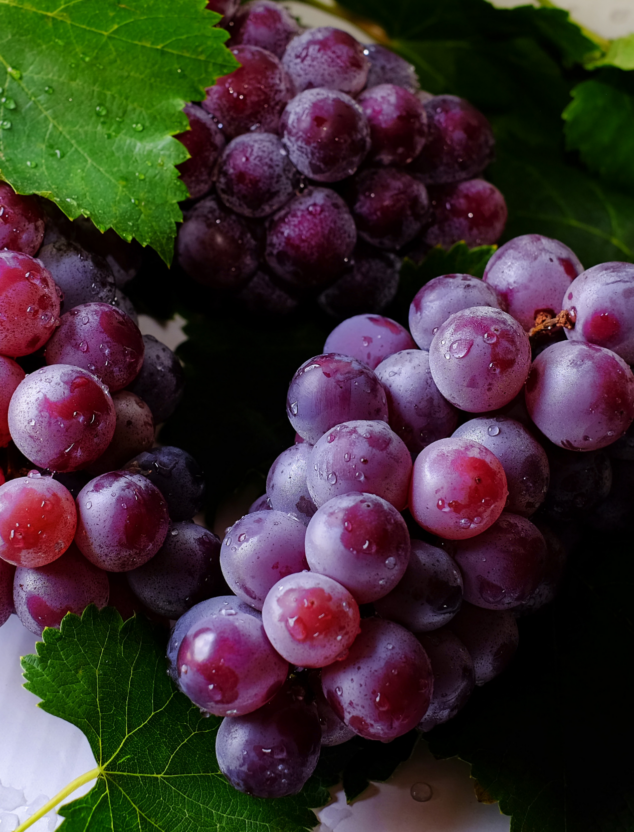 The reason I love doing this with my family members is that it's a fun good fortune activity to do on a special occasion. I love that it can only be done on the last day of the year, which makes it even more special. It's not just about eating that first grape, it's about eating all of them.
It's a good dose of excitement to see everyone get into it and it's adorable seeing each family member take it seriously once I distribute the grapes. This is one of those specific traditions that I love doing because my kids remember it so much.
How do you eat 12 grapes for New Year's?
My mother always explained to me that you get your bowl of 12 grapes at New Year's ready before the clock strikes midnight. Each grape symbolizes each month of the year, so you make one wish for the new year on each grape.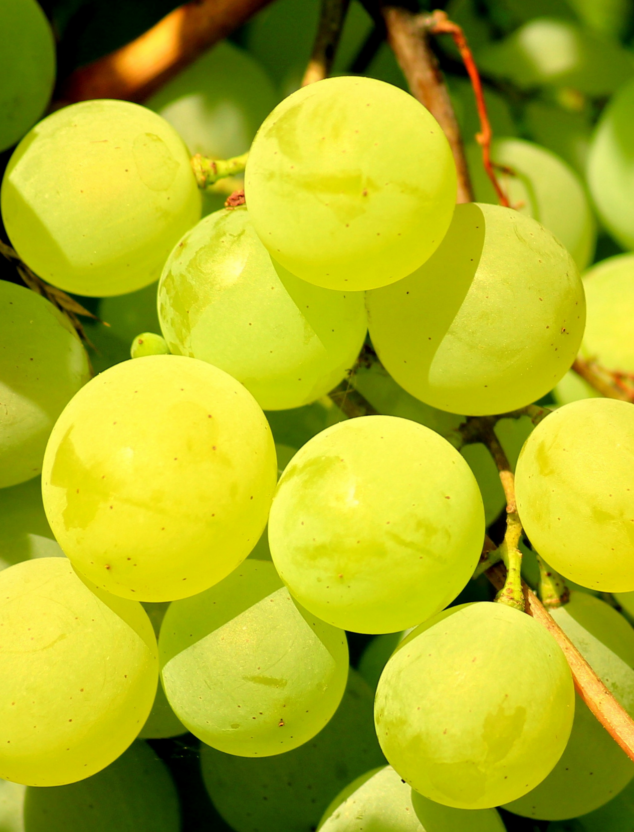 The goal, when the clock strikes midnight, is to eat each grape, one by one (some people say you must eat them in 12 seconds, but that's always worried me bout eating too quickly!). Each grape represents one month of the new year.
What kinds of grapes should you eat?
It doesn't seem to matter what specific grapes to eat. I've had green and purple in the past, and just because it's been easier for me, I've always bought seedless grapes (my kids love the seedless green grapes). I wouldn't overthink this part too much because it's most important just to make sure you have them on hand. And hey, if you happen to know any grape growers, eat their grapes because you know where the grapes were harvested.
So if you can't make it to Times Square as the chimes of the clock start to count down to midnight, bring in a lucky year at home in this great way. I promise you that it's one of those new year's eve traditions that you will love to do with your family and friends as the first stroke of midnight hits.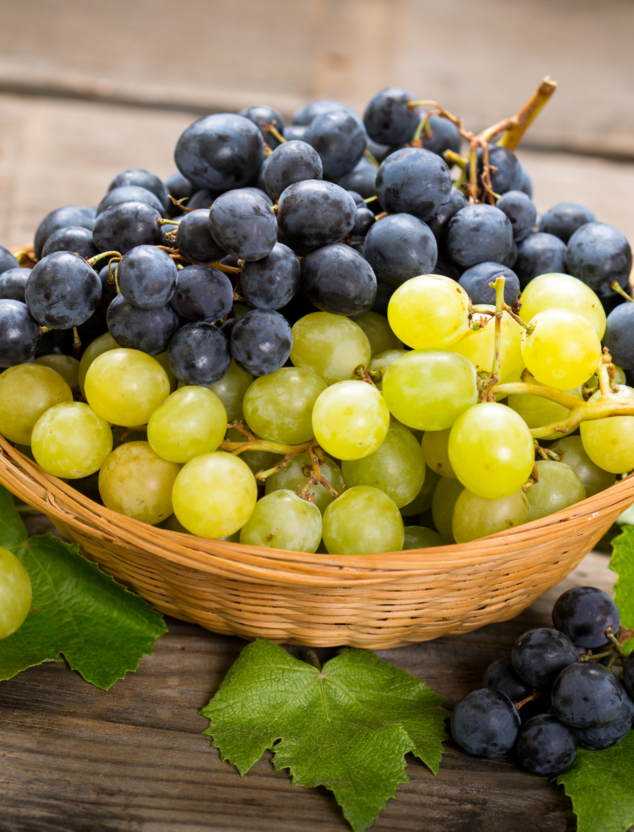 It's a popular tradition to get you excited about New Year's Day and it takes little time to prep because you don't need huge amounts of grapes (unless you're hosting a party for 100!), you need just enough for your group.
So enjoy your New Year's Eve party with some delicious foods, fun company, drink champagne for a year of prosperity! Throughout the notion of bad luck, there's no such thing when you don't believe it! bring good luck into your life! There are people all over the world having similar celebrations, excited to ring in the NEW YEAR alongside you!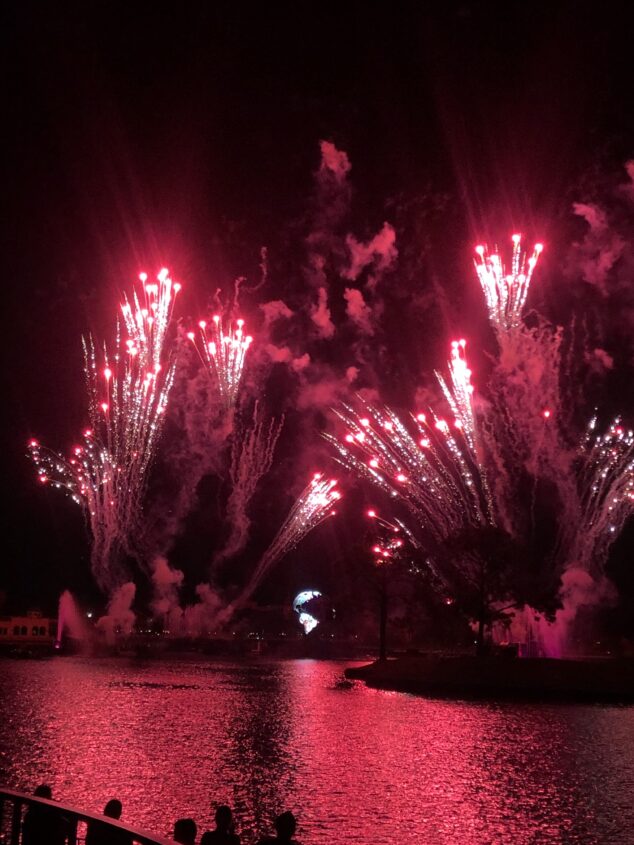 Just remember those 12 grapes and that they signify good luck and fortune for all the months of the year. Next year when it's New Year's Eve you'll be wanting to do it again! It's a creative way to bring a big smile to your face each year as the chime of the clock strikes midnight and we watch that ball drop to a BRAND NEW YEAR! I promise it's a lot of fun!
5 Lucky Fruits to Eat on New Year's