Happy New Year! It's a new year! Can you believe it's already 2022? I've been waiting for the start of a new year, ready to embrace it. Looking to make it the best year yet (I think we could all use say yes to this)? Here are some pieces of advice for the New Year to make that happen.
8 Pieces of Advice for the New Year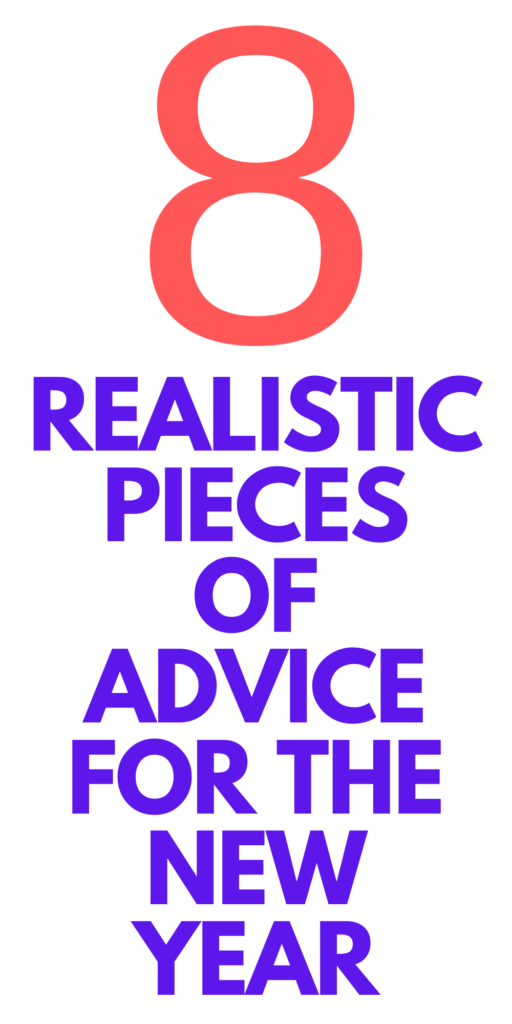 Let's face it when the new year rolls around, it's normally the time when we all make new year's resolutions to do new things in the new year or things we want to bring into our lives.
Whether it be staying healthy, working out more, starting a family, traveling more, or starting a new business, there are endless possibilities for what you could do this year to make it a great time.
The tough part is that sometimes we get too overwhelmed and stressed thinking about the new year and what to do with it. We all start off wanting the best for the next 365 days, but it's not always easy to maintain it. These pieces of advice for the new year will hopefully keep you on track!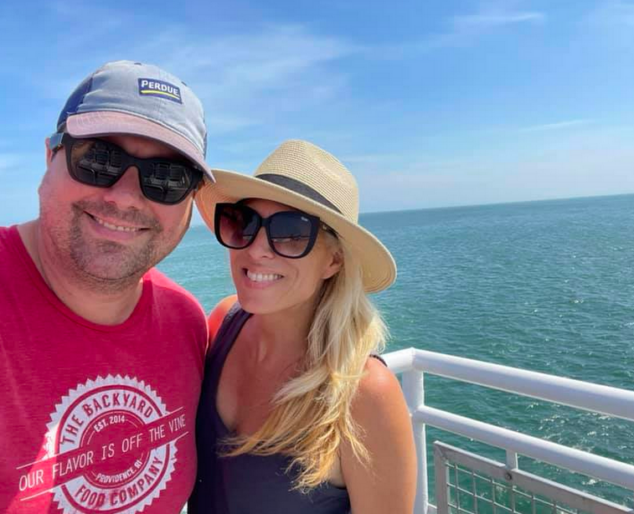 Every new year's eve it's important to sit and write down specific goals for the course of the year. It's a great way to get a fresh start and really hone in on some new year goals. Many of us want positive changes in our lives and that takes positive thinking during this time of year, which is half the equation of getting a set game plan. You need to believe it to make it happen.
For the upcoming year ahead, a lot of people will be trying to start with the right foot and go out of their comfort zone. It's time for personal growth and reflection. The first week of the New Year is always the easiest, but it's after that counts, too. Take that first step in the right direction and get yourself in a good place.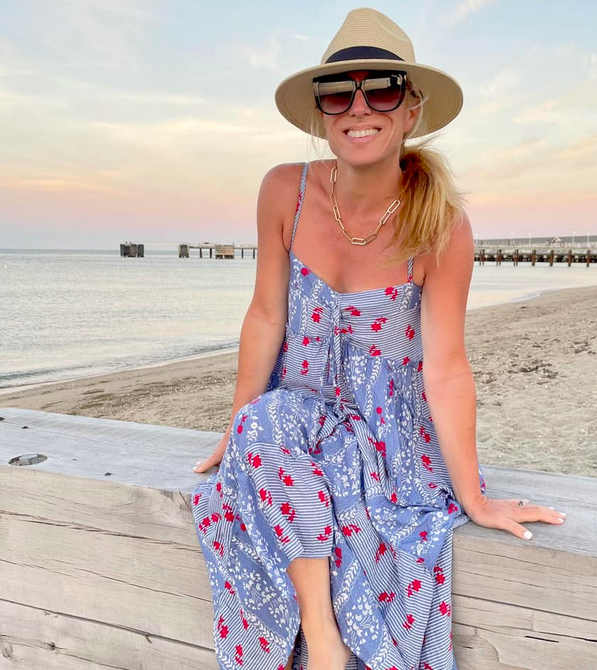 These are pieces of advice for the new year that will keep on you on track and help you get into bringing in new habits and work goals. I know this sounds cliche, but learn from your last year and bring those lessons into this next year. You have enough time to make it happen, this is not a race… it's a long run.
Organize Something in your Life: Whether you need professional organization, or not… organize something in your life. Maybe it's a drawer in your bedroom or a cabinet in your fridge. Just take something in your life that has been driving you bananas and organize it.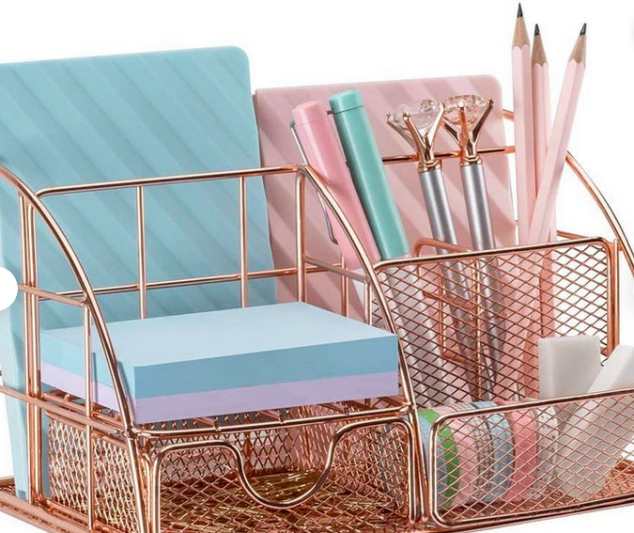 Make it pretty. Make it useable. Make it perfect. This small act can really help your mindset. For me, it's always my desk. I love to take control over something small to go after larger goals. I love to walk into my office and see it organized, I feel ready to conquer the world. Nothing is worse than chaos. Chaos breeds chaos.
Take things DAY BY DAY: One of the worst things about the New Year is feeling like it's a sprint to the finish line for next year. The thing is, take baby steps. Not everyone can go full steam ahead with a year of goals.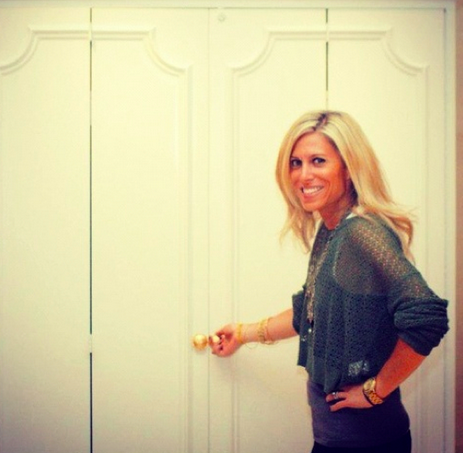 I'm someone who likes to concentrate on the here and now, not be worrying about the long end. Find takes and goals to hit every day. Create smart goals that are a good idea to bring into your life. I know it's not always doable for people to look at a year ahead and plan. Creating more realistic, bite-sized goals are the way to go for so many.
New Skill: Try to get your family members on board with this one, too. This is a great piece of advice for the new year because it's something you might look back on with pleasure. Find something NEW to bring into your life. Maybe it's a new workout routine or a new language you're learning. bring in this special time in your life for a new routine and fun ways to enjoy the new year ahead!
I start writing romances this year as my new skill. It was something I had always thought I could do because I'm obsessed with romances, but just never gave myself the time to do it. This was the best thing to bring into my life this year because it has given me a new outlook on life. Starting a new skill can change your life.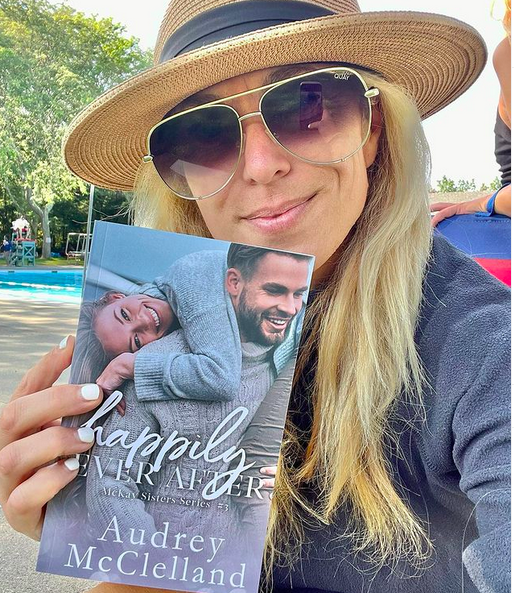 *Check out all of my romance books here. Love your support!
VISION BOARD: I know this is something that is key for the success of so many people because they visualize it first. Have the best time sitting down and creating what you see for yourself. It takes a little bit of time because you don't want to rush it, but it's a wonderful way to see how a resolution sticks, you saw it first.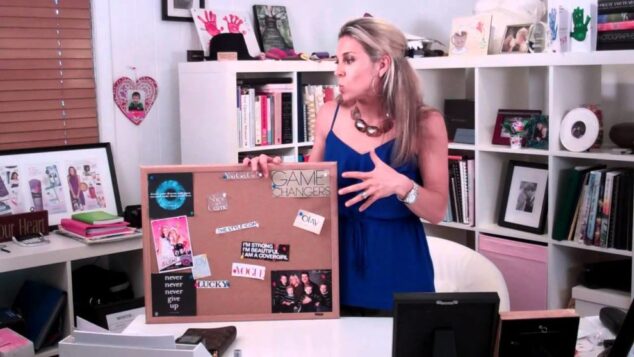 Breathe Deeper: Don't laugh when you read this one, it's true and a good piece of advice for the new year. One of my new goals is to breathe deeply and really allow myself to feel my breath. It's something I don't do and really, it comes down to the little things in life making the biggest differences. If you're doing this for the first time, give yourself a place to go that is quiet and really sit and listen to yourself breathe, but most importantly, feel it.
Be MINDFUL of your mental health: One thing we all need to make sure we do is to be mindful of our mental health during the year. It's time to know what brings you down and what doesn't make you feel good. We're all adults and we know what we don't want or need in our lives because it's not making us feel good.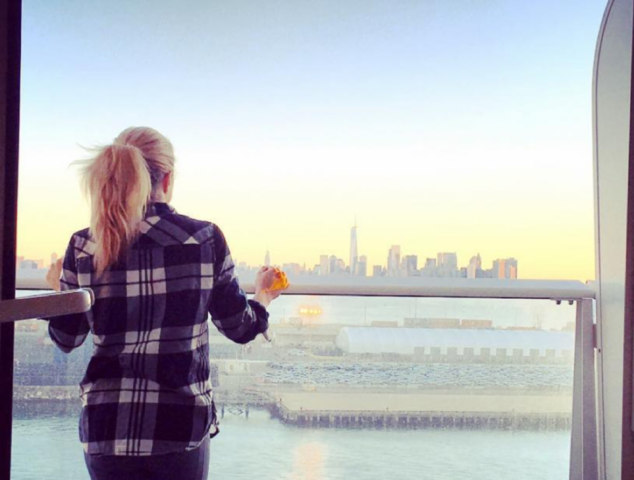 Whether it's a job, a person, a situation, it's time to let it go. This one sometimes takes a lot of time to accept, but it's a great opportunity to give yourself the permission to be peaceful and mindful of yourself in the healthiest way possible.
Try to Get some SLEEP: How many hours of sleep do you get a night? I know that we all work off of different kinds of schedules and all of our sleep needs are different. One thing that you should try to do this year is to give yourself the gift of sleep. Even just laying down quietly is a big deal, too. I love to lay in bed and just watch the Hallmark channel. That's my zen.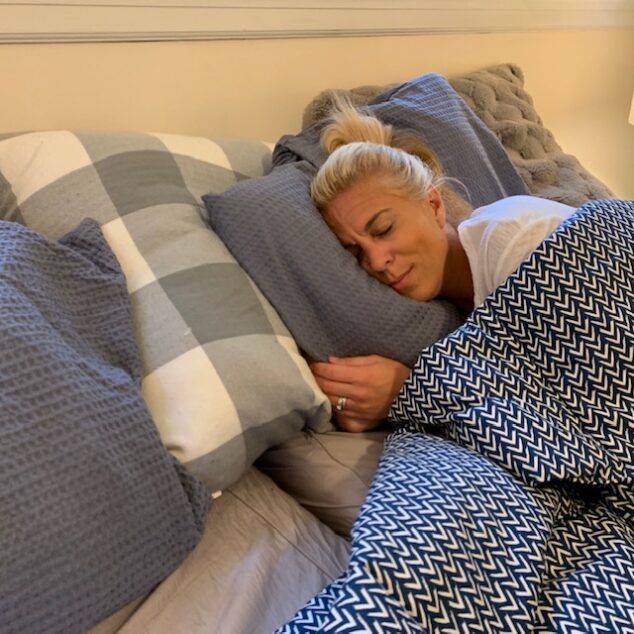 Being in more laughter: When I think about the happiest times in my life, it's when I'm laughing. I love to laugh. Bring in more situations and people in your life that will bring you this kind of happiness and joy. It's essential to find happiness in life.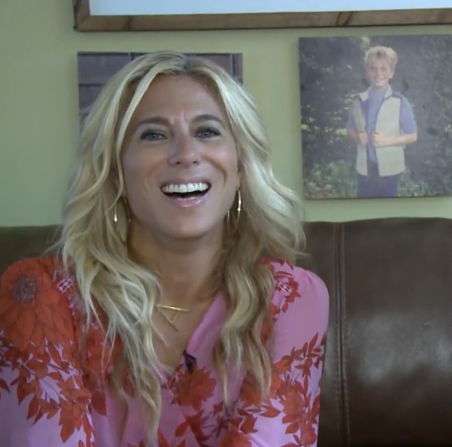 Maybe it's being around a certain person. Maybe it's living in a certain place. Just make sure you know that you have ONE life to live, make it a happy one with some good laughs. I've made it my mission during this next year to choose happiness and joy over negativity. Nobody has time for that kind of stuff in their lives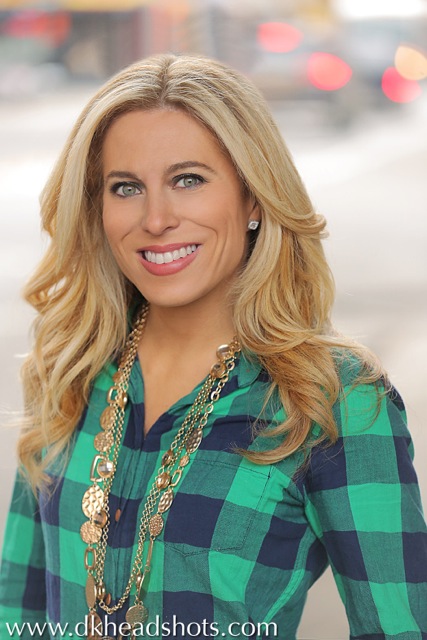 I hope you know that you can bring these things into your life at any time. There's a reason I don't post this on New Year's Eve and that's because it's important to know that you can jumpstart a perfect new year at any time of the year. When I sit and make resolutions for the new year, I've always tried to make a list of realistic new year's resolutions, too. Make some attainable ones, lofty ones, and pie in the sky ones. If you BELIEVE it, they can come true.
5 Fruits to Eat for the New Year
Good Luck Foods on New Year's Day