The New Year is a time of celebration and good luck for many people. New Year Traditions can vary from person to person and culture to culture, but one thing that they all have in common is food. When we think about New Year's foods, we often imagine red velvet cake or champagne with strawberries, but what about lucky fruits for New Year?
Lucky Fruits for New Year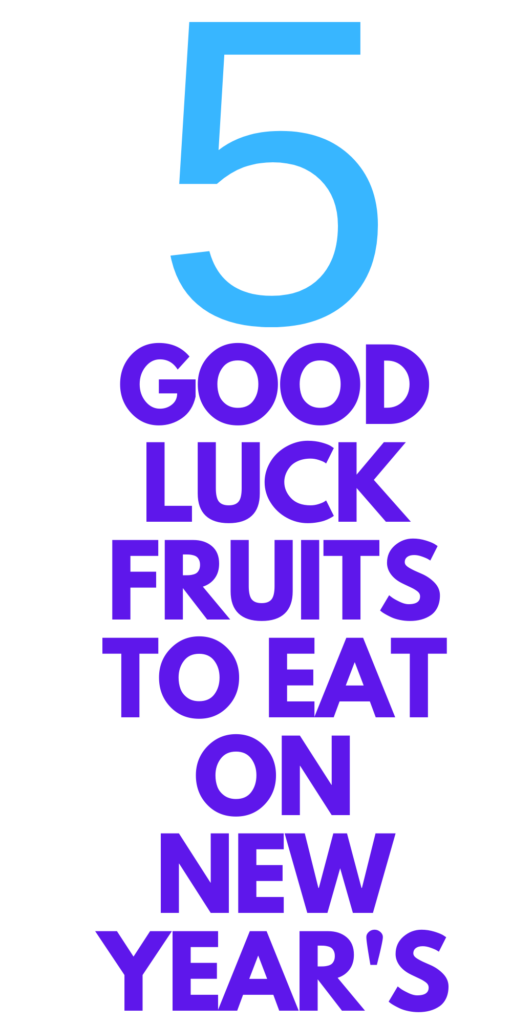 There are tons of wonderful foods that will make your New Year's Day celebrations extra special. However, there are other traditional New Years' dishes as well that should be eaten for good luck! In this blog post, you'll learn about some lucky fruits for New Year. I'll share what they symbolize and how you can incorporate them into your next New Year's Eve party menu!
Let's face it, it's been a really long 2020 and 2021. We all need some good health and the hope and wish of a long life. Every New Year's Eve it's important to take stock in what you have and get yourself ready for the year ahead. My mother started researching years ago about lucky foods to eat for a prosperous New Year. She wanted items that she could easily get at the grocery store and that everyone can eat around the dining table together. It's all about lucky charms (not the cereal), it's about lucky fruits for new year.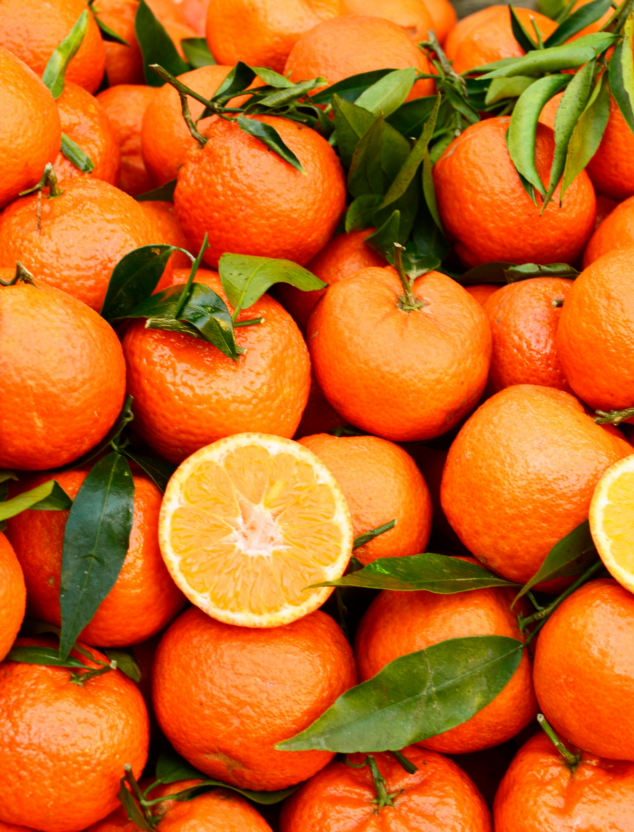 At the stroke of midnight, there are certain good luck food items you should eat right away. It's important to know these things because any way you can possibly bring some good luck and fortune into your new year, you should do it! I'm all about doing things my own way, but there's something to be said for traditions and rituals. These are just good things to bring into your holiday season and have some family unity while you do it!
Are you ready for some lucky fruits for New Year to eat?
Nobody wants bad luck for the new year, it's not something you want in your life ever. Whether it's new year's day or not, it's important to get some good luck traditions and rituals in your life. I'm all about knowing some great new year's eve traditions to bring into my life and can't wait to share them with you. Whether you want or desire a year of abundance, extra luck, the promise of good living, it's the time of year to bring it into your life. Knowing a symbol of good luck is something that is important, and I'm excited to share it with you.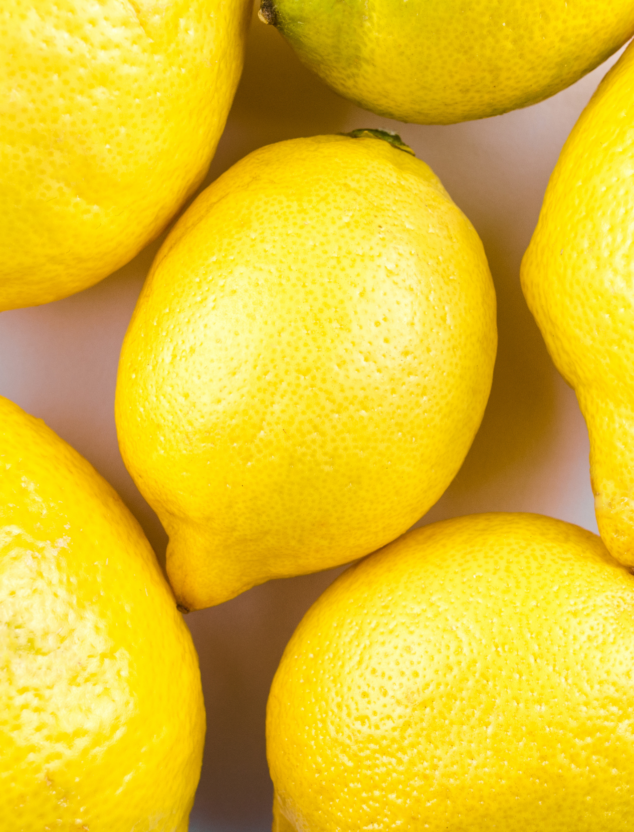 For this upcoming year, bring these lucky fruits for new year into your life. It's part of our tradition on New Year's Day (and New Year Eve, too!), and it's even better to know that there are different kinds of fruits to eat. Many people have wondered out the round shape of the fruits, and if that's what makes them so powerful with good luck. It's that and a few additional things!
It's important to note that you don't need to go crazy with eating every single fruit there is, but of course…you can. These are five of them that you can and could easily bring into your life to eat for some good luck. What I personally love is the fruit's colors, they're vibrant and fun, and bold.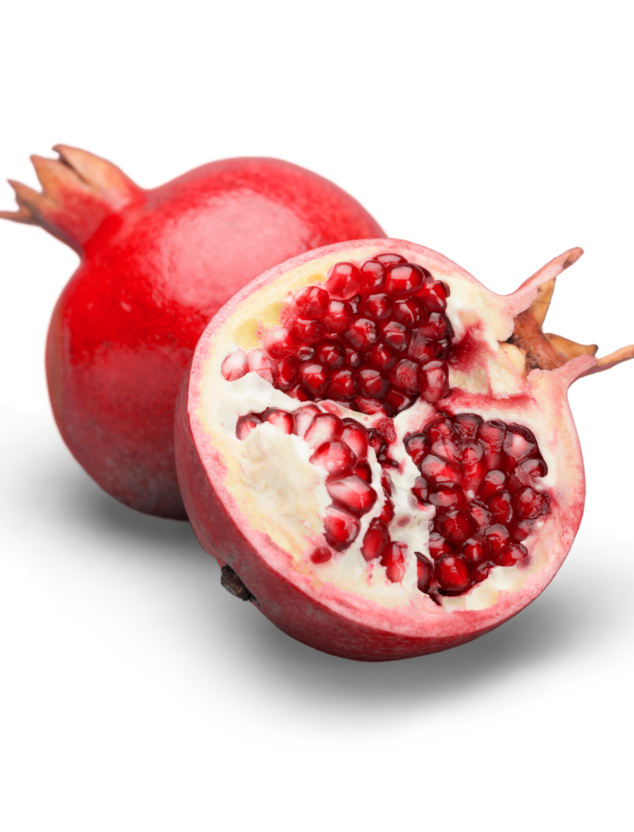 Best Fruits to Eat for the New Year
(*Please note that when I say fertility below, I don't just mean babies. Fertility means bringing something new into your life.)
Clementines – Symbolize: Circle of Life, Seeds of Fertility
Pomegranate – Symbolize: Fertility and Marriage
*There's a fun thing you can do with pomegranates if you're trying to get pregnant. Take a pomegranate and drop it straight down in front of you, allowing the pomegranate seeds to pour out. This will show how many kids you're going to have.
Apples – Symbolize: Circle of Life, Seeds of Fertility
12 Grapes – Symbolize: One for each Month, 12 Months of Luck
Lemon – Symbolize: Removing Negative Energy, Longevity, Purification, Love, and Friendship
Make sure you take these five fruits for new year and bring them into your house (or at least one or two of them!). Every month of the year is a new one, but JANUARY is a big deal and it is a ceremonial month to start fresh, start anew and create a new beginning for yourself.
Follow me on Instagram and TikTok for more fun!
Allow these good luck fruits to help establish a base for the next year in getting you set on where you want to go and what you want to do. The rest of the year is yours to determine how good it will be, but there's NOTHING better than adding to the GOOD!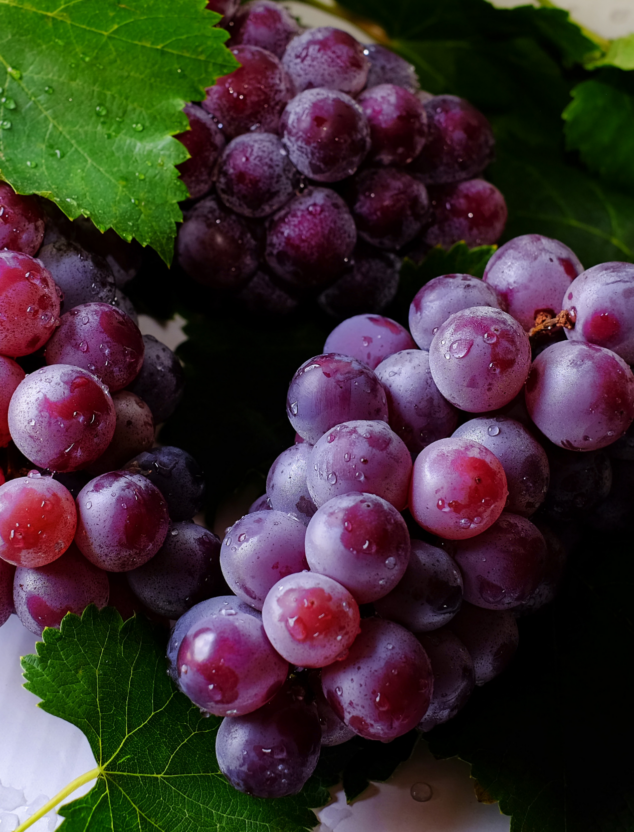 My hope for you is that you have good blessings over the next year. A New Year celebration calls for a fun time to shout and laugh and dance and get yourself aligned for a fabulous year ahead. If you're into different fruits, take the time to see what they mean and what they symbolize. Everything has a meaning behind it and it's fun to take the time to determine exactly what it is and how it can make your life better.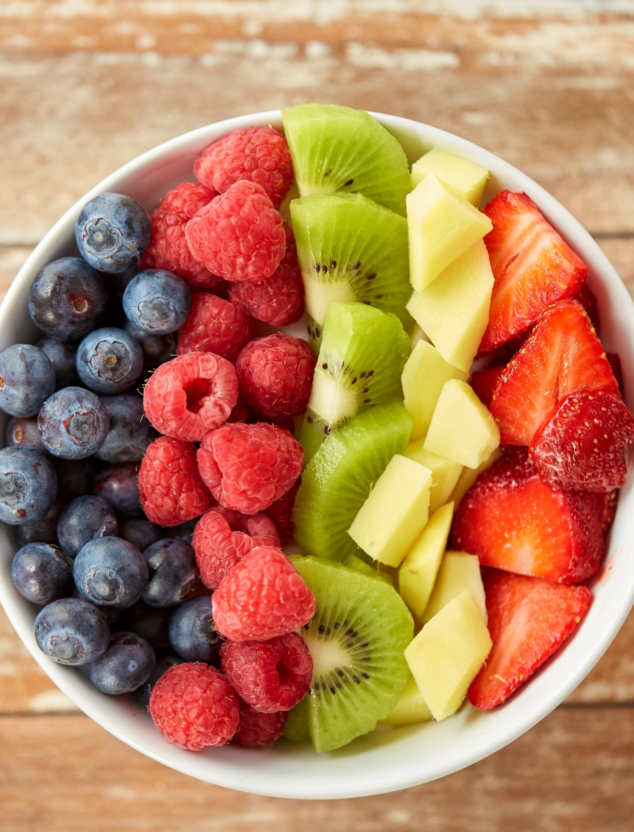 May the New Year be the best one yet for you! Take time to bring in all the good things you want. If you love red peonies, round cakes, whole fish, fortune cones… whatever it is, bring it in! If you have a lucky number, add that number into your New Year celebration, too! If you have lucky desserts, bring them out! This is just a fun way to kick off the New Year with fruits to eat to bring you good luck, but there are so many other things you can do, too! I'm obsessed with finding the best things you can do to make your life filled with good luck, fortune, and abundance.
Here are some other posts I've written about good luck to bring into your life, too:
4 Fun & Easy "Good Luck" Foods for Kids on New Year's Day!