Hello, BJ'S WHOLESALE CLUB in Pittsburgh!! The GRAND opening of the 1st BJ's Wholesale Club happened this past Friday in Pittsburgh! For all of my Pittsburgh friends and family, it's located at 4000 Victoria Street in Bridgeville, PA.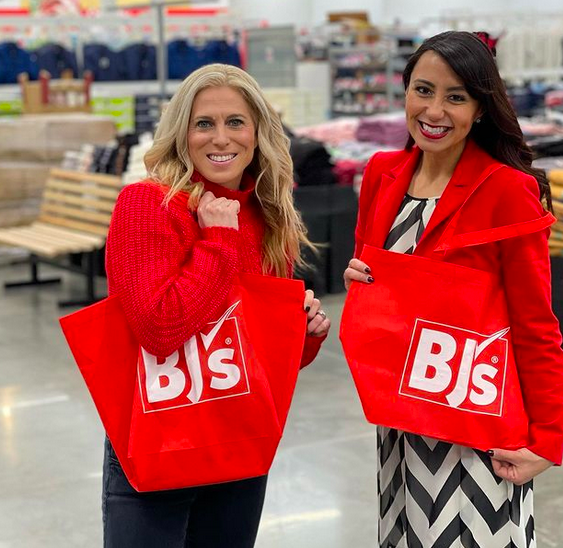 I had the chance to do a fun segment introducing BJ's to Pittsburgh Today Live with Daisy Jade (I'm her new biggest fan!). We toured the club, picked lots of our personal faves, and browsed all the different sections (deli, bakery, optical center, seasonal goodies, tire center, and so much more!).
If you're not familiar with BJ's Wholesale Club, let me tell you why I love it. It's a one-stop-shop for all of your needs. They have everything from food to apparel to toys to tech to household essentials and so much more! The best part is the value and convenience.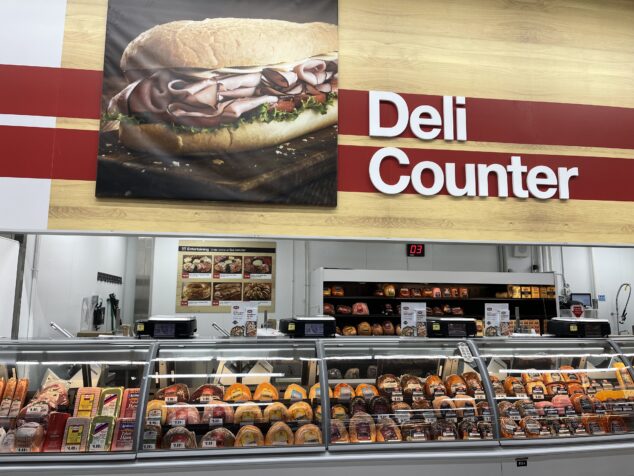 When it comes to my groceries, I can save up to 25% off grocery store prices. That's a big VALUE for me.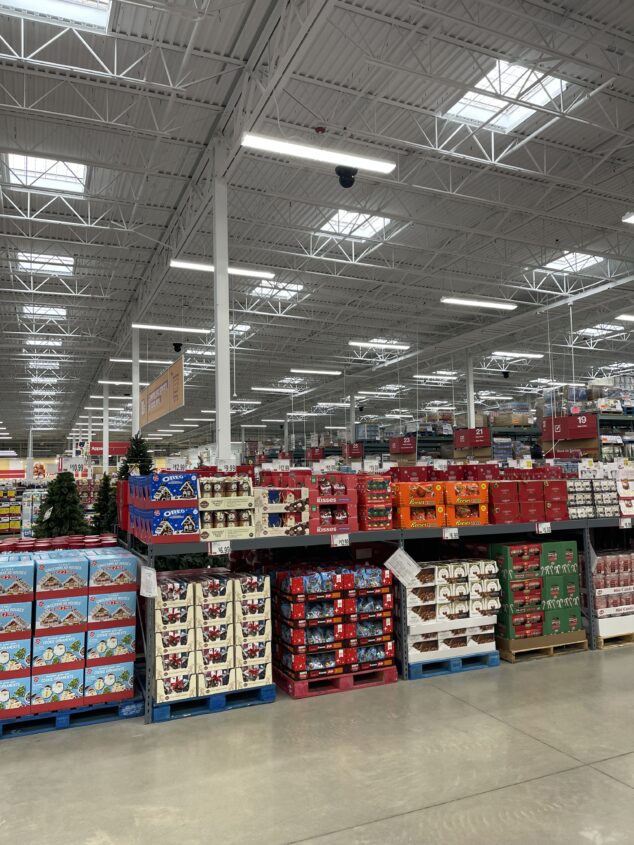 When it comes to the convenience factor, you can shop BJ's five different ways. You can shop in-club, online, online, and pick up in club, curbside pickup, and same-day delivery of your groceries. All of these options are set for you!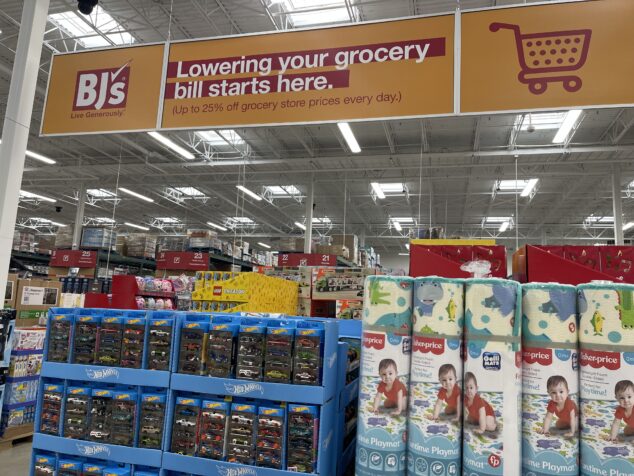 Make sure you get your membership and start enjoying it! You can become a member online or by walking into any club and heading to customer service.