RELEASE DAY 🎉 SIDELINED FOR THE HOLIDAYS is now available as an ebook and in paperback! I would LOVE your support. As an independent author, I would be grateful for a share of this book on your social media, or a purchase of my book.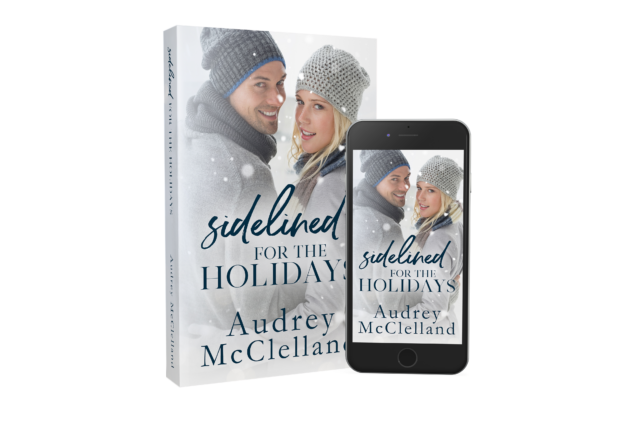 I've always wanted to write a ❤️ holiday romance, and finally… it's done and here! I've watched my Hallmark and Lifetime holiday movies for years. It's nice to finally have one under my belt to enjoy!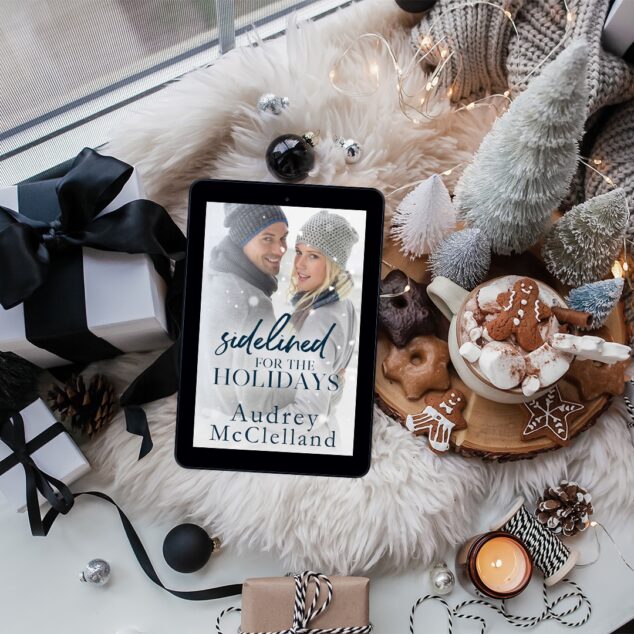 These characters were fun to write and enjoy!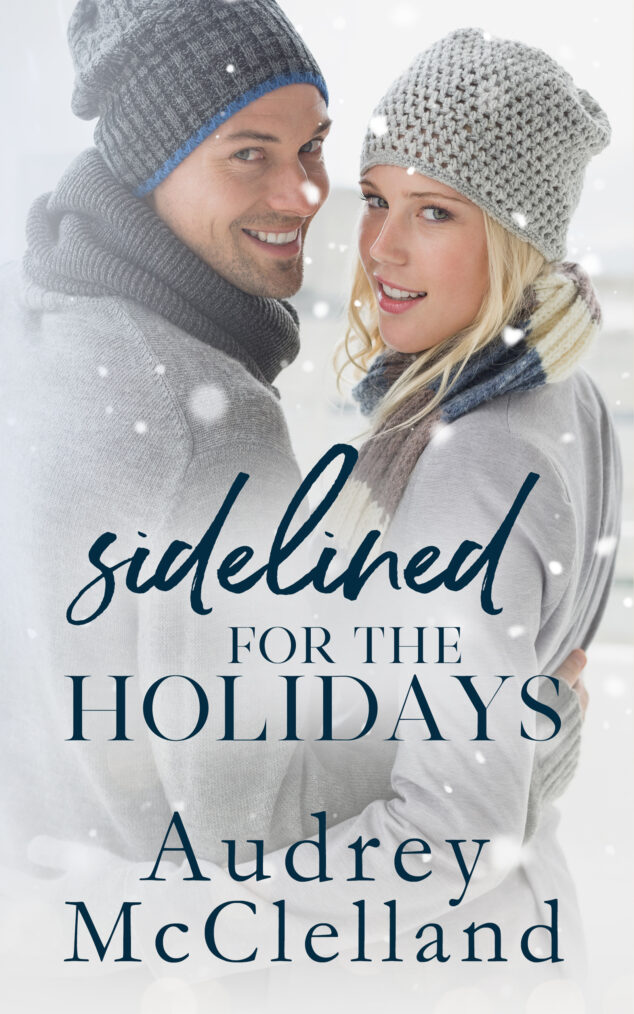 On the field, Blake Manor is the best football player in the league. Off the field, he's a total disaster. Blake likes to party which constantly gets him into trouble with his team and the league. In a last-ditch effort to save their star player, his team decides to suspend him during the most crucial time of the season, hoping it will send a message to him.
Local news reporter Charlotte Court hates anything that has to do with sports but finds herself assigned to cover Blake Manor's return home during his suspension. As his PR team scrambles to repair his image, she sees a completely different person than she was expecting.
She finds herself falling in love, but is unsure if she's falling for the real Blake Manor or the one he's trying to portray to the media.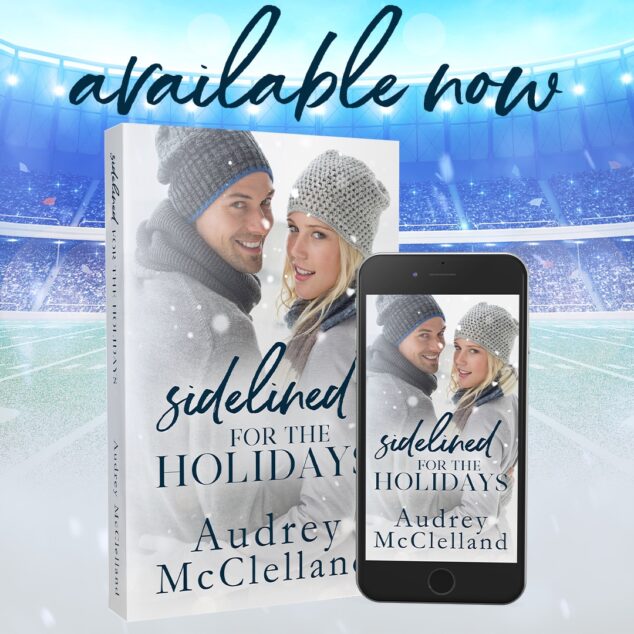 Writing has become such an amazing outlet for me to enjoy. I didn't know how badly I needed this in my life until I started writing. I feel like we all have something inside of us that is a true passion and it's fun to find it and bring it out!
But my book here.