Do you long for soft, kissable lips? If so, you're not alone. Many women feel self-conscious about their dry lips and want to know how to get soft lips. Fortunately, there are many things that you can do to achieve this goal. In this blog post, I'll share the best ways to get soft lips and look beautiful!
How to Get Soft Lips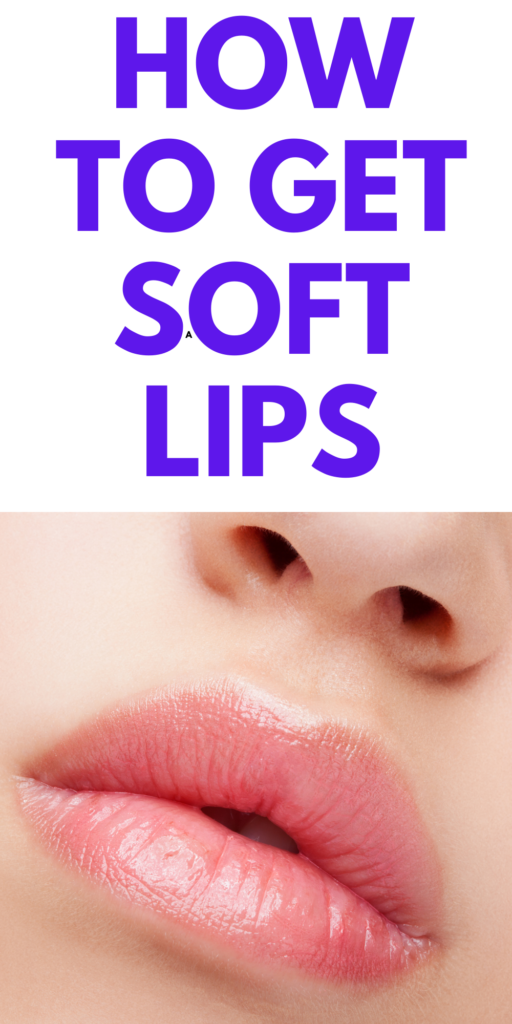 If you suffer from dry skin, you probably have dry lips, too. I'm someone who always has dry hands, arms, and legs in the winter, and it's no surprise to me that my lips are normally dry, too. Unfortunately, when it comes to this time of year, it's just something that so many of us have to deal with. Although I will say, dry lips can hurt, I know it's important to share how to get soft lips and keep them moisturized.
I've heard of so many different ways to get softer lips, which I'm sure you have, too. I've heard about lip masks and even using olive oil right on your lips, which works, but I wanted to share some really easy and good items that you can do throughout your day.
What Causes Dry Lips?
Dry lips or chapped lips can be caused by a variety of different things. Normally they are the result of dry, cracked skin on your lips due to cold or dry weather, sun exposure, dehydration, or in the case of one of my son's, frequently licking your lips. It's sometimes gross to see the dead skin cells on your lips, so it's truly important to make sure you're doing everything you can to keep them moist and soft.
The good news is that you can treat chapped lips at home with the use of lip balm or ointment to ease any discomfort. There are so many lip products out there to help you out. By using a lip treatment you are completely eliminating the problem. I'm going to share a variety of different products that you can use on your lips to achieve soft lips. These are the best treatments when trying to determine how to get soft lips.
If you don't have a lip care routine for healthy lips, start now. This will show you how to get soft lips, but also get you moving on some good lip care. Whether you're battling the cold weather, winter weather, hot weather or summer weather, get your lips protected. I know so many of us have a skin care routine that we do daily, so make sure you have one for lips, too and know the proper care for them.
One of the products I use every single night on my lips is petroleum jelly. This is a great way to start when you're looking for ways to get softer lips and add them to your daily routine. Plain and simple. What I love about jelly is that you can never use it too much and you don't have to worry about your kids using it, too. It's great for cracked lips when you're looking to create smooth lips overnight.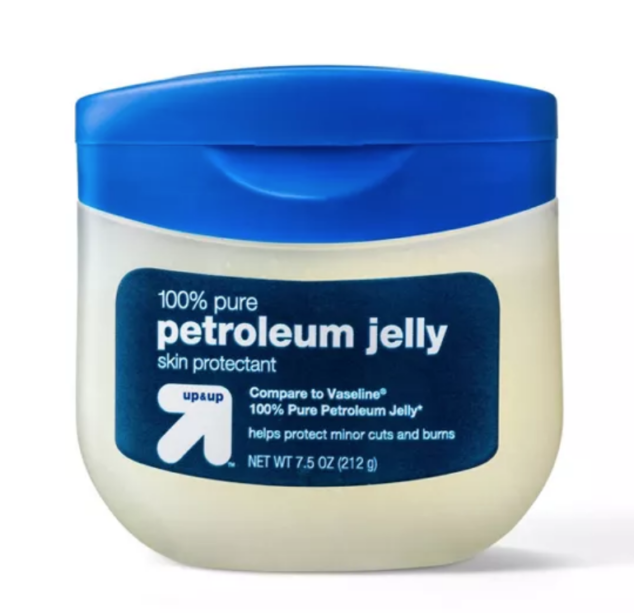 From chapped lips to minor scrapes or burns, keep your household prepared for a variety of mishaps with 100% Pure Petroleum Jelly from up & up™. This petroleum jelly comes in a resealable container for portable convenience, and the 7.5-ounce volume helps you keep some on hand for lasting use. Apply it to small cuts and minor burns to help keep your skin protected.
One thing to note here, too. Not many people have allergic reactions with petroleum jelly, so you can rest assured that you won't have any issues with this one. It's just a solid protective layer for your lips and a great first step when it comes to lip care.
Lip Balm
There are so many different kinds of lip balms out there for luscious lips that are soft and smooth. Probably the best way to get soft lips is by using a lip balm. Period. There are many different types of lip balms on the market, so you can find one that works best for you.
Look for a lip balm that contains moisturizing ingredients like shea butter or coconut oil. It's as simple as looking for moisturizing lip balm or a hydrating lip balm. Also, especially in the summer, make sure you're looking for spf lip balm, too. Like I said above, sun exposure can cause cracked, dry lips.
If your lips are really dry, you can also apply a lip balm before going to bed at night. This will help your lips stay soft and hydrated while you sleep. When you use lip balm, make sure it's the first thing you put on. Don't put it over lipstick or gloss, make sure it's the first layer of something in your lips.
If you're looking for a great recommendation, try Burt's Bees Lip Balm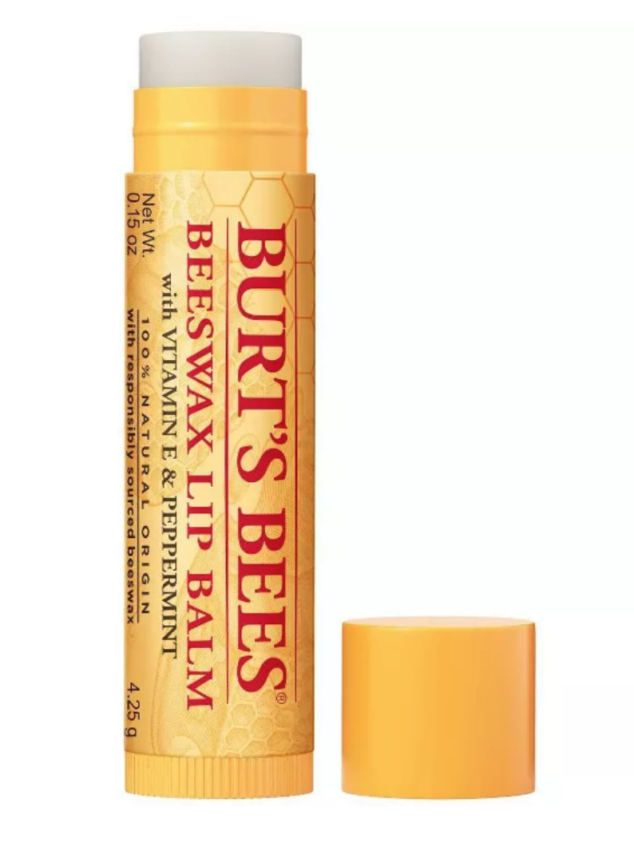 MOISTURIZING LIP CARE: Bursting with minty freshness, refresh and nourish your lips with Burt's Bees Beeswax Moisturizing Lip Balm
COOLING COMFORT: Made with Beeswax, Vitamin E, and a hint of peppermint oil, hydrate and nourish dry lips with the original favorite Burt's Bees lip balm
LONG LASTING LIP BALM: Just one swipe of this conditioning lip balm leaves your lips smooth and refreshed all day long
ALL NATURAL: Enriched with a 100% natural origin formula, this natural lip balm is formulated without parabens, phthalates, petrolatum, or SLS
As you can tell it's important to note that Burt's Bees are natural products (with natural ingredients) and known for being safe for your skin. They also have some with lip color, too that soften while tinting your lips.
One of my personal faves is the CLINIQUE Superbalm Lip Treatment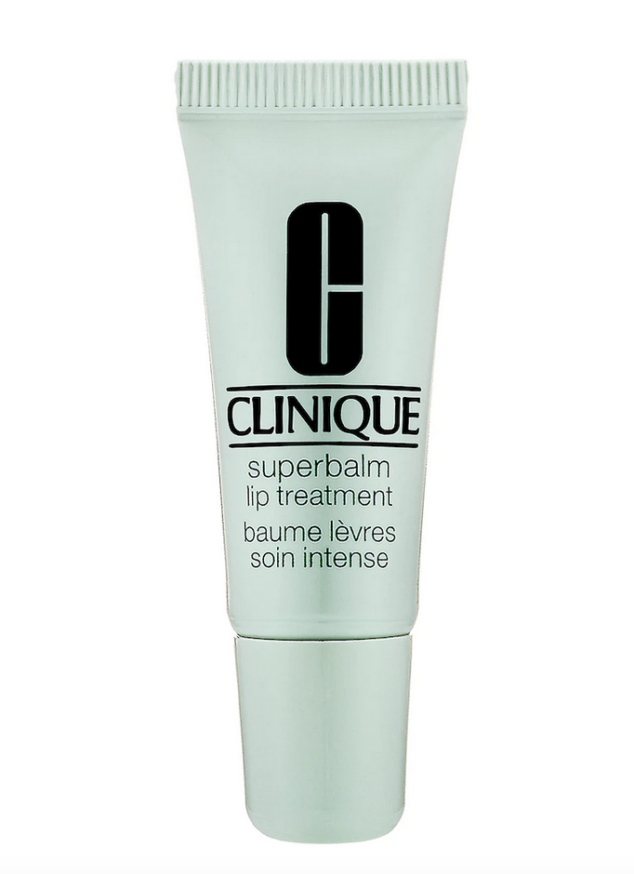 Deeply hydrating balm that helps to repair distressed lips and replenishes moisture loss.
Another great recommendation, try L'Occitane Ultra-Rich Shea Butter Nourishing Lip Balm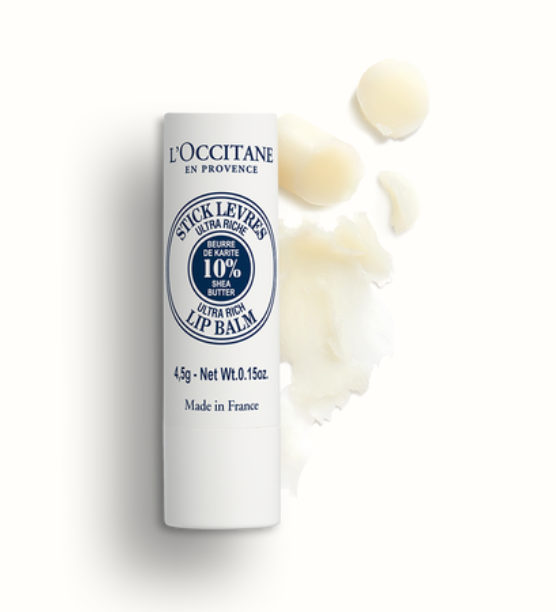 An ultra-rich balm, containing 10% of sheaf butter, that nourishes and softens lips.
Lip Gloss
When you're looking for another kind of product to protect your lips and help you create a soft lip, try a lip gloss. This is just an extra hydration layer that would be perfect for you to use. I love wearing lip gloss because I just love the feeling of it on my lips. It's a nice sticky substance that I can just feel sealing my lips against the elements.
One beauty hack I learned years ago was to buy a matte lipstick and then add the lip gloss over it. The matte stays put because it's just a great, quality lipstick, but the lip gloss adds an extra layer when trying to figure out how to get soft lips. It's the perfect top layer for the coating and works well.
Clinique Superbalm Moisturizing Gloss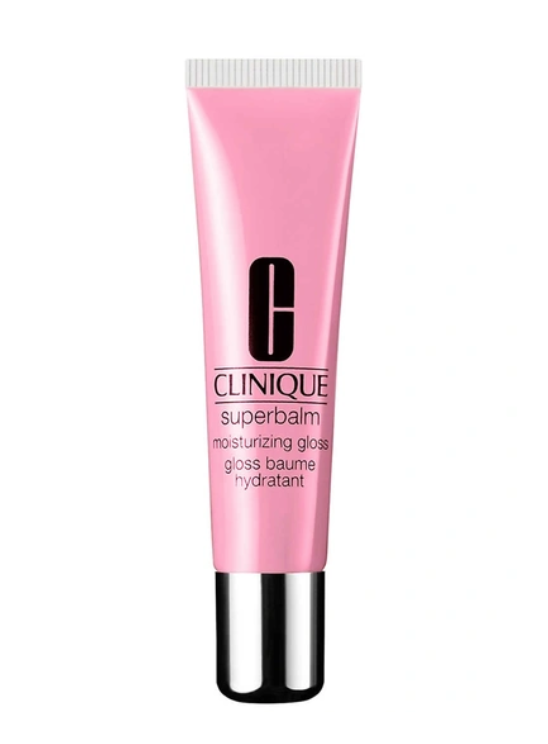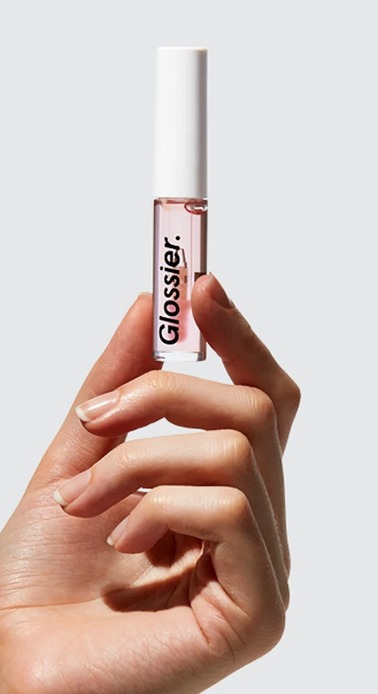 Fuzzy doe-foot applicator scoops up just the right amount of gloss, giving you instant shine in one swipe
Vitamin E and Jojoba Oil keep lips cushiony soft and moisturized
Lip Conditioner
If you're looking for ways to maintain healthy and soft lips, you should try some lip conditioners. I'm a big proponent of products that are just meant to help and maintain. Not to mention, many of these products' sole purpose is just to give you soft and healthy lips.
Vapour Beauty Lux Organic Lip Conditioner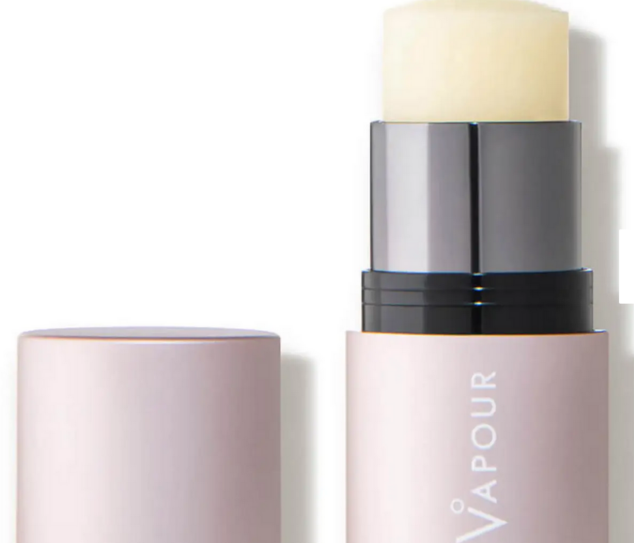 A restorative lip treatment to maintain soft and healthy lips.
Chapstick is the #1 lip care product. You can't go wrong with going with the best!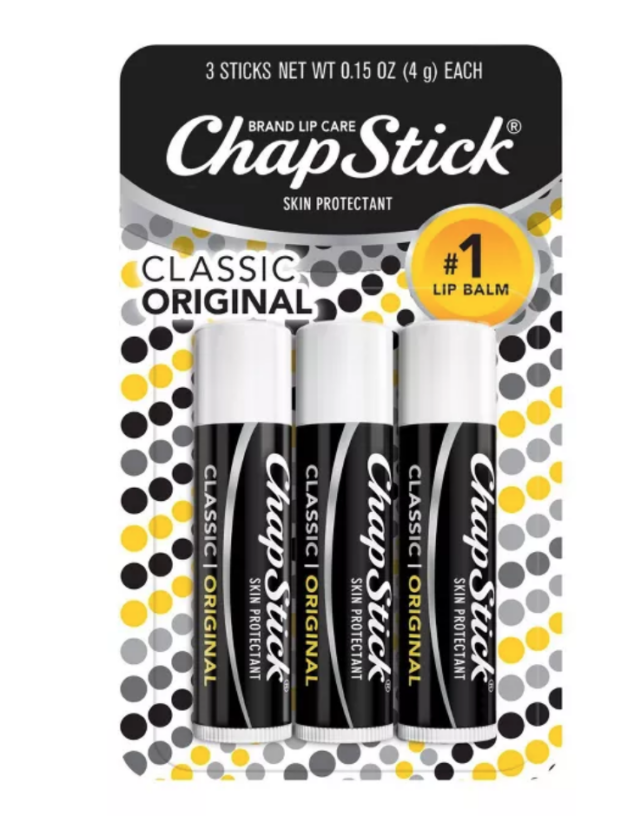 ChapStick Classic Original for lips glides on easily to soften and protect delicate skin. Use as directed to help heal or prevent dry, chapped lips, and apply it daily to help keep lips silky smooth.
I feel like this post is so important right now because it's key to stay on top of your health, even down to your lips. I know when it comes to the rest of your skin, you're probably pretty good at taking care of it (and if not, keep your skin smooth and start now with products that have cocoa butter, aloe vera, sweet almond oil)!).
In order to maintain healthy lips, it's important to make sure you're staying hydrated. Drink enough water throughout the day to keep yourself hydrated. This helps also when trying to determine how to get soft lips. Drinking a lot of water always helps, so keep up on maximum hydration.
Make sure you take care of your lips and don't take them for granted. You don't want cracked lips that are uncomfortable and split. You want kissable, healthy, beautiful lips!
Getting Gorgeous Lips with Restylane® Silk