I'm thrilled to share with you that my 6th book – LOVE ON AIR – is officially available! I know I always say this, but this one was a fun one to write. I fell in love with my leading characters, Alex Weston and Sydney Shane.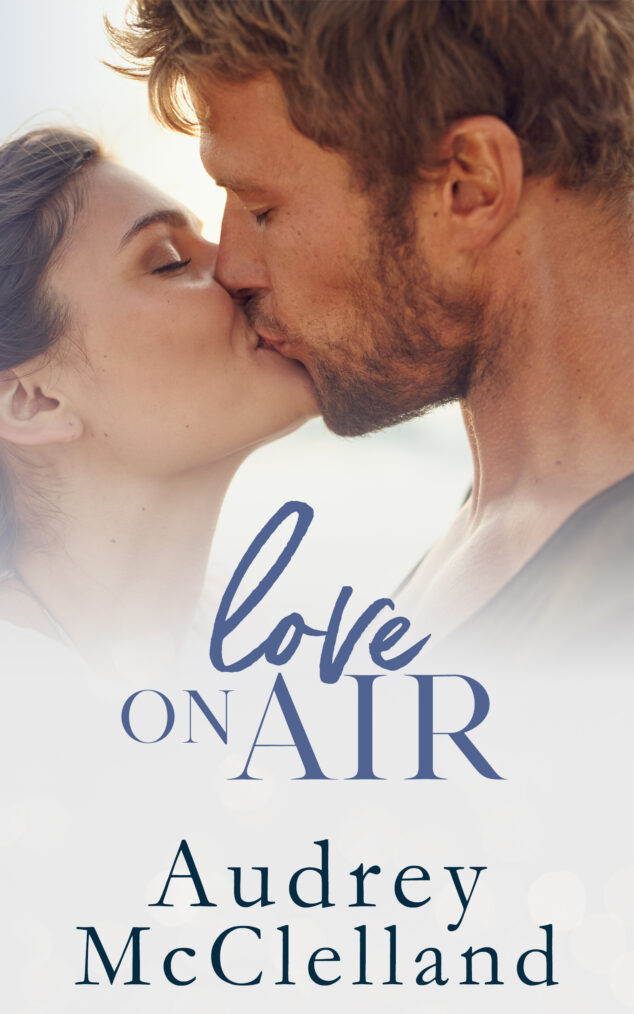 Fun facts about this book: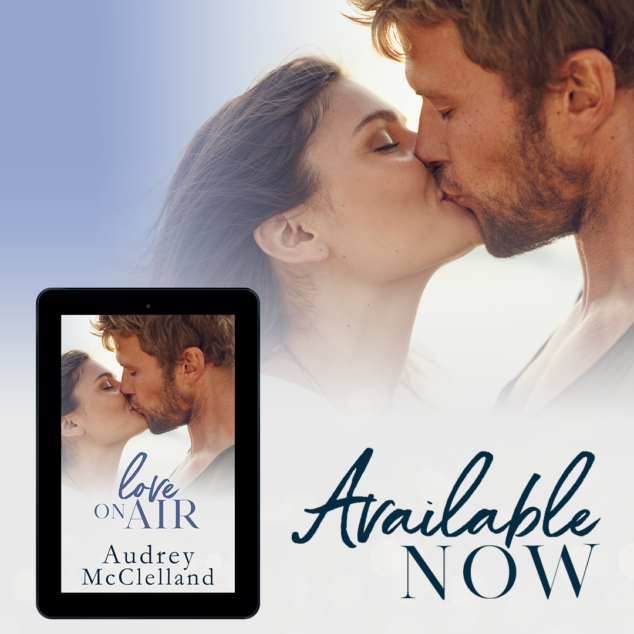 (1) I started writing this book while on a mother and son trip with my 2nd son, Alex. As we were flying to Pittsburgh from Boston, I asked him what I should name my leading man and without missing a beat… "Alex!"
(2) I was asked to be on the TODAY SHOW in December while I was writing this book, little did I know this when I started it which I based it on a newsroom.
(3) I always seem to name characters with a double letter "Sydney Shane"… "Charlotte Court"… seems to be a thing. 🙂
(4) I wrote the bulk of this one on the pool deck while my daughter was practicing with her swim team.
I really hope you fall in love with this one, it was a fun one to bring to life.
Here's a little snippet about LOVE ON AIR: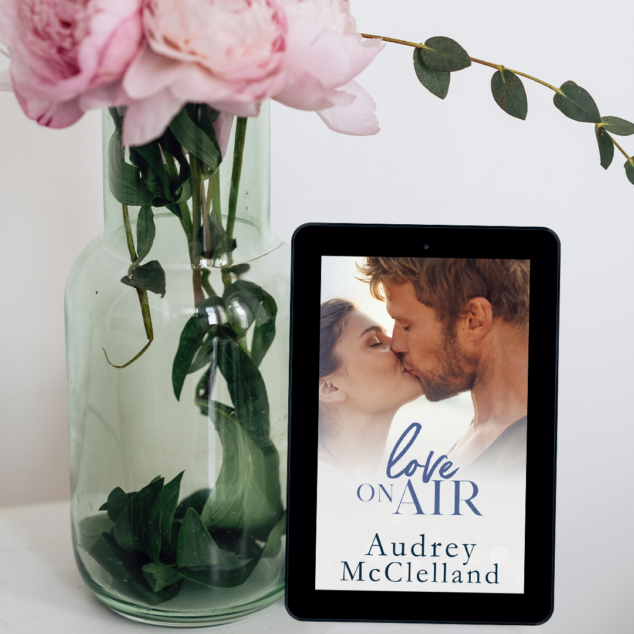 Moving back to Rhode Island was something Sydney Shane never imagined doing, but scoring the morning anchor position at PVD-TV is too good to pass up. This is a job that will elevate her career. Alex Weston, the high school sweetheart who betrayed her seven years ago, is an anchor there too.
Over the last seven years, Alex Weston has built a reputation of being Rhode Island's most eligible bachelor. He's the perfect package, and everyone wants him.
When they are assigned to cover the same project, Sydney tries her best to stay away, but it's impossible. Alex is fine with it because it's his chance to tell her the truth about their past.
Sydney's left wondering – is he the ladies man everyone tells her he is or is he the sweet boy she loved in high school? Either way, she's falling for him again and doesn't know what to do.
Buy your copy here.
If you haven't checked out my other books yet (there are 5 of them!), head here.