It's International Women's Day. Today I honor the achievements of women. Today I celebrate the women who have inspired and motivated my journey as a woman.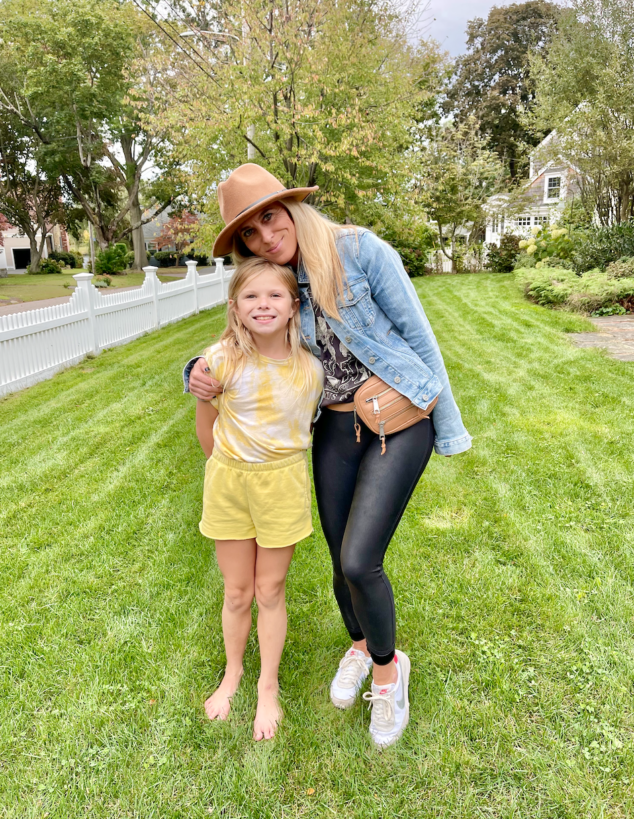 I've always been about pulling other women up, not tearing anyone down. We all RISE together. I've made it my passion to help and support women every single way I can in business and in life.
But there's one girl in this world who I pray and hope and wish looks up to me as an example… my daughter. I want her to see me like I see my mom. I want her to always believe that she can do anything. And I want her to know that she has the power within her to impact the world… anyway she wants to whether it be big or small. We ALL have that power within us.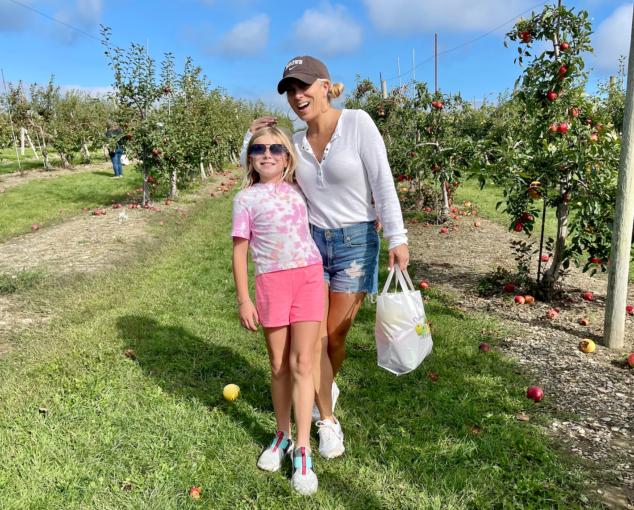 Thank you to the women in my life who have made an impact on me…. my grandmothers… my mom… my mother-in-law… my sister… my sister in-laws… my best friends… my town friends… my blogging sisters… my work sisters… love you all!