It's SPRING BREAK in Rhode Island and I know many of you are looking for fun things to do with your kids! Well… Dunkin' has you covered this week!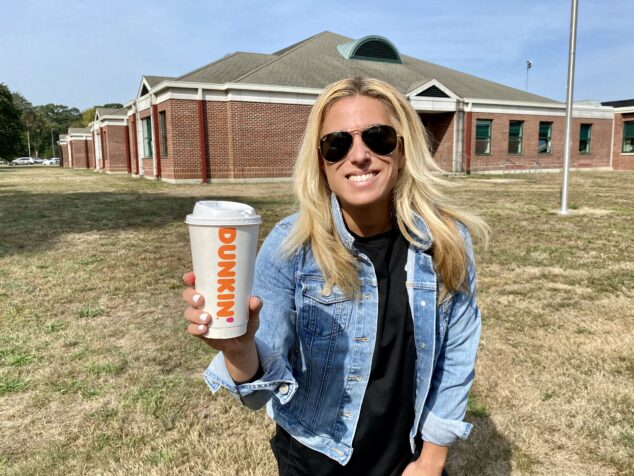 On Thursday and Friday (April 21 & 22, 2022) from 9am – 4pm at Roger Williams Park Zoo parking lot, Dunkin' is launching "Dunkin' Connection" spaces. These are super fun and cool experiential activations that encourage people to facilitate real-life connections (over an Iced Coffee), and even overdue phone dates (in a retro phone booth!). There will even be a radio DJ, live music, a face painter, sampling truck and some other fun!!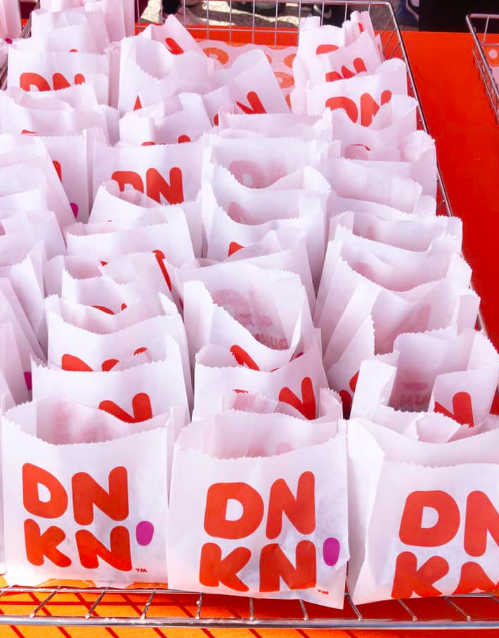 Great activity to do pre-zoo visit with your kids!! I know so many of us head to the zoo during spring break for a fun time, so make sure you sync your trip up with this event while you're there! We love love love heading to the zoo, we were JUST there for Halloween!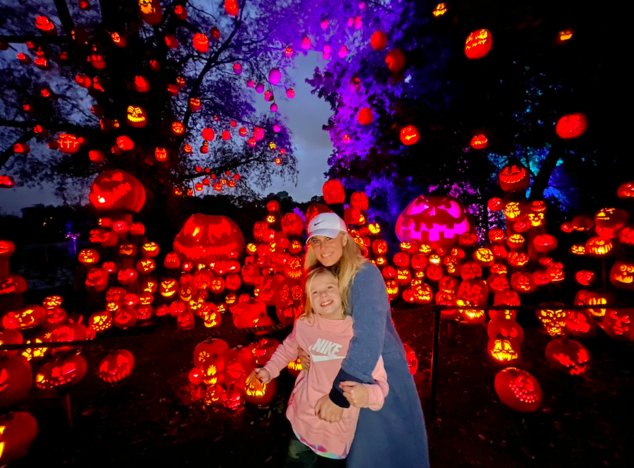 The event is free and open to the public, but coffee lovers looking for a VIP iced coffee experience can reserve a complimentary spot for themself and a guest.
Free VIP reservations are available on a first come, first served basis and include:
☕️ Two medium Dunkin' Iced Coffees Reserved semi-private seating in the Dunkin' Connections pavilion.
☕️ A chance for exclusive giveaways on site (see on-site representatives for more details).
The Dunkin' Connections event is a celebration of Dunkin's limited time 2 for $5 Medium Iced Coffee offer, available at participating Dunkin' restaurants.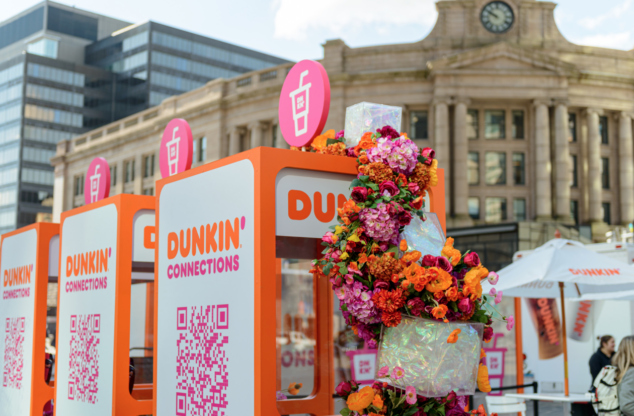 Head here to reserve your spot:
https://www.eventbrite.com/e/dunkin-connections-pop-up-event-in-providence-tickets-318525828327
Have a blast!