Looking for some hairstyles for a special occasion? I've got you covered with some pretty hair tutorial options. These easy hairstyles are perfect for dances, proms, holidays, birthdays, or any special occasion you may have.
Hairstyles for a Special Occasion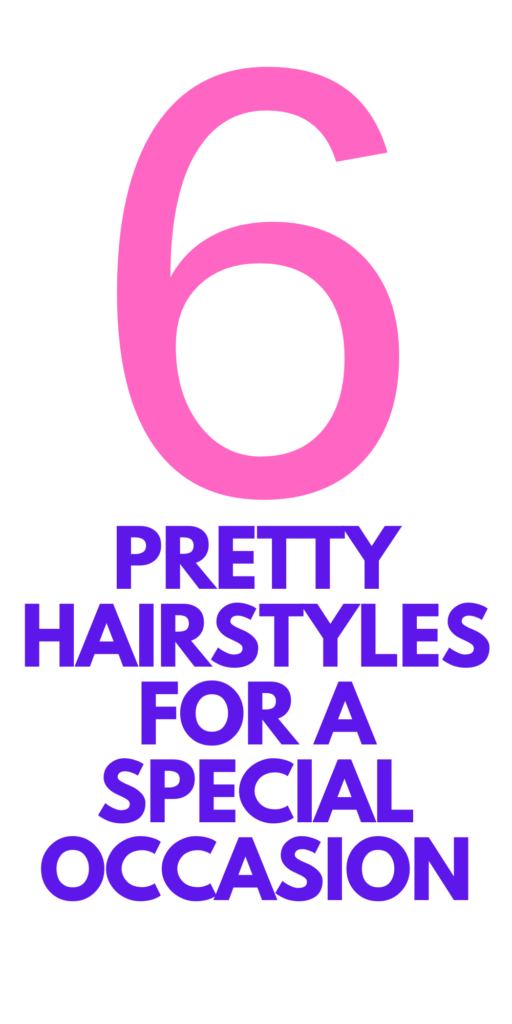 A great way to celebrate is to dress up, which means having the perfect hair. It's always fun to come up with special occasion hairstyles because (in many ways) it completes the look you have put together. Whether you're looking for a hair up or hair down style, these options will help you out and (hopefully) give you some great ideas.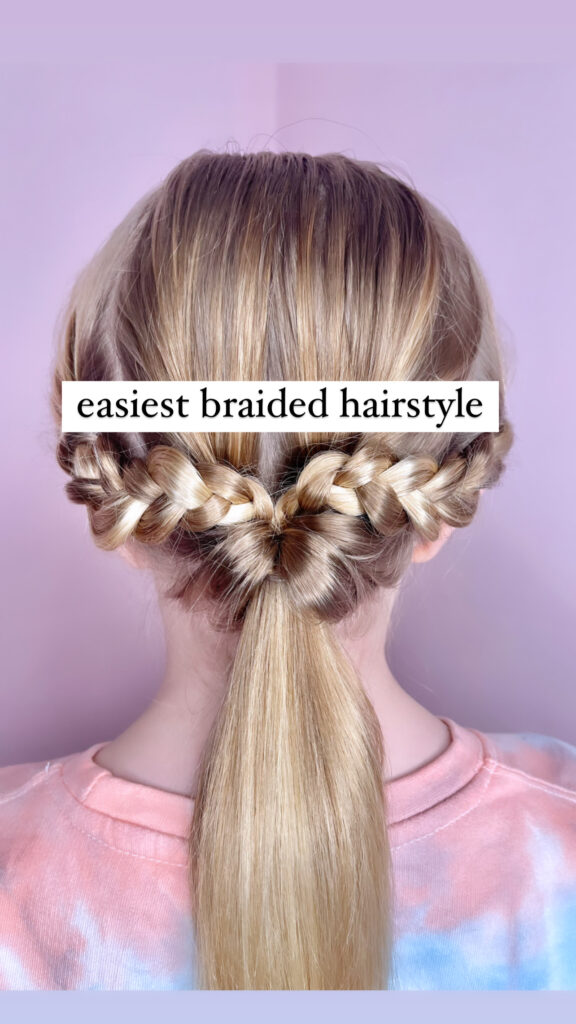 I know when it comes to creating hairstyles for a special occasion, many people gravitate toward a dutch braid, french braid, low ponytail, or classic bun. Each one can be worn as an elegant hairstyle, even a cute hairstyle for a special occasion. I know when it comes to me, I normally try to go for a classic style and normally stay away from elaborate styles that might not be too comfortable.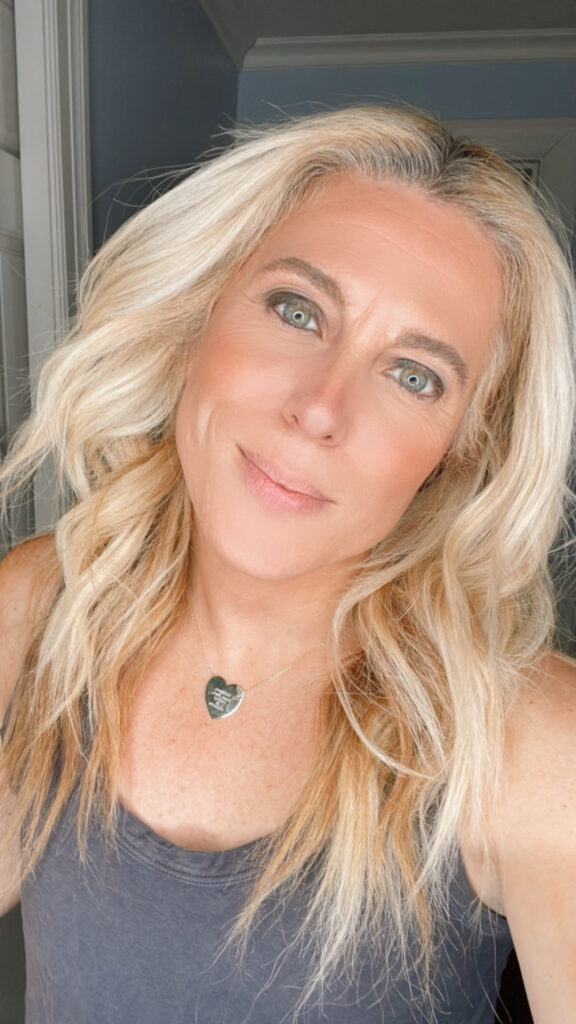 The good news is that there are so many hairstyles you can do for special occasions. There's a hairstyle for everyone out there, regardless if you have short hair or long hair. For these specific hairstyles that I'm sharing here today, they aren't short hairstyles. You need longer hair to do all of these.
My advice is to know some of the latest trends and work from there. If you have longer hair, think about putting it up or creating a romantic hairstyle with waves and curls, even a half up half down hairstyle. There's also something gorgeous about just doing a high ponytail. It's a polished look that isn't fancy but is always a perfect go-to. You could even have soft waves in the tail for extra volume.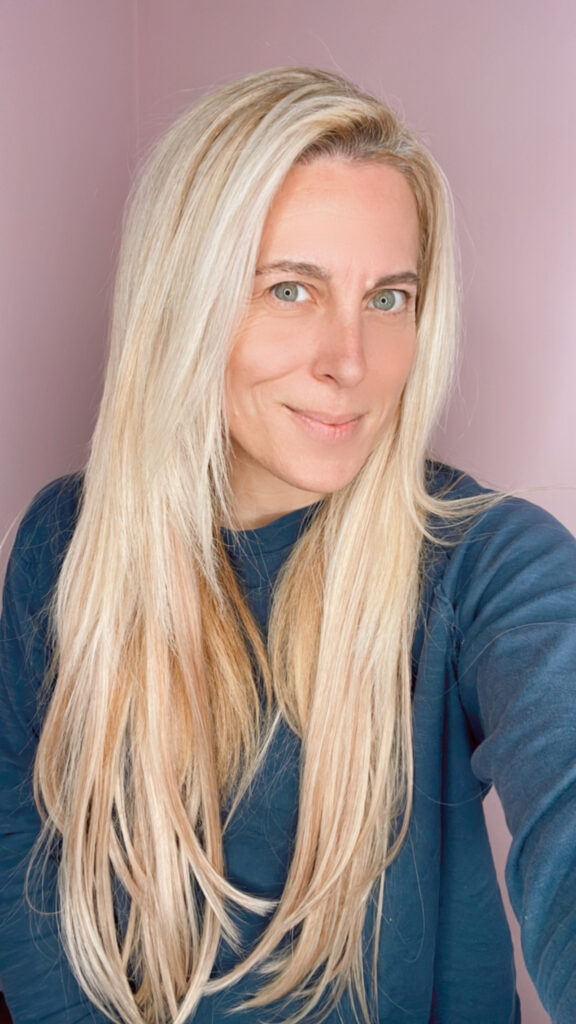 I will showcase six different hairstyles for you to check out and hopefully be inspired from. There isn't a right hairstyle when it comes to hairstyles for a special occasion. It comes down to what you're feeling and what you love for your own hair (or your child's). The good thing is that these hairstyles don't require much. Just make sure you have hair elastics, hair pins and bobby pins on hand. 🙂
Crown Braided Hairstyle
This is one of those formal hairstyles that you will love. I call this one my crown braid because it looks like a crown around the back of your head. You're going to need long locks for this one. With the braids on the top of your head for this one, it's perfect for a special event.
View this post on Instagram
Braided Top Knot Hairstyle
If you're looking for a special occasion for formal events, this is a cute one to try on your hair. This is a great hairstyle that would be perfect for different occasions, but all ones that would require a little fancier options. There's just something about a top knot that is always so elegant. This is also a cute one for wedding hairstyles, too. Whether you're in the wedding or not, it's just pretty and beautiful.
View this post on Instagram
Ribbon Hairstyle
The best thing about these classic looks with this braid is that you can change up the ribbon color all year long. It's a new look that you can create with each holiday or for each special occasion. I love this gorgeous hairstyle because it's always a show-stopper. People always stop and ask about it and I love that about it. Depending upon the special occasion, you can make it an elegant updo.
View this post on Instagram
Simple Bun Hairstyle
This is a basic updo style that is polished and pretty. This style works if you have thin hair or thick hair. I opt to bring in a fishtail braid on this one, but you can style it with any braid that you desire. This is an easy way to wear your hair up without it being too difficult to do. I opt to style this one on the lower side, but you can style it on the middle of your head or higher up, too. It's adorable for formal occasions where formal attire is needed.
View this post on Instagram
Pretty Braided Hairstyle
This is one of those updo styles that can work for any special occasion. Your hair length needs to be a little longer for this one, too. It's a classic hairstyle that is a popular choice because it's pretty but also so easy to get done. As long as you know how to do a three-strand braid, you'll be good. I personally love how this looks on the back of the head because it's taking a standard braid and changing it up a bit.
View this post on Instagram
Cute Bow Tie Bun
This is a perfect hairstyle for anyone, but especially for a child. I love this one because it's a simple hairstyle to do and won't take a ton of time to get done either. If you have straight hair or curly hair this one will work, but it really does work the best when you have longer hair. This is just a creative way to get a cute bow tie without having it be too difficult.
View this post on Instagram
As you can see, these are really cute hairstyles to wear for special occasions. The overall look on all of these is just perfection. If you're someone who just loves a good hairstyle, think about adding any of these into your today's hairstyles Rolodex. You can always dress up your hair for work or school, you don't need a specific occasion to do anything too special.
I know I only shared 6 of some of my favorites, but always keep in mind that a messy bun, ballerina bun, waterfall braid, dutch braid, french braid, etc would be gorgeous hairstyles, too for special occasions. Don't be shy about hair tools either. Grab a curling iron, flat iron, velcro curls, curlers, to add more to your special occasion hairstyles, too!
Follow me over on Instagram for daily updates!
Check out some additional hair blog posts, too: