Summer is here and the entertaining can begin! I'm someone who loves to have people over, but it's usually a last-minute type of entertaining. As much as I love to plan ahead, sometimes it's just easier to invite people over on the fly!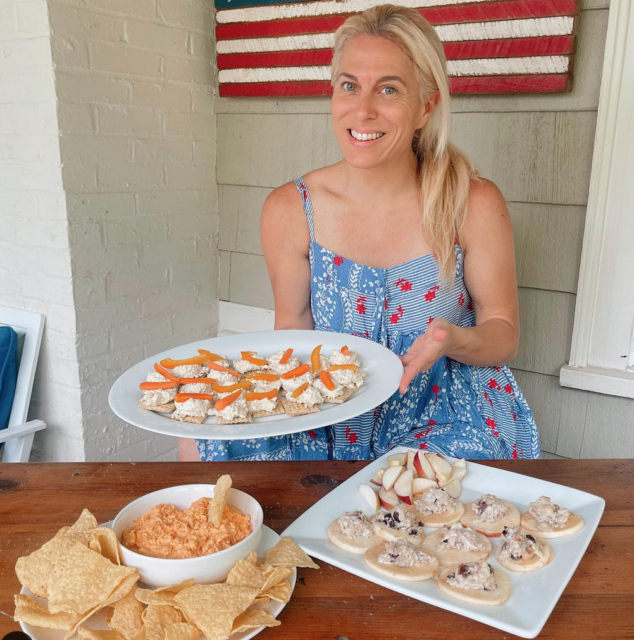 My recommendation is to always make sure you have quick recipes that you can pull together for guests. There's just something nice about knowing you can rely on certain go-to appetizers and (the best part) not even have to turn the oven on (which is great during the summer).
Make sure you have Willow Tree Farm Chicken Salads on hand for (3) different appetizers that you can pull together in less than 5 minutes.
First up? Willow Tree Farm Cranberry Walnut Chicken Salad. This is an easy one for you. Slice some apples up into thin strips and add a heaping spoon of the chicken salad right on top! The mixture of walnuts, cranberries, and apples is just incredible! It's so fresh and delish for the summer.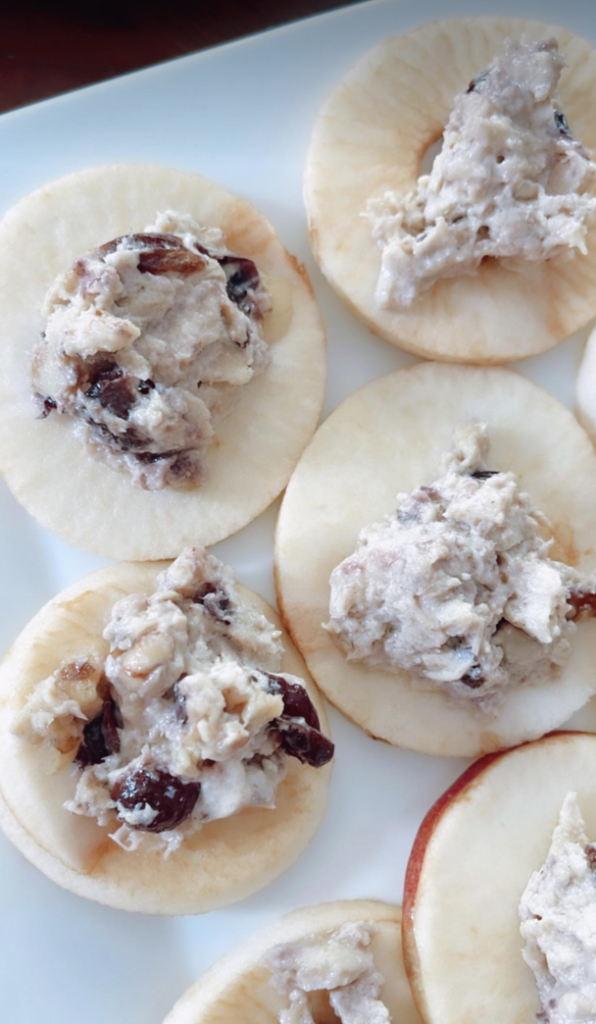 Next up? Willow Tree Farm Classic Chicken Salad. Take Triscuit Crackers, carrots and peppers for some appetizer deliciousness. Lay the crackers down on a platter and add a heaping spoon of chicken salad on top. Then place the carrot or pepper on top for an added crunch. This is such a yummy appetizer.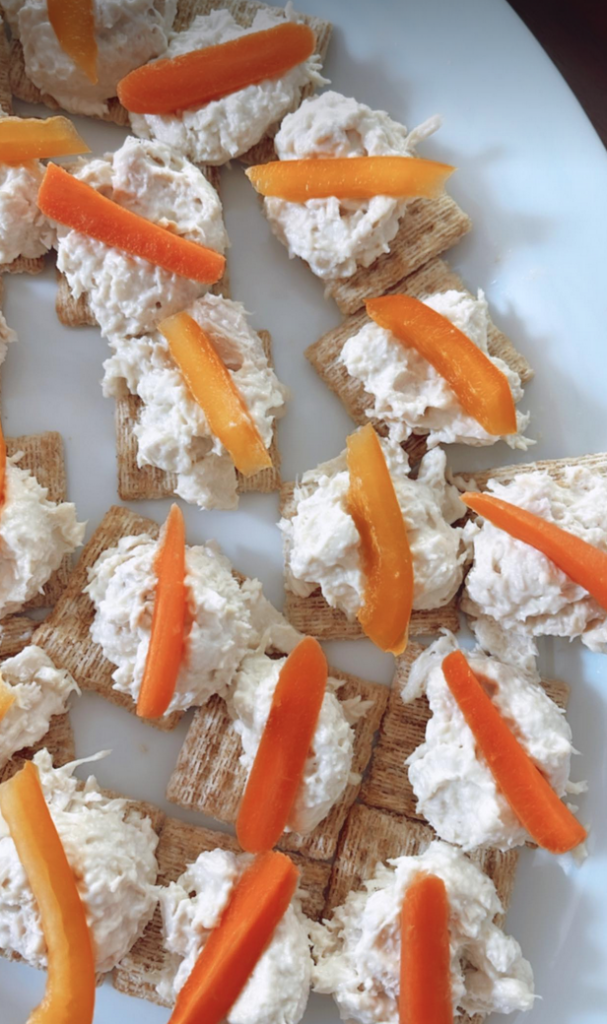 Finally? Willow Tree Farm Buffalo Style. This is the easiest one of all for the summer months. All you need to do is place the entire container of chicken salad into a bowl and add chips around it. It's an easy dip that your guests (and family!) will love. It's perfect for the summer, but I'll be using this recipe as a dip all year long.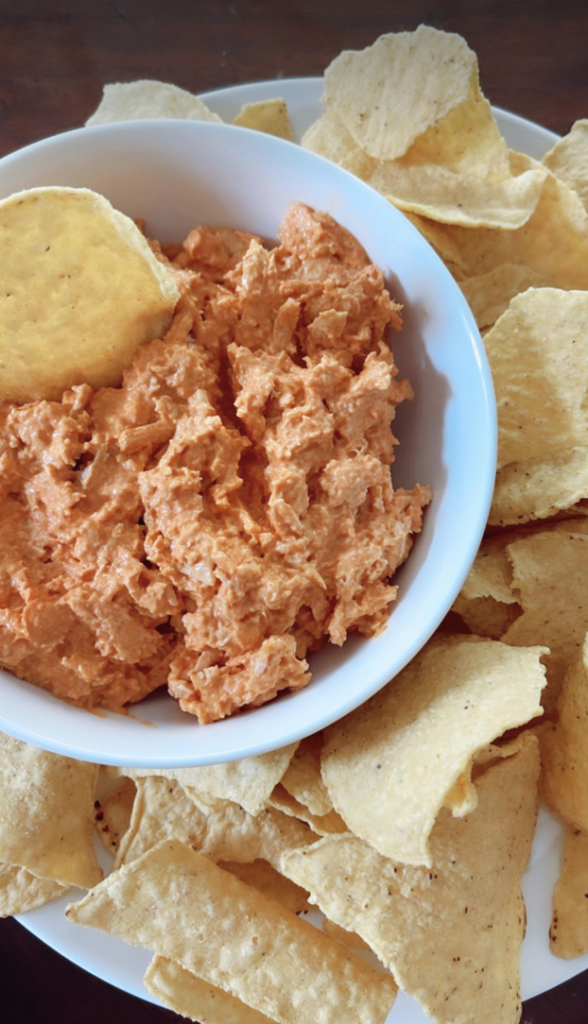 Check out my video of me making these yummy appetizers for my family and friends.
View this post on Instagram
We all deserve a nice summer break, so I hope these easy bites help you out!
*I'm Willow Tree Farm Ambassador.