TODAY (5/6/22) IS THE DAY! BJ's market has its GRAND OPENING today in Warwick, RI and I couldn't be more excited for this brand-new concept for BJ's Wholesale Club. This will be the first BJ's market in the country and will join the existing Rhode Island BJ's Wholesale Clubs located in Coventry, Johnston, and Middletown.
What is BJ's market?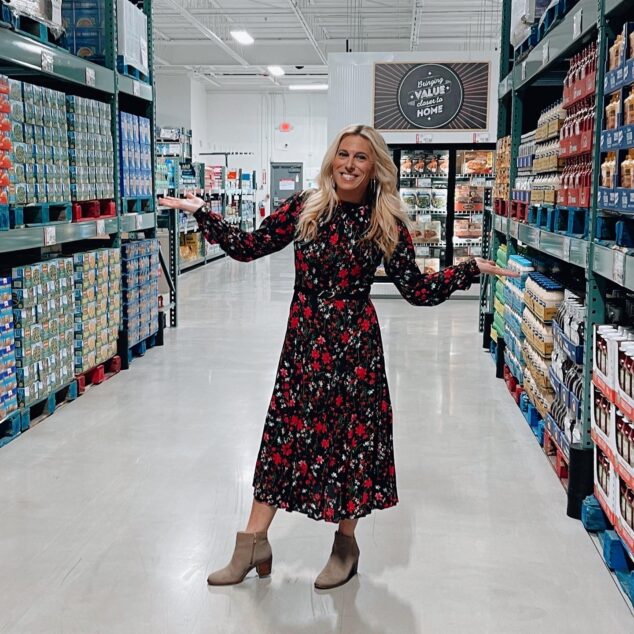 BJ's has expanded its family by bringing BJ's market to members, giving them a weekly grocery shopping option in a smaller format club. This new neighborhood-sized store, opening right here in Warwick (right in the old Toys r Us location – 375 East Avenue in Warwick) is a much-welcomed addition to the area.
I had the chance to tour it this week and attend the ribbon-cutting ceremony, so I can tell you firsthand that the market is amazing. I loved how easy it was to navigate and how convenient they've made everything.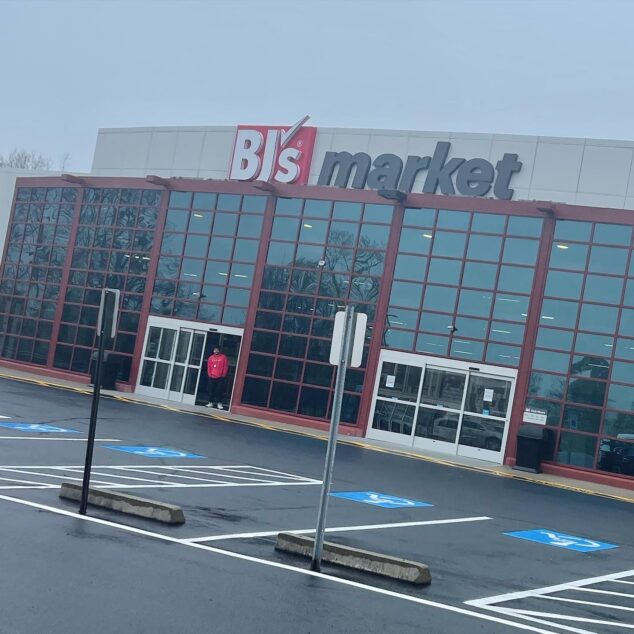 It's a GENIUS idea that will give members an easy, convenient, one-stop-shop for families' quick grocery trips, all still with the value members know and love from BJ's.
What can members expect?
BJ's members can expect to find the same convenient shopping options that they've come to trust and use regularly from BJ's Wholesale Clubs; like curbside pick-up and same-day delivery. Members can expect a smaller format designed to provide an expedited, convenient shopping experience.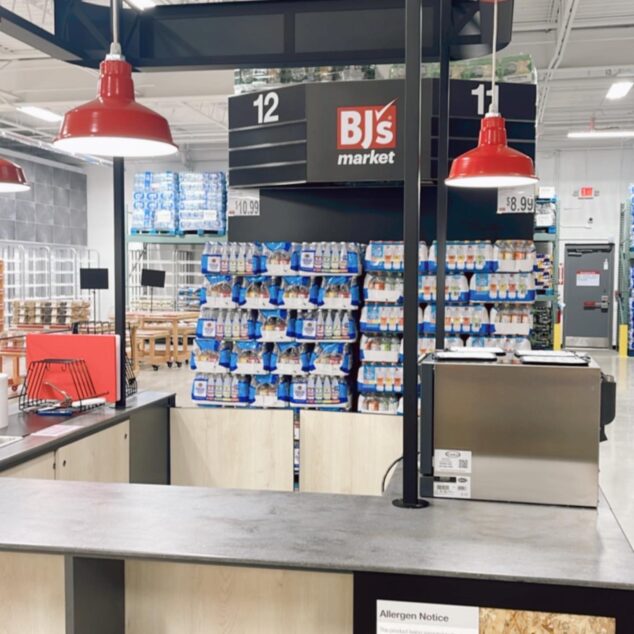 As always, BJ's market will feature a vast selection of fresh foods and produce as well as top-selling groceries and sundries. The best part is that members can save up to 25% off grocery store prices every day, as well as enjoy a variety of brands, including BJ's exclusive Wellsley Farms food line and Berkley Jensen.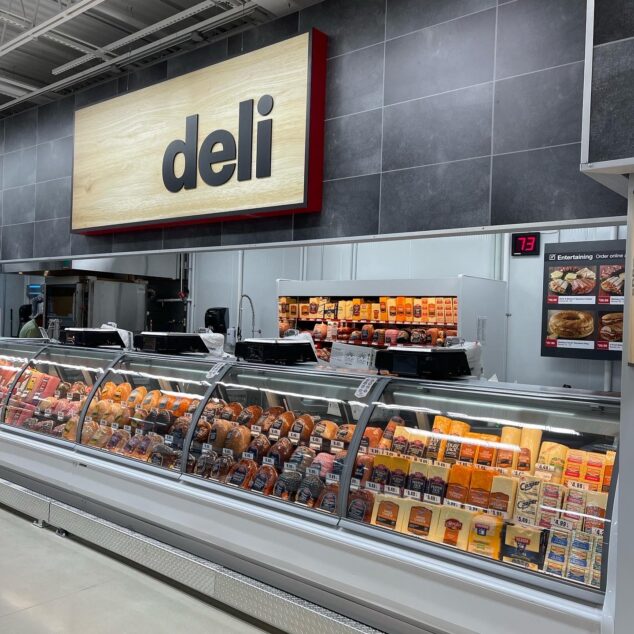 BJ's market will work under BJ's normal membership framework, so if you're already a member, there is no need to sign up for anything new. Members have access to the convenience of BJ's market, and they have access to shop BJ's full-sized clubs and BJ's Gas stations. As always, your member goes a long way!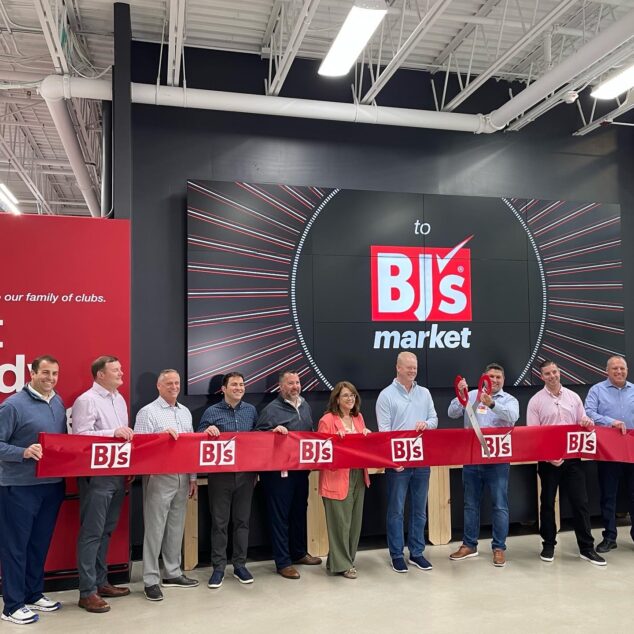 How do you become a member?
You can head into ANY BJ's Wholesale Club near you to get a membership, or easily access all of the information online at BJs.com. The Inner Circle membership is $55 a year, but be on the lookout for membership deals that go on throughout the year. The BJ's Perks Rewards membership is $110 a year and gives you 2% back on most purchases.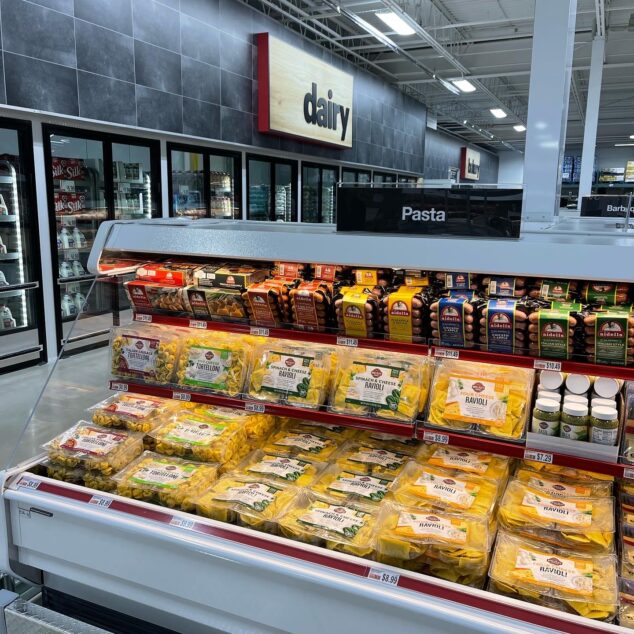 Shoppers can try BJ's Market risk-free with the company's 100% money-back guaranteed membership. You can take advantage of this great offer while it lasts and get a full refund if they're not satisfied once the market is open. It's a win-win for you!
Stop in TODAY and check out this incredible concept from BJ's!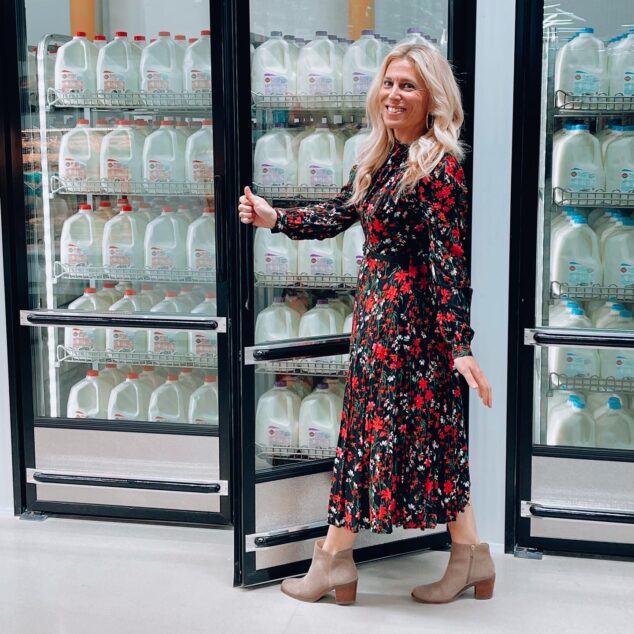 If you need me I'll be down near the milk, stocking UP as always! 🙂