Do you want to know how to get shiny hair? It's not as hard as you might think! In this blog post, I'll share some of the best ways to achieve shiny hair. I'll also share tips on how to maintain your shiny hair once you've achieved it because nobody wants dull hair. So read on and discover how you can get beautiful, shiny hair in no time and see what we use!
How To Get Shiny Hair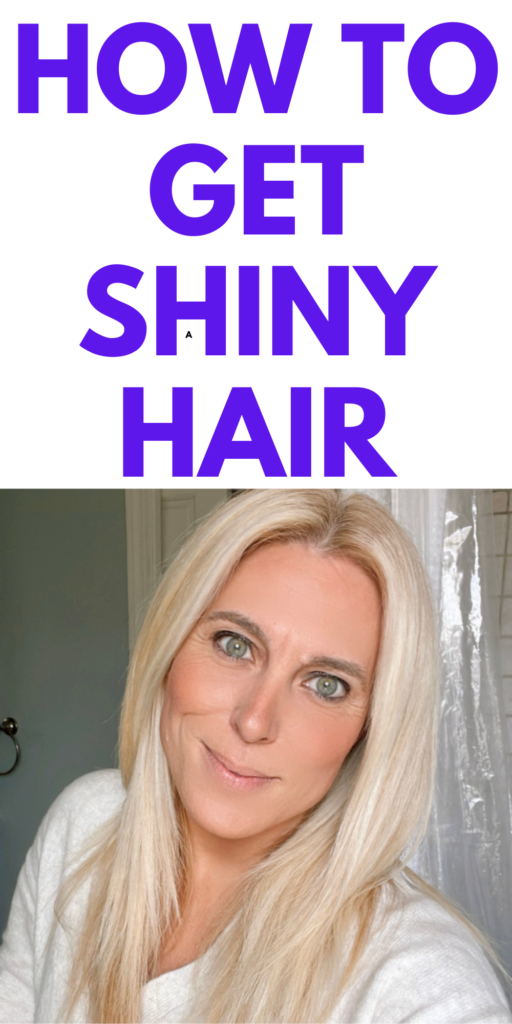 Whenever I post videos of Victoria's hair tutorials, one of the most common comments I get is how shiny her hair is. I'm always asked what we do to get her hair so shiny, so I thought it would be easier to create a blog post about it.
Tip #1: Shampoo and Conditioner
One of the best ways to get shiny hair is to use a quality shampoo and conditioner. Regardless of your hair type, finding a shampoo and conditioner that works for your hair is key. My advice? Look for products that are specifically designed to add shine to your hair. Many brands offer shampoos and conditioners that contain ingredients like silicone or argan oil, which can help to give your hair a healthy sheen.
Be sure to use a conditioner that is compatible with your shampoo to avoid buildup on your hair. This is very important, too. You want to make sure your shampooing products work together and are doing what they're claiming to do on your hair. (A tip I learned a long time ago, too was to use cold water when you're doing your conditioner rinse.)
My personal favorite shampoo and conditioner products for how to get shiny hair are:
Buy Here: Pantene Sulfate and Silicone Free Baobab Shampoo, Hydrates for Soft Healthy Hair, Nutrient Blends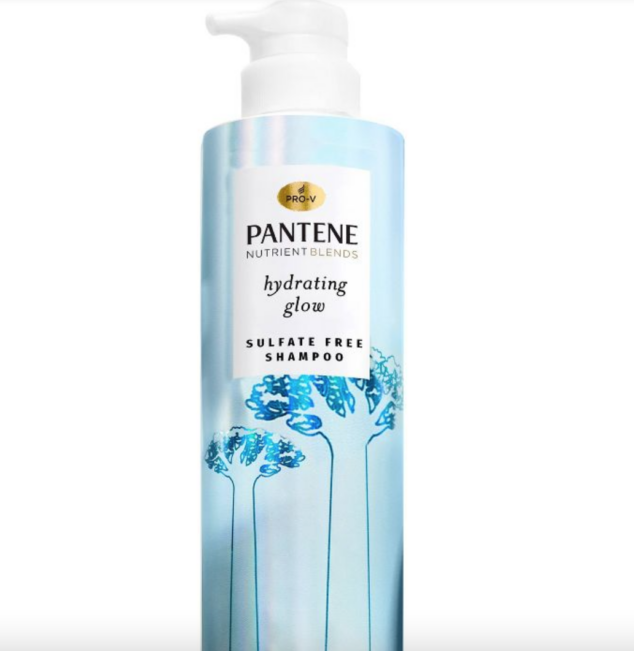 Buy Here: Pantene Sulfate and Silicone Free Baobab Conditioner, Hydrates Soft Healthy Hair, Nutrient Blends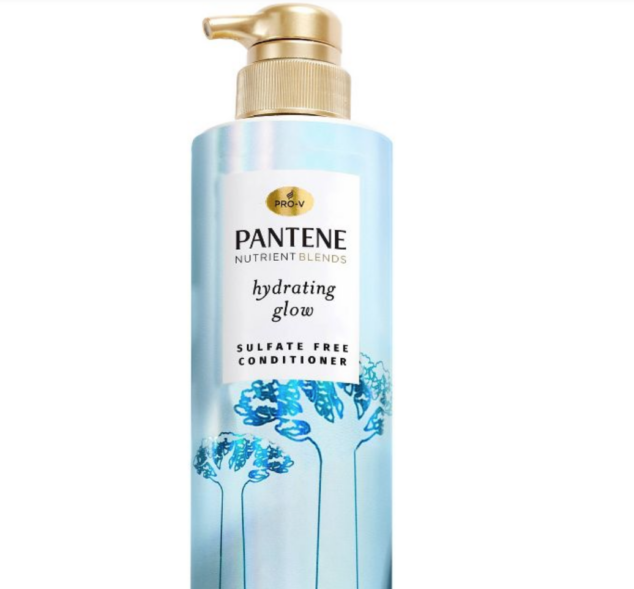 Tip #2: Deep Conditioning Treatment
I love using a deep conditioning treatment, which acts as a hair mask. It's an easy way to repair your hair cuticles and hair follicles, and also work on your hair to add some extra shine and give you that glossy hair. I'm someone who loves a deep conditioner on my hair and Victoria's once a week. I notice immediately how it helps my hair and makes it healthy.
You should also use a deep conditioning treatment at least once a week to keep your hair hydrated and looking its best. This is great if you have thick hair or fine hair. I'm someone who uses hair color and hair dyes on my hair, so I'm extra vigilant about making sure I deep conditioner with the right products for the best results.
This will also work on split ends and your hair's cuticles. The benefits of a deep conditioner treatment are vast and something you should really add to your beauty routine. This is one of those top tips that my hairstylist has shared with me for years and I've taken her advice on it.
My personal favorite deep conditioner products for how to get shiny hair are:
Buy here: Nexxus Keraphix Damage Healing Treatment Masque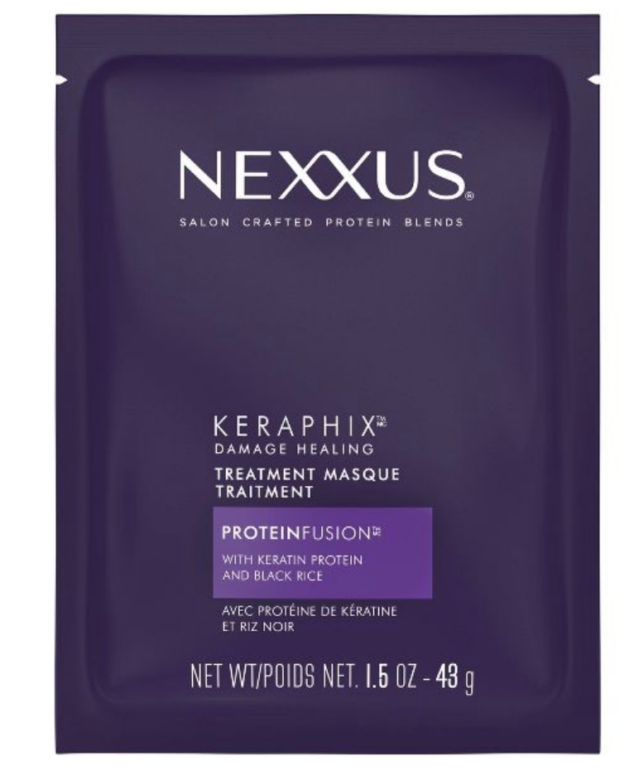 Buy here: Suave Coconut Hydrating Conditioning Mask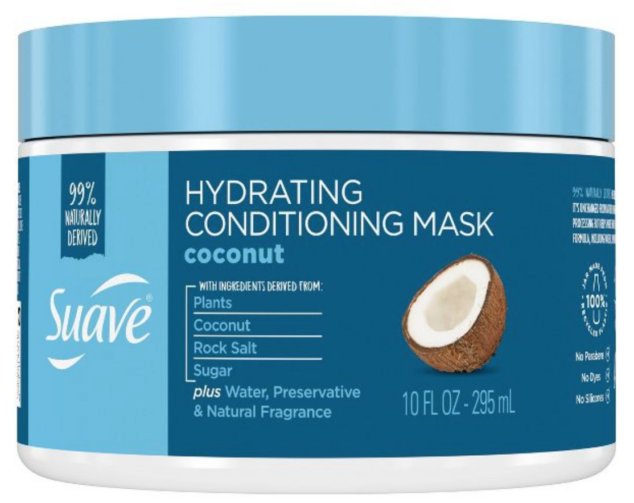 Tip #3: Hair Oil
Another great way to get shinier hair is to use hot oil treatments. These will give you maximum shine if you find ones that are geared to boosting shine. These treatments can help to nourish your scalp and hair, giving them a healthy shine.
You can find hot oil treatments at most beauty supply stores or online. Simply follow the instructions on the package and apply the treatment to your hair before shampooing.
My personal favorite hot oil products for how to get shiny hair are: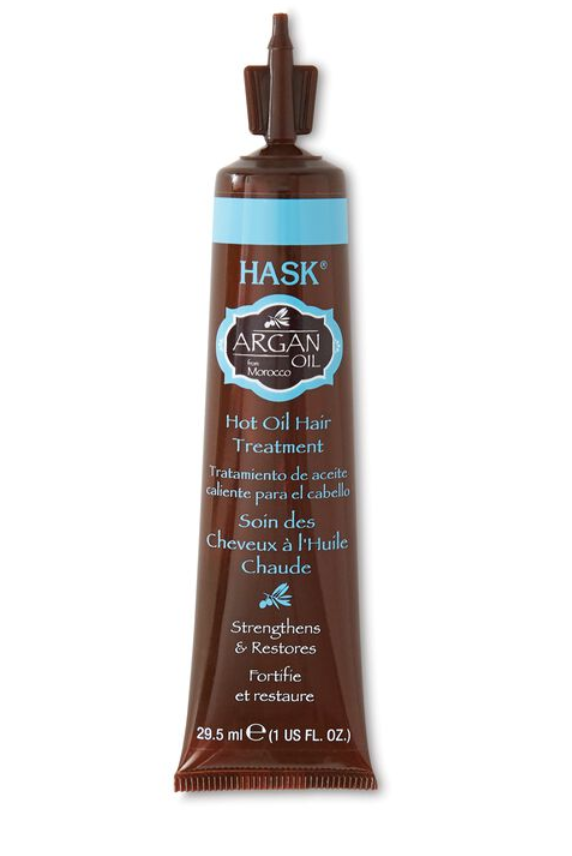 Buy here: Pantene 4ct Miracle Intense Rescue Shots Dry Hair Treatment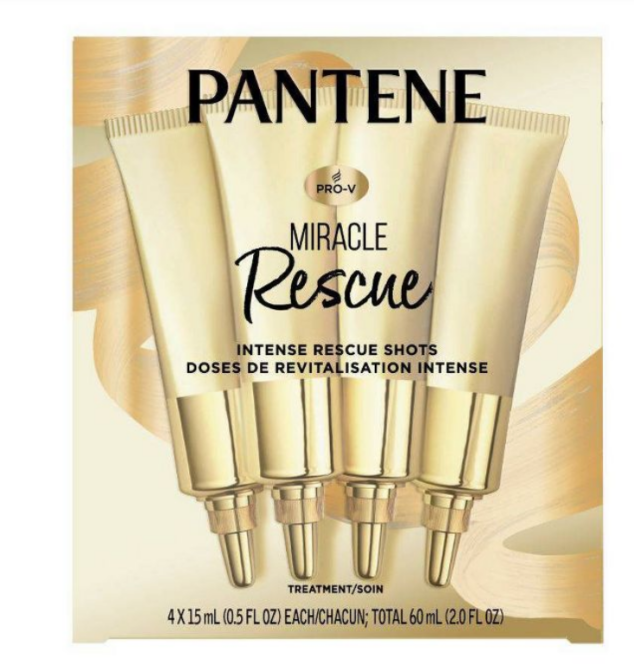 Tip #4: Gloss Treatment
If you are looking for an extra boost of shine, you can try using a glossing product. Glossing products contain ingredients that reflect light, giving your hair a dazzling shine. You can apply a glossing product to damp or dry hair. Be sure to use it sparingly, as too much can make your hair appear greasy. A hair gloss is an easy way to create that natural shine pretty immediately.
This is also the same as using olive oil on your hair. It's going to give it an immediate gloss look, but don't go overboard on it. You don't want it to look extra wet.
My personal favorite gloss treatment for how to get shiny hair are:
Buy here: Hairitage Take Your Vitamins Argan & Avocado Hair Oil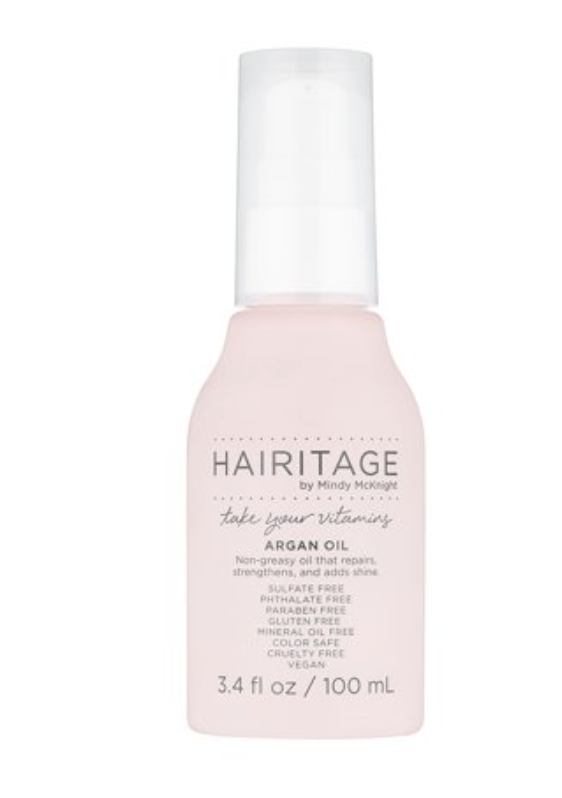 Buy here: Dove Beauty Hair Therapy Ceramide Brilliant Gloss & Repair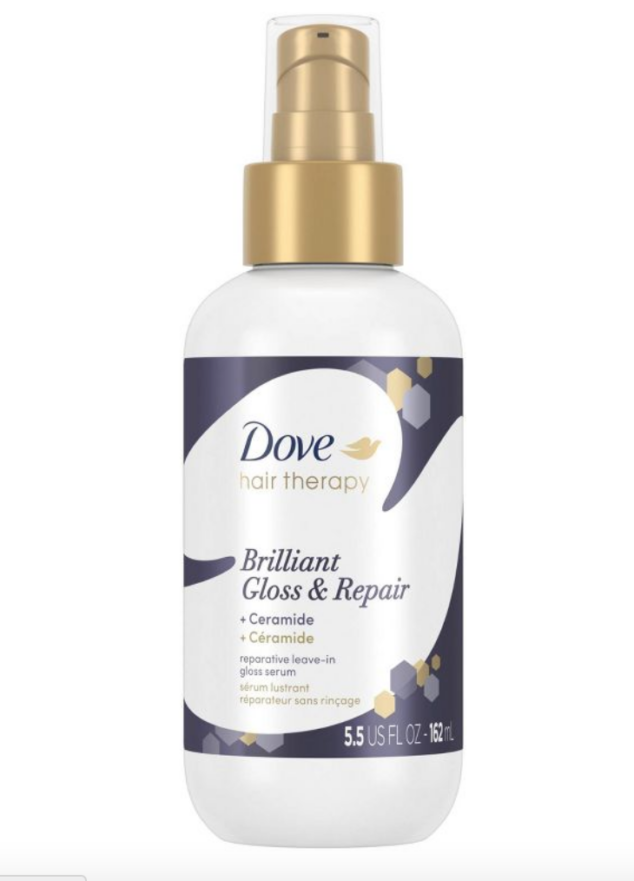 Tip #5: Leave-in Conditioner
Leave-in conditioner is always a good idea to help get some of the shiniest hair. I've been using leave-in conditioner on Victoria's hair since she had hair long enough to style. I feel like it's been great for her hair's health because she doesn't have dull dry hair. I've really been on top of giving her hair a shiny finish because it's easy to accomplish when you make it a hair priority. 🙂
I saturate her hair with a leave-in before I do any hairstyles on her hair. It's a good thing to find one that works best for your hair type. We swear by a few of them (which I will list below). But these products are fantastic for creating hair smooth surfaces, shine, and healthy hair growth.
My personal favorite leave-in conditioner sprays how to get shiny hair are:
Buy here: Hask Argan Oil Conditions & Detangles Leave-In Spray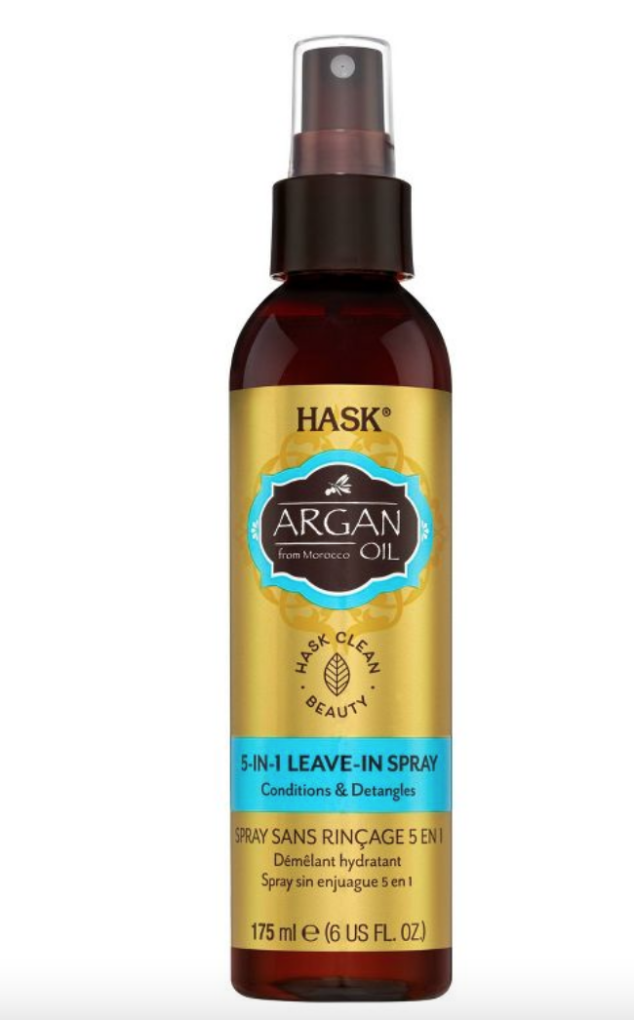 Buy here: Hairitage Light as a Feather Color Protection Leave-in Conditioner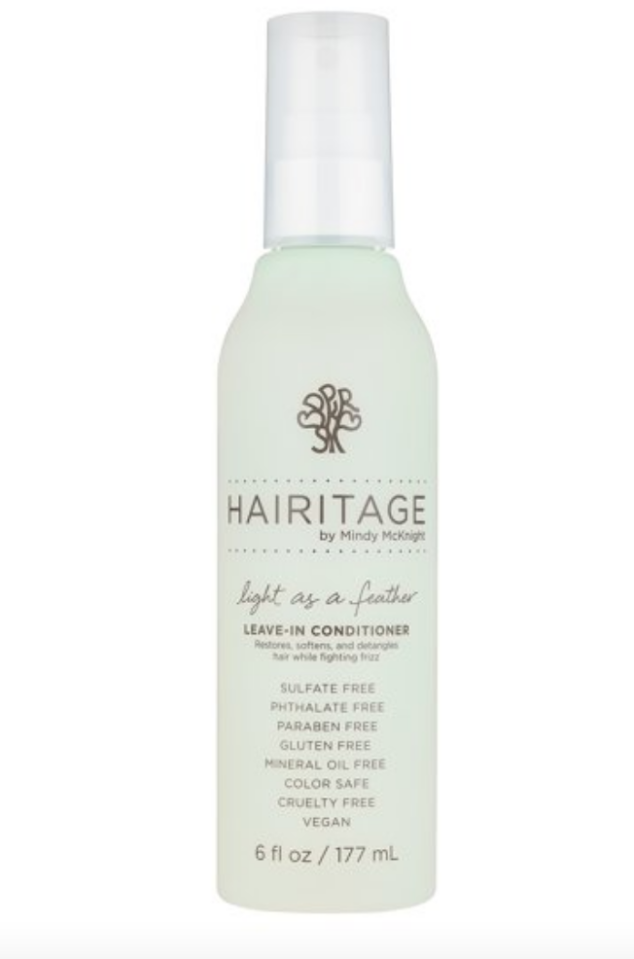 Tip #6: Hair Shine Spray
OK, probably the easiest of them all, right? You spray it in and it shines! This is wonderful for a glossy finish and really helps accomplish those shiny locks that you're trying to get. I love this one because it does work on anyone's hair and really does give a gorgeous look.
My personal favorite hair shine sprays for how to get shiny hair are:
Buy here: John Frieda Vibrant Shine 3-in-1 Spray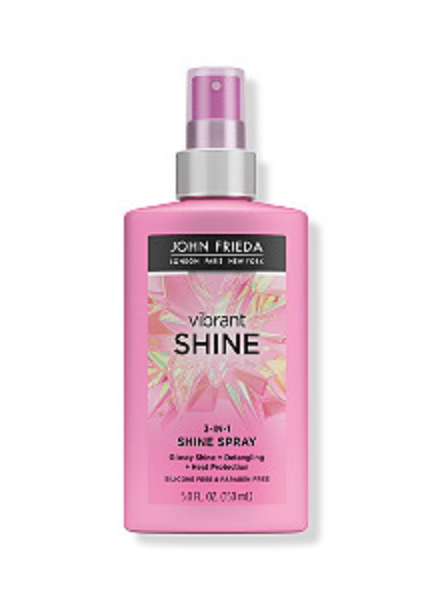 Buy here: TPH Keep Shining Dry Oil Mist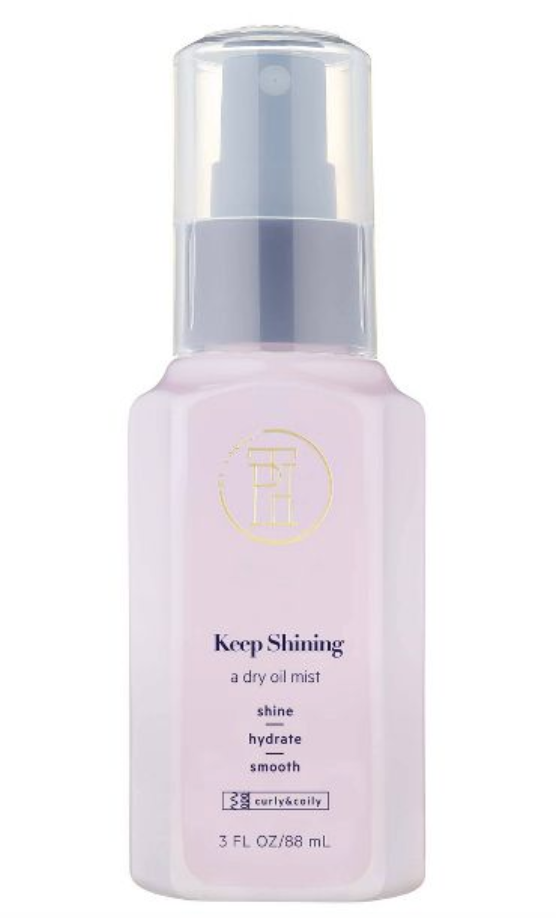 I will share this – when you're constantly using hot tools (flat iron, hair dryer, curling iron), it doesn't always help keep up with your shiny hair. Heat damage can really do a number on the shine and glossiness, making it look dull and dry. That's why using these hair care products will help your hair health. I also recommended using a heat protectant spray or treatment for hot tools, too.
Now that you know how to get shiny hair, be sure to follow these tips to maintain your new look. As you can tell it comes down to finding great hair products that are going to work well and give you those shiny and glossy locks. You play a BIG part in making it happen.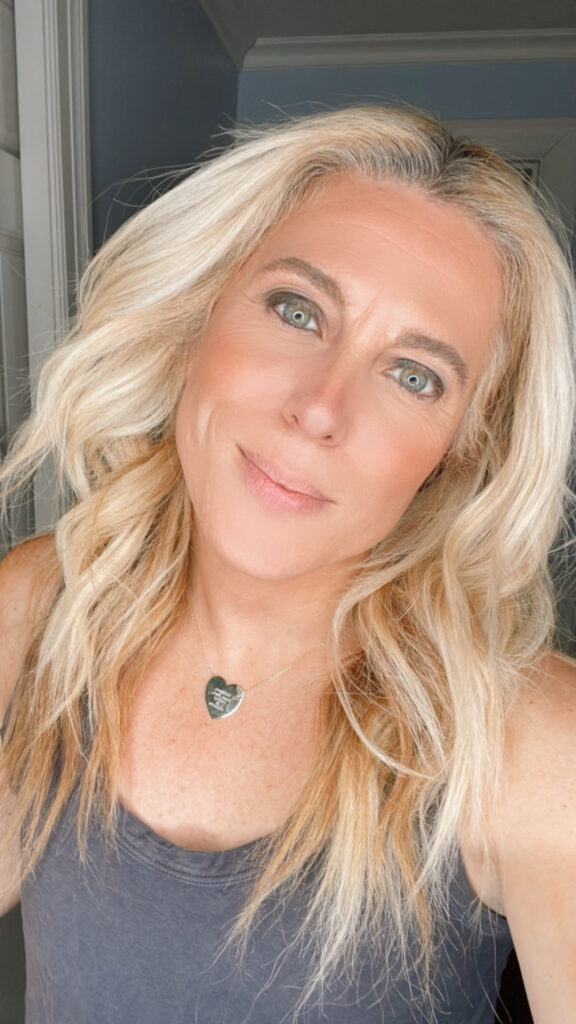 Cheatsheet time? In a nutshell… first, avoid over-washing your hair, as this can strip away natural oils and leave your hair looking dull. Second, avoid using heat styling tools too often, as this can also damage your hair. Finally, be sure to use a protectant spray before using any heat styling tools, as this will help to keep your hair healthy and shiny.
By following these tips, you'll be on your way to achieving beautiful, shiny hair in no time!
Check out my other blog posts on hair care and my favorite products:
Best Way to Wear Hair to Bed to Prevent Breakage
Mango Butter Benefits for Hair
Best Dry Shampoo for Blonde Hair