Are you a fan of cherries? 🍒 If you are, I've for the most adorable cherry fashions for you. I'm a big fan of this cute trend popping up everywhere right now. I think it's sweet, pretty, and chic. The best part is that regardless of your age, you can pull off the cherry trend.
Cherry 🍒 Fashion Finds
I'm excited to share some of my favorite Cherry Fashions that are available right now. I'm trying to scoop up as many as I can find! 🙂 These are only a handful, believe me, there's way more out there. Let's just call these my top picks!
Cherry You Up SweaterBB DAKOTA BY STEVE MADDEN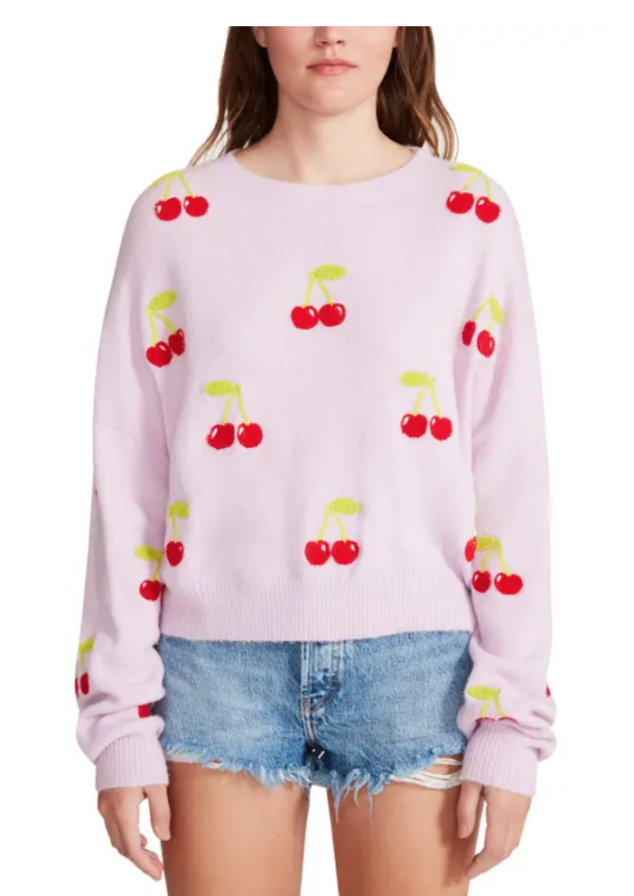 I have this sweater and I'm OBSESSED with it. Every time I wear it someone comments on it and asks me where I got it from. This s a must-have in your closet!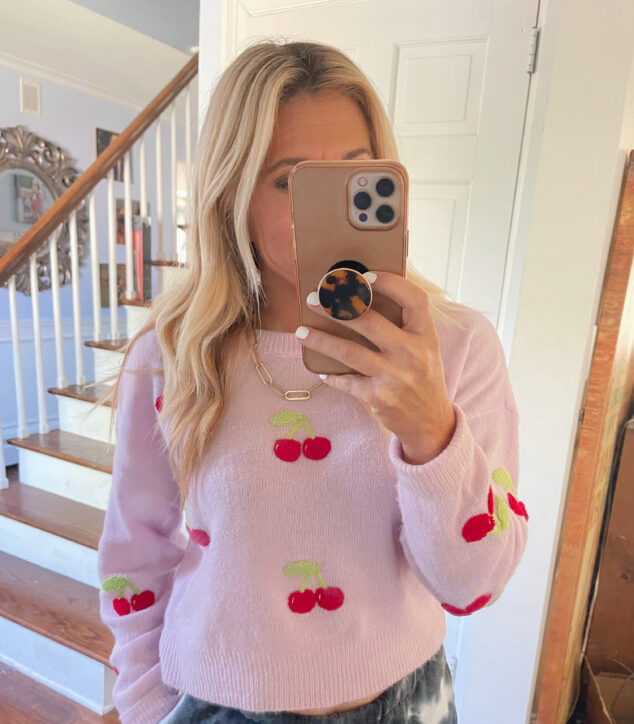 This is such a pretty sweater to pair with denim, skirts, and trousers. I love the delicate touches of the cherries. They're so elegant. I love that this would be an easy sweater to dress up.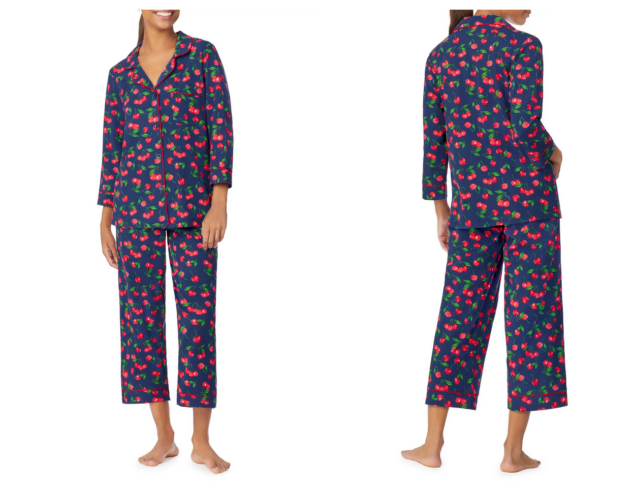 I love these cherry pajamas, they're so pretty and cute. I think these are so elegant for sleepovers, business trips, or a fabulous vacation.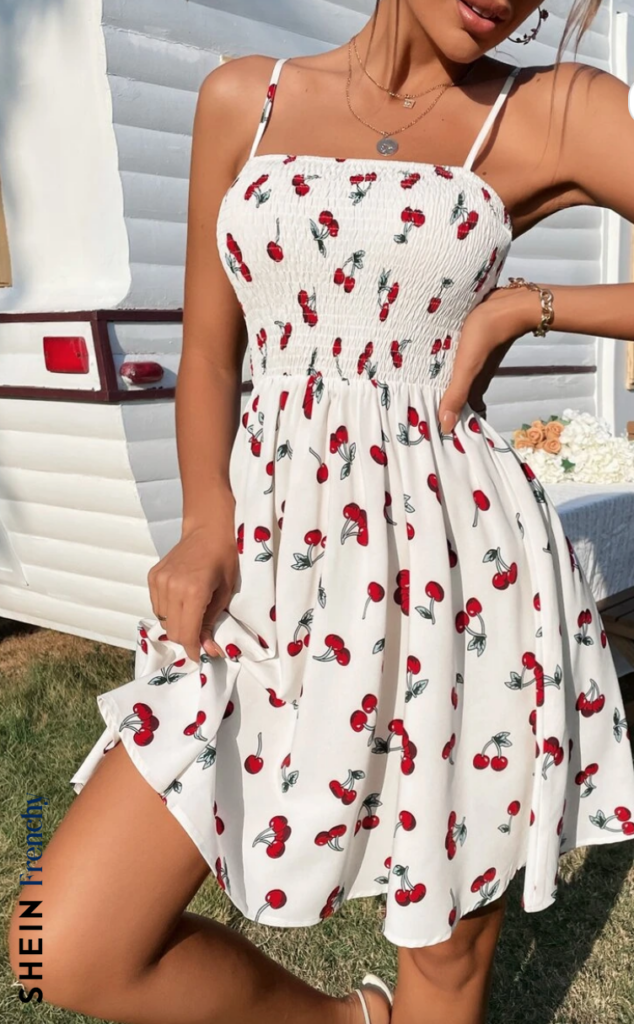 This is a cute dress for you to wear for the summer!
Gold Plated Sweety Fruit Green Leaf Red Cherry Charm Women Girls Dangle Earring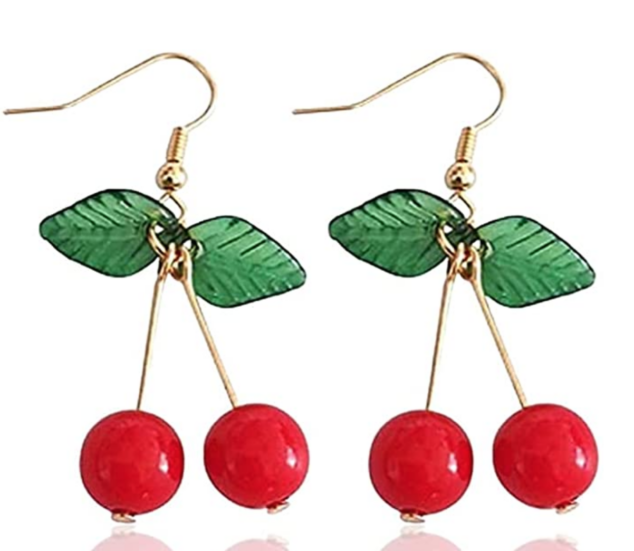 Yonique One Piece Swimsuits for Women Modest Tummy Control Swimdress Vintage Bathing Suits Skirt Swimwear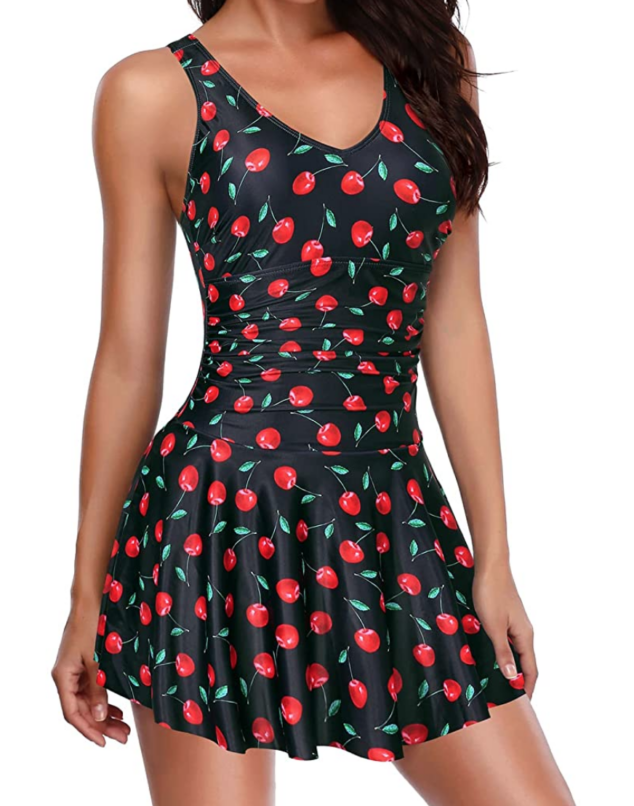 I love this bathing suit for the summer. It also doubles as a dress, which I think is super cute, too.
I hope some of these CHERRY fashions work for you. These are some of my personal faves!