We're going GREEN 💚💚! My oldest son, William, has verbally committed to the application process at Dartmouth College as he is about to start his senior year of high school. We're thrilled he will be swimming for an incredible team of coaches, and so happy he will only be 3 hours away!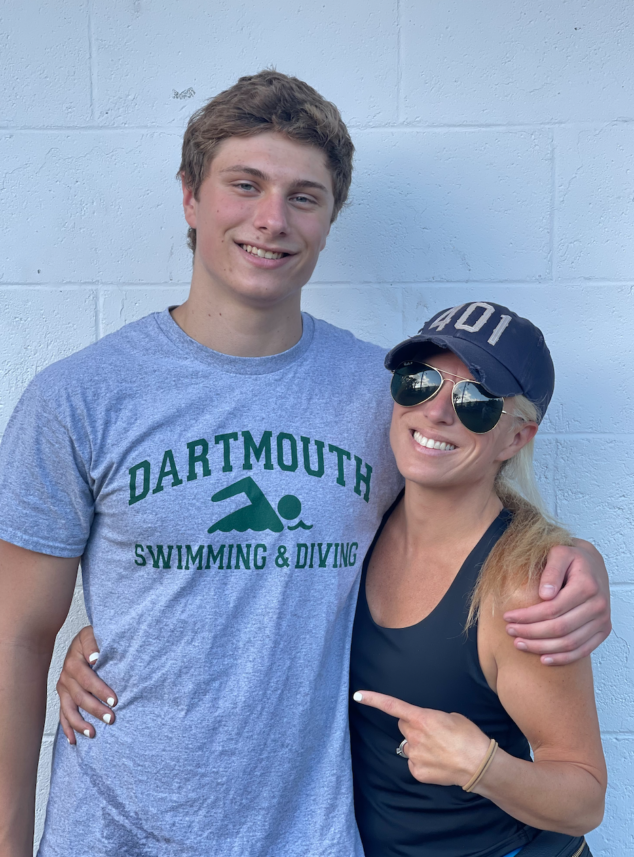 William's my oldest, so everything starts with him. Every parenting first was with William. First smiles, steps, and bites. First days of school from pre-K all the way through high school. First driver's license. First dances and dates. Everything has always started with William. So when we started the college process last year with him, it was new for all of us. And I'm not going to lie, it was beyond overwhelming for me. I didn't want to stress William out (although I know I did!), but I also knew that this step and process would be extremely important for him.
When he started out, there were basically 2 things he knew:
He wanted to swim in college
He had a dream of trying to go Ivy League
I will say here, as his mom, William has worked his tail off in school since kindergarten! He's always been driven and conscious about grades, test scores, and placement, even as a little kid. I actually remember a teacher once asking us if he feels pressure at home to excel. For the record, the answer was no… especially back in elementary school… but it goes to show just how William has truly always been.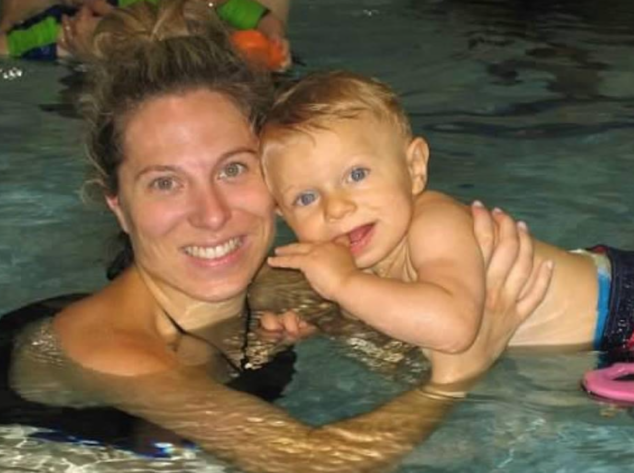 There are a million and ten reasons why I felt Dartmouth was the perfect choice for my son. I will say, very early on I felt like it was the perfect place for him, but I knew it wasn't for me to decide. I knew William needed to determine if he wanted to stay close to home, head to a big City, be up in the mountains, be with kids he knew, etc. He needed to decide if he wanted a big school or a smaller school.
The second he walked onto Dartmouth's campus I saw something in his eyes, call it my mom intuition. I knew this was where he felt he wanted to go, but there was one important piece to the puzzle… he needed to make sure he was recruitable for Dartmouth.
Thankfully everything aligned on the swimming side of things, and his dream came true when he was told by the Dartmouth coaches that they would love to offer him a spot on the 2027 swim and diving team. I've never heard my son's voice so happy, so fulfilled, so thankful.
Nothing beats seeing your child's dream come true. My heart is exploding for my son, and I'm (quite honestly) left speechless with pride. I started this blog when William was 3 years old. I never imagined I would be writing about college all those years ago when I was venting and sharing my life as a mom of 4 little baby boys.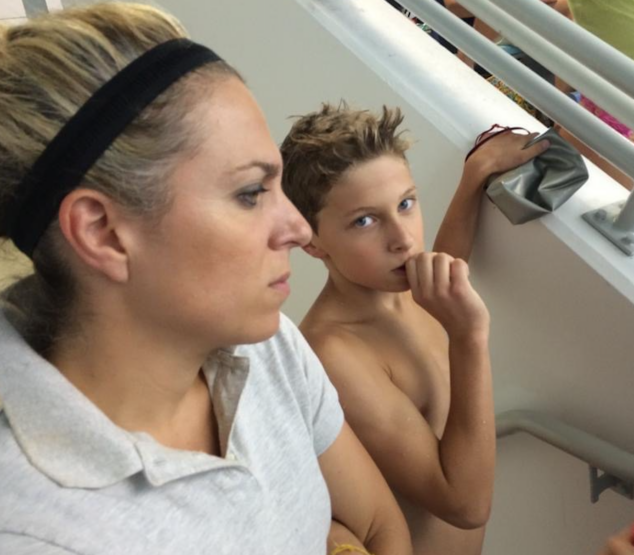 I've watched my son throughout the years in school and swimming, and just as a person… and I'm so happy and proud of the man he has become. He is a man filled with character and goodness. He's a man who works hard and has sacrificed a lot for school and swimming. I, along with his dad and siblings truly know how hard he works every single day. It's just wonderful to see something great happen for him. It's nice to see hard work pay off.
And I'm thankful to the Dartmouth swim and diving team for believing in my son. For seeing in him what we see and feeling that he would be a great member of their team.
I love you, William! I hope you know how much you deserve this and just how proud I am of you!!