Looking for some easy lunch solutions for yourself and/or your kids? It doesn't matter if it's summer or not, I'm still the lunch maker at home for the kiddos and myself! 🙂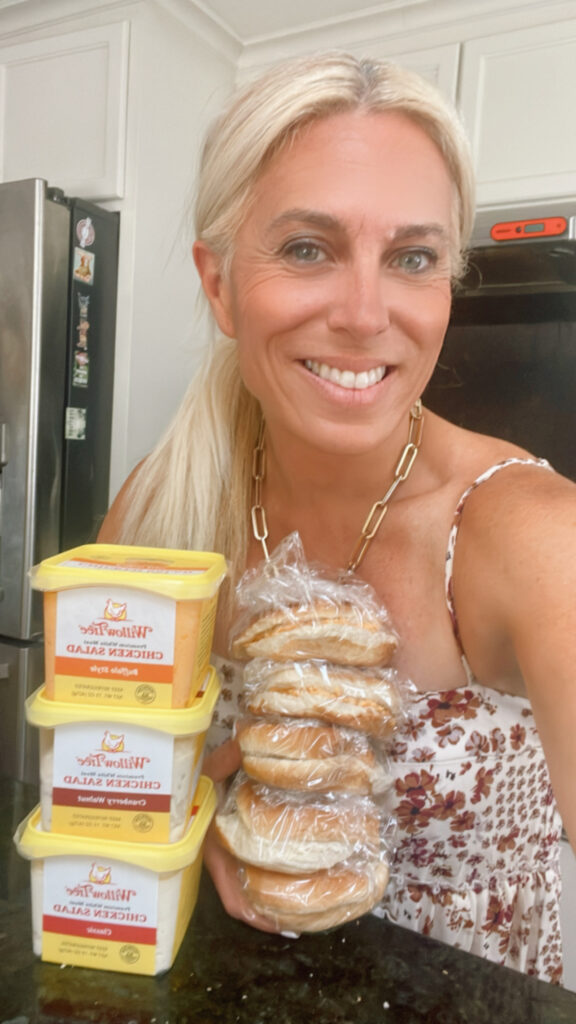 Just because it's summer doesn't mean I'm not making lunches every single day for my kiddos! The kids are at our pool club, work, or out with friends throughout the summer… so I like to make sure they have a good, hearty and healthy lunch.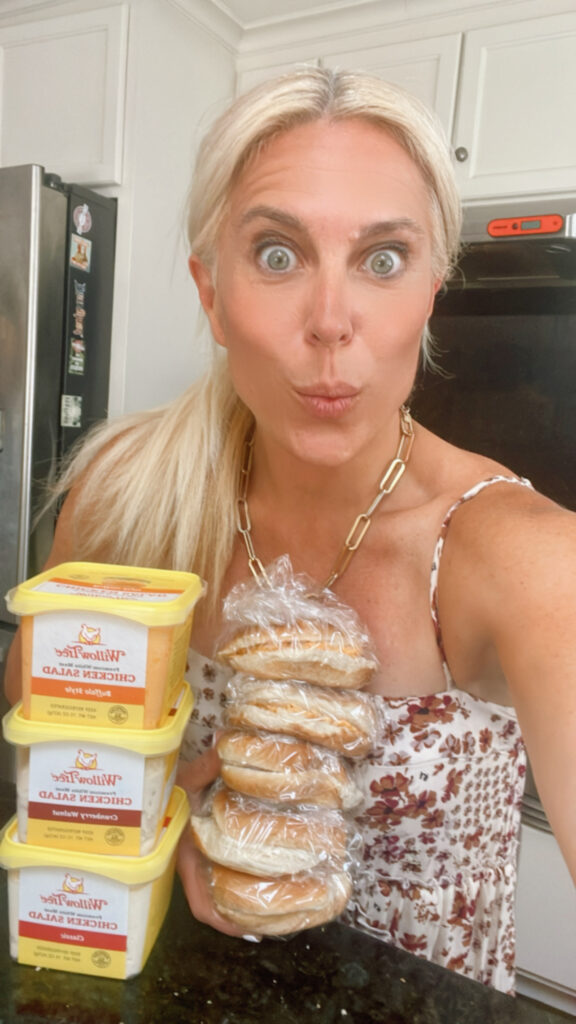 I've been loving Willow Tree Farm Chicken Salads this summer because (well) my kids ALL love them, which isn't something I say lightly. With 5 kids, there's usually one in the mix who wants something different than the others, but the salads have all been a big hit. Since Willow Tree Farm has different flavors, it does make it that much easier. They offer Classic, Cranberry Walnut, and Buffalo Style (my fave).
View this post on Instagram
The best is that I can scoop chicken salad onto a bun, wrap it up, and they're good to go! They just want it easy and I know with school on the horizon, I will be utilizing the salads throughout the school year, too.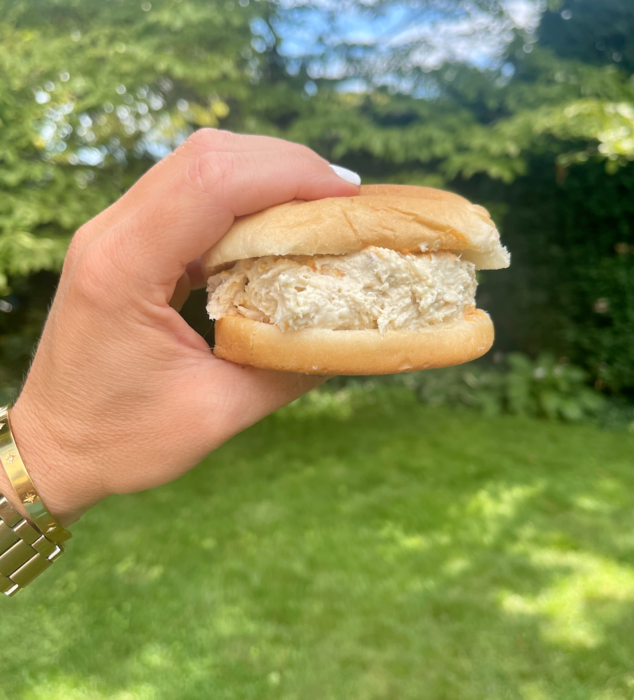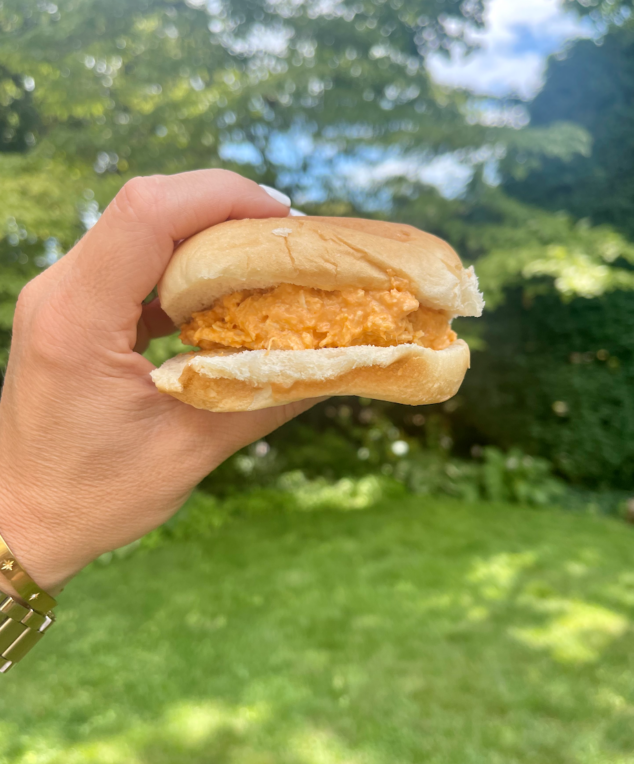 If you haven't tried them already, you must! You will love them. Not to mention, you can serve them in a variety of ways! 🙂
Make sure to check out all of the Willow Tree Farm options here.
*This is a sponsored posting with Willow Tree Farm