I can't believe my oldest son is 18 years old. Time has truly gone by so quickly and I don't know when it happened! In the blink of an eye, my oldest son is now officially a man and I couldn't be prouder of the man he has become. I've chronicled so much of his life on this blog and I hope he is able to look back throughout the years and smile seeing that he has a digital scrapbook (so to speak) of his childhood.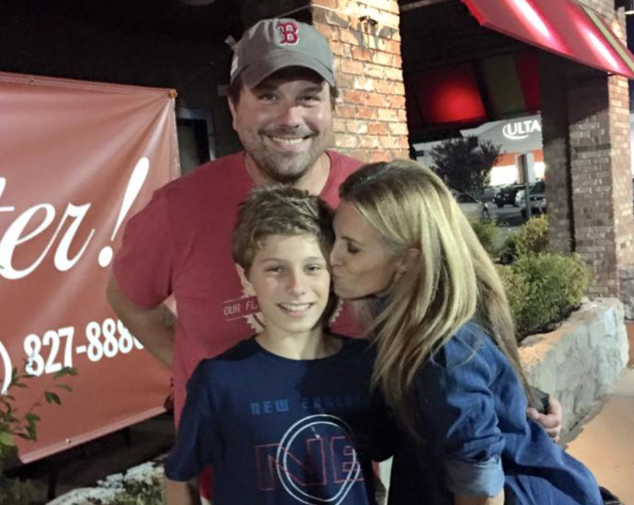 As the boys have gotten older, William included, their story to share and to tell is theirs and theirs alone. But these birthday videos are something that I just enjoy sharing and feel good knowing that my kids get a kick out of them. They're a constant on birthdays and it's a fun way for them to look back at the past year.
And so, to my William. happy 18th birthday! You are a shining light in our loves and we know big things are in store for you!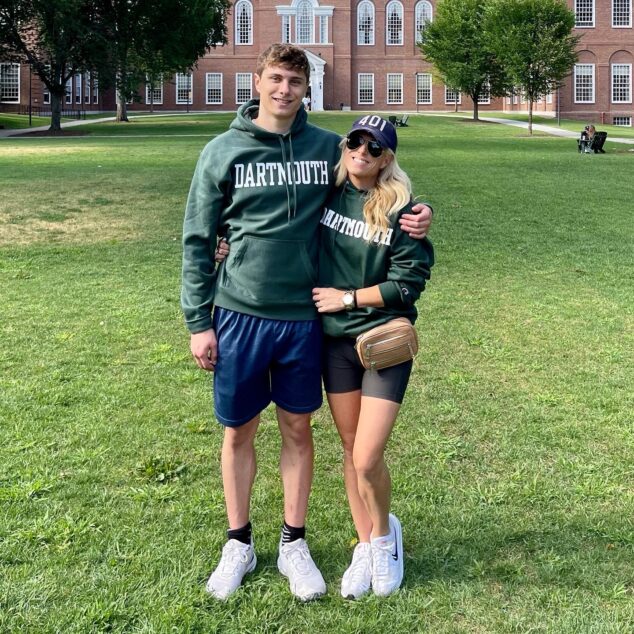 Love you so much and super crazy! 🙂