Happy 17th Birthday to Alex! I can't believe that 17 is already here! It's crazy to think that in one year you will officially be an adult! I've told Alex since he was a baby that he's always been a constant ray of JOY in our lives and that hasn't changed a bit in all of these years. Alex is always up for anything and the one child in our family who loves to bring everyone together.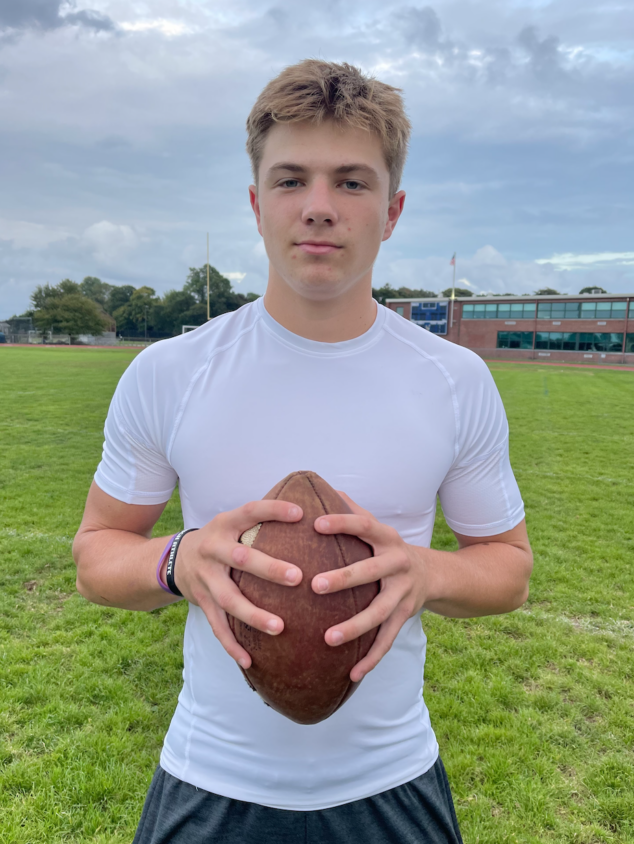 From the second Alex was born I knew he was meant to be for us. Everyone thought we were crazy when we had William and Alex one year apart from each other, but it was the best thing we ever did! He was out meant to be, always and it's been amazing seeing all of our kids grow up this close in age with each other.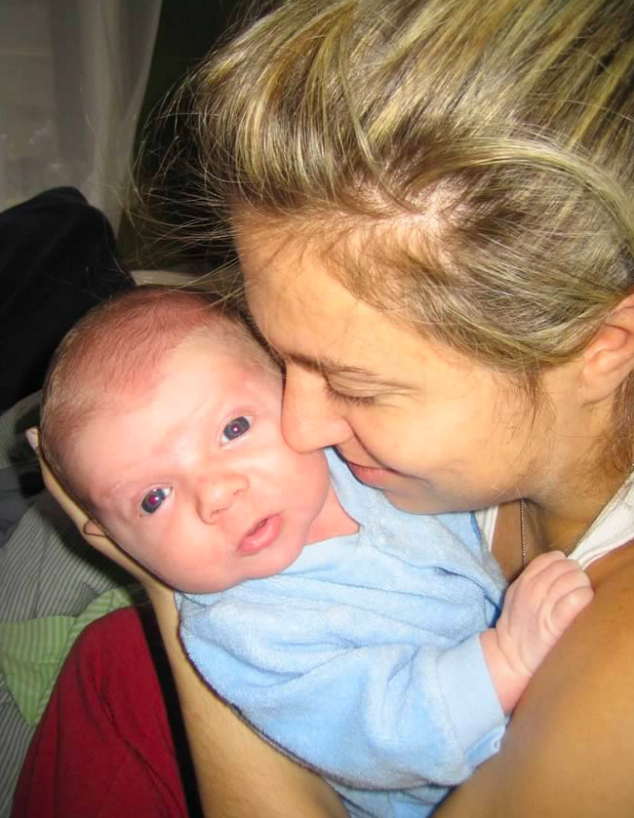 As you know, I love to create birthday videos each year for my kids. I want them to look back someday and have a beautiful way of seeing something special on their birthday.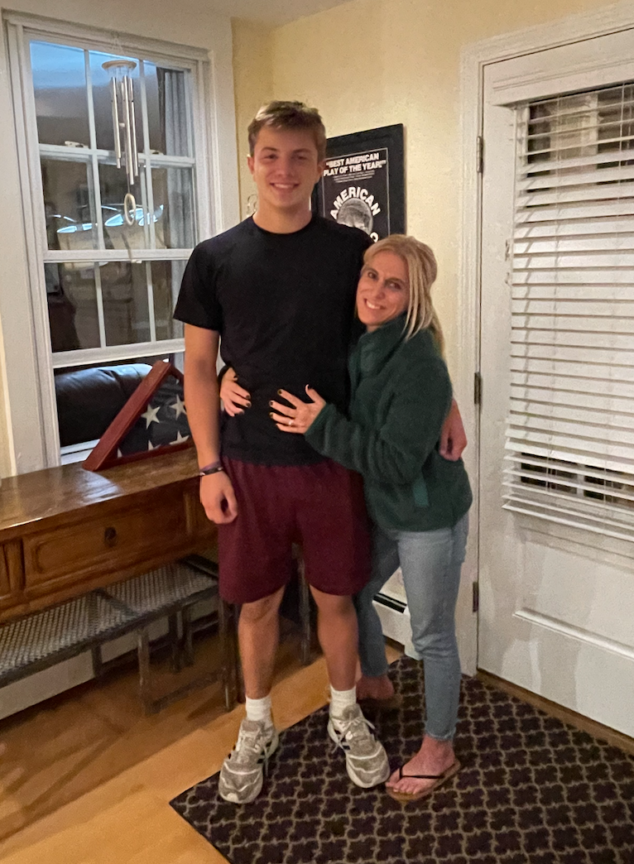 I wasn't great with scrapbooks, but these videos have been easy to stay on top of and keep up with!
Happy 17th, Alex! We love you so much and crazy! 🙂