Looking for a Halloween hairstyle? Here's a cute Pumpkin Bun Hairstyle that is perfect for the Halloween season and looks so cute when it's done.
Pumpkin Bun Hairstyle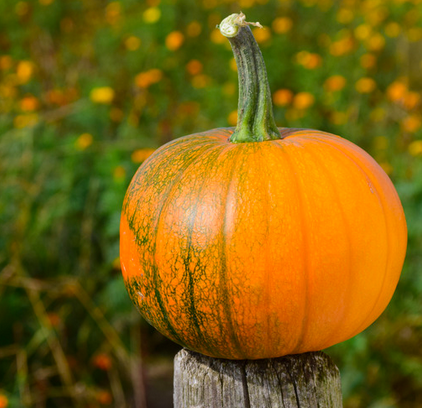 When it comes to the Halloween season, my daughter LOVES it! She gets a kick out of the spooky decorations and costumes and loves to decorate the house. Since she's not able to wear a costume every day, I get her into the spirit by buying some cute Halloween inspired clothes and creating cute Halloween hairstyles.
As you've probably seen, I've been sharing a ton of Halloween hairstyles (see my post on Hair for Halloween – 31 Halloween Hairstyles) on my social media feeds because I love being able to showcase what you can do. I'm all about making it fun and easy.
This pumpkin bun hairstyle was one that we did last year and it was a HUGE hit at school. I just love trying to find ways to come up with cute and easy Halloween hair ideas. If you're someone who loves a cute and easy hairstyle, this is it.
Halloween Hair Tutorial
I mean this one is just the cutest ever! I love how it looks once it's all done.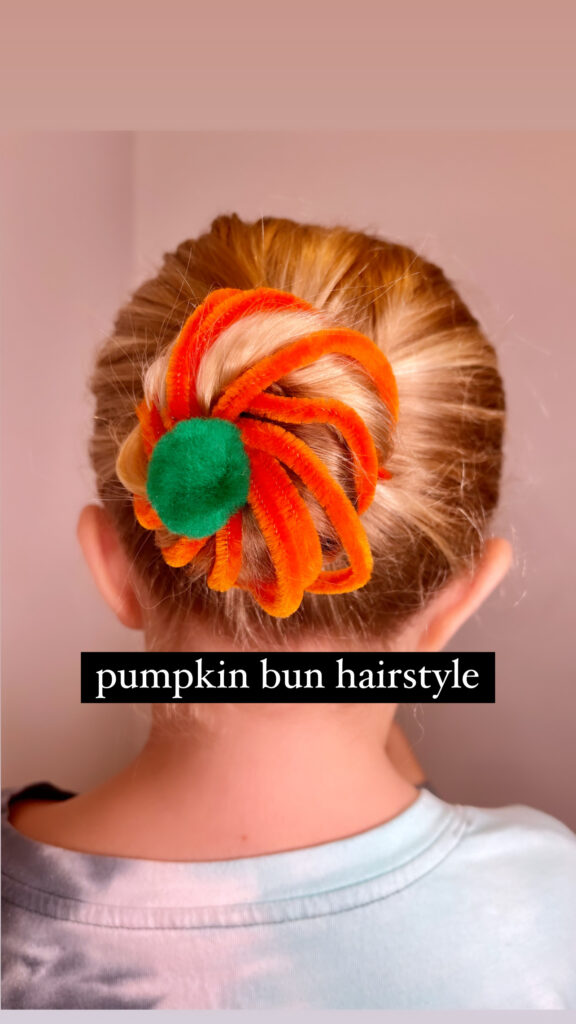 What You Need
Orange Pipe Cleaners
(3) Hair Ties
Bobby Pin
Green Pom Pom
Pumpkin Bun Hair Tutorial
Here is how you make this hairstyle work on your hair. If you have any questions, please drop them in the comments below or you can reach out to me on social media.
View this post on Instagram
I really love this one and I think it's perfect for any Halloween (or even Thanksgiving occasion) you have over the next few weeks.
Common Questions I Get Asked
I just wanted to answer some questions that we get asked all the time. I hope this helps! I'm also linking up products that we're obsessed with, too! *affiliate links included
What Hair Ties do you use?
Gimme Beauty brand has the best ones, you can shop them here.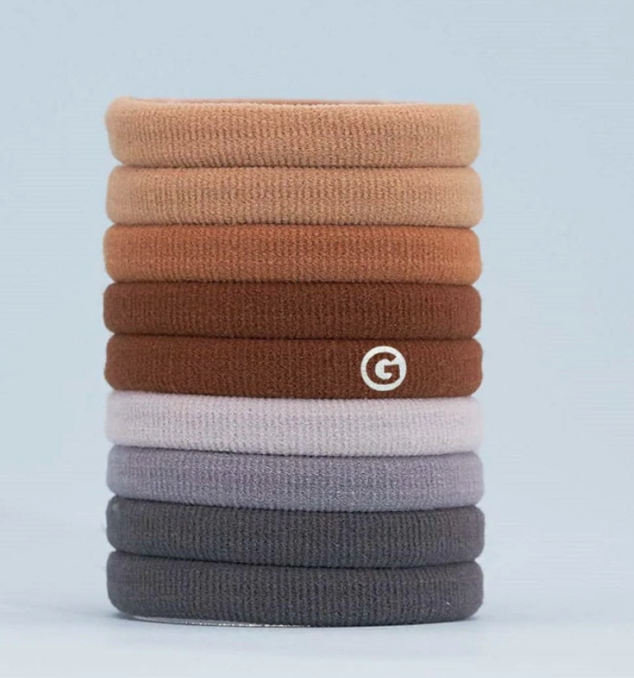 What leave-in conditioner spray do you use?
We love a few different kinds, but right now we're loving Aussie Hair Assurance. You can buy it here.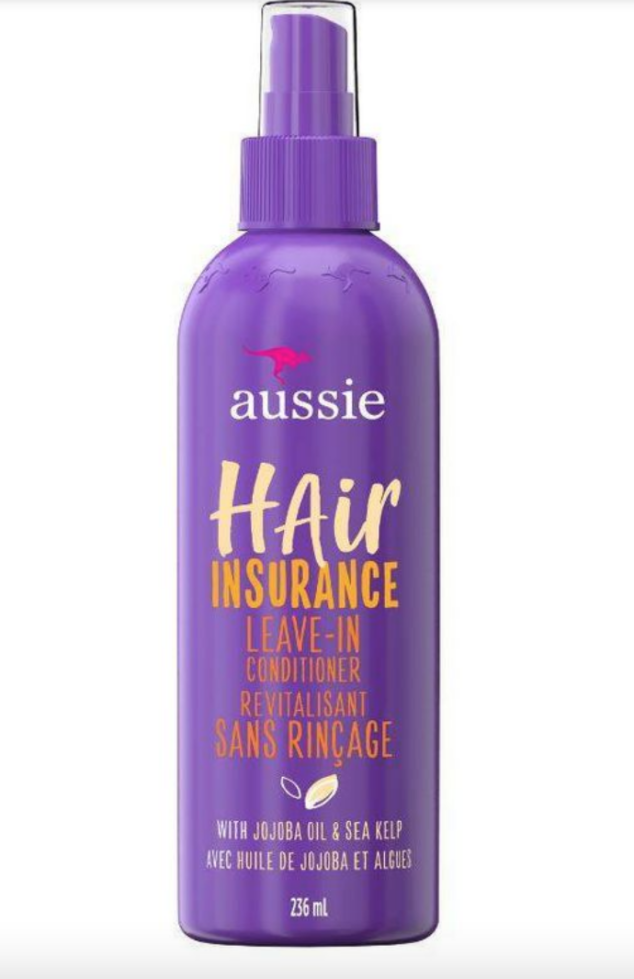 What Hair Elastics do you use?
We're partial to Hairitage by Mindy McKnight hair elastics, you can buy them here. They work great on your hair and don't damage it.
*If you're looking for ways to get elastics out, I've shared a blog post: How to Easily Remove Hair Elastics
What hair brush do you love?
I use a ton of brushes, but the one I'm loving right now is the DryBar Detangler Brush. It's a great one to use on your hair. You can buy it here.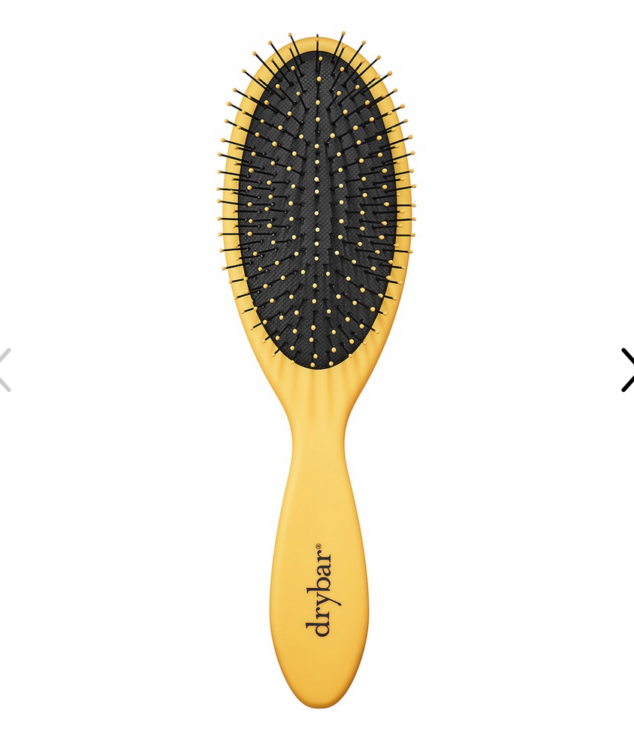 If you try our Pumpkin Bun Hairstyle, make sure you let me know! You can tag us on social: @AudreyMcClellan