Wow Days has kicked off NOW at BJ's Wholesale Club and it's AMAZING and just in time for the holiday season! I was on at 7:49 AM this morning to check them out!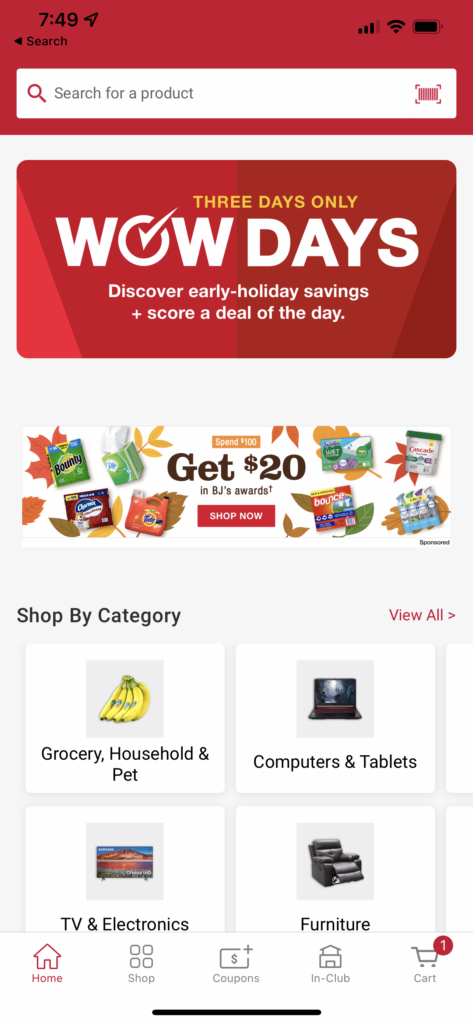 From 10/10 until 10/12, BJ's will be offering three days of amazing deals on a variety of categories from tech, toys, TV, small appliances, outdoor seasonal products, mattresses, and more.
Each day, a "Deal of the Day" will be unveiled so that members can get amazing value on top products. All you need to do each day is check out the incredible savings on BJs.com or the BJ's mobile app.
TODAY 10/10, it's all about the INFLATABLES! (*I will go in and be updating the WOW Days each day and making sure it's pinned to the top post through the 12th!)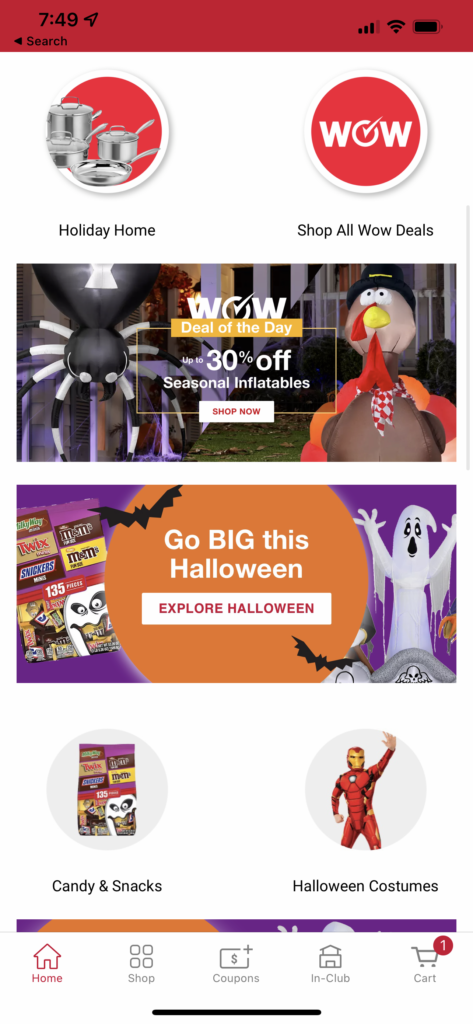 10/11: All about MATTRESSES! Save up to 30% OFF!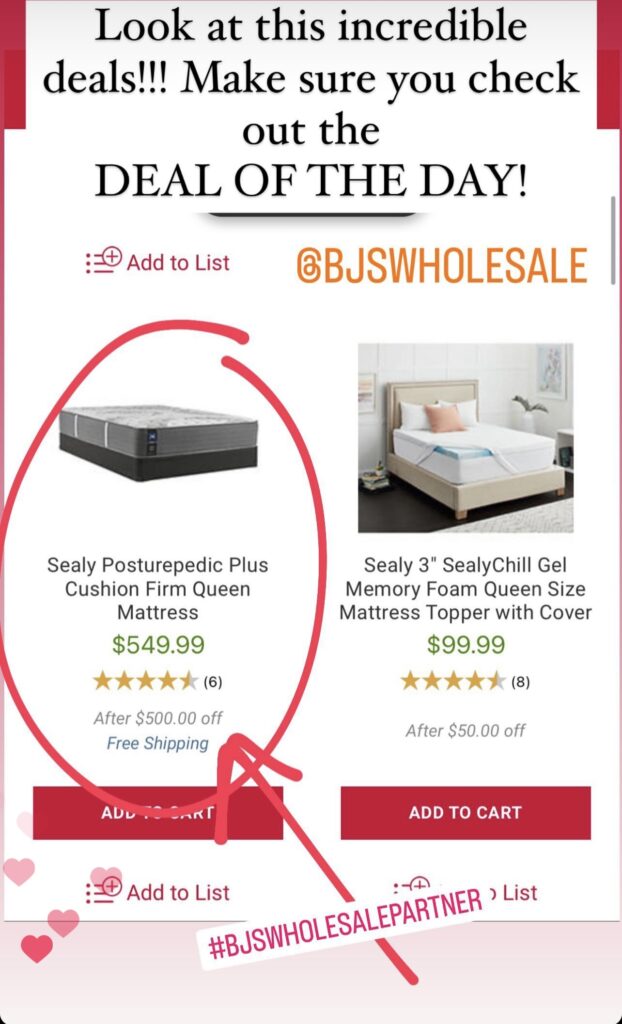 10/12: OUTDOOR PATIO HEATERS! Save up to 30% OFF!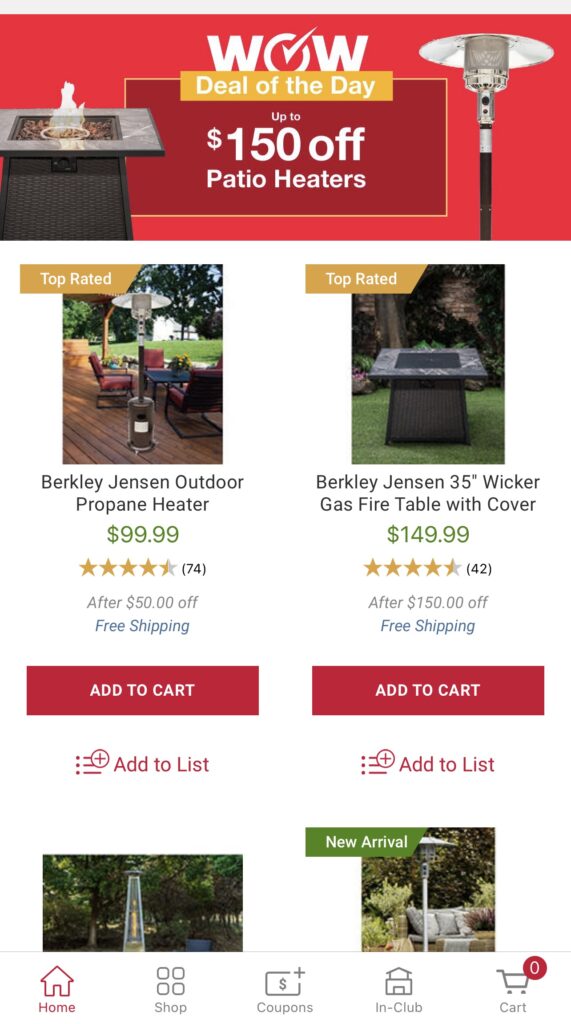 Think early gifting opportunities with these WOW Days because they also have over 500 OTHER deals, too!! Items like tech, toys TVs, and small appliances, holiday seasonal are available! And don't forget to think about getting your home ready for the holidays with housewares furniture, and small appliances.
*BJ's Ambassador