Looking for some fun and easy Halloween hairstyles? This is a spider Halloween hairstyle that I love to do in Victoria's hair because it's so cute! I love that it's also a hairstyle that anyone can do.
Spider Halloween Hairstyle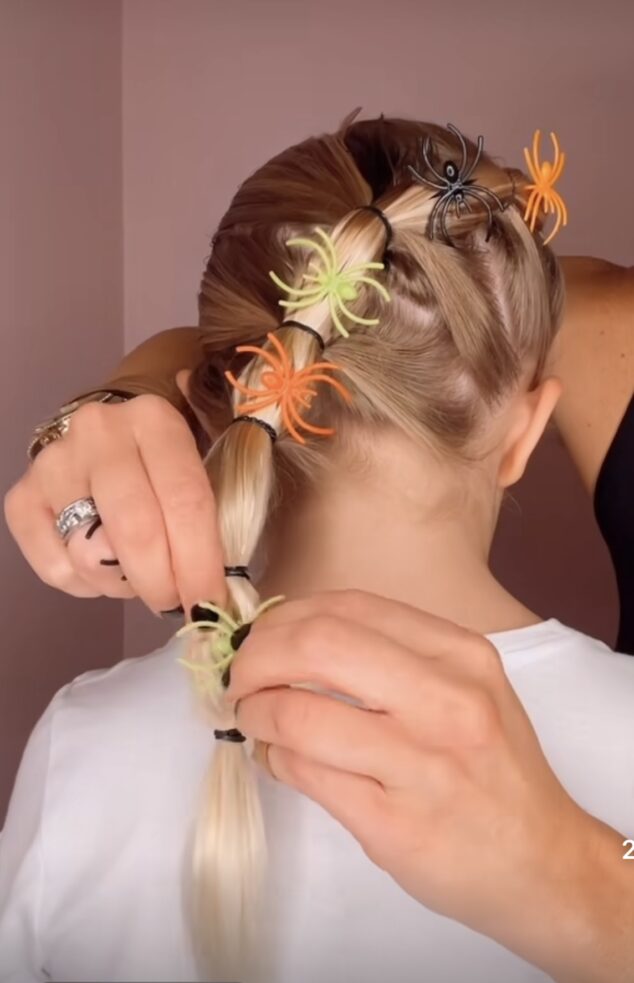 What I love about this spider Halloween hairstyle is that it's just a fun one to do on your hair. All you need for this Halloween hairstyle are 1) spider rings 2) hair elastics.
This one is a cute one because there's no braiding involved and there are no intricate things to do with it. It's pretty basic and it's all about gathering the hair and hair tying it. That's it!
Halloween Hairstyle Idea
This is how you quickly do this hairstyle. I will say, I do saturate Victoria's hair with leave-in conditioner before I do the hairstyle because it makes it easier to brush and smooth her hair back with each section. I will share below what I personally love to use.
View this post on Instagram
How cute is this one, right?
The steps are easy to do. Just start gathering the hair little by little.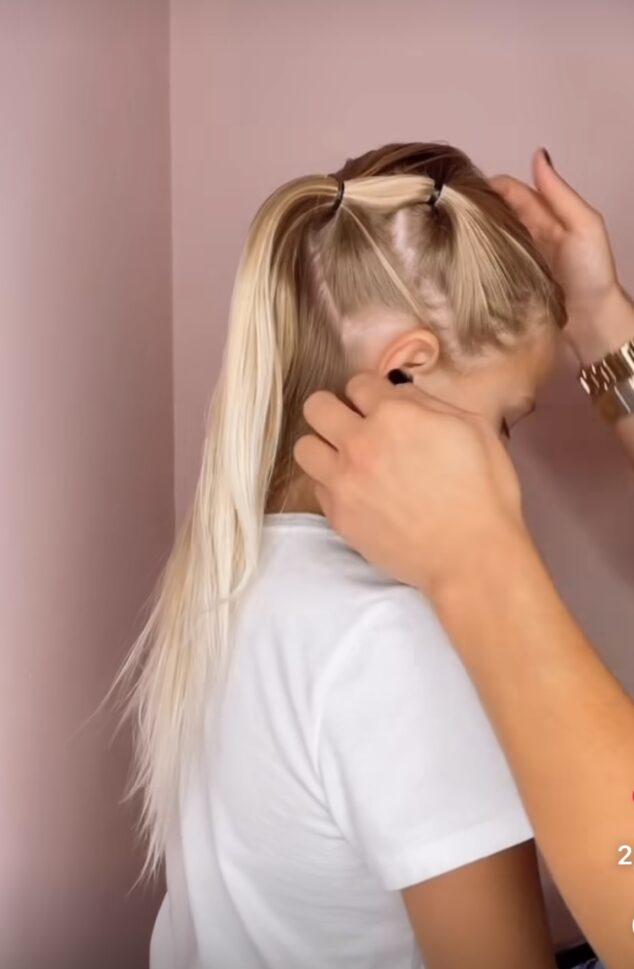 I work my way all the way down Victoria's hair, going slowly.
I then go back through and add spider rings within each hair section. You can secure these with bobby pins to make sure they stay put, too.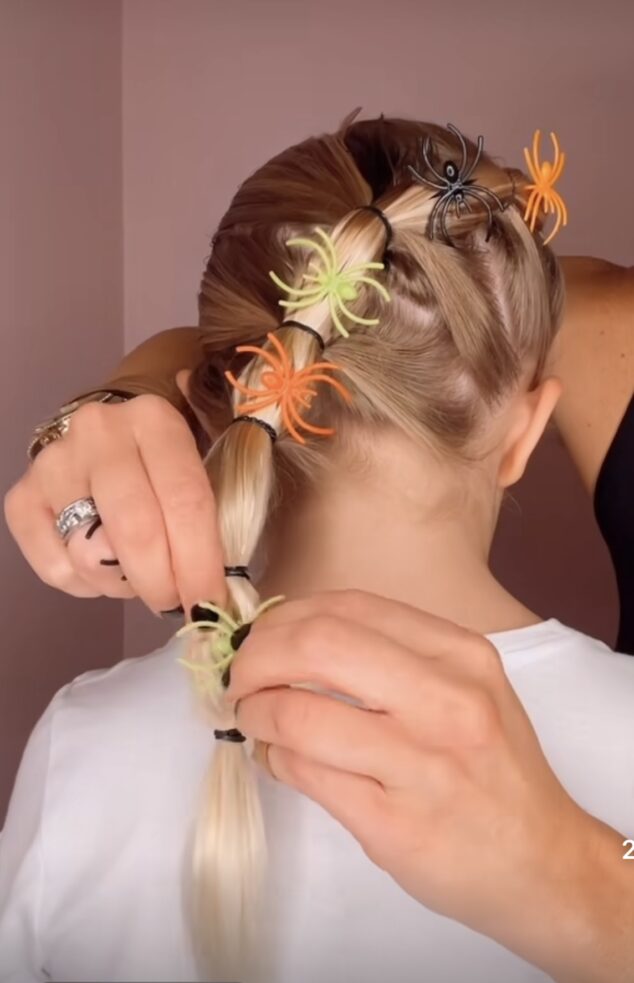 Super EASY and CUTE!
Common Questions I Get Asked
I just wanted to answer some questions that we get asked all the time. I hope this helps! I'm also linking up products that we're obsessed with, too! *affiliate links included
What Hair Ties do you use?
Gimme Beauty brand has the best ones, you can shop them here.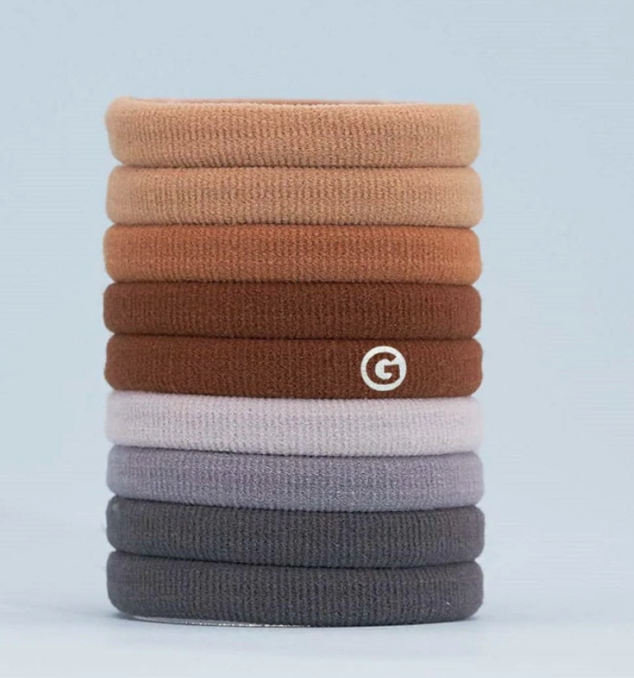 What leave-in conditioner spray do you use?
We love a few different kinds, but right now we're loving Aussie Hair Assurance. You can buy it here.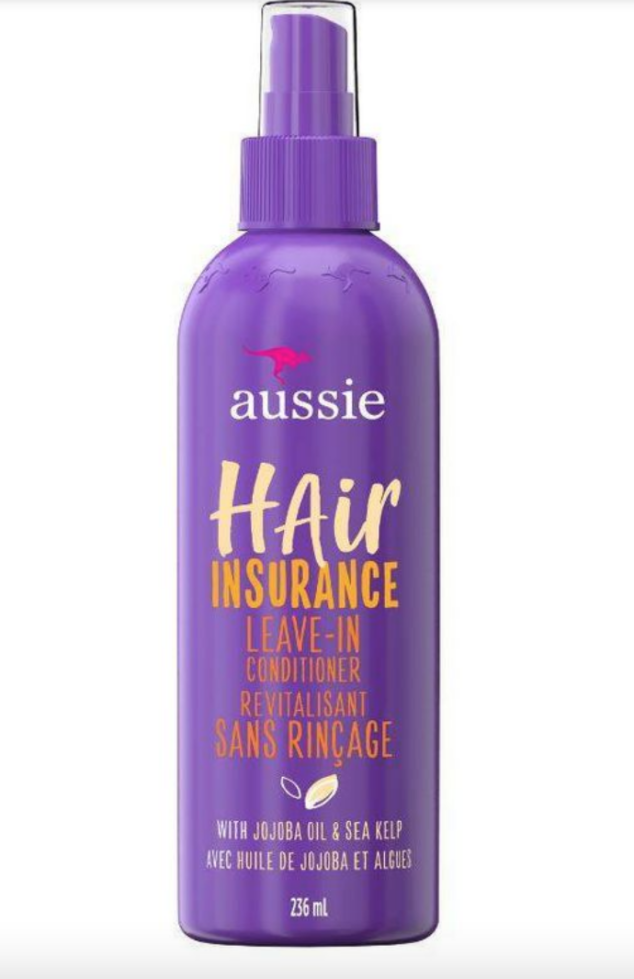 What Hair Elastics do you use?
We're partial to Hairitage by Mindy McKnight hair elastics, you can buy them here. They work great on your hair and don't damage it.
*If you're looking for ways to get elastics out, I've shared a blog post: How to Easily Remove Hair Elastics
What hair brush do you love?
I use a ton of brushes, but the one I'm loving right now is the DryBar Detangler Brush. It's a great one to use on your hair. You can buy it here.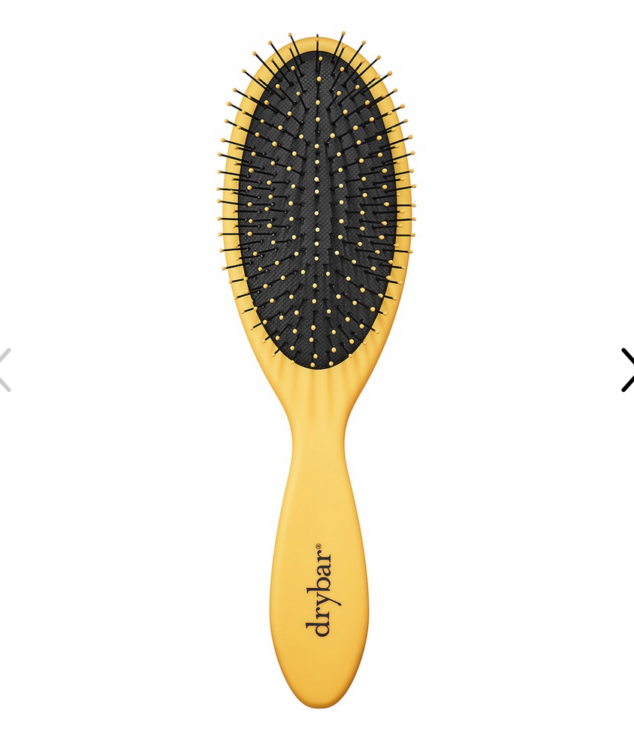 If you love this one, try our Pumpkin Bun Hairstyle.