Looking for some pretty bun hairstyles for your hair? I'm someone who loves my hair all the way up, so buns are always at the top of my list. I'm excited to share two of the cutest updos for long hair.
Pretty Bun Hairstyles for Long Hair
When it comes to creating easy bun hairstyles, I'm your girl. I'm someone who loves to find and create the easiest and the best hair tutorials to do that are practical, seamless, and simple. I know that nobody has time in the morning for a 30-minute hairstyle. People need quick, fast, and pretty (which is important).
Cute Bun Hairstyle for Long Hair
This is one hairstyle I've been doing on Victoria's hair for years. The second her hair was long enough, I was all over it because it is so pretty and elegant.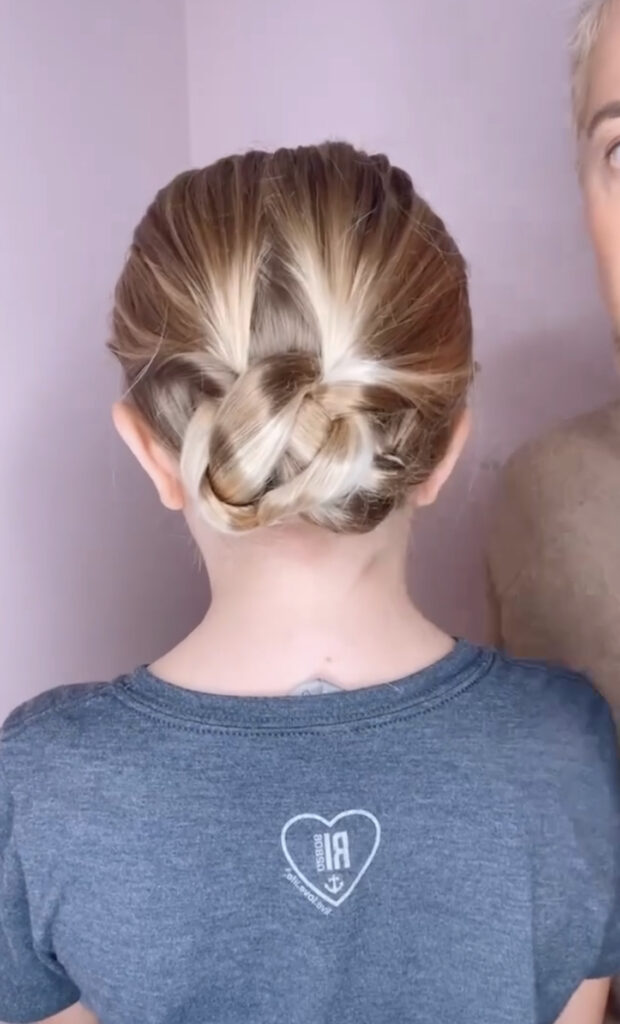 Here is the full hair tutorial here:
View this post on Instagram
Elegant Bun Hairstyle
With the holidays coming, this is such a pretty one to do on your hair or someone else's. I love how simple it is, yet so pretty. It's just a pretty and gorgeous style to do for any occasion, but I'm thinking specifically for a holiday party or special occasion (like a wedding, birthday, or shower).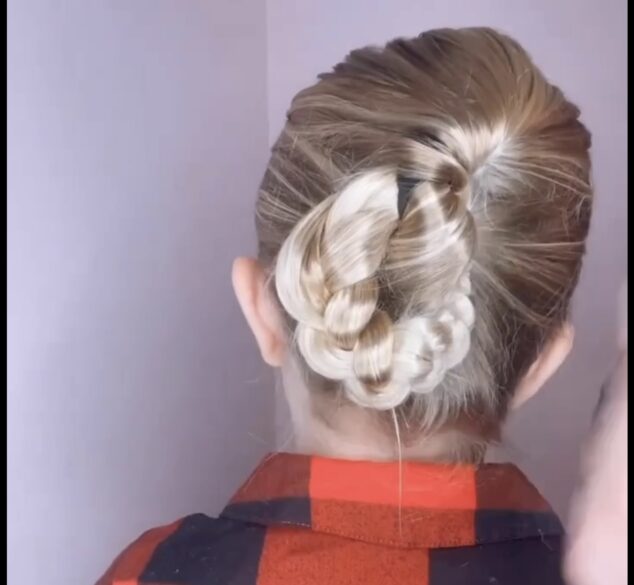 Full hair tutorial here:
View this post on Instagram
Hopefully, you will try these and love them!
If you do, please let me know and share on social media and tag me!
We're at @AudreyMcClellan on Instagram
Try these other hairstyles: