I'm all about braid hairstyles for girls. I love how braids look in my daughter's hair, especially when it comes to school. It's an easy way to keep hair out of her face, but to also create a pretty everyday look.
Braid Hairstyles for Girls
I'm not an expert when it comes to braiding, but I will say that I'm pretty good at creating easy braids. I know not everyone can be a master at braiding, but you can create some pretty braid hairstyles that are fairly easy to do.
I'm all about hairstyles for girls that are quick and easy. There are all kinds of braids that you can do quickly. There are french braids, fishtail braids, dutch braids, 3-strand braids, 2-strand braids, and reverse braids. I love them all and think that they're all amazing, but I love being able to find one or two that I'm good at it and keep doing it.
3 Easy Braid Hairstyles
I'm happy to share 3 of my most recent braid hairstyles. These braid hair tutorials are easy and simple to do, but most important… pretty! If you try any of these, I would love for you to let me know! Share with me on social, @AudreyMcClellan.
Braided Pigtails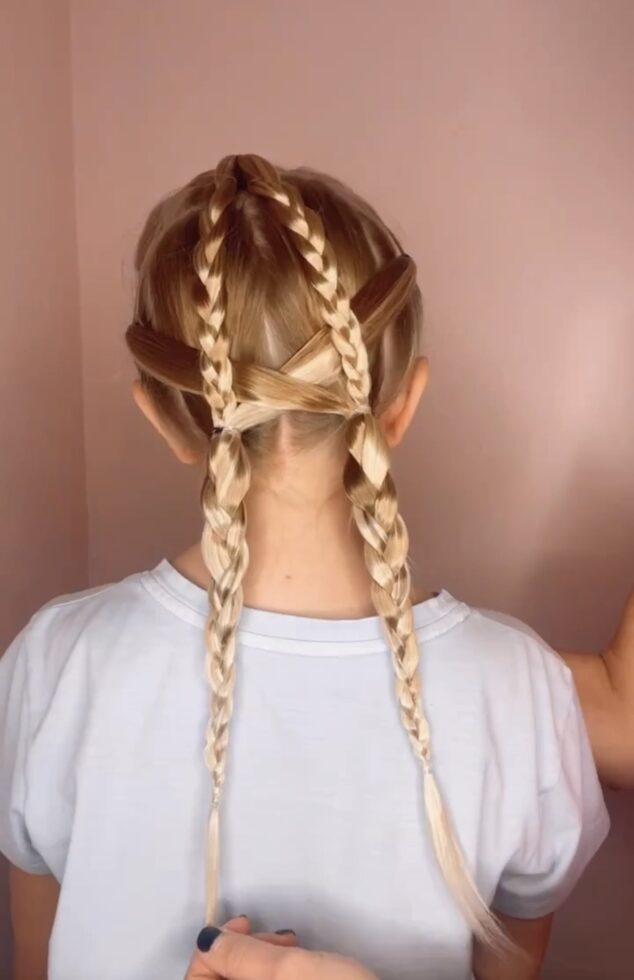 Cute Braid Hairstyle ❤️ This is such a pretty and easy hairstyle to do. This stays put, too… which is an extra bonus! You don't have to worry about it falling out.
View this post on Instagram
Ribbon Braids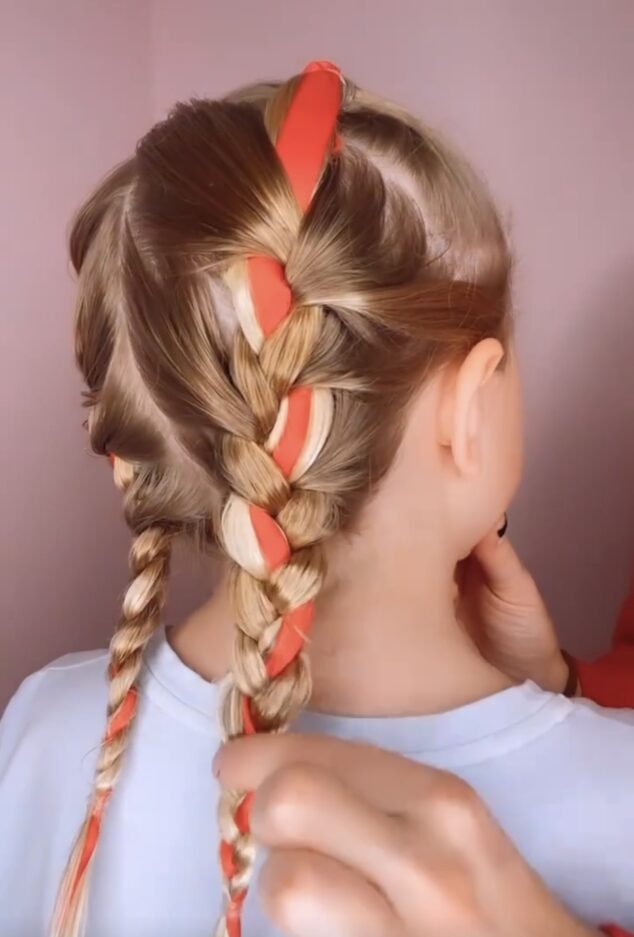 Holiday Hairstyle Idea 🎄 make sure you save this one ❤️ I love how pretty this one comes out when it's done.
View this post on Instagram
2-Front Braids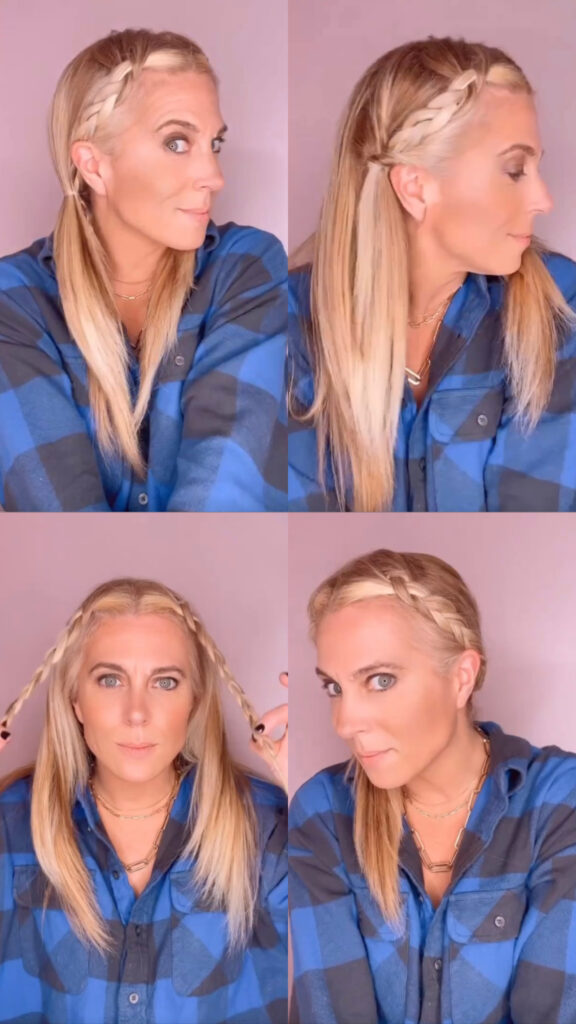 4 ways to style two front braids ❤️ Ladies… there's nothing like an effortless hairstyle. I hope this gives you some good hair inspiration.
View this post on Instagram
I hope these hairstyles work well for you, have a great time trying them!
Make sure you try these other hairstyles, too:
How To Do 2-Strand Twist Braids