If you're invited to a holiday party it's always a good thing to bring something along for the host/hostess. You never want to show up empty-handed, especially during the holidays. I'm happy to share with you 6 gifts that you can bring to a holiday party for the host/hostess.
5 Gift Ideas to Bring to a Holiday Party for the Host
I know it's easy to bring the normal go-to gift for a host or hostess during the holidays:
1. Flowers
2. Wine
3. Dessert
There's nothing wrong with these 3 things and to be honest with you, I personally love them. I think they're easy go-to items, especially if you're in a rush and need something quickly. But if you happen to have a little bit of a lead time, I wanted to share 5 items with you that are perfect host gifts for a holiday party.
Cozy Blanket
I don't buy blankets enough for my house, so when I get one as a gift I always get excited. Indugle someone with some coziness this holiday. These Barefoot Dreams Throw Blankets are the softest, comfiest blankets ever. I promise, you will win the "best guest" award at the holiday party.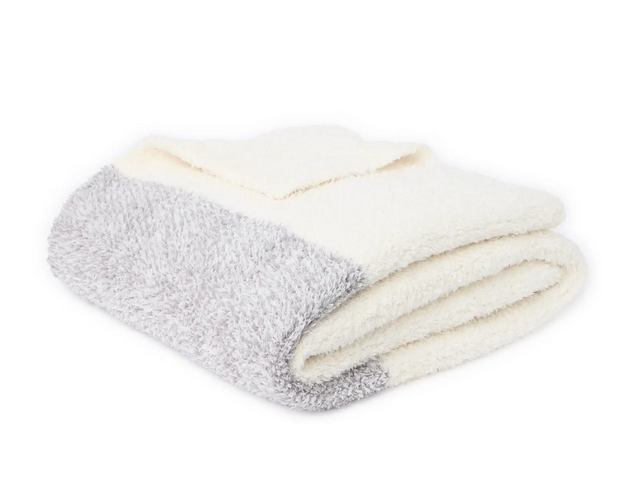 Buy here.
NEST Orange Blossom Reed Diffuser
There's nothing like bringing in some yummy scents to a house, so go for it with these amazing Diffusers. I love how they smell. If orange isn't your thing, just pick another scent. But these NEST Orange Blossom Reed Diffusers are amazing.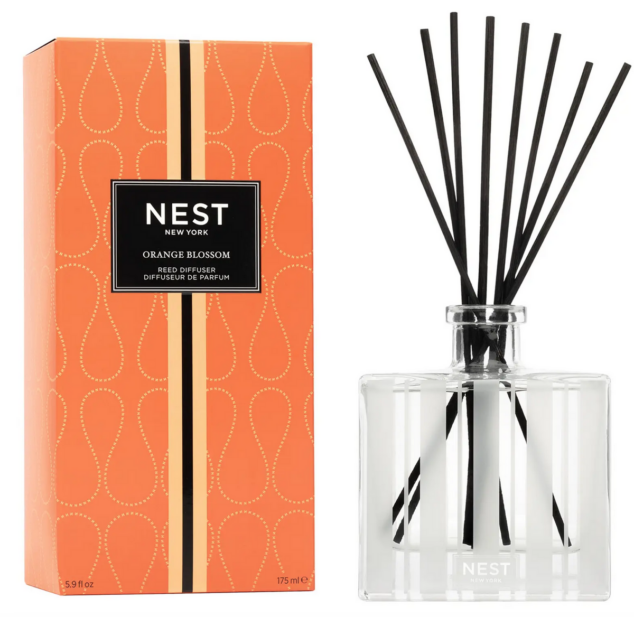 Buy here.
Medium Natural Open Top Canvas Tote Bag
There's nothing like a monogrammed item, so if you have enough time (Lands' End ships super fast!), purchase a Lands' End canvas tote with the host/hostness name or initials. This is also a gift that leaves an impression.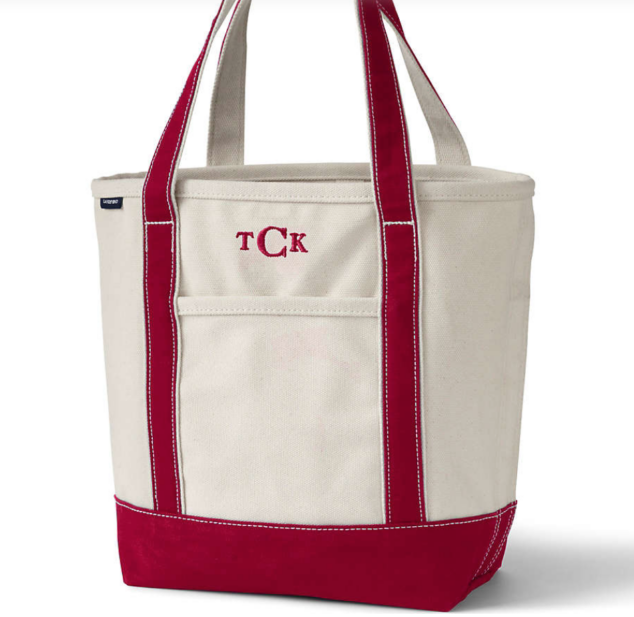 By here.
Candles
If you're wondering about something special for the holidays, but aren't quite 100% sure what to get, grab candles. There's nothing like an array of candles in a basket or bag. I love candles, and they're a perfect gift for a holiday.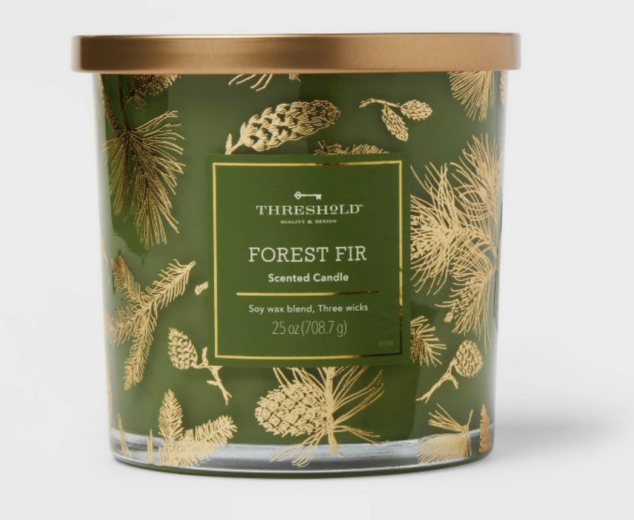 Buy here.
Custom Blanket
How amazing are these custom blankets from BaubleBar. I love these so much! These are perfect for a holiday gift for a host or hostess.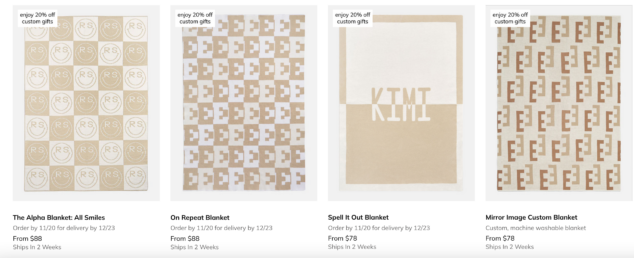 Buy here.
If you're looking for additional gifts for the holiday, check out these postings: