I'm still pinching myself, but I've been named the new co-host over at The Rhode Show in my local state of Rhode Island.
New Co-Host of The Rhode Show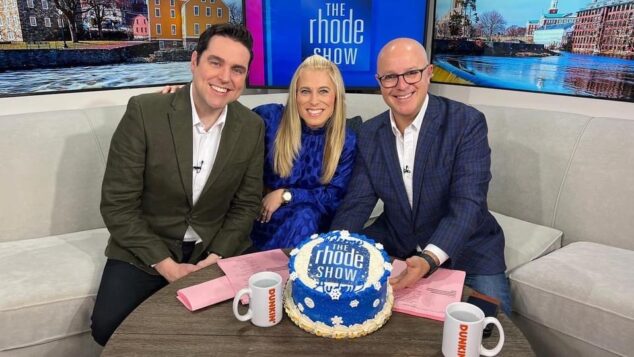 When I was a little girl – all I ever wanted to be was a broadcast journalist. I would dream of sitting in front of a camera – telling the news, interviewing people, and really shining a light on stories that needed to be told. It's not easy breaking into TV, but when there's a will, there's a way. I created my social media business, which allowed me to fulfill the dream of being a broadcaster through my own content creation and sharing. I've always been a storyteller throughout my entire life, so brought that piece into my work online.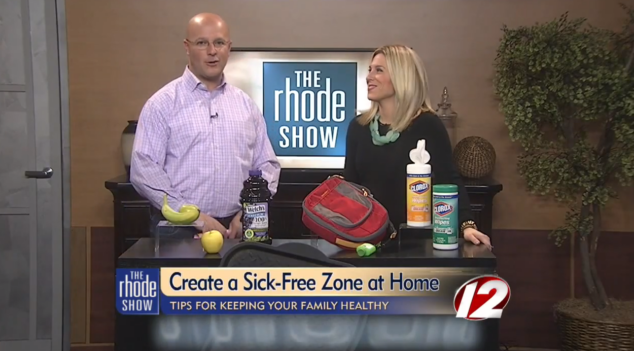 The Rhode Show gave me a chance 11 years ago to do a segment about kid fashion trends from T.J. Maxx! I had prepped for days getting everything set and was super excited and super nervous about it. I could do videos galore on my own site, but going live? Completely different. I had just always wanted to do it, so I saw it as an opportunity.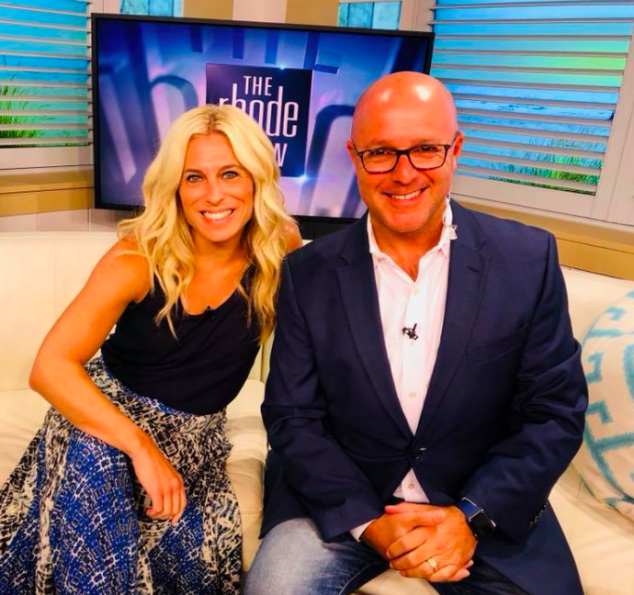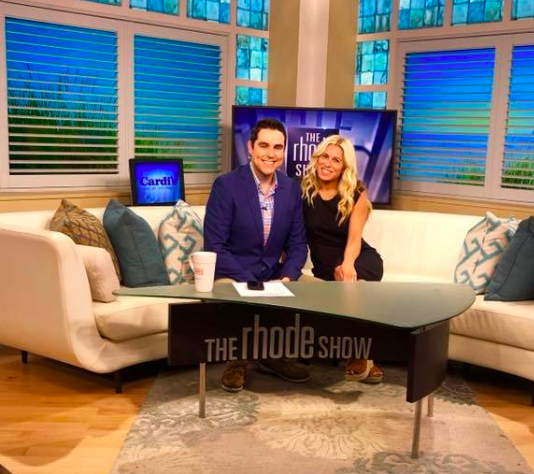 From the second I went on air, I loved being on air and I loved being on The Rhode Show. It truly was one of those moments where I stopped and thought, "This is really what I want to do!" From that moment on, The Rhode Show gave me the opportunity to come on for segments and even fill in for the co-hosts when they were on vacation.
What is The Rhode Show
The Rhode Show is about having fun, eating well, and living life in Southern New England. It airs on WPRI 12 Eyewitness News on WPRI.com in Providence, New Bedford, Fall River. You can watch The Rhode Show on weekdays at 9 a.m. on WPRI 12 and live streaming on WPRI.com. What I've always loved about The Rhode Show is that they do an incredible job sharing the Rhode Island lifestyle… from the kitchen to your closet to your daily life to what's going on in Rhode Island. They cover it all! They truly are a lifestyle show aiming to make your RI life the best it can be!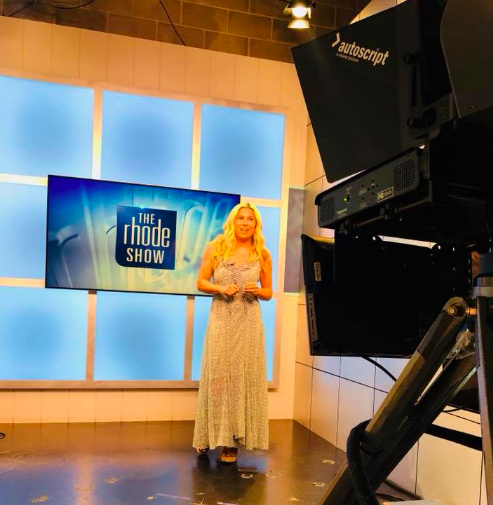 And so… here I am today, now officially part of this incredible morning show here in Rhode Island. I couldn't be happier. My husband kept asking me every day this week when I got home, "So… how is it?" And every day it's been, "It's amazing!" I feel very lucky to be sitting on that couch with Will and Brendan.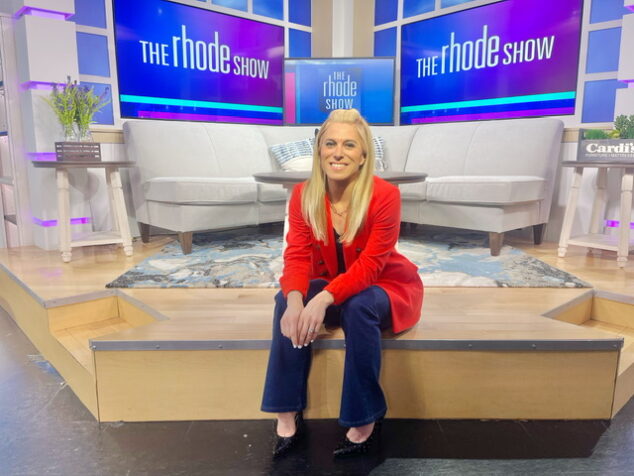 They gave me a really cool welcome, too!
Just a HUGE THANK YOU to the team! I so appreciate this opportunity and I hope you'll be able to tune in and check out a show! I've been here now a FULL week and so far, so good!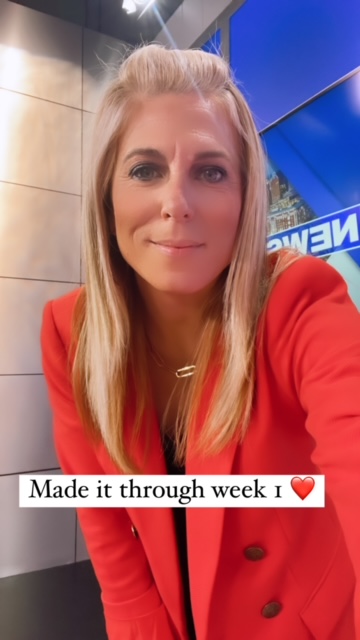 Here's to a new adventure!!!