It's finally FALL, which means it's the perfect time to enjoy some seasonal fun. Victoria is all in when it comes to Halloween, so I bought her a Halloween cookie decorating kit at BJ's Wholesale Club to get her extra excited. We bought this kit last year for Halloween and she loved it, so when I surprised her with it – she was over the moon!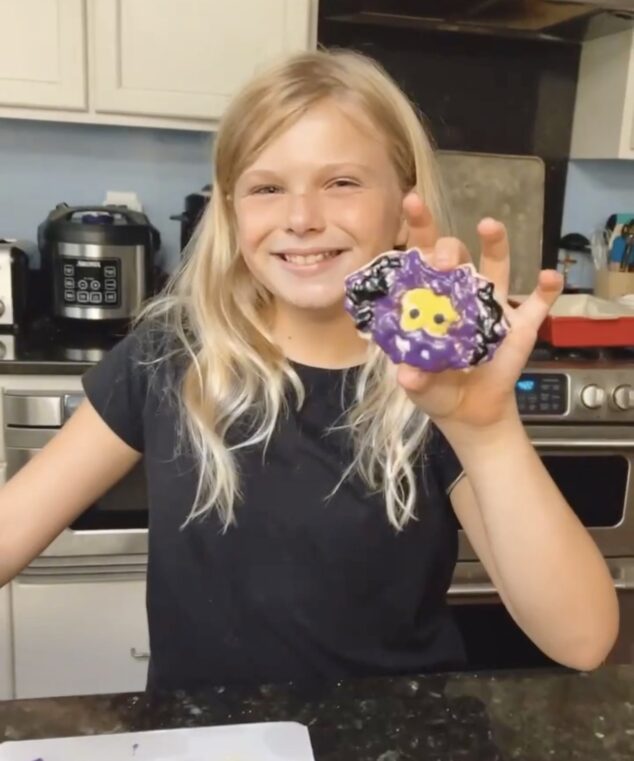 This Halloween cookie kit comes with cookies as well as icing and sprinkles for decorating. It's a perfect activity to do with your kids to kick off the Halloween season. Plus, it's delicious! 🙂
View this post on Instagram
BJ's Wholesale Club has you covered with everything you need this fall from pumpkins, mums, and seasonal home decor to costumes and candy for trick-or-treaters. I love the seasonal treasures that BJ's has for its members because there's always something fun and exciting to find for everyone. It makes this time of year extra exciting for me because I love decorating and embracing all things fall!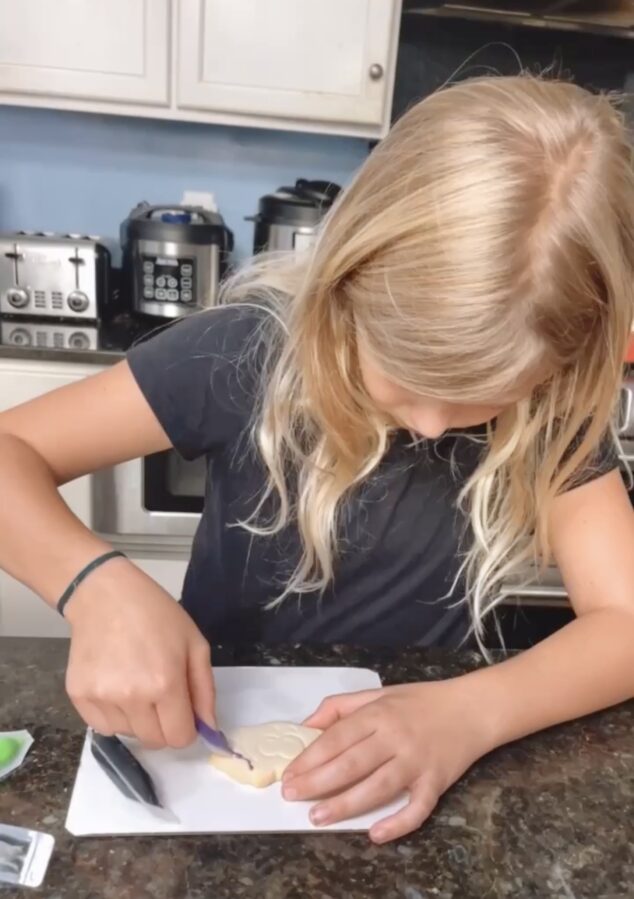 BJ's Wholesale Club also helps you save up to 25% off grocery store prices every day, which is great since there are lots of fall seasonal recipes that you can make right now, too!
If you're not already a BJ's member, visit your local club or sign up at BJs.com to join today!
Disclosure: This is a sponsored post with BJ's Wholesale Club.