It has been almost 11 months since we lost our beloved Seth.
Having 3 dogs was never overwhelming for me and Brian. Seth, Ryder and Tansy had an excellent dynamic together. So Brian and I had been talking for awhile about getting another dog – a brother or sister for Ryder and Tansy.
We figured since we just bought a house, it was a good time to start looking for a puppy to rescue. So a few weeks ago we did just that. I mentioned on the blog that we had an application out for a female puppy, but she ended up being adopted by another family.
Then last weekend I was looking on PetFinder.com and came across this guy: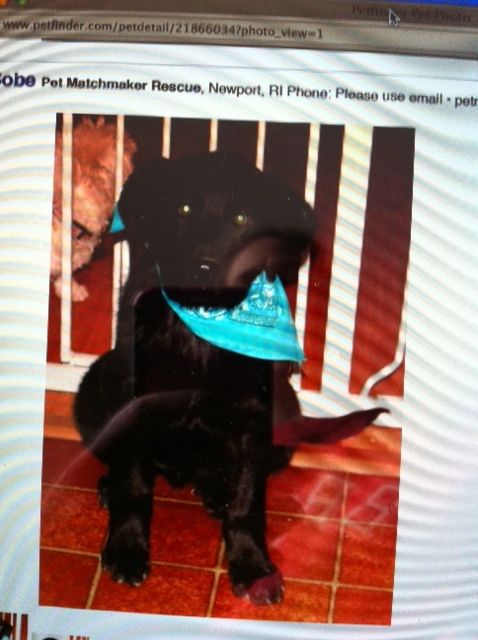 His name was Sobe – a 4-month-old retriever mix – and he was being fostered pretty close to us.
I melted at his picture and put in an application to adopt him, but figured he probably already had a bunch of people interested in him.
When I got an email saying our application had been approved, Brian and I were so excited! We arranged to go meet him the next evening (Monday) at his foster parents' house.
It was love at first sight!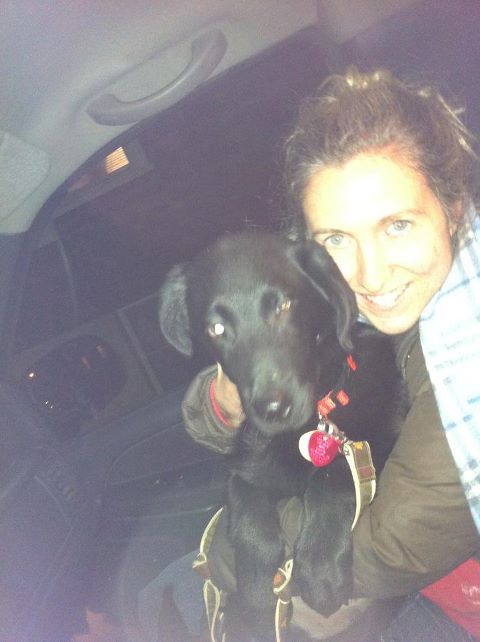 We renamed him Jethro because we're huge fans of NCIS and Mark Harmon's character, Leroy Jethro Gibbs. (My parents obviously don't watch the show because when I told them what we were naming him, they said, "Like Jethro from The Beverly Hillbillies") LOL
Jethro is such a good boy. His big sisters are warming up to him more and more every day. We love our little family!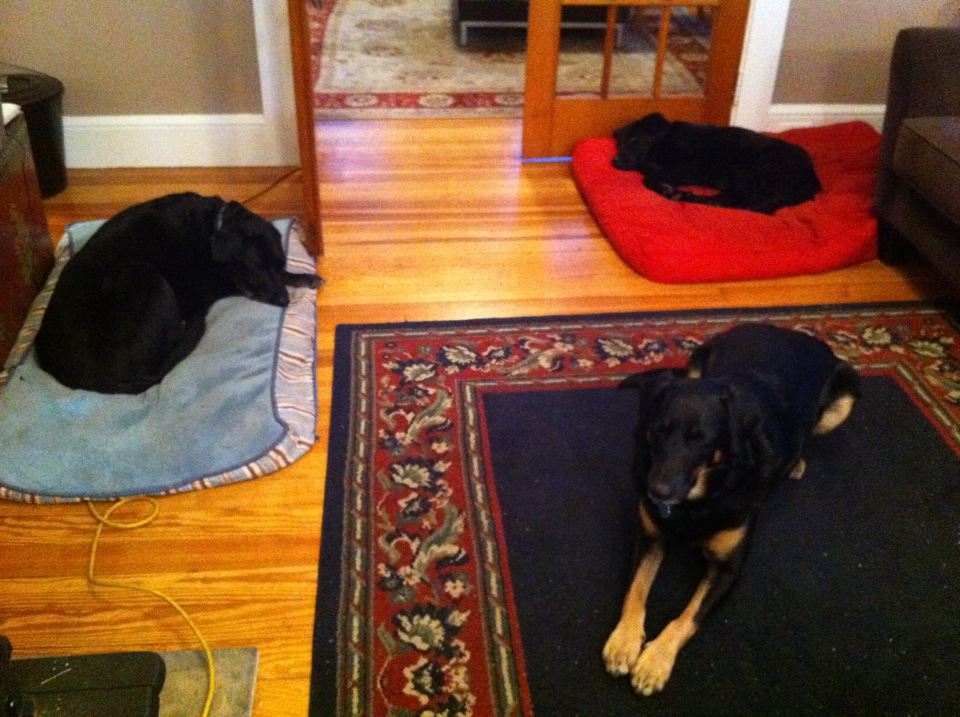 And now, if you can handle the cuteness, here is a little photo collage of our new baby boy: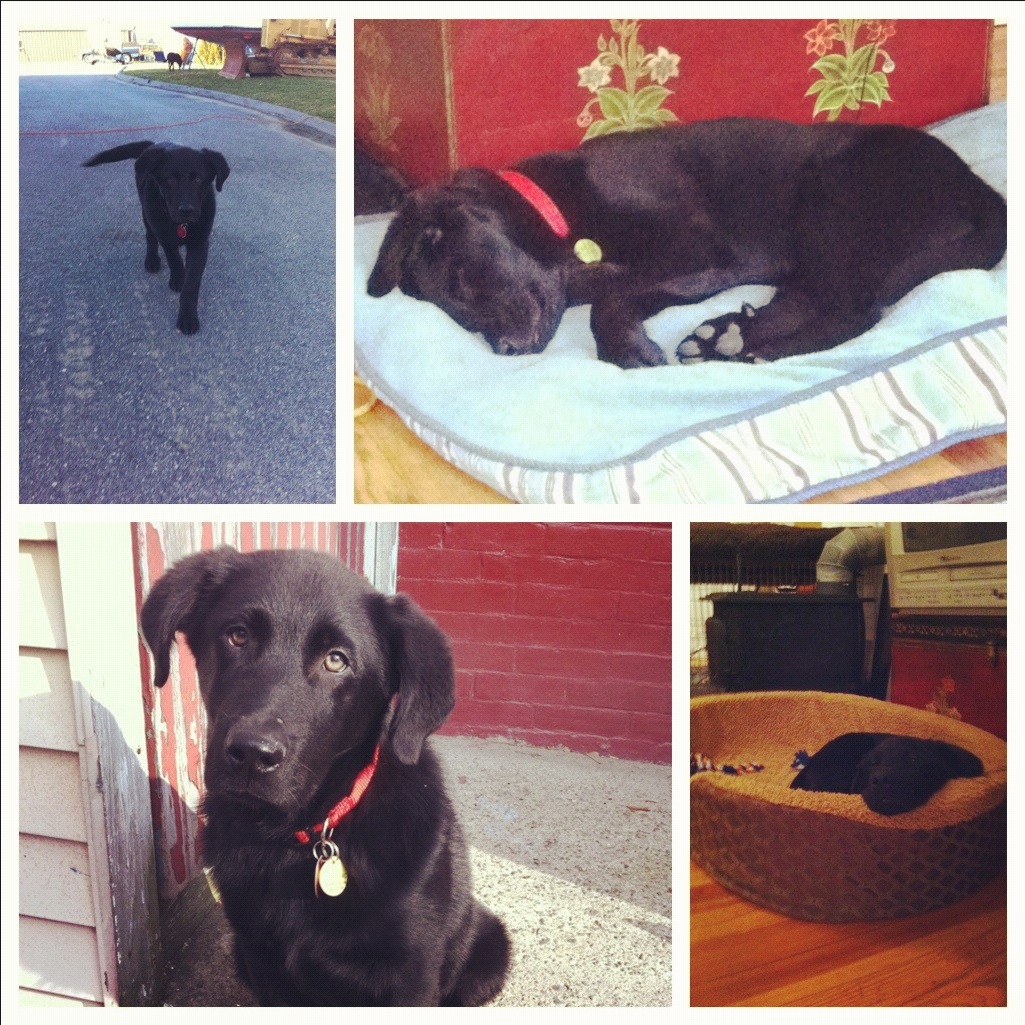 Welcome to the family, Jethro!