I've been a huge dog lover ever since I was 7 years old, when my family adopted two abandoned puppies from the same litter. We named them Cracker and Carmel, and they were my loyal brothers until they passed away when I was in my early 20's.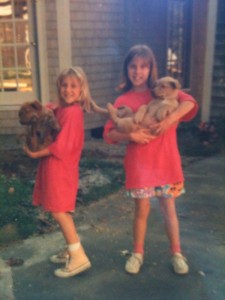 Since then, I have loved and lost more dogs, had my own dog walking/pet-sitting business, and volunteered at various animal rescue events.
Right now, Brian and I are parents to three doggy kids: Tansy, Jethro and Ryder.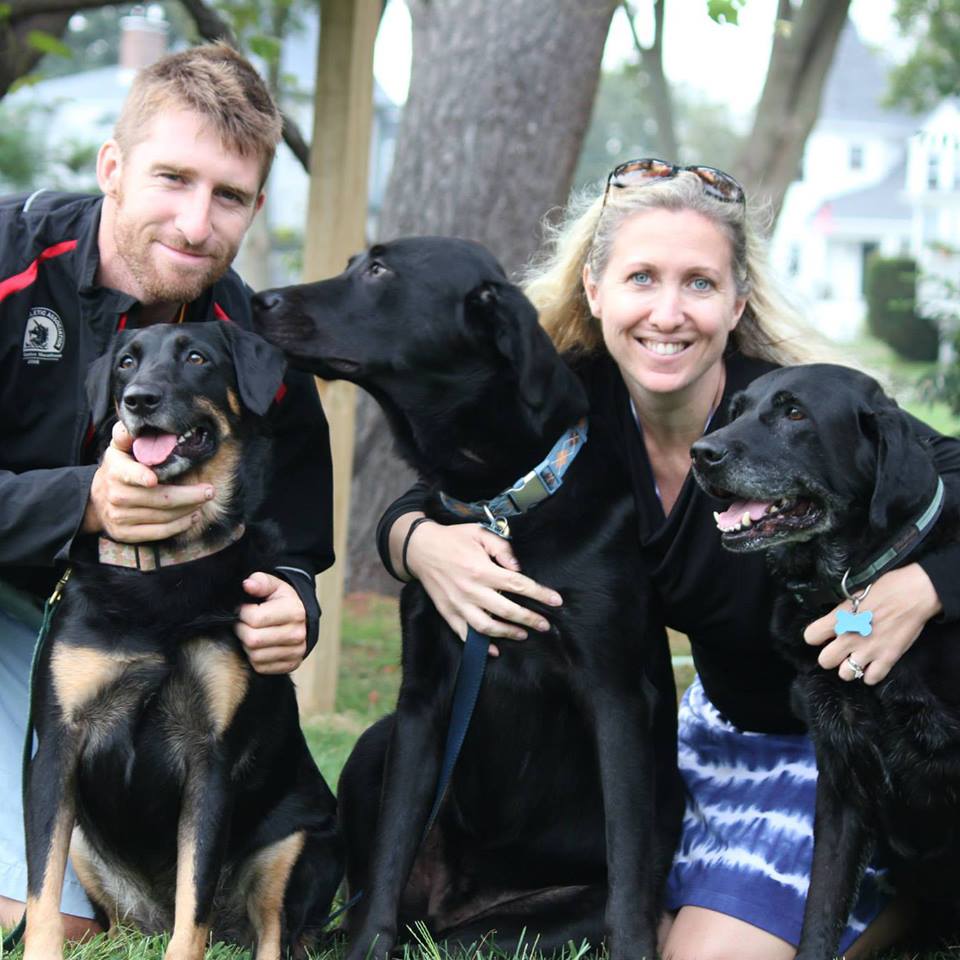 Even though we're going to have a human baby in a few months, we still – and will always – treat our dogs like family members. It's just the way we are. We love our dogs beyond words.
I'm always on the lookout for cool dog products, and I recently became acquainted with the most adorable dog totes by Dog City & Co., which makes unique apparel and products for dog lovers.

All of their products are the original designs of founder Niki Crowe, and the company donates a portion of every sale to animal rescue related charities. Love that!
I also love that Dog City & Co. is committed to staying 100% USA made, and manufacture all of their products in Chicago, using American made materials and eco-friendly inks whenever possible.
Dog City & Co. sent me a dog tote to review, and I just love it. They offer totes that feature various breeds, but I chose a non-breed-specific tote since two of my three dogs are mixed breeds.
This tote has so many uses – I've gone grocery shopping with it, I've used it as a laptop bag, and I used it as a light travel bag when I went to the Fashion Forward event in NYC.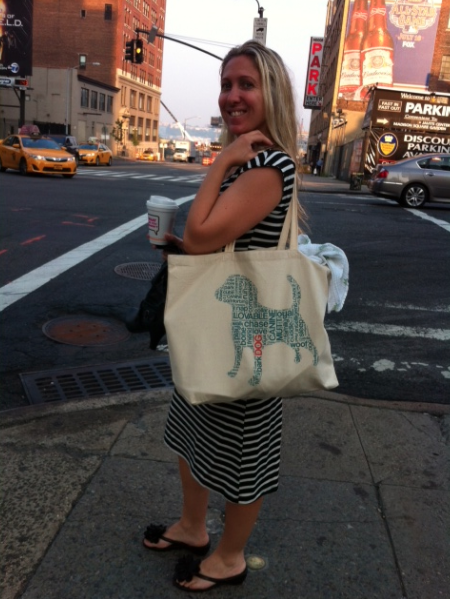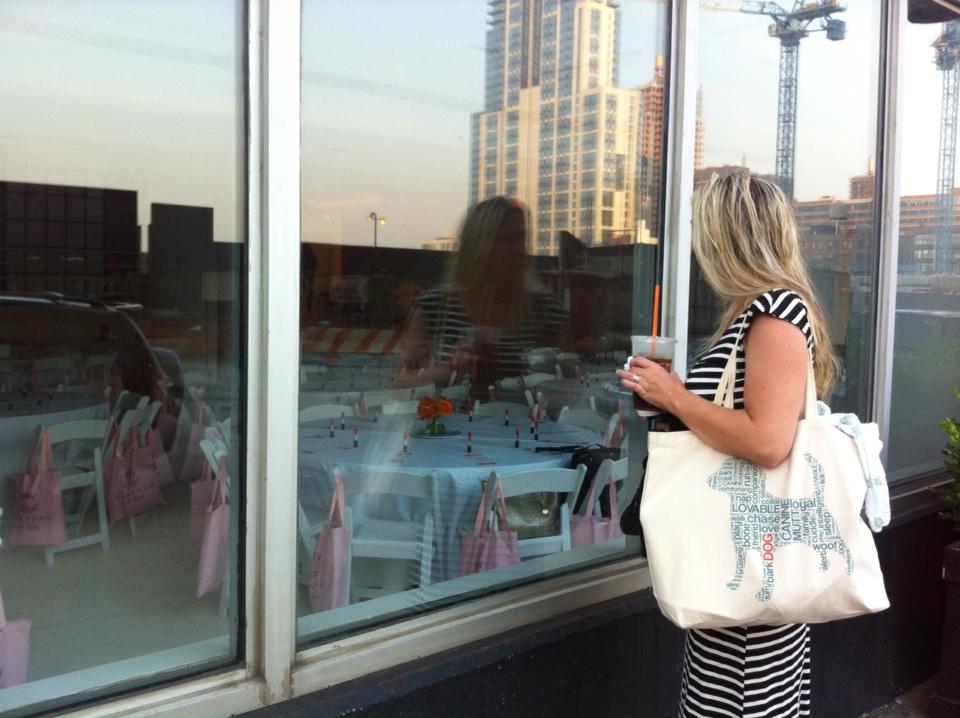 Check out these fun totes for yourself, and if you're looking for an even more custom product, Dog City & Co. also offers personalized pet gifts. You can send them your dog's picture, name, and characteristics (or any of the three), and they can design a custom product for you.
Oh, and I love the tag/decal that comes on the tote bags: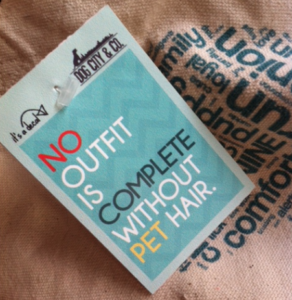 For me, this is definitely true!
—
Disclosure: I received a Dog City & Co. dog tote of my choice. All opinions are my own.