Elf on the Shelf Checklist
Are you ready for your favorite ELF to come out and play for the holiday!? I know we are in our family! Every December 1st – Elfie (as we've named him!) – comes out to play and cause some fun holiday trouble for the the kids!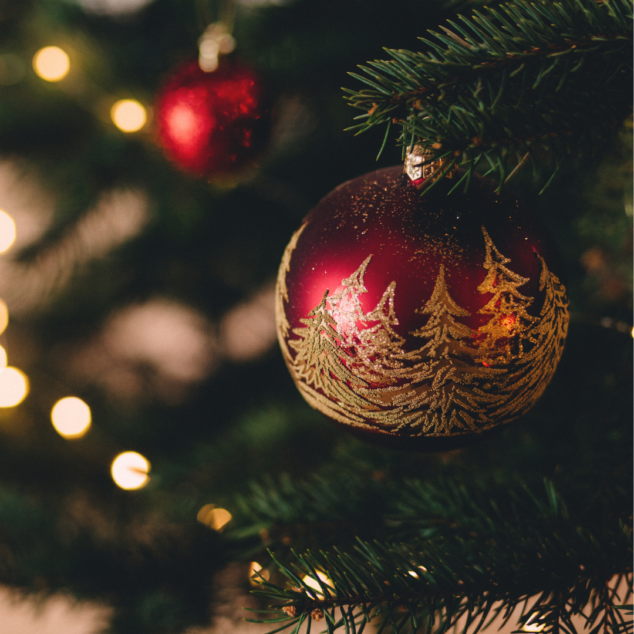 This is the 1st year that all 4 of our sons are in on the magic of Elfie, but Victoria is over the moon excited for him to finally be here!
Victoria 100% understands that he's an elf for Santa, so she knows when Elfie comes out – Christmas is almost here! I created an Elf on the Shelf Checklist for parents because of 3 things:
I always forget where I've hidden Elfie towards the end of the month! Victoria never forgets, but I do! So this way I can keep track and know I'm 100% on it.
This is an easy way to keep yourself organized with your Elf!
If this is your first time with your Elf, this is a great way to start! And you can have fun along the way, too!
Elf on the Shelf Checklist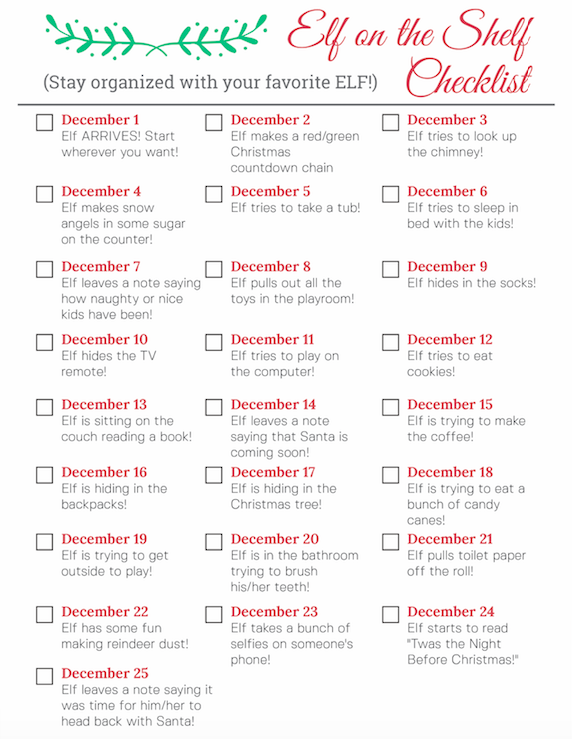 If you're not familiar with Elf on the Shelf:
The Elf on the Shelf: a Christmas tradition that continues to refresh itself every single year. This year, dress your Elf with a brand new outfit. This year your Elf on the Shelf came be a superhero as well as a twirling ballerina.
The skirt set has both a Christmas candy cane stripe skirt with red satin bow at waist and an arctic ice blue polka dot skirt with red satin bow at waist.
The superhero outfit contains a cheery candy cane–striped elf cape and a sparkly uniform with Scout Elf Superhero logo. This elf outfit is ready to both fight crime as well dance the night away at a elf ball!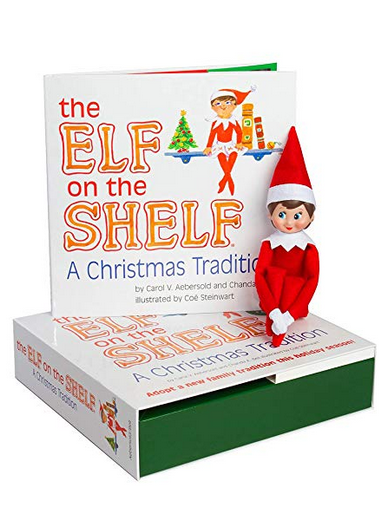 How to Keep the Elf on the Shelf Tradition Alive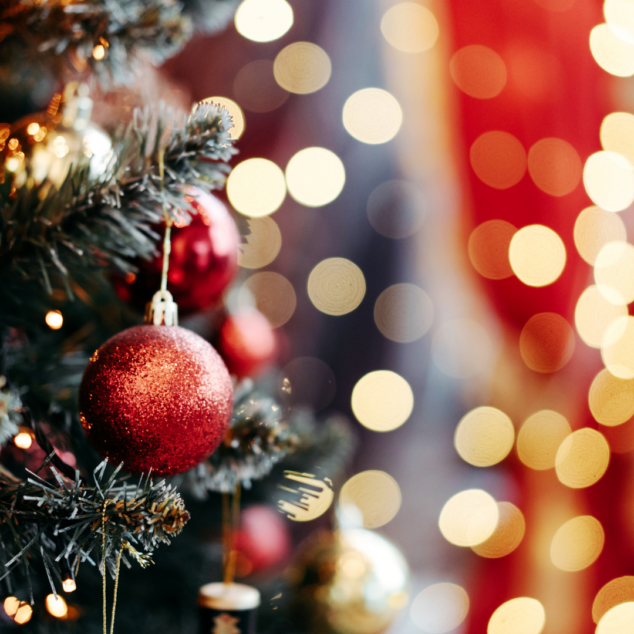 Here are some ways to keep the tradition alive year after year with your Elf on the Shelf. It really is a wonderful tradition to add into your family.
1. Have a special ceremony when taking your Elf on the Shelf out on the first night! Always pick a special day! We chose December 1st!
2. Make sure you come up with a special name for your Elf on the Shelf! We chose Elfie!
3. Every night before bed the kids will say "Goodnight" to your special Elf! It's cute to get into this routine.
4. During the day – we always have a special spot for our Elf on the Shelf. We put ours away in a special red box while the kids go off to school!
5. When your Elf on the Shelf time is UP for the year, put him/her away in a special way!! We always have the kids write a little note saying what they loved the most about his adventures during the holiday!
SO MUCH FUN!!
There are also Elf on the Shelf products that you can buy, too!
Elf on The Shelf Claus Couture Sweet Shop Set
The Elf on the Shelf Party Pair Skirt Set
Elf on the Shelf is a wonderful holiday tradition to bring into your family and your home!! We have had a blast with it since it FIRST came out!! That's how long we've had this tradition in our life! We suggest it to all parents and just love it so much for people to enjoy during the holiday!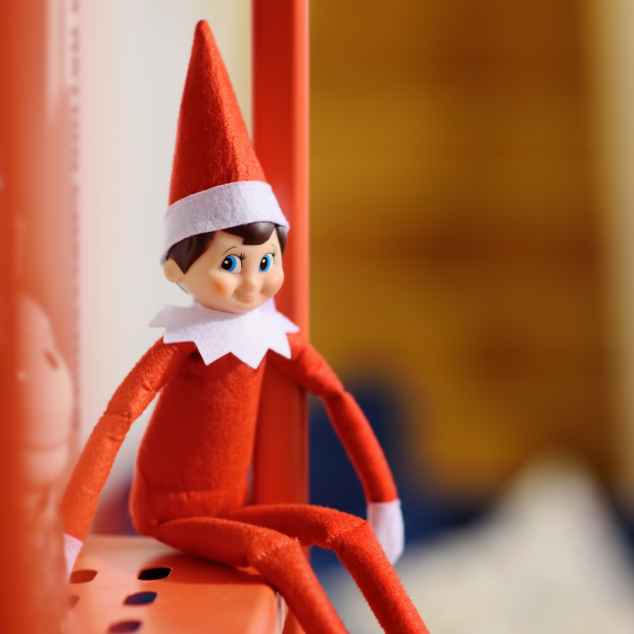 While you're at it — enjoy some additional HOLIDAY 30 DAYS OF FUN!!!
Here are some wonderful holiday traditions some of my friends share, too!! Sharon from Cupcakes and Cutlery!!
And my friend Sami Cone from The Cone Family!!