We most likely all have an elderly neighbor in our neighborhood or area. Now is a very difficult time for them and it's a time that we need to come together and volunteer with elderly folks in your neighborhood. What do I mean by this? It's time to help them out and do what we can to make sure they're OK, safe and being taken care of at this difficult time.
Volunteer with Elderly in Your Neighborhood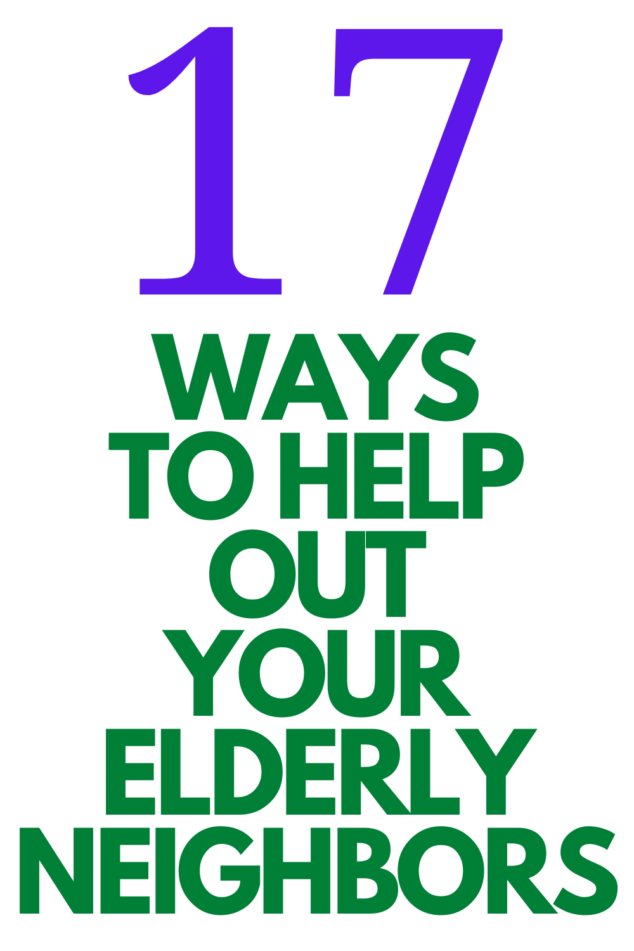 We happen to live across the street and between some older folks and we always feel it's important to check on them. I know that my parents have an incredible support system where they live and I want to serve the same to the people near us, too. It's important to volunteer with elderly folks in your area because now's not the time for them to be out and about. They need to be home, safe and sound.
I've seen so many incredible stories that people have shared online about reaching out to volunteer with elderly folks in their neighborhood. I think it's something that we should be doing, but most importantly – need to be doing right now. I think we have an obligation to the people in our neighborhood to do good. I know that neighbors lookout for each other and it's important to keep that connection.
It's one thing right now to stop and think about our current state. We can't go out and shop without masks. We can't hug family and friends. We can't be celebrating with anyone other than our close family who we live with. We can't travel. We can't eat out. We can't even shop without sterilizing the products we bring into our homes. It's a whole new world. It's different kind or world and it's kinda scary.
Now stop and think about the elderly in your area. If it's scary for someone like me whose 41 years old, I can't even imagine how scary it is for someone who is in their 60's, 70's or 80's. It could be detrimental for them if they ever got sick. It worries me, so many sure you're doing everything you can to help out right now.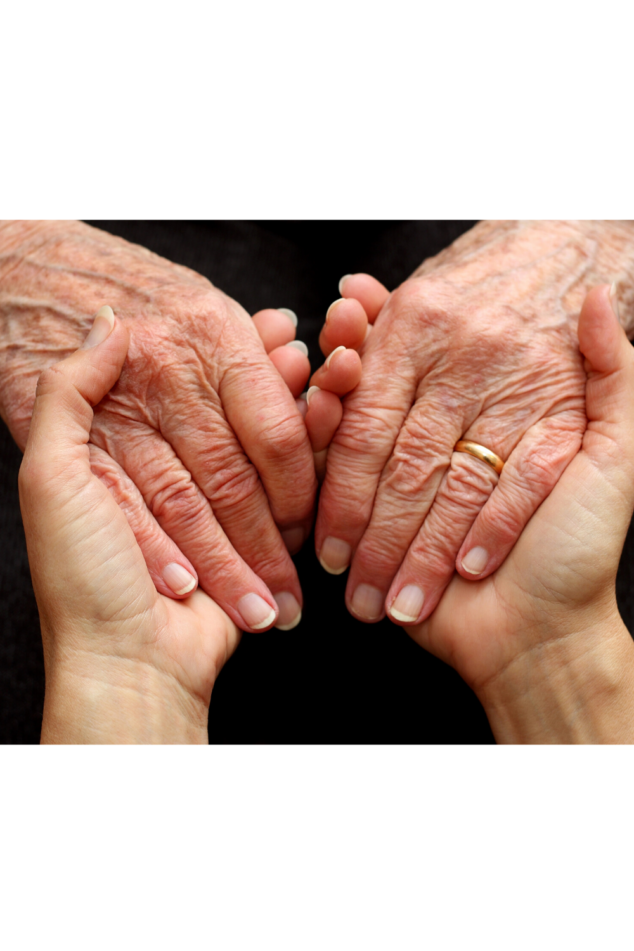 What can you be doing to volunteer with elderly in your area? In your neighborhood?
I've come up with 17 things that you can easily do right now to get yourself out there to do some good. All of these things will make an impact whether you realize it or not. None of these things are in any order, they're just meant to get you started and get you going:
Yard clean-up
Walk their dog(s)
Mow their lawns
Grocery shop for them
Collect their mail
Call them to check in
Help with any odd jobs around their homes (just please make sure there's no contact)
Water their flowers
Make sure their cars are in good condition
Plant flowers for them
Rake any leaves
Drop off some coffee
Leave them some special treats every now and then
Send them some cards or letters to make them smile
Make sure you ALWAYS wave when you see them
Off to bring them any supplies needed
Make sure their WIFI is working
I know that small acts can make big impacts. I love seeing people helping people out during times of need. I think it's essential for us to volunteer with elderly folks in our neighborhood because it will hopefully inspire others to follow suit and do the same. There's nothing as beautiful as seeing people come together to do good. I feel that good inspires good. I also feel that paying it forward inspires others to do the same.
I have firsthand seen the importance of doing good when we were helping the elderly at Christmas. By taking the time to volunteer with elderly folks in our area, we're doing something that will never be forgotten. There's something just beautiful about doing something for other people, especially the elderly. One of the cutest things was helping my own Nana and Grandma find elderly activities in the community. It's so adorable bringing this to someone else.
May this blog post inspire you and motivate you to get out there and volunteer with elderly folks in your neighborhood. May you bring in other neighbors to do the same and hopefully inspire your friend and family to follow suit. It's something that will really help our right now. I bet the AARP has some ideas, too!
Once we're done with this home quarantine, there's so many things that they can do outside the house and I hope people will continue to help their neighbors. I love having my teens take the helm with this volunteer with elderly in the neighborhood, too because it's important for them to learn and realize how help this is to others.
If you've got teens at home saying they have "nothing" to do, I've come up with a list of 101 things for teens to do, too – but all of these things don't require you to actually be at home! I'm hoping this ends soon because you need to get creative with ways for them to do things right now. I just want to make sure you're prepared with things for teens to do at home because it's not always easy to come up with ideas! Use this as a gauge for yourself and your family.